Melanie Carden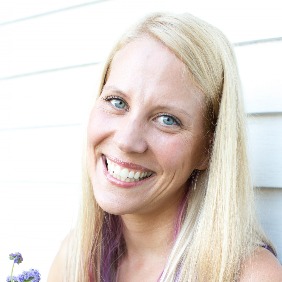 Expertise
Beauty, Health, Food
Before pursuing a writing career, Melanie dabbled in modeling in her formative years and has remained actively engaged in fashion and beauty.

Navigating the world with invisible health issues led Melanie to deeply research the intersections of health, wellness, and medicine.
Experience
Returning to writing after adventuring the globe, Melanie uses her writing to explore topics that capture her interest-- from pro-age feminism to foodie moments. She's written for publications such as New York Lifestyles Magazine, Yoga Digest, The Gay & Lesbian Review, Pet Lifestyles Magazine, Film Fest Magazine, Lion Magazine, and Cleaver Magazine. A former private chef, she brings a wealth of cooking expertise to culinary topics, but she's drawn to projects surrounding fashion, beauty, wellness, and equality as well.
Education
Returning to school in adulthood, Melanie graduated summa cum laude from UMass Amherst with a concentration in Food & Culture Journalism. This unique concentration allowed her to bring together intersections of food, equality, and culture -- all of which play out in thought-provoking ways in the news headlines each day.
Stories By Melanie Carden