Coronavirus Travel: Family Events Are Main Reason For Trips In 2020, According To Survey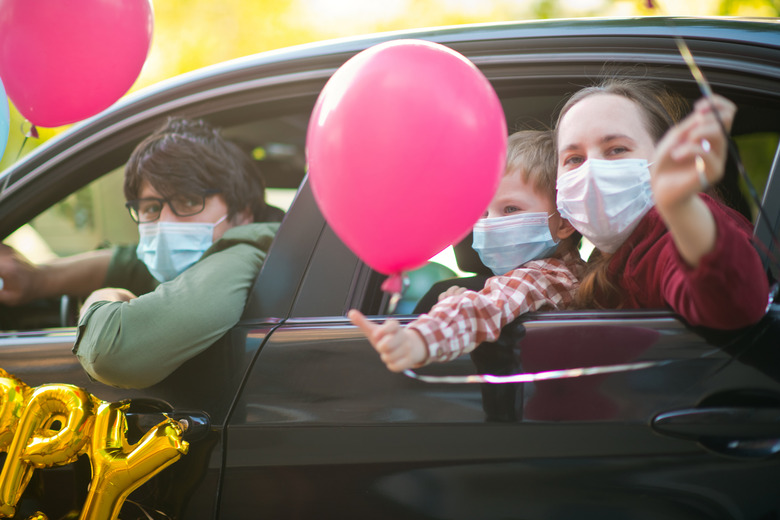 ArtMarie/E+ via Getty Images
Coronavirus cases are continuing to spike in parts of America, making travel taboo for many. A new survey by market research company Morning Consult shows that only 44% of Americans are planning overnight vacation or leisure travel in 2020, with a high interest in road trips and family events over the summer.
Travel Restrictions and Other Changes in the Wake of Coronavirus
Of 2,200 adults surveyed online from June 16 through June 19, 973 respondents said they plan to travel this year. Among those planning trips, 81% expect to take a day trip and 71% are anticipating an overnight vacation via car within the next five months, showing an extreme disinterest in cruises, RV campgrounds and vacations via plane.
Of those traveling by car, 75% are planning to drive two or more hours. 43% of overnighters will stay with family and friends, while 39% expect to stay in a hotel and 9% plan to stay in a short-term rental, like Airbnb. The most popular length of stay is four nights or less, according to 78% of respondents.
The majority of those surveyed aren't exactly looking to rebook their trip to Disney World, per se. Instead, 55% will forgo virtual celebrations for in-person family events, such as weddings, birthdays, anniversaries and family reunions; 50% plan to travel for Christmas and 43% for Thanksgiving. 
Though those holidays certainly land over fall and winter, warm weather road trips are slated to take the spotlight — but things are going to be different indefinitely. Here's how Americans are planning to travel this summer during the coronavirus pandemic.