Carlie Hoke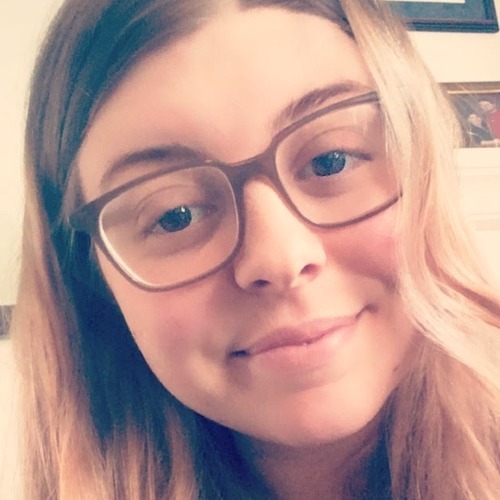 School
Virginia Commonwealth University
Expertise
Slasher Flicks, Book Adaptations, Absurdist Comedy Series
Carlie has watched the vast majority of zombie movies and TV series in existence and is pretty sure she could survive the undead apocalypse -- except if we get stuck with the Clicker zombies from The Last of Us.

She can name any Adam Sandler movie solely judging by his haircut in it, and recite at least half of his lines in said film.

Carlie has the very nearly useless skill of recognizing actors in pretty much anything, no matter how disguised they are, and putting a name to their face. She's really good a Where's Waldo, too.
Experience
Working in the entertainment industry since 2019, Carlie used to be a movie booker for a first run theater, communicating and building relationships with big name production companies to secure licensing for new release films. She has written for the same industry since 2020, creating content based on TV and film news. She has written hundreds of articles for the online publication CinemaBlend and started as a feature writer for Looper in 2022.
Education
In 2017 Carlie graduated with a bachelor's degree in Creative Advertising from Virginia Commonwealth University, where she studied copywriting. She uses her background in writing and her passion for the entertainment industry to craft creative and insightful content.