Bizarre Roadside Attractions In The U.S.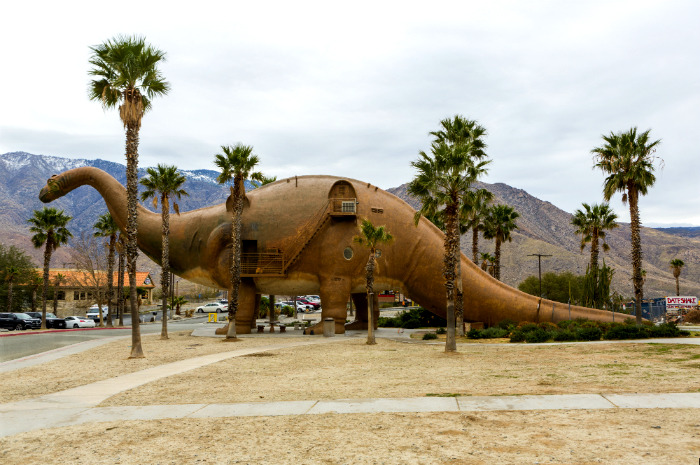 jjwithers / istockphotos.com
Tourist attractions don't always have to photogenic, pristine or hard to get to. They can easily be extravagant, gigantic, run-down and at cheap locations. Some of them artists can even describe as bad taste of the highest order, but that's just another reason to see the unique site.[slideshow:103594]
Don't worry; the trip itself won't be a waste of your time. After all, you are going to soak in the country's natural majestic beauty along the way while driving on an open road traffic-free road, and eating at iconic roadside diners.
The following 31 sites – although not all of them pretty – are worth a detour even if they just make the background of a selfie. Spend your next vacation touring the country rediscovering it all over again through a different lens; see its bizarre peculiarities.
Just a small hint at what to expect – a mountain with nuclear waste, a collection of diseased brains, a fruit-shaped planted maze, a shopping center where you can buy unclaimed luggage, and dinosaurs.
These, and many more, are the perfect excuse to get off the beaten path in your car and see the strange side of the U.S.
Click here to see 31 bizarre roadside attractions in America
More readings:
The Most Mysterious Places in America
Natural Wonders Destroyed by Idiot Tourists