The 30 Best Coastal Towns In The U.S.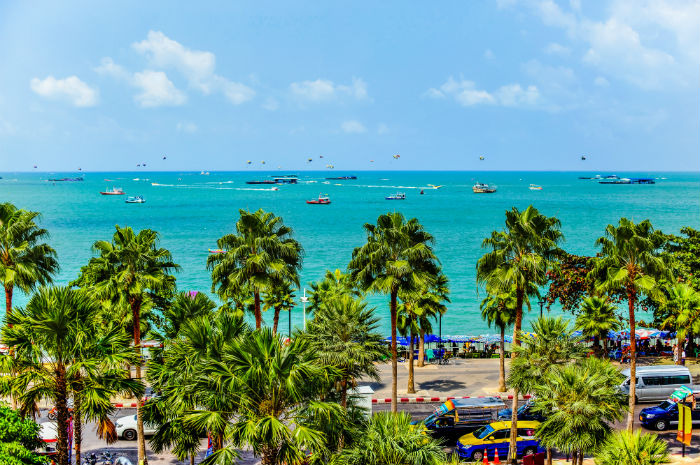 Shutterstock
What defines the "best" beach town? Is it all about waking up with a nice breeze, enjoying world-class seafood at just about any small restaurant, and/or feeding off positive energy because of the art and music festivals?[slideshow:104309]
Sounds about right, but these towns are as much about the beach as they are about their residents, local vibe, culture and nightlife.
A great beach town can be its own island with secluded or crowded beaches, with overwater bungalows and luxurious lodgings; it can be a barrier island where youngsters are looking to save money while still having an amazing experience; or it can also be a surfing mecca, where people can also watch big-wave surfers in action during the wintertime.
An ocean or a sea is not mandatory. Traverse City and The Sleeping Bear Dunes National Lakeshore are a magnificent mix of water, sky and towering sand dunes on Lake Michigan.
A chic town along an amazing coastal highway that maintains its old-fashioned vibe also fits a potential description of a "cool beach town."
Regardless of the definition that suits you, such places are located all over the U.S.