The Best Weekend Trips To Take This Winter In Every State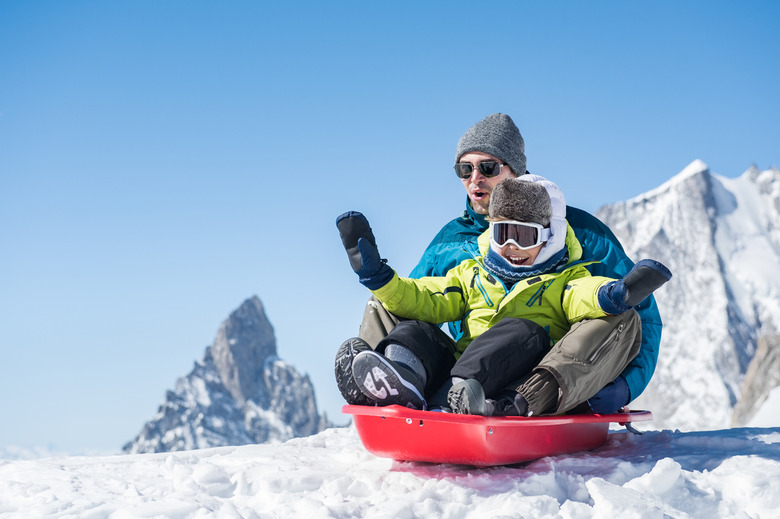 iStock
As the sun begins setting earlier and earlier and winter's chill has settled in, many people are tempted to plan their epic, week-long escapes to far-away tropical locations. But sometimes a quick weekend trip can do the trick in terms of getting you out of the winter doldrums.
The Best Weekend Trips to Take This Winter in Every State Gallery
Short getaways that break you out of your routine allow you to recharge, refocus, rest and relax. They can inspire you, challenge you and make you more productive when you return to your regular schedule.
No matter what part of the country you live in, there's a weekend getaway in your state or one nearby that you can quickly and easily reach for a refreshing vacation. These destinations offer something for everyone. If you're looking to stay inside, there are museums, shows, shopping, dining and nightlife to keep you entertained. If you want to get outdoors and explore a snow-covered winter wonderland, these locations also offer access to amazing winter adventures. For a reinvigorating winter weekend getaway, these 50 cities are great places to enjoy the season.