Richard Chachowski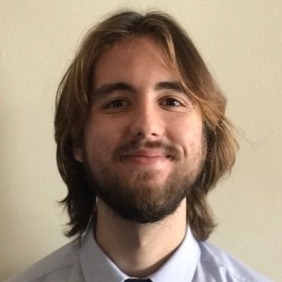 Location
Somerset County, NJ
School
The College Of New Jersey
Expertise
Movies, TV, Comics
Richard has written for various online and print publications since high school.

He's covered numerous topics ranging from entertainment and sports to personal finance, lifestyle, and medical news.

In addition, he's developed his own entertainment blog, The B-Hive (bhivereviews.com), which will review various underrated movies in a (hopefully) comedic way.
Experience
Richard has been a professional writer since graduating from The College of New Jersey in 2021. He has written for the medical news website PhysicianSense, as well as the website's parent company, MDLinx. Currently, he works as a writer for Looper, the entertainment and personal finance website Wealth of Geeks, the sports website Sportskeeda, and is a regular contributor to the entertainment website Screen Rant. His articles have appeared on various websites, including MSN. In the past, Richard has also published fiction and poetry in the College of New Jersey's Lion Magazine and Rutgers University's Loose Leaf Magazine. In addition to his current responsibilities at Looper, he is also working on his own entertainment blog, The B-Hive (bhivereviews.com), which looks at some of the world's most underrated movies in a comedic fashion.
Education
Richard has bachelors' degrees in Journalism and Communication Studies from the College of New Jersey. During his time at TCNJ, he managed to hone his skills as a writer in his academic career and by working in several student organizations, including his school newspaper, The Signal.
Stories By Richard Chachowski