Jody Braverman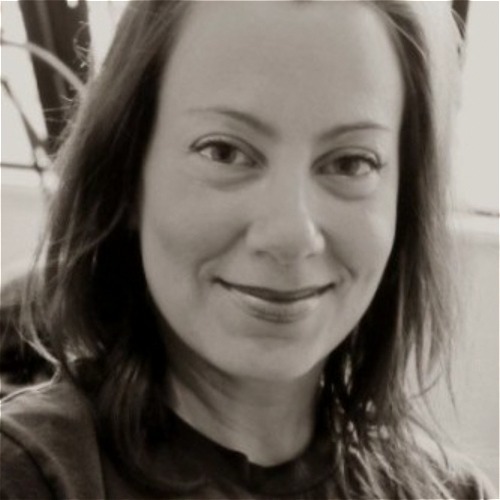 School
University Of Maryland
Expertise
Health & Wellness, Yoga, Fitness
Jody has more than a decade of experience as a health and wellness writer.

She holds several accredited certifications as a trainer, yoga teacher, and nutrition and lifestyle coach.

Her work is inspired by her passion for living a healthy lifestyle and helping others to do the same.
Experience
Jody is a seasoned writer and editor with more than 10 years of experience creating content for health and fitness websites, including Livestrong.com, GoodRx, ShareCare, and Dr. Oz. She is a NASM-certified personal trainer and fitness nutrition specialist and a registered yoga teacher. She loves writing about fitness, nutrition, mental health, and other topics that help people live healthier, more fulfilling lives. When she's not writing, she can be found hiking with her dogs, cooking, doing yoga, and traveling.
Education
Jody graduated with a BA in English Literature from the University of Maryland. She also holds several accredited health and fitness certifications.
Stories By Jody Braverman