The Best And Worst Days Of The Year For Holiday Travel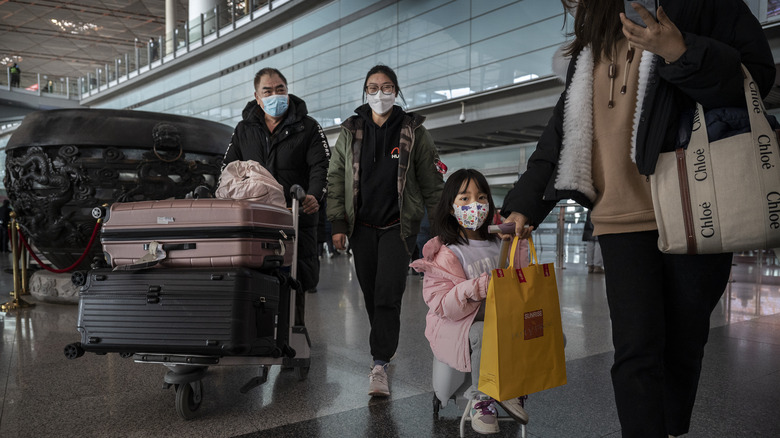 Kevin Frayer/Getty Images
The holiday season is supposed to be "the most wonderful time of year." But we all know that when it comes to traveling, it can also be one of the most stressful and expensive times of the year. Popular travel days lead to higher airfares, longer security lines, busier street traffic, and all-around less merriment for those unprepared to deal with the hoards of travelers making their way through the particularly crowded airports. However, if you have a flexible schedule, it might delight you to know that there are a handful of days during the holiday season when traveling can be a breeze.
If you don't mind traveling on Christmas Day, for instance, you won't have to put up with too many other travelers. Airlines sometimes give perks like upgraded seats or complimentary meals to those traveling on a holiday because, well, it's Christmas! If you don't want to travel on Christmas Day but have the ability to fly out a week before, CheapAir's 2023 Holiday Flights Report shows that December 18 is a good day for holiday travel as well. It's during crunch time that you can expect airports to turn into a circus — including the days just before Christmas Eve, as well as before or after New Year's. Since Christmas is on a Monday this year, the Friday and Saturday before Christmas will be the costliest days to fly.
Best Days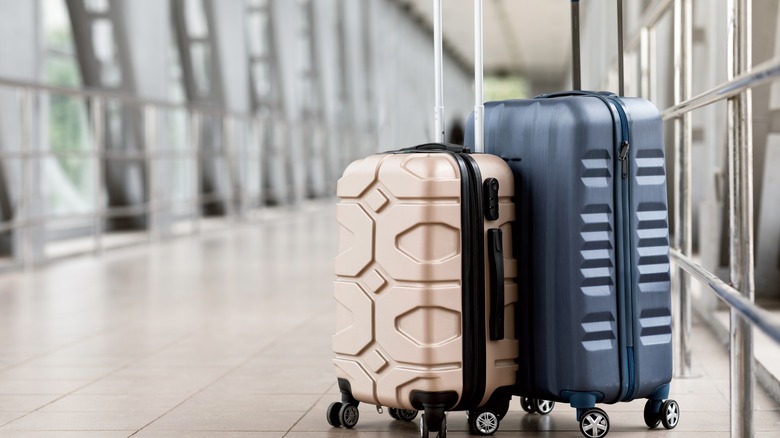 Prostock-studio/Shutterstock
When booking flights for the holiday season, it quickly becomes apparent which days will be the craziest for traveling, considering popular days tend to be on the more expensive side. That said, the "best days" to travel are less popular for a reason — they often fall on holidays. On these days, airports should be somewhat calmer, and flight tickets are usually cheaper.
Christmas Eve: Sunday, December 24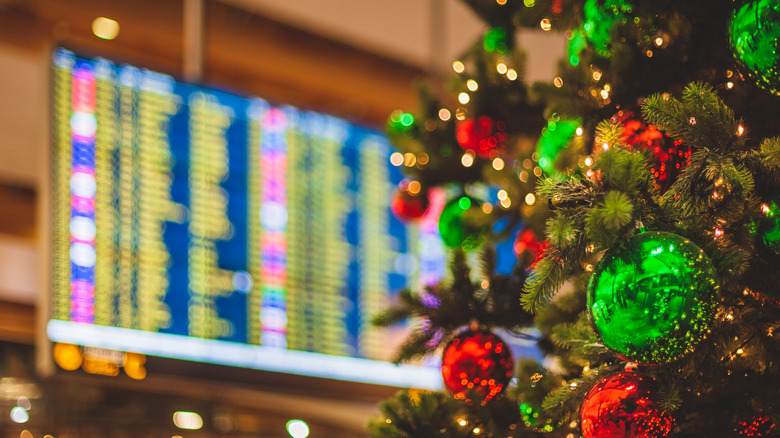 Visionkick/Getty Images
First up on the list of best days has to be December 24. According to CheapAir, Christmas Eve on Sunday is a good time to fly for the holidays and can save travelers significant money, especially when compared to flying on the weekend before Christmas. For example, CheapAir estimates you'll save around $120 by flying on Sunday versus Friday this year. However, you do risk the possibility of missing Christmas if your flight gets canceled or delayed for any reason.
Christmas Day: Monday, December 25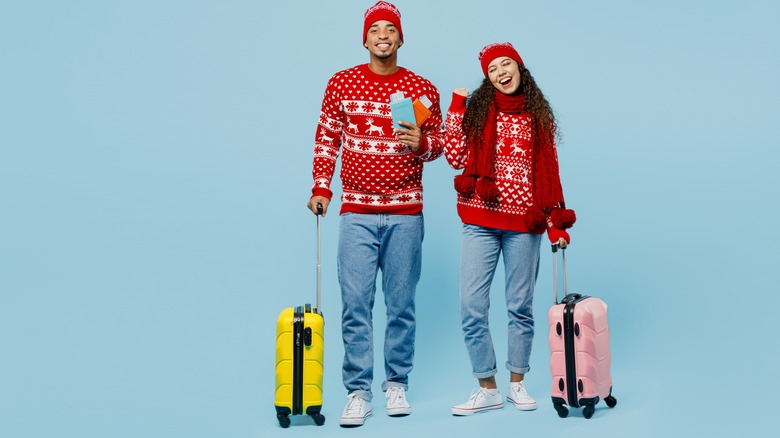 ViDI Studio/Shutterstock
Christmas is a good day for traveling if you don't want to deal with large crowds and are looking to save money on airfare. If you don't mind arriving to your destination a little late on Christmas Day, you won't have to deal with much traffic or the long security lines at the airport.
Before New Year's Eve: Friday, December 29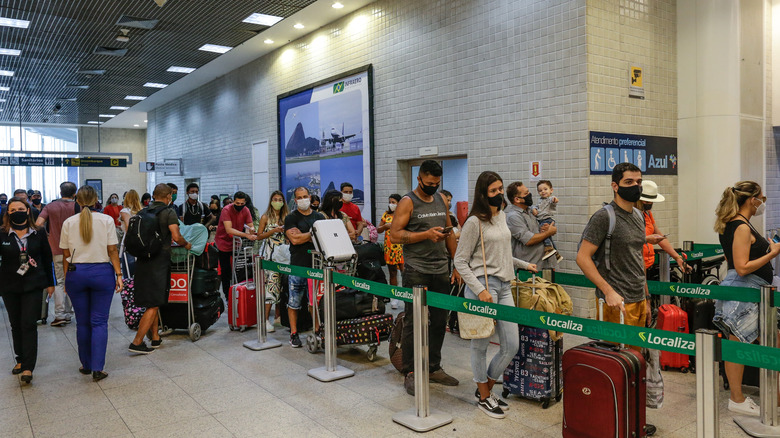 Andre Coelho/Getty Images
Between Christmas and New Year's Eve is a sweet spot for traveling, which happens to fall on December 29. If you plan to spend the two holidays in different places, the 29th is just far enough past Christmas that you won't have to deal with the back-to-work flight rush, yet early enough that people haven't quite left for their New Year's plans.
New Year's Eve: Sunday, December 31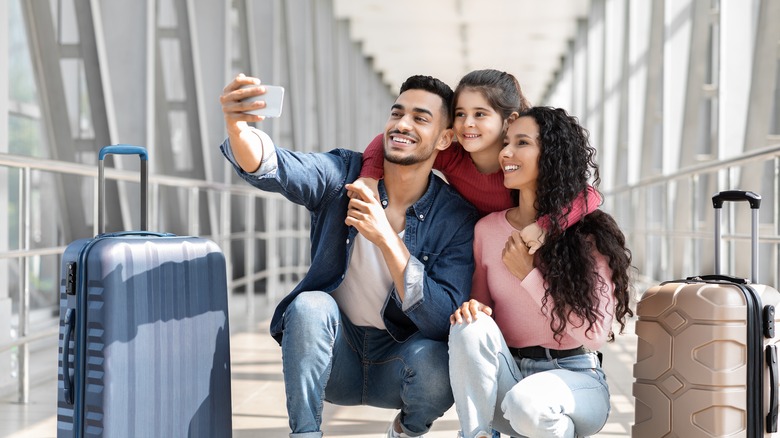 Prostock-studio/Shutterstock
Just as with Christmas Eve, New Year's Eve is also a good day to travel. According to the CheapAir holiday report, NYE is the most economical day to fly, since travelers are typically flying before the holiday. However, if you don't mind partying as soon as your flight lands, you can avoid the holiday airport madness by traveling on NYE.
Worst Days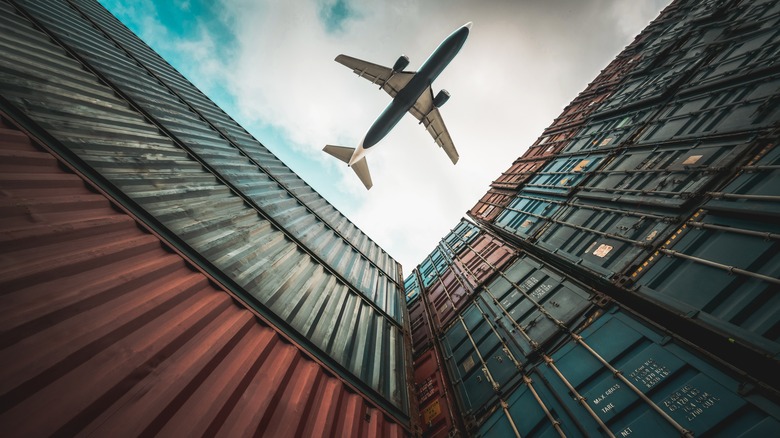 Blue Planet Studio/Shutterstock
The worst travel days are the ones that tend to be most desired by travelers because of convenience and timing. Beyond the high cost of flying on these popular travel days, you'll also run the risk of having a stressful experience with the potential to miss your flight if you get stuck in unusually busy traffic or excessively long security lines.
Week before Christmas: Friday, December 22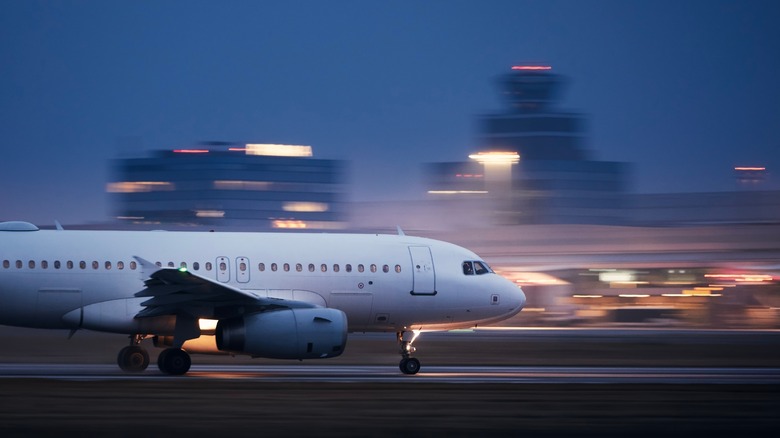 Jaromir Chalabala/Shutterstock
Weekend before Christmas: Saturday, December 23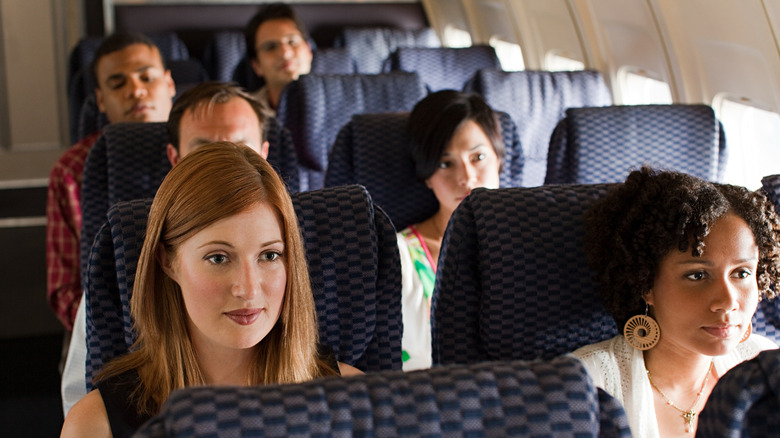 Image Source/Getty Images
Much like Friday, December 22, Saturday is equally hectic for holiday travel for very similar reasons. Travelers are looking to spend as much time as possible with their loved ones during the holidays, and what better way than over the weekend when you don't have to take off additional days from work? As mentioned with Friday travel, you'll want to get to the airport with more time than usual just to be on the safe side.
Day after Christmas: Tuesday, December 26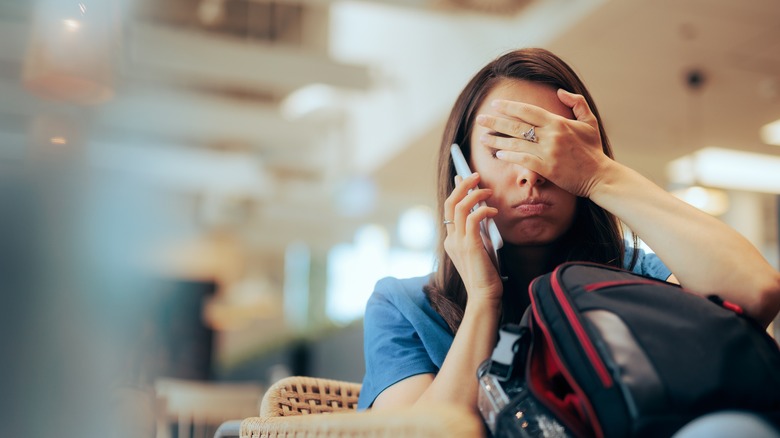 Nicoleta Ionescu/Shutterstock
With Christmas taking place toward the beginning of the week this year, you can safely assume airports will be jam-packed on December 26 with people trying to make it back in time for the rest of the work week. Since the day after Christmas is so popular among travelers, you should be prepared to encounter some of the  .
Day after the New Year: Tuesday, January 2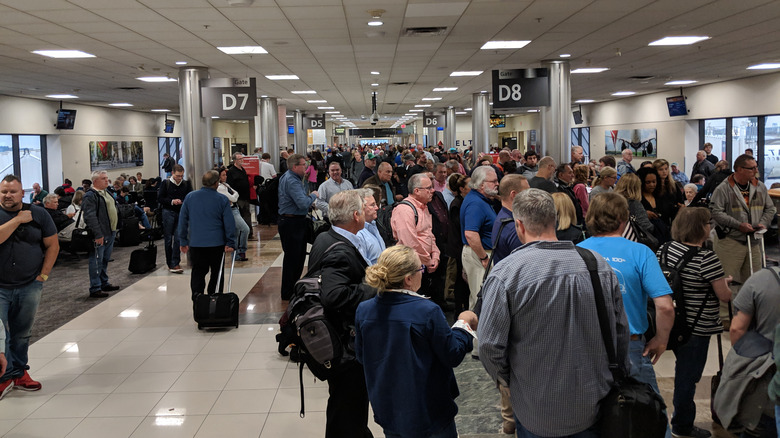 LukeandKarla.Travel/Shutterstock
While January 2 is usually one of the more expensive days to fly during the holidays, since everyone's trying to get home, January 2 falls on a Tuesday this year. Last year, January 3 landed on a Tuesday, which saved passengers roughly $85 on their fares. Although January 2 fares may still be a little higher, Tuesdays are typically an economical day to fly, which may help to offset costs.