Last-Minute Holiday Travel Tips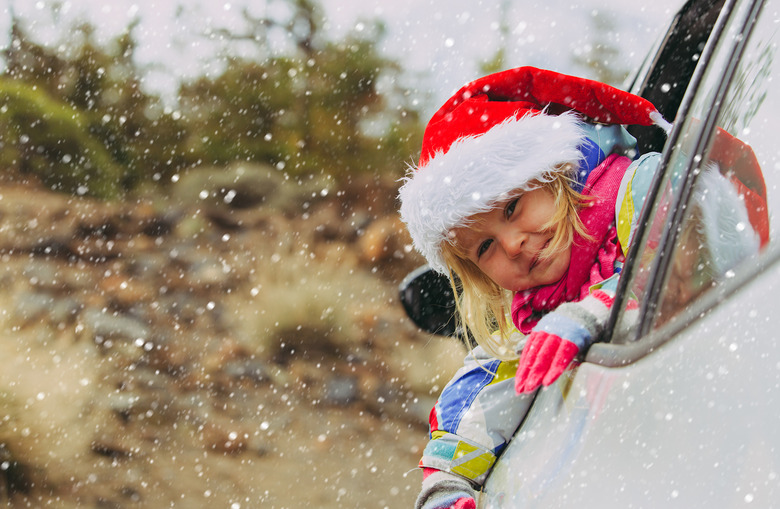 NadyaEugene/Shutterstock
Ideally, you would know you're traveling home for the holidays and have your flight, car route, hotels and other accommodations planned and booked months in advance. But life doesn't always work out that way. Perhaps your work schedule has shifted or you got a last-minute invite to a warm-weather holiday destination and you need to plan an entire trip in two weeks or less. It may sound impossible, especially during the busiest travel days of the year. But with these 21 tips, you can travel home (or elsewhere) during the holidays at the last minute.
Don't postpone any longer than necessary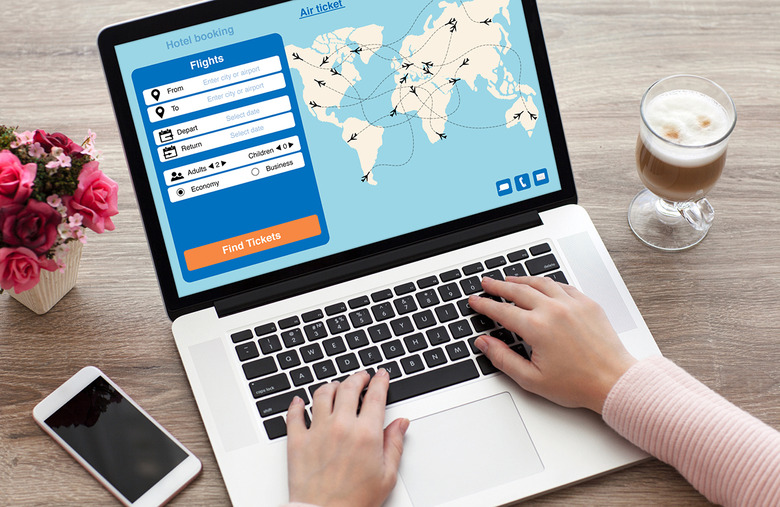 iStock.com/ Prykhodov
The moment you decide to travel for the holiday season, start researching and booking. Planes, buses, rental cars and trains are likely already mostly booked up and will continue to fill up quickly, leading to price increases.
Be flexible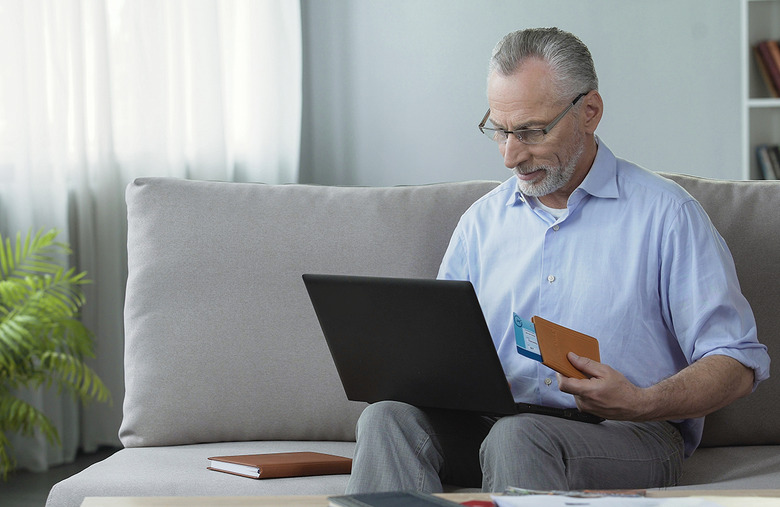 iStock.com/Motortion
You may not get the most ideal flight time at a reasonable rate in the week or two leading up to Thanksgiving, Christmas or New Year's Eve. You'll just need to know how to roll with the punches and be willing to travel early in the morning or late at night.
Embrace the layover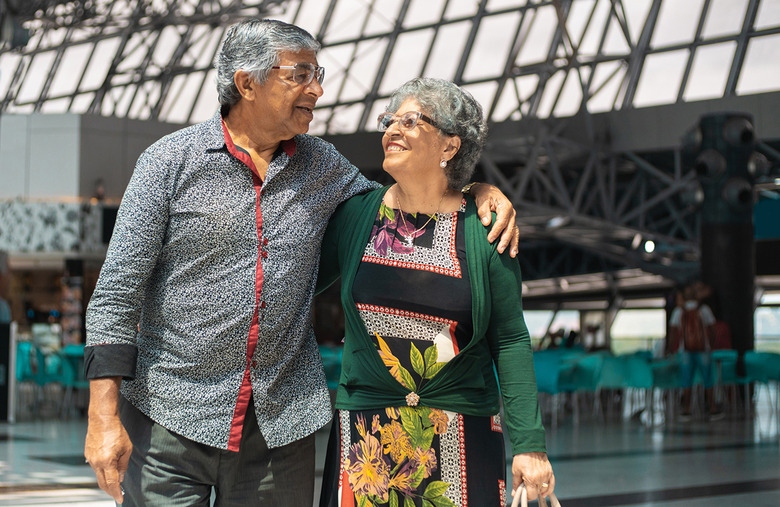 iStock.com/MesquitaFMS
The flexibility you need to have for travel dates also means that you may not have the luxury of getting a good deal on a direct flight.
Travel on off-peak dates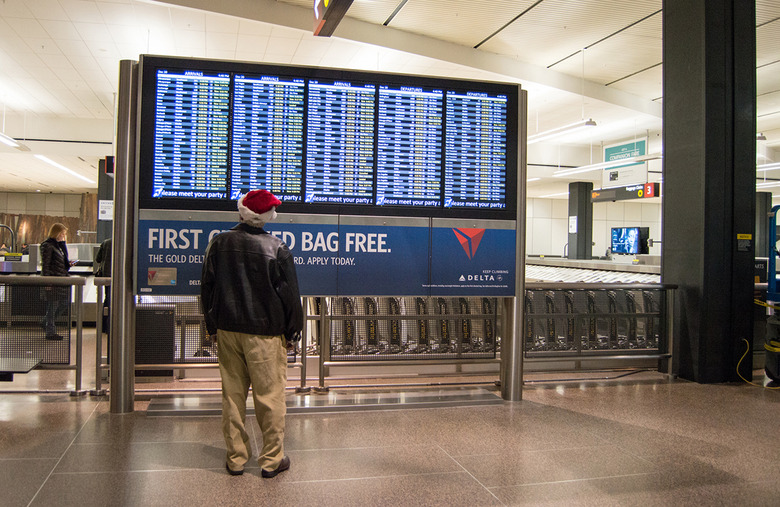 iStock.com/Woodgiver
Most travelers who are flying depart two to four days prior to the holiday, making those days the priciest and busiest days to fly. According to travel website Cheapair.com, the Friday before and Saturday after Thanksgiving are the most expensive airfare days for that holiday for 2019, with the Monday before Thanksgiving being the most affordable pre-holiday travel date. However, Turkey Day itself is the most affordable day to fly. For Christmas, the most affordable outbound days are Dec. 17 and Christmas Eve, with the Friday and Saturday before the holiday being the most expensive dates.
Know there are deals to be had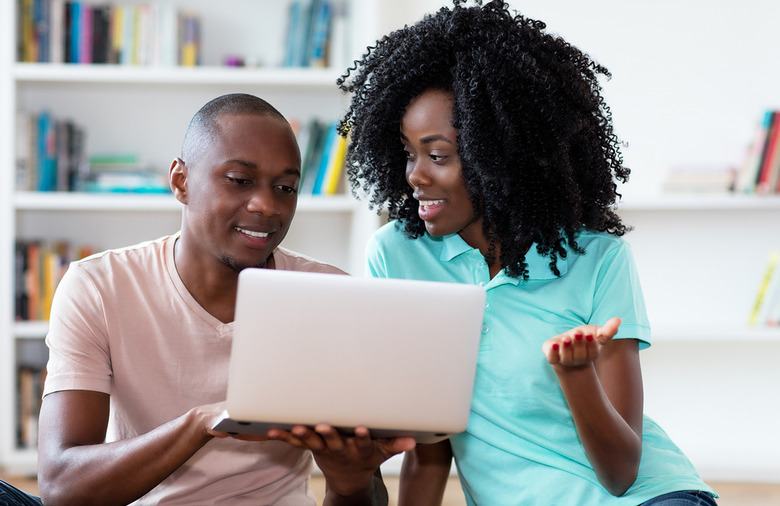 iStock.com/DMEPhotography
Analysis done by AAA found that travelers can find some seriously good deals in the seven to 13 days before the holiday, with an average flight price of $482 for Thanksgiving and $488 for Christmas. Those deals are rare, however, so you'll need to have a keen eye for them.
Know the best day and time to book a flight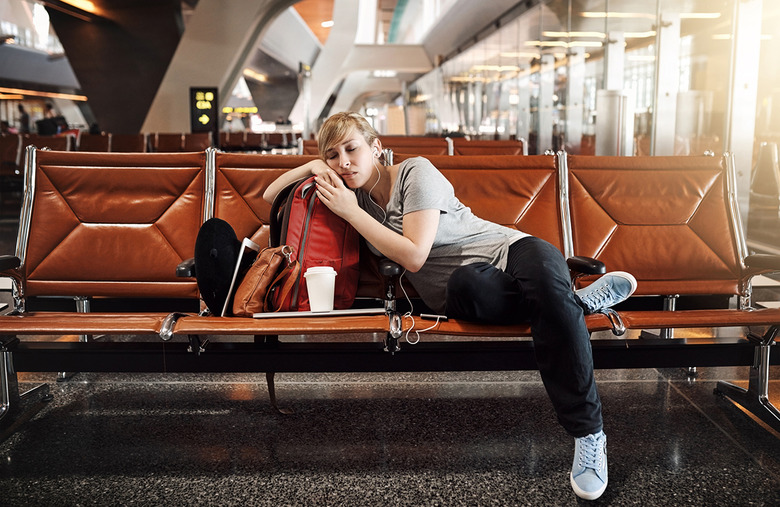 iStock.com/PeopleImages
Do your research on travel websites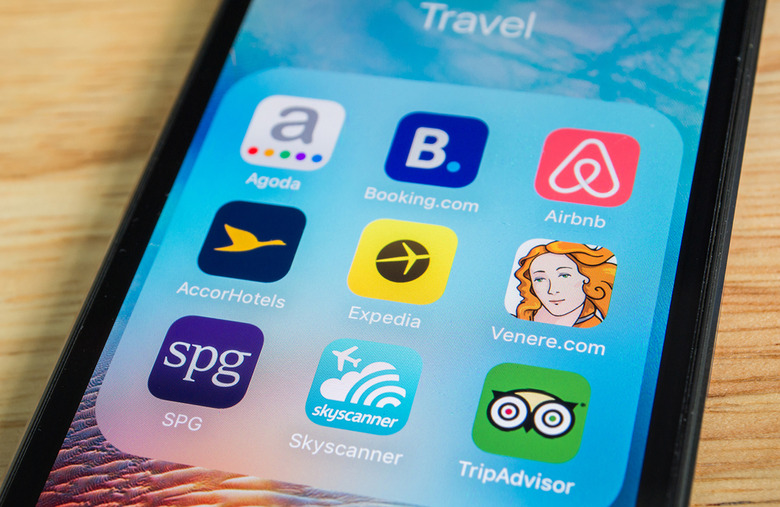 iStock.com/Wachiwit
While you'll always want to book directly, search for flights on Skyscanner, Trivago, Kayak, Google Flights and other travel search engines. You'll have all possible prices and times at your fingertips across different airlines.
Set alerts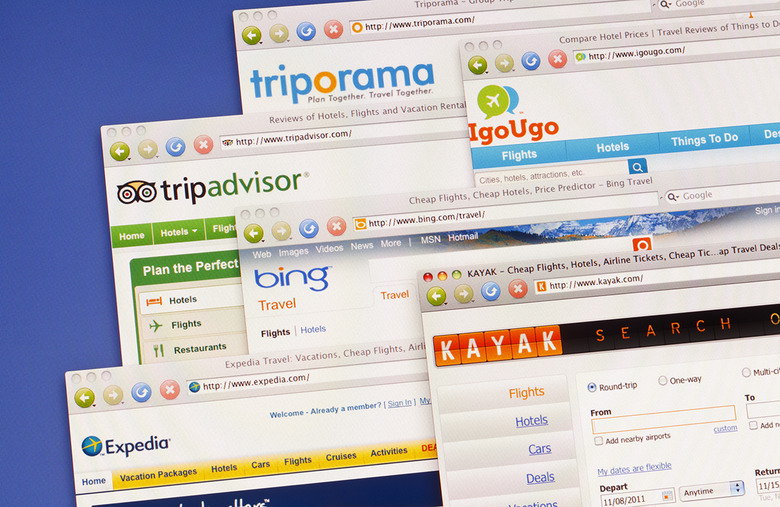 iStock.com/ardaguldogan
Sign up for airfare alerts and newsletters from the same travel websites and any airlines you're considering traveling on. They will let you know when the prices drop significantly or start to rise, guiding your last-minute flight choice options.
Consider booking two one-way flights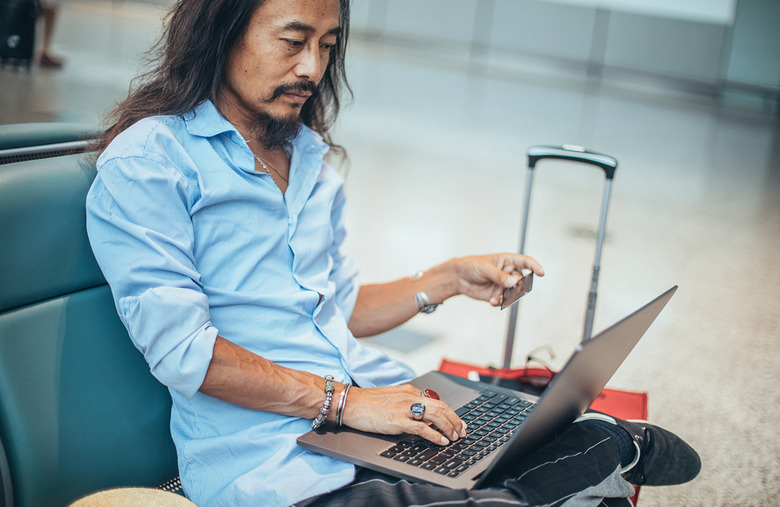 iStock.com/South_agency
When price comparing, don't be afraid to book two one-way flights on different carriers. If you're not trying to rack up airline miles, doing this can sometimes get you a better deal than booking a round-trip ticket.
Take the bus or train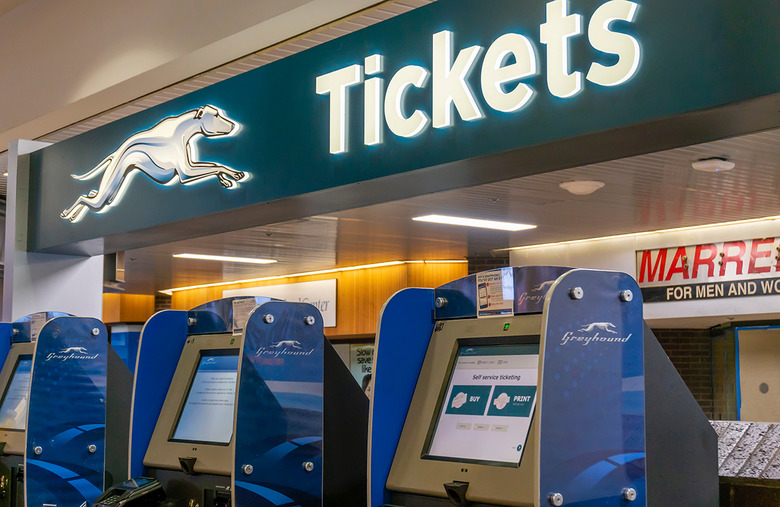 ymgerman/Shutterstock
If you're traveling a long distance and flights are unavailable or out of budget, consider taking a bus or train home for the holidays. The travel time may be longer, but there are more options available and they will be cheaper than flying.
Drive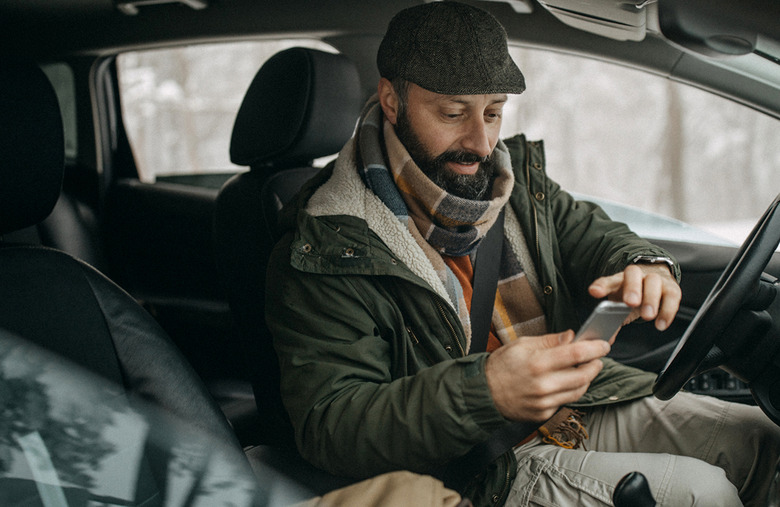 iStock.com/eclipse_images
If you're part of the 95% of American households that own a car, the easiest way to travel for the holidays at the last minute is to just pack up the SUV and hit the road. According to AAA, 102 million Americans traveled by car for Christmas in 2018. With gas prices averaging around $2.60 per gallon this November, driving is also an affordable way to get from point A to point B.
Look for car rental deals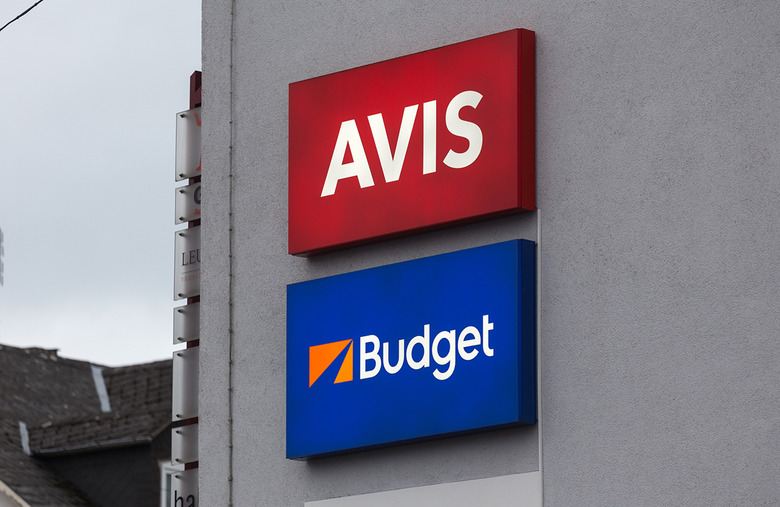 iStock.com/Teka77
If you don't own a car or don't want to take your own vehicle long distances, take a look at travel aggregator sites like Kayak, Expedia and rentalcars.com for deals. These sites will crawl different car rental spots near you to find the best deal. Also look through your employee benefits and see if you have Working Advantage or another service with rental car deals.
Know how to find last-minute hotel rooms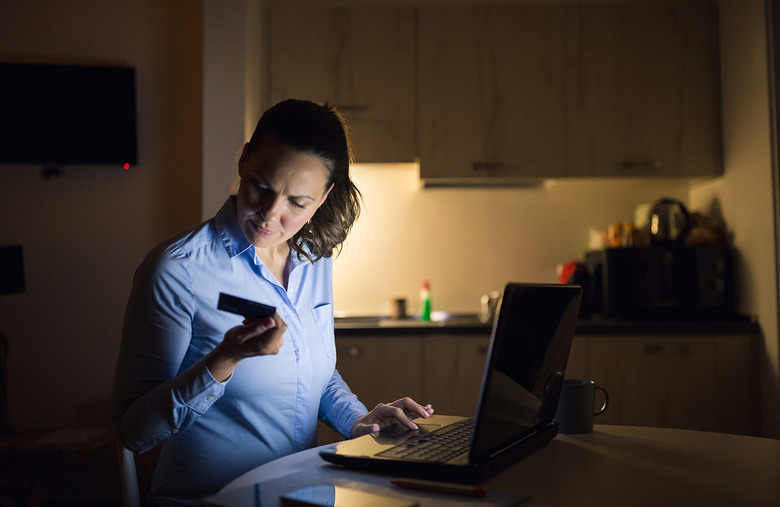 iStock.com/NoSystem images
If you're driving long distances or just don't want to shack up with your in-laws for the holidays, you can easily find a hotel for that very night. Mobile apps like HotelTonight and One:Night connect hotels with last-minute rooms to fill with travelers who need them, oftentimes at a discount.
Be willing to hotel hop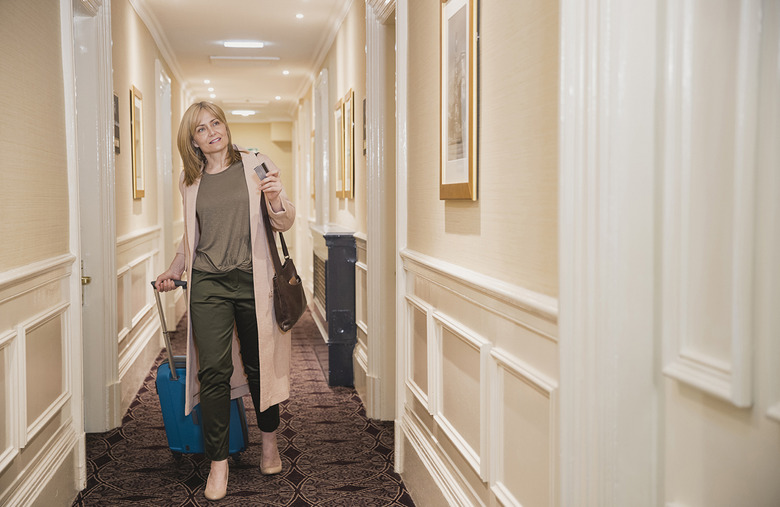 iStock.com/SolStock
If you're booking hotels the night-of, be prepared to move rooms and hotels throughout the duration of your holiday trip. It's all a part of being flexible.
Pack light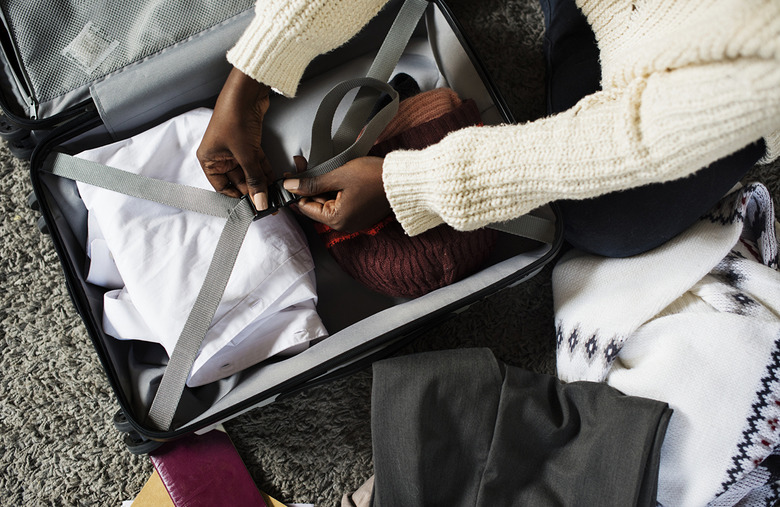 iStock.com/Rawpixel
If you're truly leaving home at the last minute, just bring essentials with you. Unless you're going to the middle of nowhere, you'll be able to find basic hygiene products, clothing and food near your final destination. And as you pack, make sure you know how to travel with holiday gifts.
Check the weather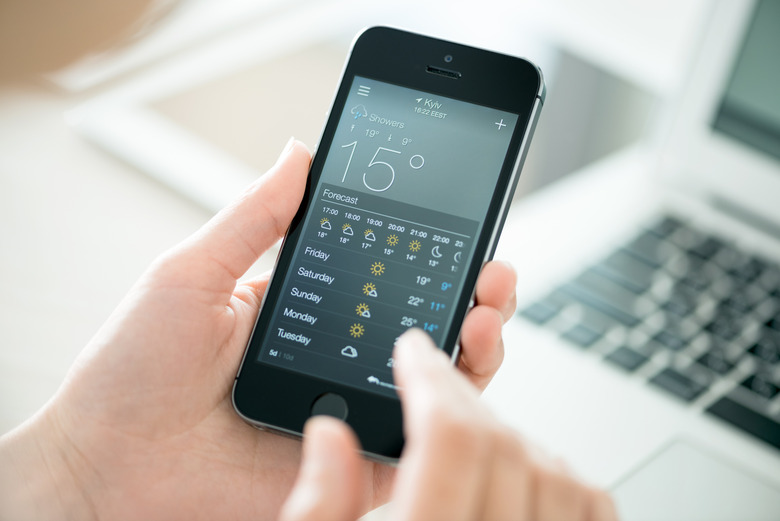 iStock.com/pressureUA
Whether you're driving, flying or traveling by train or bus, make sure you check the weather at your final destination and along your route so you can pack and plan your travels accordingly.
Prepare your home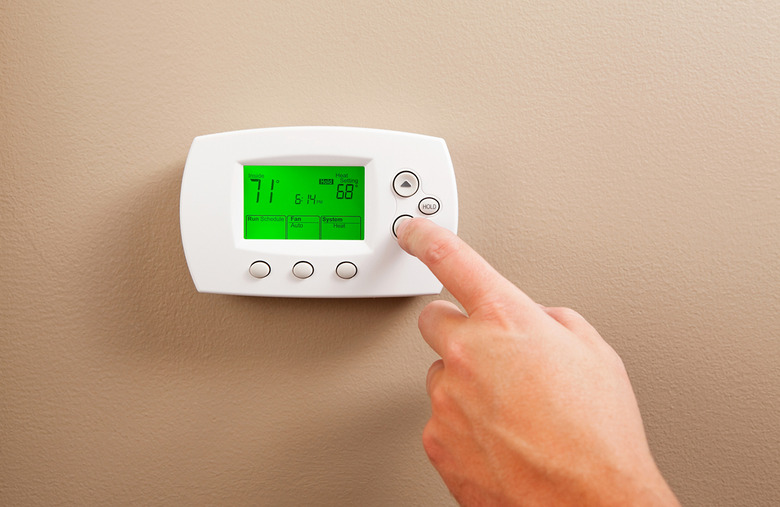 iStock.com/BanksPhotos
Anticipate the anxiety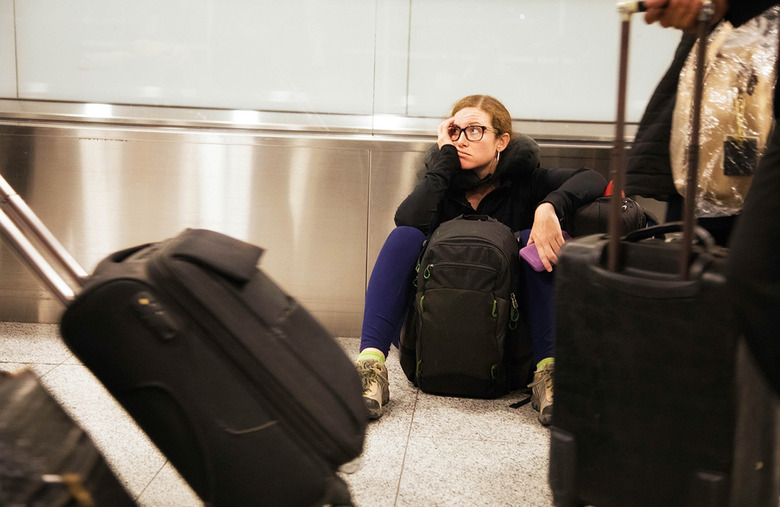 iStock.com/NicolasMcComber
The days around the holidays are some of the busiest travel days of the year. You're going to hit traffic, the TSA lines at the airport are going to be long and people are going to be impatient all around you. Mentally prepare for stressors along the way and don't let any unexpected difficulties faze you.
Charge your electronics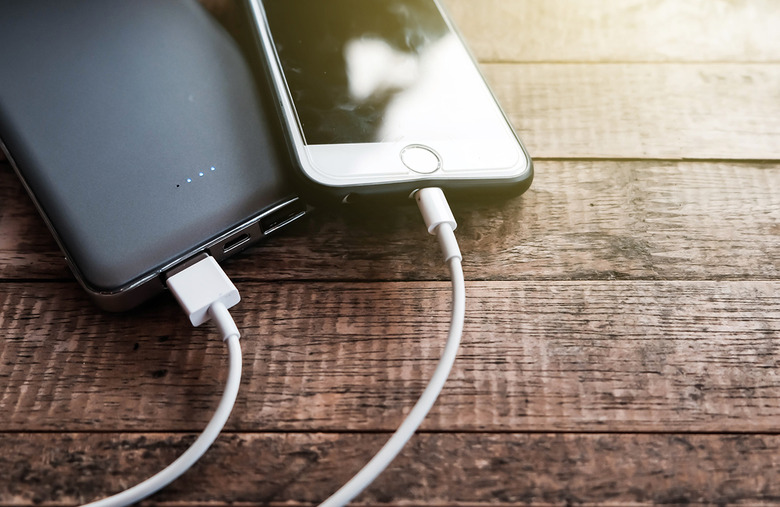 iStock.com/Chutharat Kamkhuntee
Make sure your cell phone, GPS, digital camera, laptop and any other devices you may need during your travels are fully charged before you leave your house. If you have one, be sure to travel with your portable charger and make sure it has a full battery.
Leave home earlier than you normally would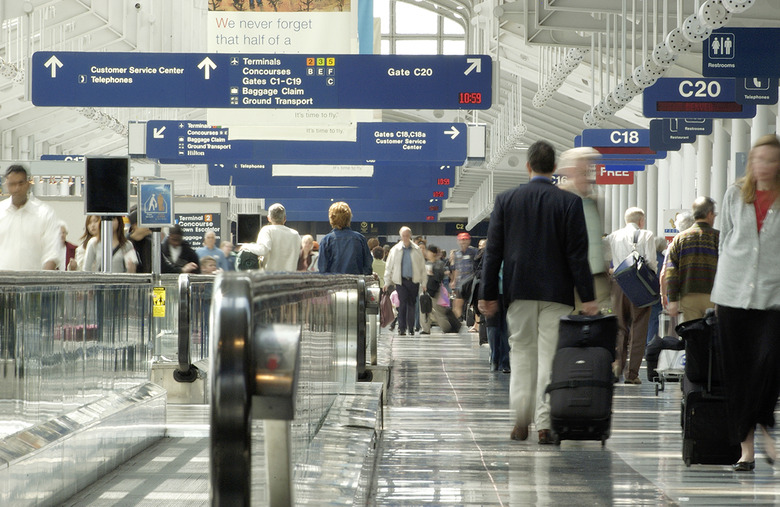 iStock.com/groveb
If you know you need to be at the airport two hours before your flight, give yourself some extra time to get there, as traffic and lines at the airport may be heavier. If you're traveling by car, give yourself some wiggle room for traffic and weather delays.
Reward yourself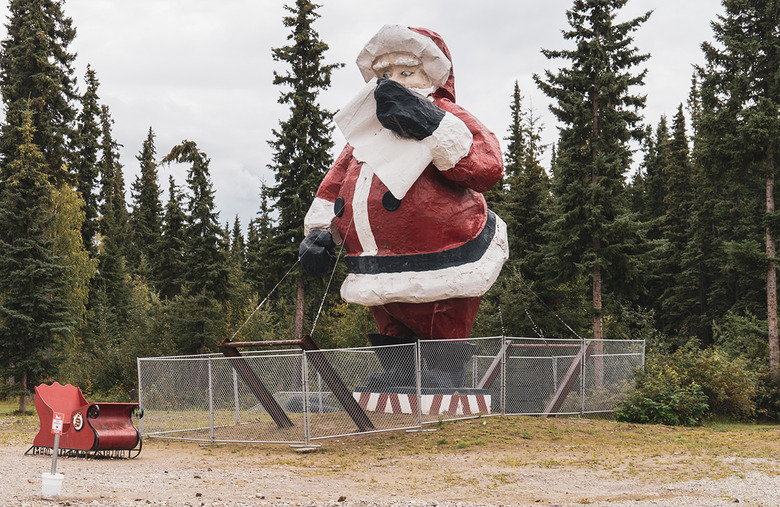 © Mkopka/Dreamstime.com
Just because holiday travel is stressful doesn't mean you can't have a little bit of fun along the way. Make your trip smoother by creating a playlist of holiday music, grabbing your favorite fast food en route or at the airport or perhaps stopping at some crazy roadside attractions along the way.