20 Things To Do The Day Before You Go On Vacation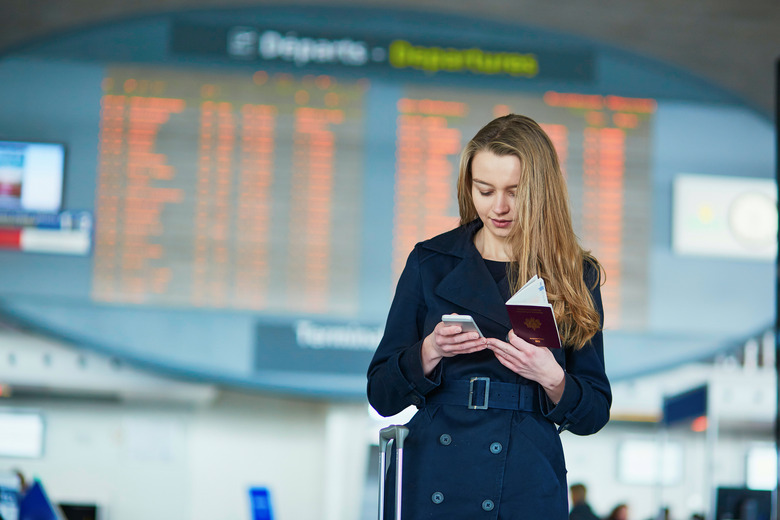 Dreamstime
20 Things to Do the Day Before You Go on Vacation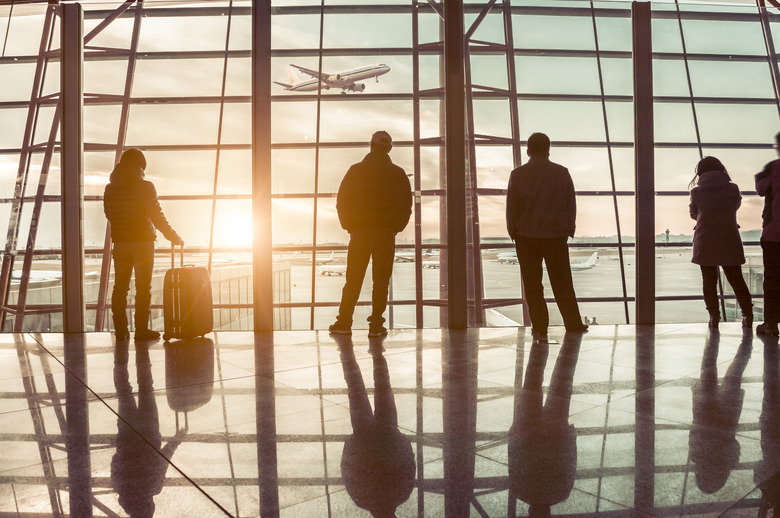 Dreamstime
The day before a big, long-awaited vacation, you're probably dreaming of beautiful scenery, warmer weather, or the many thrilling experiences that your trip has in store. But be careful not to get ahead of yourself; you want to make sure you've got everything in order before heading off on your next great adventure.
To truly be able to unwind, you need to make sure you've checked everything off your to-do list. You want to ensure you have everything you need for your journey, as well as cover your bases so that everything is safe and sound while you're gone. For a stress-free vacation, go through this brief checklist the day before your trip so that you know you've taken care of these small, easy-to-forget tasks, making it easier for you to get it away from it all.
Notify Your Bank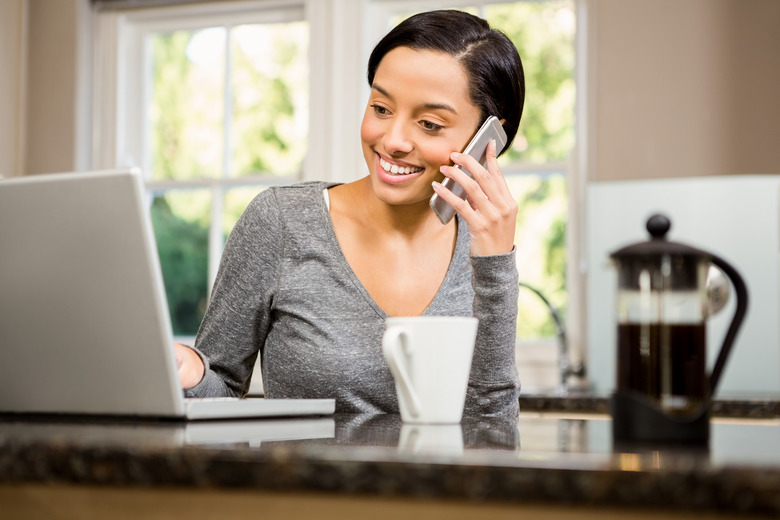 Dreamstime
Getting cut off from your funds can be a travel nightmare, especially when you've been looking forward to splurging. Call your bank or credit card company or notify them online of your travel plans. Let them know when and where you plan to travel so that an unexpected charge in a different state or country isn't seen as suspicious or fraudulent.
Confirm Your Reservations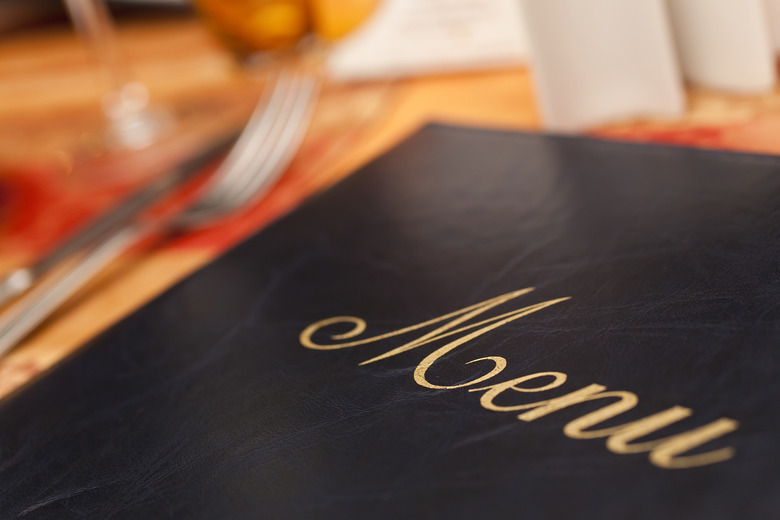 Dreamstime
Double check all the dates and details of any reservations you've made at your hotels, restaurants, or other attractions. Bring any confirmation numbers and customer service phone numbers with you, just in case.
Set up an Automatic Email Response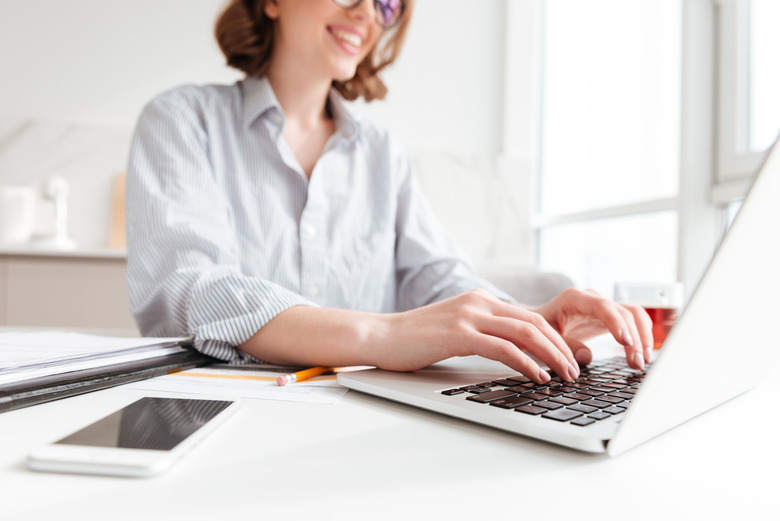 Dreamstime
People may or not remember when you're going to be out of town, so set up an automatic "out of office" email reply for those who contact you while you're away.
Check the Weather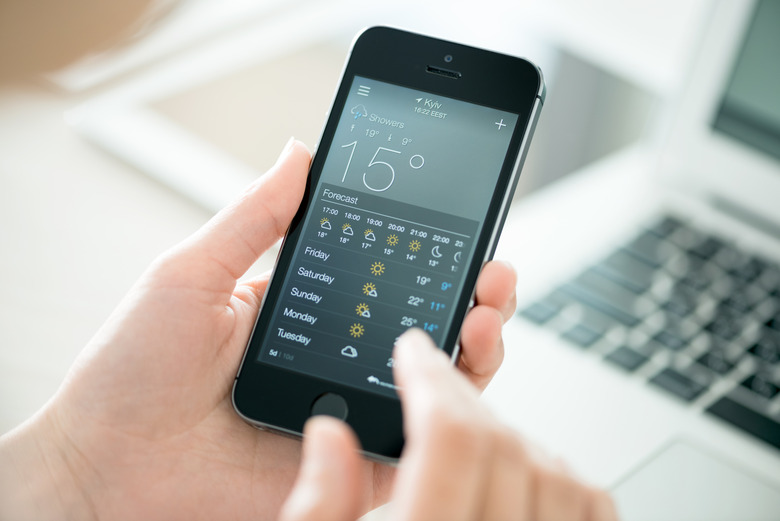 Dreamstime
You might seasonally know what to expect from the weather at your destination, but check the forecast in case there's a chance of inclement weather. This will affect how and what you should pack.
Download Entertainment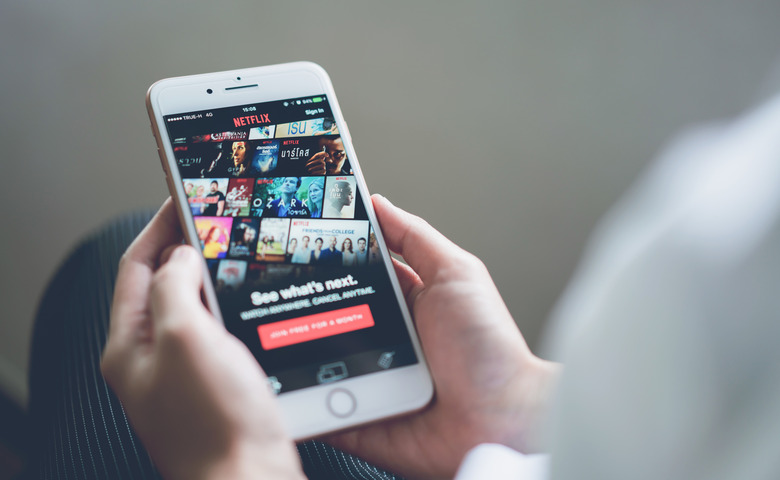 Dreamstime
Make sure you have adequate entertainment for your drive or flight by stocking up on podcasts, TV episodes, movies, music, and more.
Pick up Prescription Refills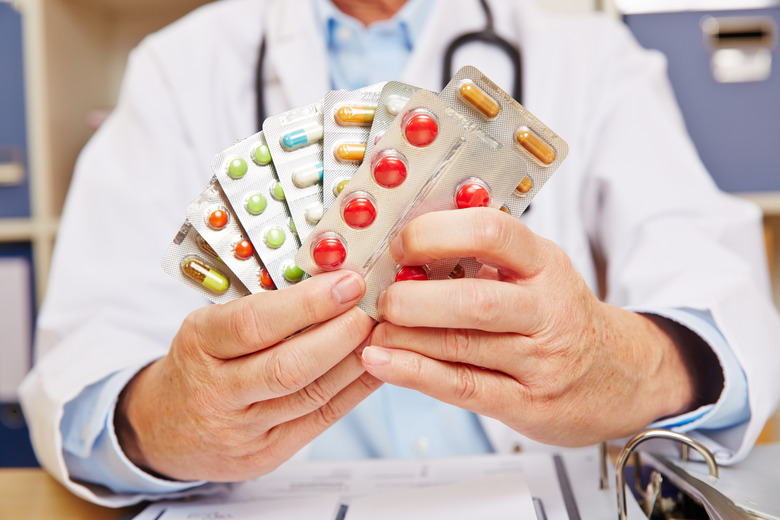 Dreamstime
If you're running low on a prescription leading up to your vacation, call in and pick up a refill to guarantee you don't run out mid-vacation.
Put a Hold on Your Mail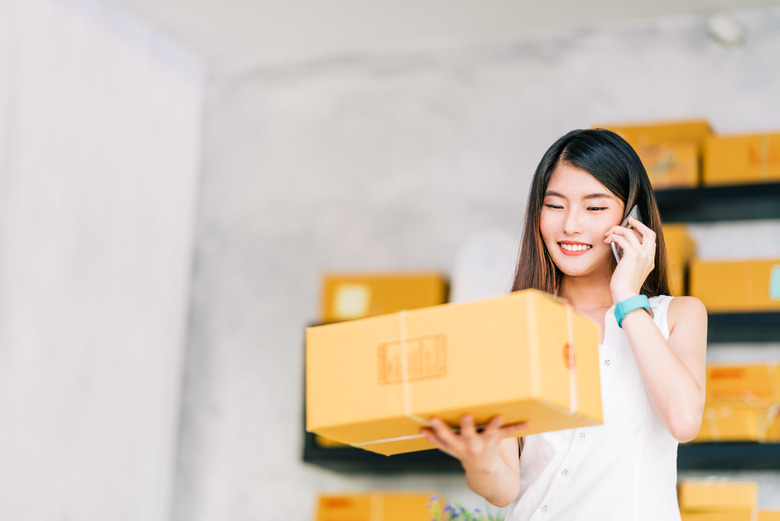 Dreamstime
Request a hold on your mail from USPS so your mailbox doesn't become stuffed and packages and newspapers won't be left sitting on your doorstep. You can also delay or reschedule delivery from carriers like UPS and FedEx.
Make Copies of Important Documents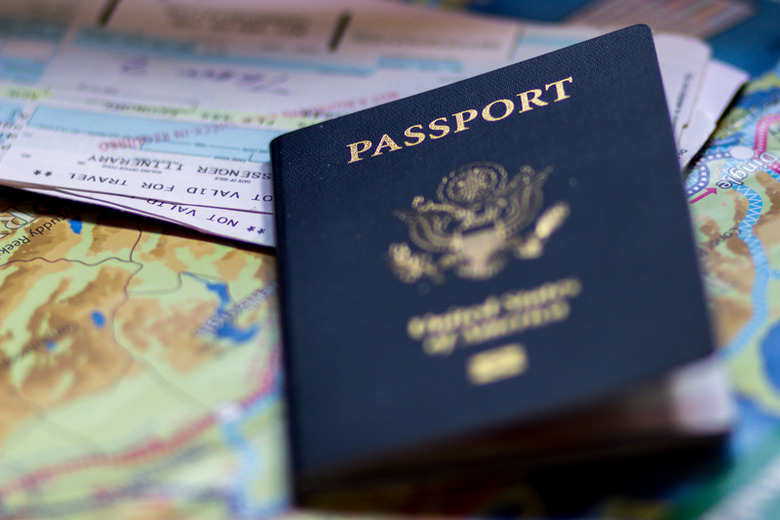 Dreamstime
In case of emergencies, make copies of documents such as your passport, visas or driver's license and have them with you at all times. Having these on hand when moving through security checkpoints in particular is always a good idea.
Get Cash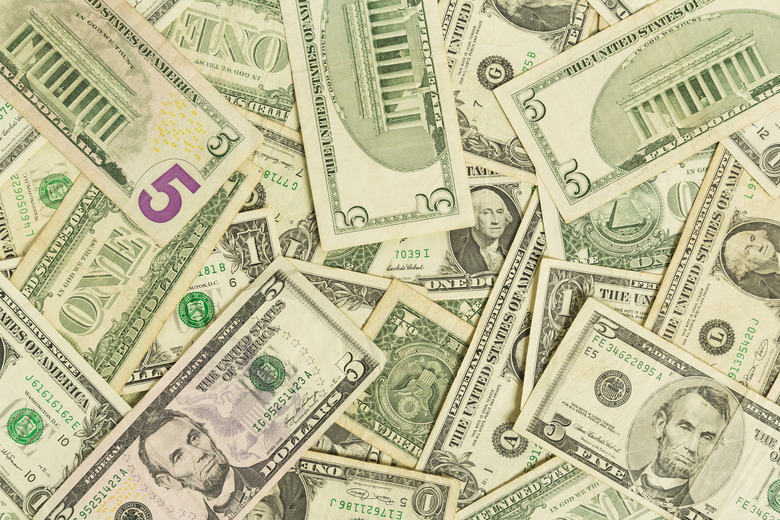 Dreamstime
Make a stop at the ATM and have some cash on hand in case you can't use your credit cards or you need to tip people like shuttle drivers, bellhops, and baristas on your journey. Just make sure tipping isn't an insult wherever it is that you're going.
Clean out Your Wallet or Purse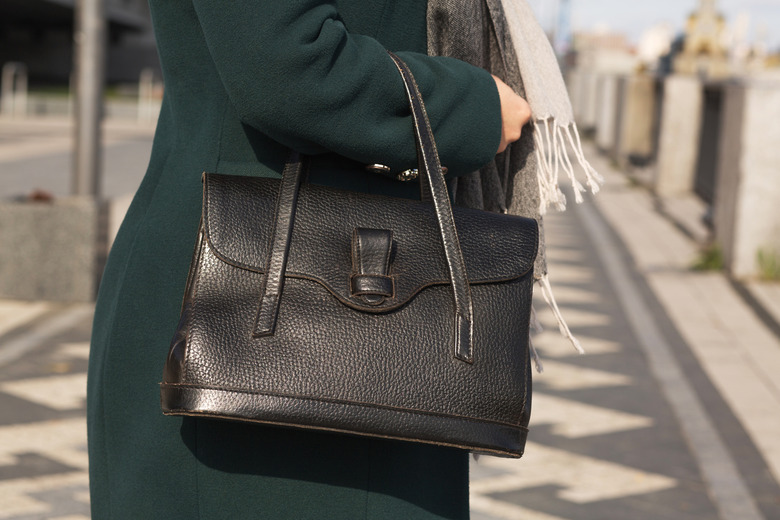 Dreamstime
Clean out your wallet, purse, bag or backpack to make sure you're not lugging around unnecessary things with you. Things like punch cards, loyalty cards, gift cards, store credit cards or old receipts can stay at home.
Pay Your Bills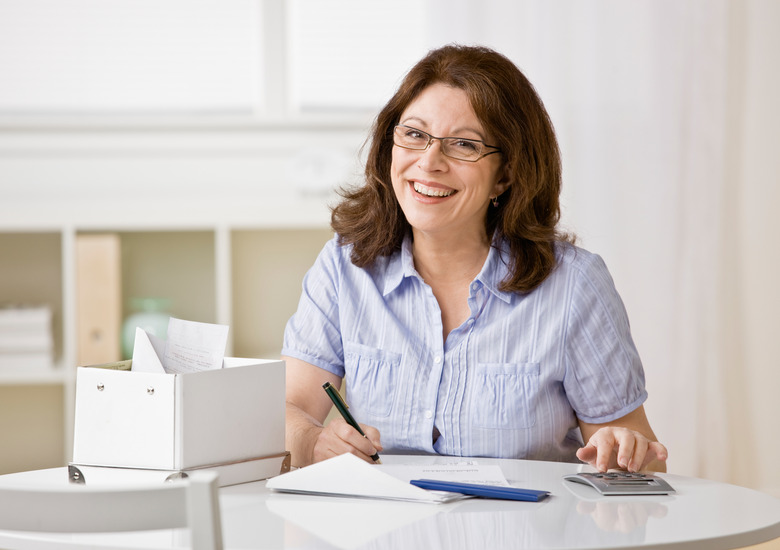 Dreamstime
Check if any bills or payments will be due during your trip and pay them in advance so they're taken care of.
Set Your Thermostat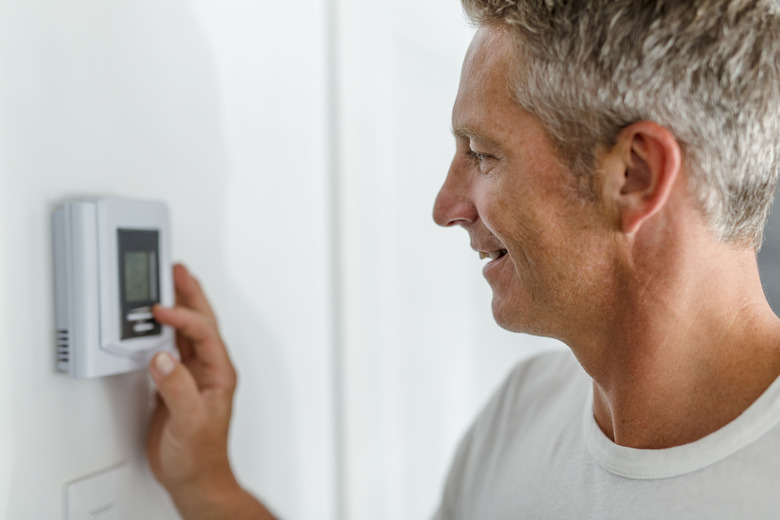 Dreamstime
It's generally better to not turn your thermostat off all the way when you leave on vacation. If you're traveling during warmer months, set your thermostat to 85-90 degrees, while 50-55 degrees is the best range in the winter to prevent freezing pipes, according to the Department of Energy.
Unplug Electronics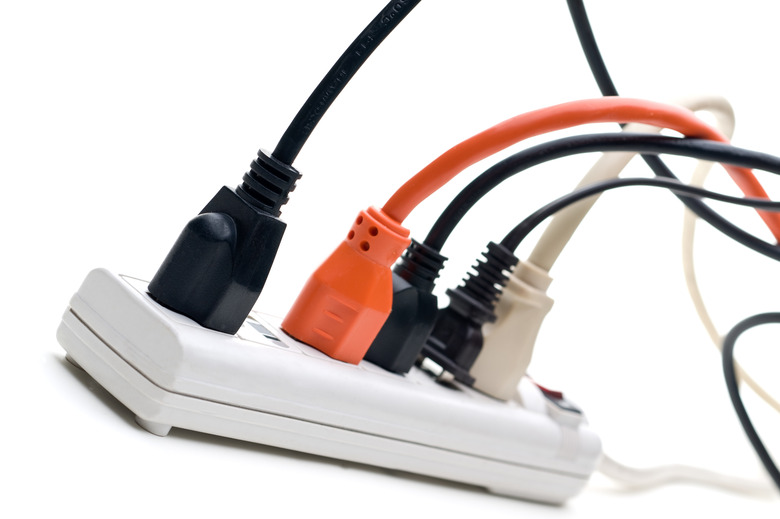 Dreamstime
Even when turned off, gadgets still eat up energy when they're plugged in. Unplug any devices such as small appliances that you aren't using in order to save energy and money while you're gone.
Charge Your Devices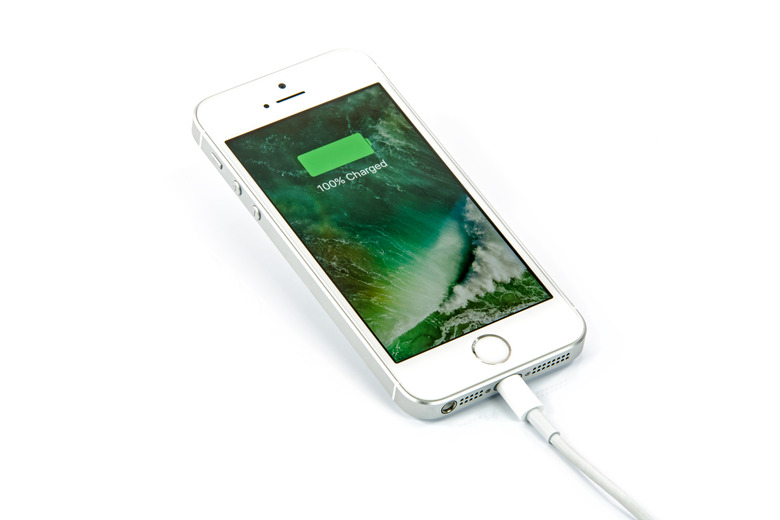 Dreamstime
Make sure any electronic devices such as your phone, music player, tablet, laptop, GPS, and digital camera have a full charge before hitting the road.
Clean out Your Fridge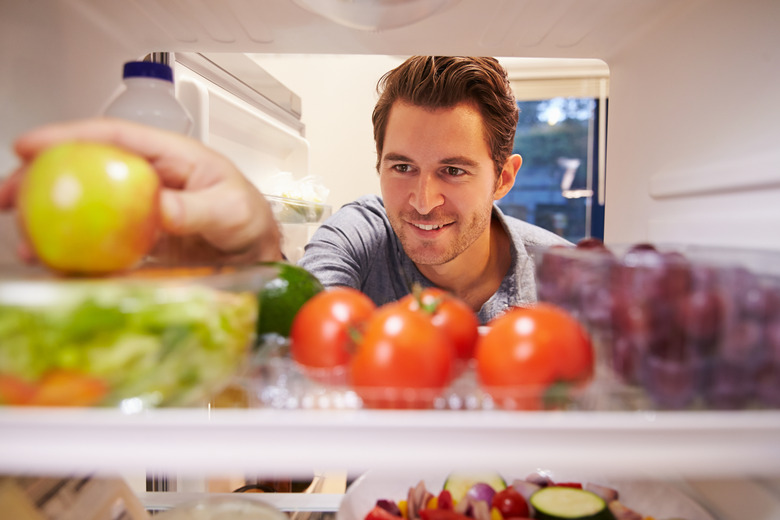 Dreamstime
Take out the Trash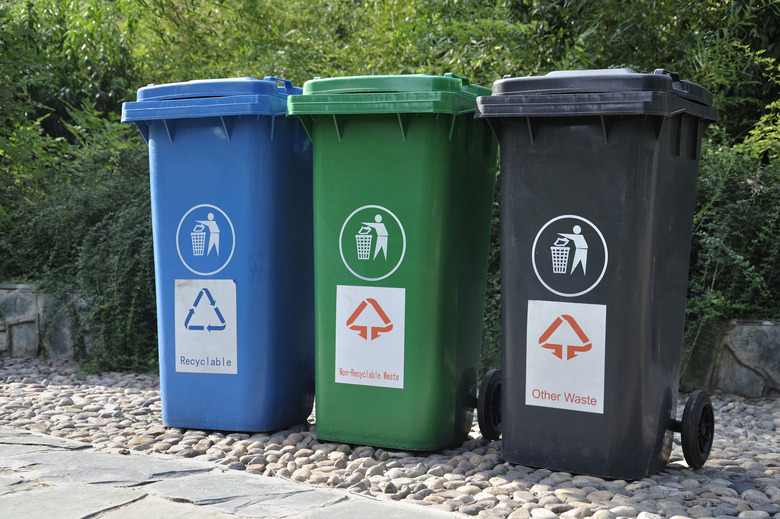 Dreamstime
Even a tiny mess can turn nasty or attract pests in your absence, so take out any trash or recycling.
Do the Dishes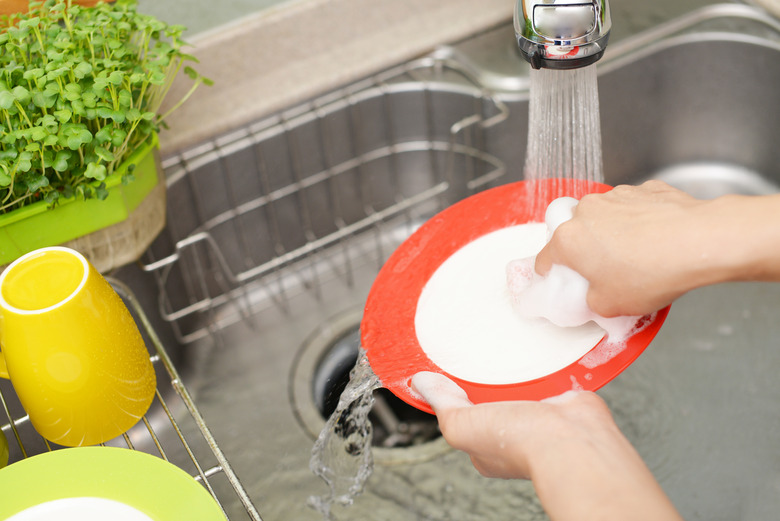 Dreamstime
Water Your Plants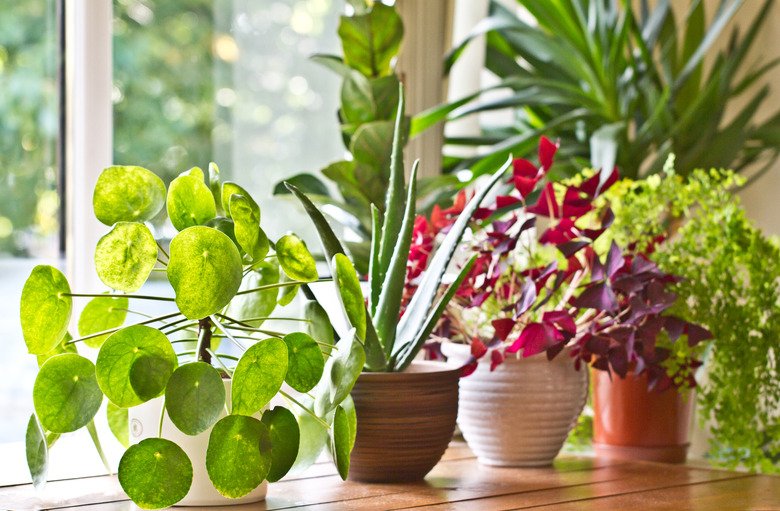 Dreamstime
Make sure your plants are adequately watered during your absence. If you'll be gone for a significant amount of time, don't overwater them before leaving. Instead, ask a friend to check in on them as needed.
Bring in Outdoor Furniture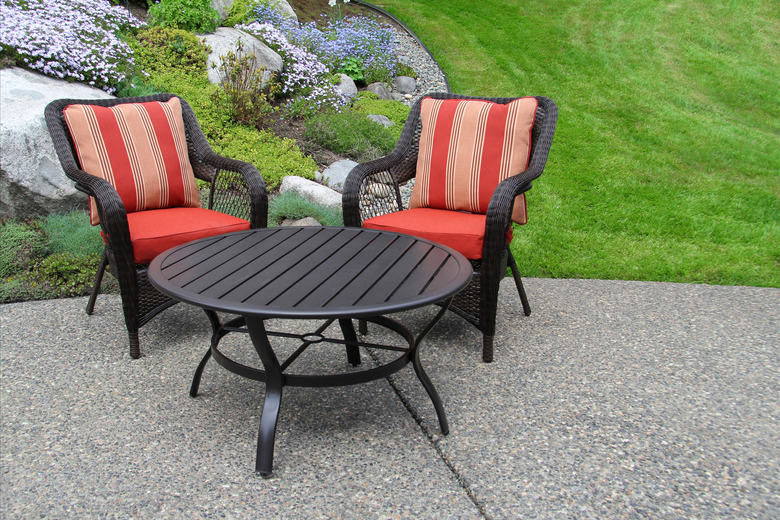 Dreamstime
Mother Nature can be fickle, so even if the forecast at home is clear skies, it's best to secure or store any outdoor furniture in case of inclement weather.
Check Amenities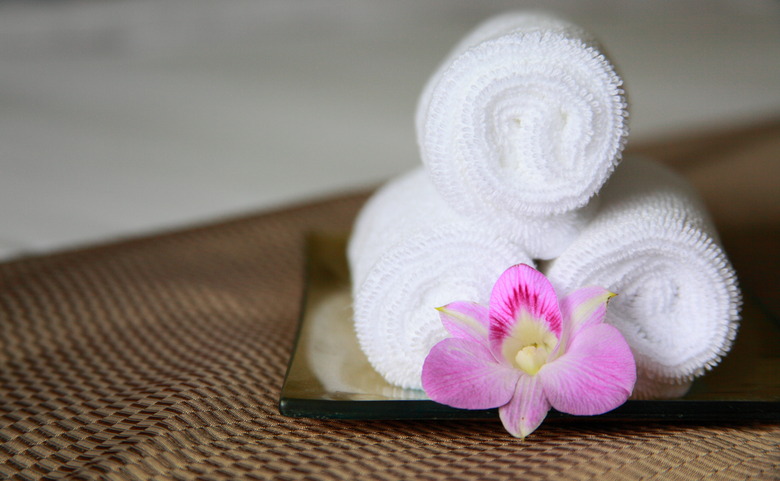 Dreamstime