How To Navigate Busy Airports During The Holidays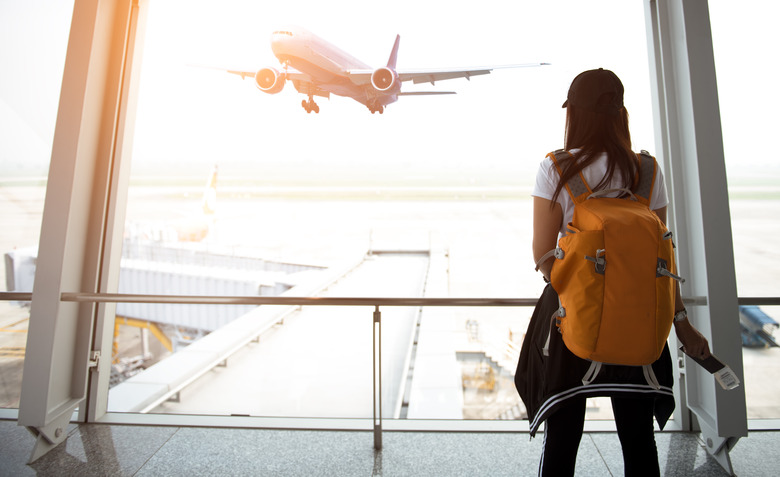 Freebird7977/Shutterstock
Flight delays, cancellations, over-crowded airports — air travel can be exhausting and stressful. Last year, 21% of departing flights were delayed, 4,721 departing flights were canceled and 1,155 arrivals were diverted. Winter storms and an upsweep in travelers don't exactly make for ideal traveling, but there are some things you can do to avoid as many nail-biting experiences as possible.
Book early, book direct and get on an early flight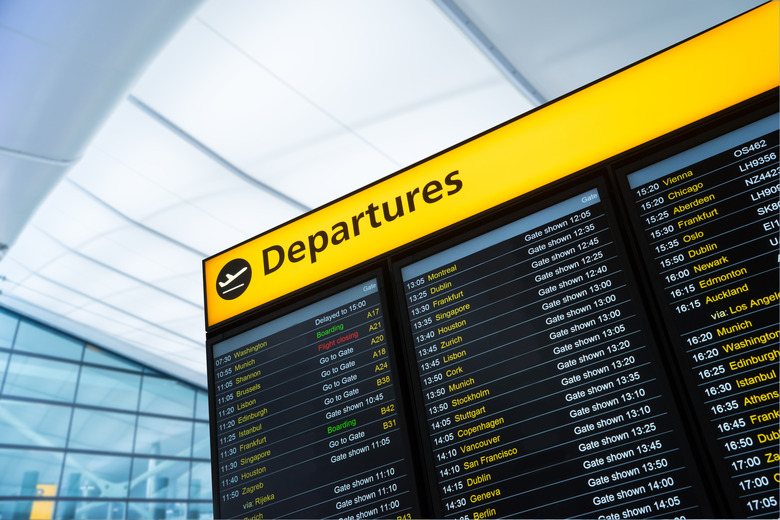 alice-photo/Shutterstock
If you know you're going somewhere for the holidays, search for flights early, know which airports you're planning on flying in and out of and commit to the flights. Many U.S. carriers open their flights 11 months in advance. Keep in mind, this does vary from airline to airline, so if you want to book early, check airline sites every few weeks. Booking direct flights removes the stress of missed connections due to delays. Booking an early flight lessens your chances of delays, and gives you a chance at hopping on a later flight if there is a delay.
Book your ride to the airport ASAP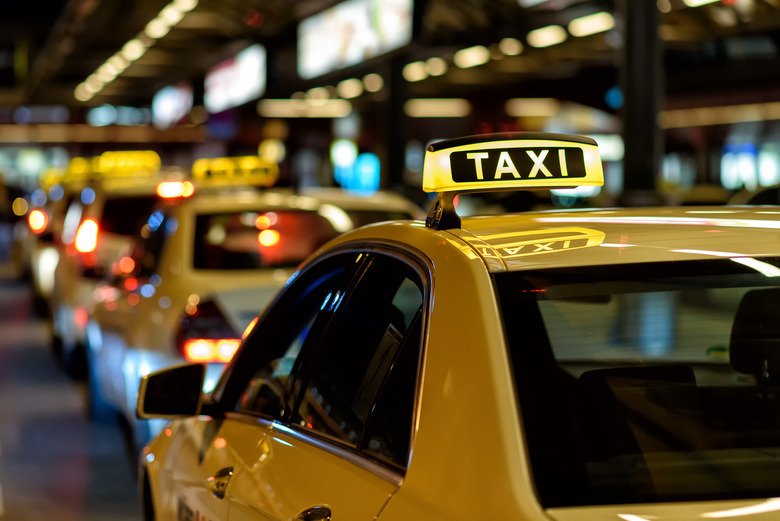 Cameris/Shutterstock
Taking Uber, Lyft or a cab to the airport? Book your ride as soon as you can. If a lot of people near you are also trying to get to the airport, you could face a longer wait time for transportation.
Plan on getting to the airport early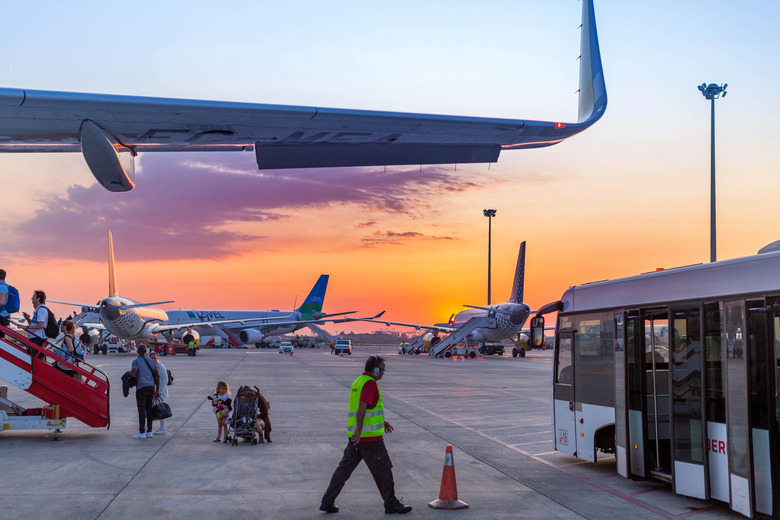 makesushi1/Shutterstock
TSA recommends contacting your chosen airline because the time it takes to get to your gate will vary depending on the date you're traveling and which airport you are traveling out of. In general, however, arriving at the airport two hours early for domestic flights and three hours early for international flights is a safe bet.
Apply for TSA Precheck or Global Entry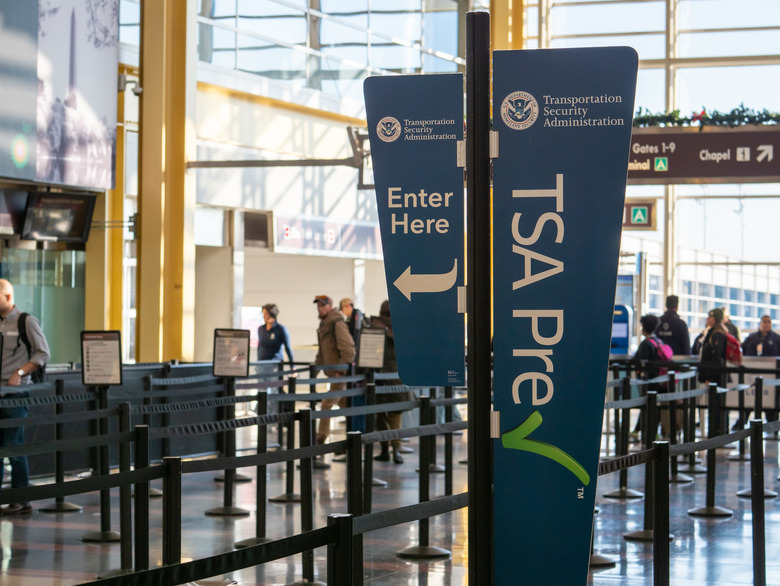 © David Tran/Dreamstime.com
How nice does "breezing through security" sound? Approved travelers can do just that, and they don't have to remove their shoes and belts. Submitting the application takes five minutes and then you'll need to schedule an appointment for a background check and fingerprinting. The Precheck membership is $85 and lasts for five years. If you're an international traveler, Global Entry is your version of TSA Precheck. You must pay a non-refundable, one-time fee of $100 when you fill out the application.
Don't be surprised about security regulations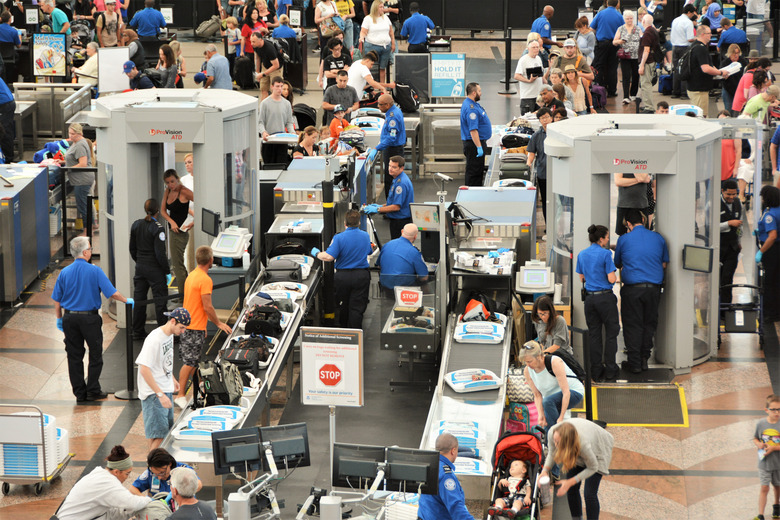 Jim Lambert/Shutterstock
At this point, you probably know the drill: Each traveler is allowed 3.4-ounce containers of approved liquids, in one quart-sized clear plastic bag, with one bag per traveler. As you're standing in the security line, have your boarding pass and a form of ID ready. If you're traveling with kids, keep their documents handy, too. Know your state's security standards for identification. If your ID does not meet those minimum standards, you may need your passport to fly domestically.
Pack smart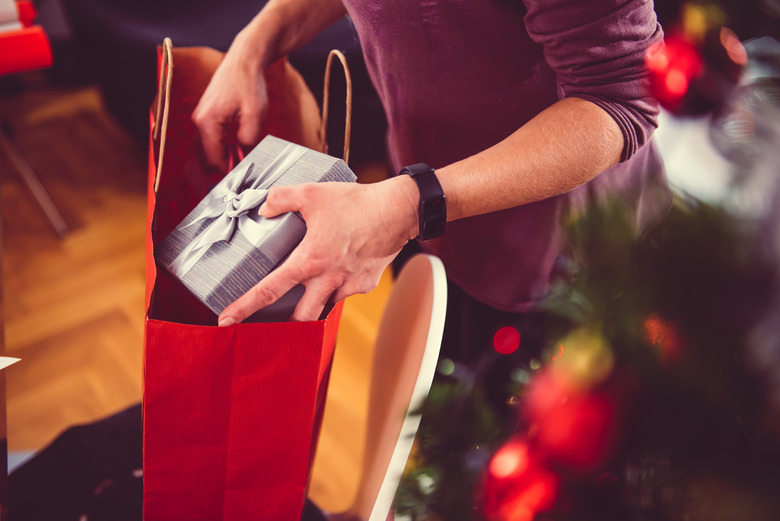 Zivica Kerkez/Shutterstock
You can't get water through security, but that doesn't mean you have to pay $4 per bottle to hydrate while waiting for takeoff. Pack an empty bottle in your carry-on, then fill it up once you get through security. Since holiday traveling might entail packing a few gifts, know that TSA warns that wrapped gifts might have to be unwrapped during the screening process. Consider using a gift bag or decorated gift box that can be easily opened. Have a snow globe in your bag? Those are subject to the 3-ounce liquid rule.
Use technology to your advantage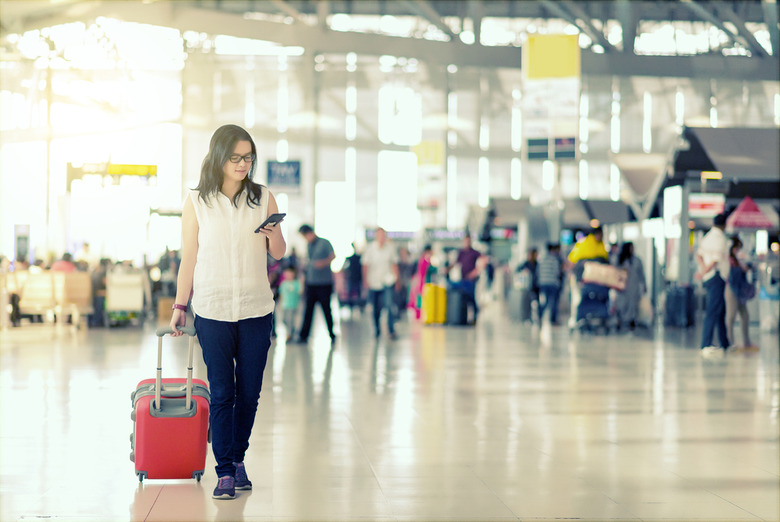 livertoon/Shutterstock
A projected 1.5 billion electronic boarding passes were delivered in 2019. Downloading your airline's mobile app will help you stay on track or make modifications to your current flights. They are also helpful if you need to quickly look up gate information or check for alerts about delays. Just remember to keep your device charged.
Don't be afraid to ask questions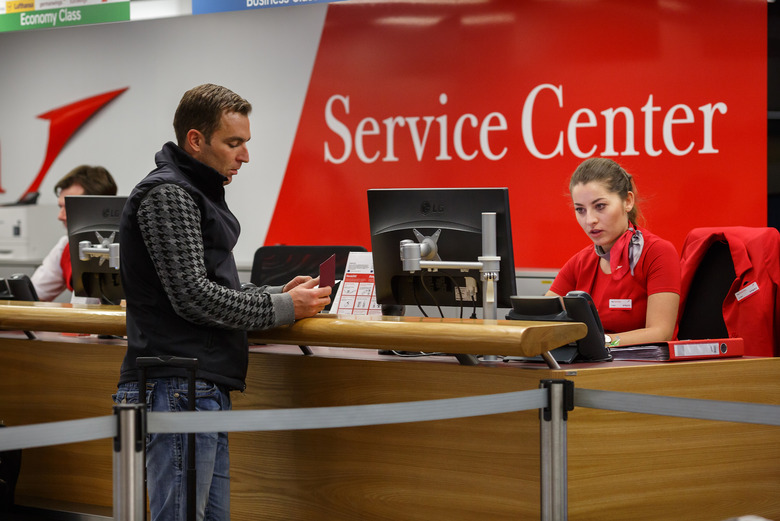 © Balakate/Dreamstime.com
Facing an impossibly long security line? A lot of airports have more than one checkpoint. Ask an employee if there's a checkpoint with a shorter line.
Save on checked bags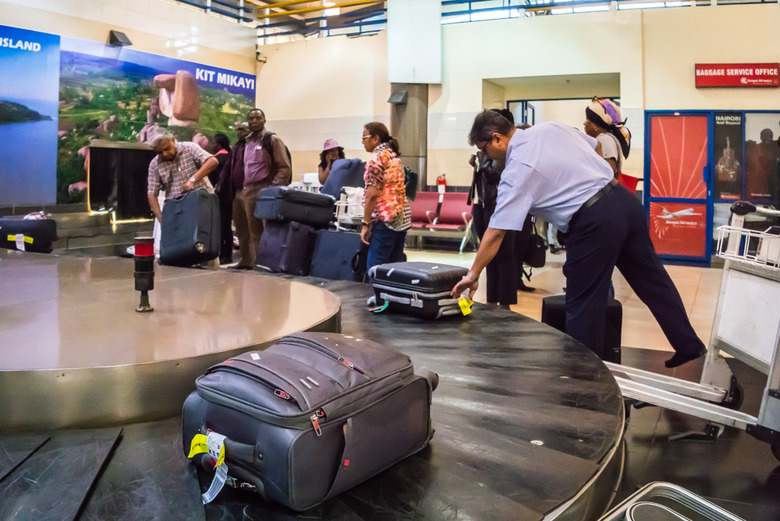 space_krill/Shutterstock
Before you leave for the airport, ask yourself if there is anything you can take out of your bag. Baggage fees can be an unwelcome surprise and expense for inexperienced travelers. Some airline credit cards include free checked bags as a perk. However, beware of annual fees that could wipe out those savings.
Search for helpful programs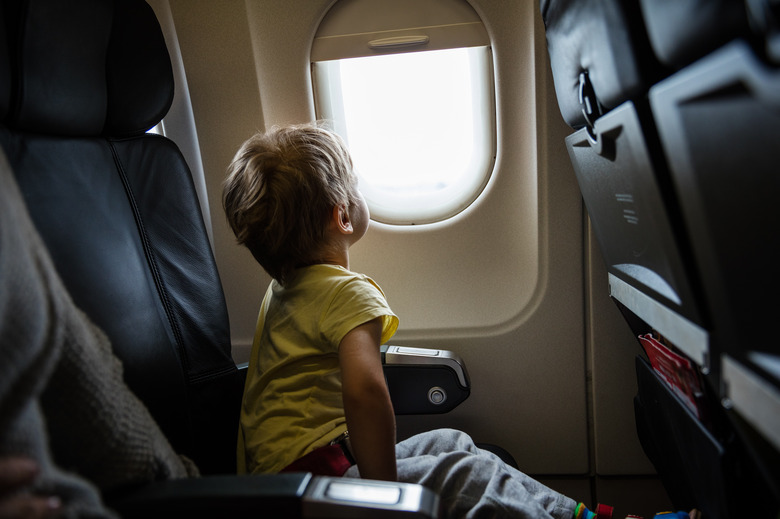 Photobac/Shutterstock
Traveling with kids is not easy. Traveling with kids who have developmental disabilities can be even more challenging. Wings for Autism is a program offered at some U.S. airports that lets autistic travelers practice before their flights. They get a run-through of the security and boarding process so they know what to expect.
Spring for an airport lounge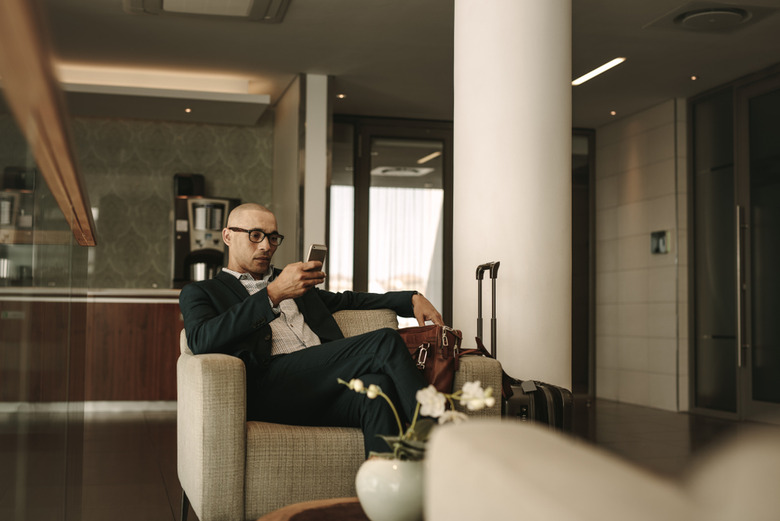 Jacob Lund/Shutterstock
Search your terminal for the lounge areas. Airlines offer passes for one-day use. The American Airlines Admirals Clubs charge $59 for a one-day pass — and up to three kids under age 18 get in free with a paying adult.
Consider a smaller airport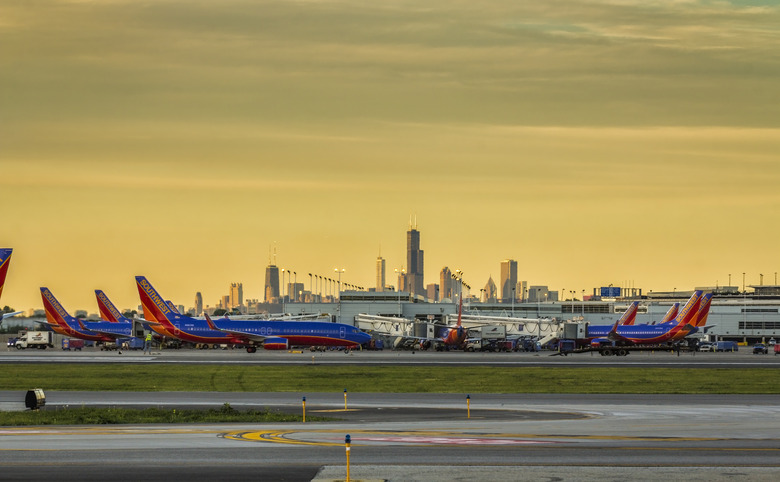 marchello74/Shutterstock
Think about Midway if you're going to Chicago. Love Field in Dallas. Reagan National in D.C. These smaller airports may be a little more manageable. You could even consider flying into a city that's a few hours from your destination. (Example: Fly to Milwaukee, then take Amtrak or rent a car to get to grandma's house outside Chicago.) Be flexible and keep your options open.
Know the pet rules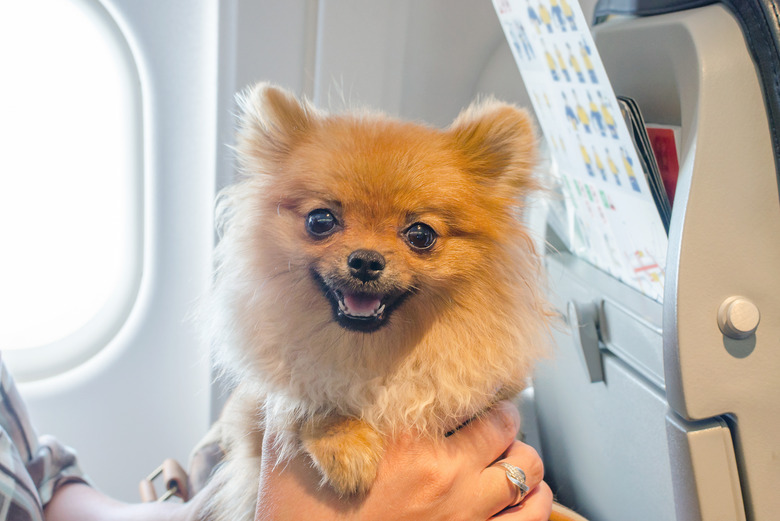 nadisja/Shutterstock
If you're a pet owner, don't make the mistake of bringing your pet only to get to the airport and realize Fido can't come with. Southwest allows small domestic cats and dogs that have been vaccinated as well as fully trained service animals. Small dogs and cats and household birds can fly on Delta. Trained service animals are permitted with proper documentation. United Airlines allows domestic dogs, cats, rabbits and all household birds with the exception of cockatoos. Service animals are allowed with their vaccination certificate, but they cannot travel within 30 days of a rabies vaccination. Note that airlines do charge extra for traveling with pets.
Get some exercise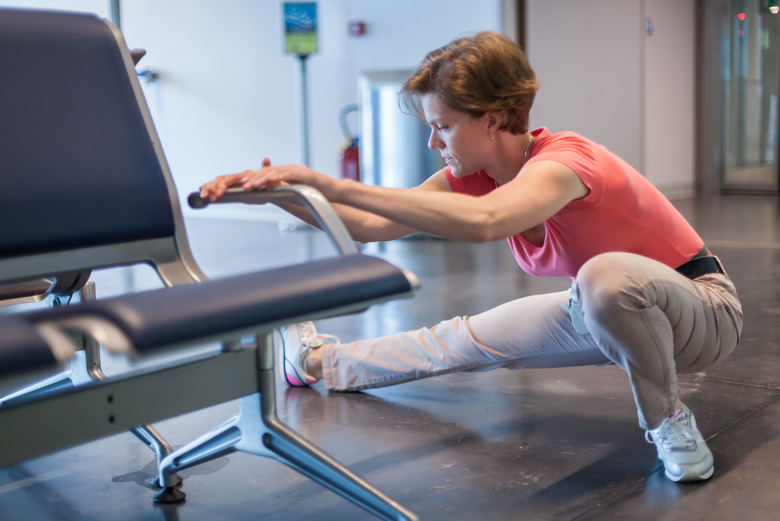 Eduard Goricev/Shutterstock
Looking to burn off some of that nervous energy? Travelers passing through Baltimore/Washington International Thurgood Marshall Airport can exercise at the full-service gym. A 24-hour pass costs $25 dollars. The airport also has a "Cardio Trail" walking path in the airport terminal. O'Hare International in Chicago has a gym for $20 per day. The Dallas/Ft. Worth International Airport has one for $30 per day.
Pay attention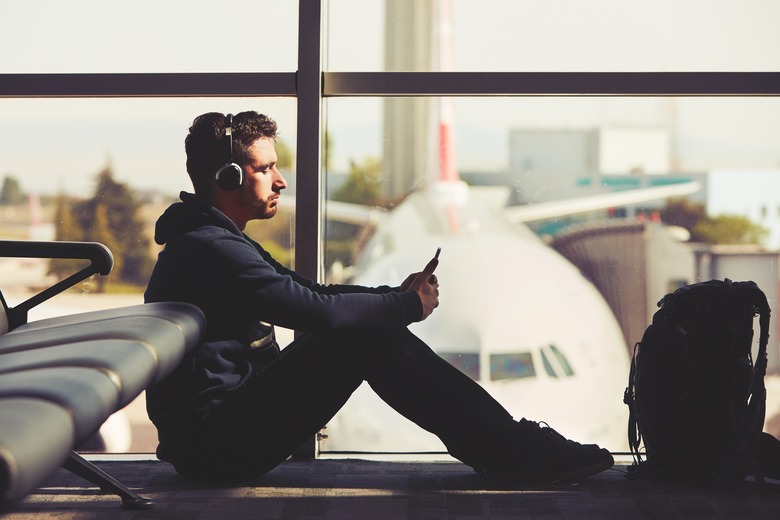 Jaromir Chalabala/Shutterstock
Listening to podcasts with your AirPods at full volume or watching Netflix on your tablet are great diversions while waiting for flights, but don't be too wrapped up in a new episode that you miss announcements about flight changes. If you checked into your flight early to get a good seat through early boarding, you won't want to miss that either.