Cruise Refund: How To Get One After Coronavirus Cancellations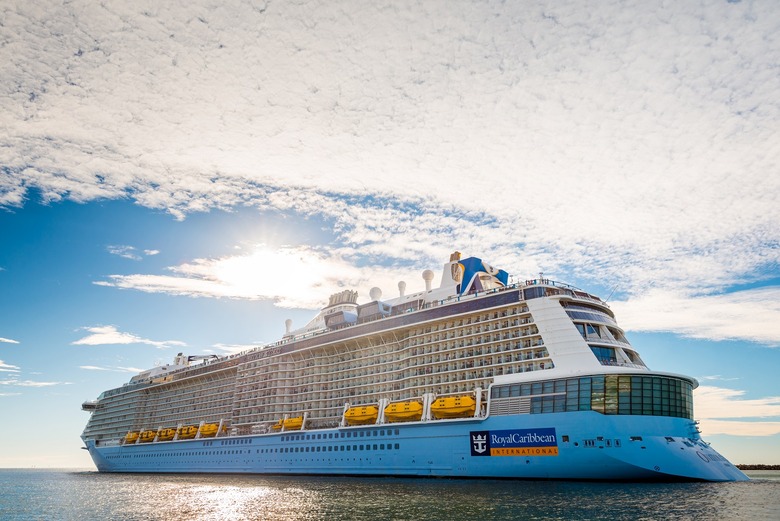 amophoto_au/Shutterstock
If you were set to go on a cruise this spring, chances are that your sailing was canceled as the vast majority of major cruise lines have paused operations due to the coronavirus pandemic. If this happened to you, you likely have two options. You can either redeem a voucher for a future cruise credit (typically 125% of your initial cruise's price) or you can get a full refund. However, most cruise lines are defaulting to a voucher. So, how can you get your money back?
The Prettiest Waters Around the World
One of the biggest questions about coronavirus and travel is how to get a refund on your cruise if you don't want to take the credit. The policy will vary by cruise line, of course.
Carnival Cruise Line
If your Carnival cruise was canceled, you have until Dec. 31 to pick either a future cruise credit or a 100% refund. To get your money back, head to Carnival's website, fill out your booking information and select Option 2, a 100% refund. If you make no selection before that date, the credit will be applied to your account.
Royal Caribbean International
Guests have up until Dec. 31, 2021, to request a full refund from Royal Caribbean for canceled sailings. Refunds can be expected 30 days after submitting the request on their website or by calling the cruise line.
Disney Cruise Line
If your Disney Cruise Line vacation was impacted by the coronavirus pandemic, the cruise line has sent an email about receiving a full refund. So make sure you clean out and organize your inbox and find that precious note.
Celebrity Cruises
Celebrity is offering a 125% future cruise credit for those originally set to sail through mid-June. If you want a refund instead, you can submit a request here through Dec. 31, 2021.
If your cruise line isn't listed above, check the line's coronavirus updates page and make sure that you are eligible for a refund. And if you are choosing to sail at a later date, here's everything else you need to know about rebooking a cruise after coronavirus.