Coronavirus Flight Refund Policies And Other COVID-19 Travel Answers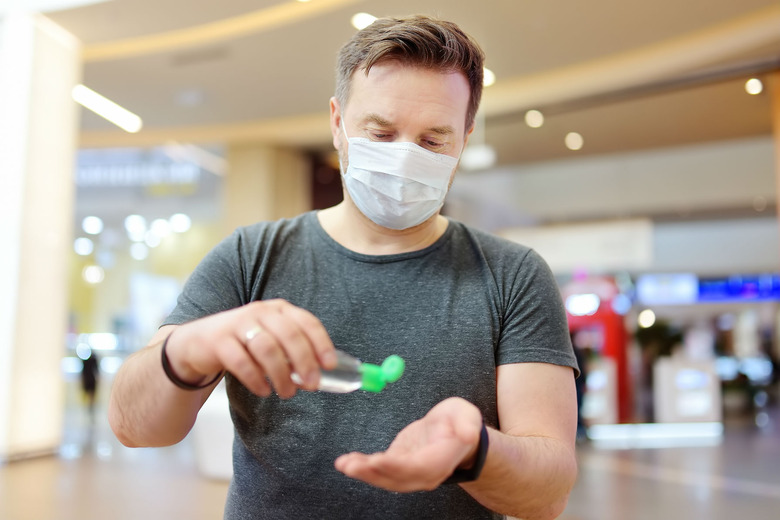 Maria Sbytova/ Shutterstock
Because the coronavirus situation is changing by the day, this can be an especially stressful time if you have travel plans for the immediate future. Should you cancel? What happens if you do? What about cruises? Can you still rent a car or take an Uber? And if you do have to fly, what's your risk of contracting COVID-19 on a plane? Will you have to quarantine after? These are all good questions to be asking, here are the answers.
Can I get my money back if I cancel a flight myself?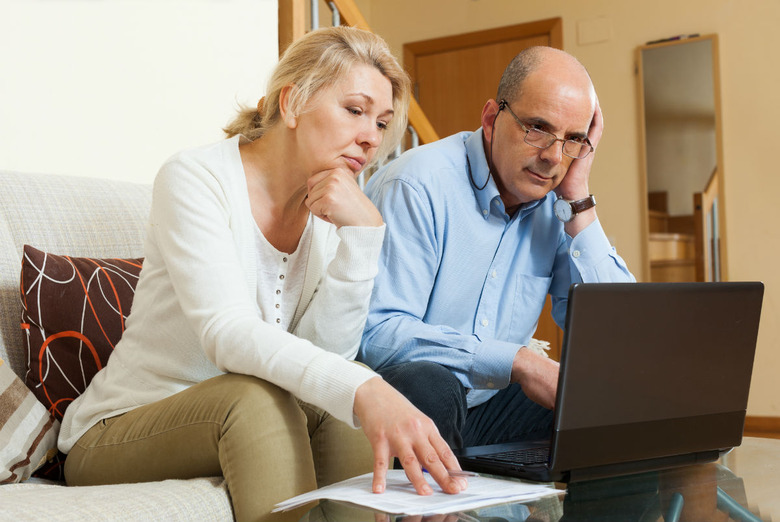 Iakov Filimonov/ Shutterstock
At this time, it doesn't appear as if airlines are issuing direct refunds if you need to cancel, unless you purchased a refundable ticket. If you decide to cancel an upcoming flight because of coronavirus fears, many U.S. carriers will allow you to rebook your flight at a later date without paying a change fee. Check with your individual airline, but for example, if you bought your ticket on American Airlines before March 1, 2020, for travel through May 31, 2020, you can rebook without change fees; and if you booked your trip after March 1 for all future travel, you can change your reservation at a later date without change fees. JetBlue is suspending change and cancellation fees, and if you need to cancel, they'll give you a travel credit that's valid for a year.
Can I get a refund if my flight was canceled?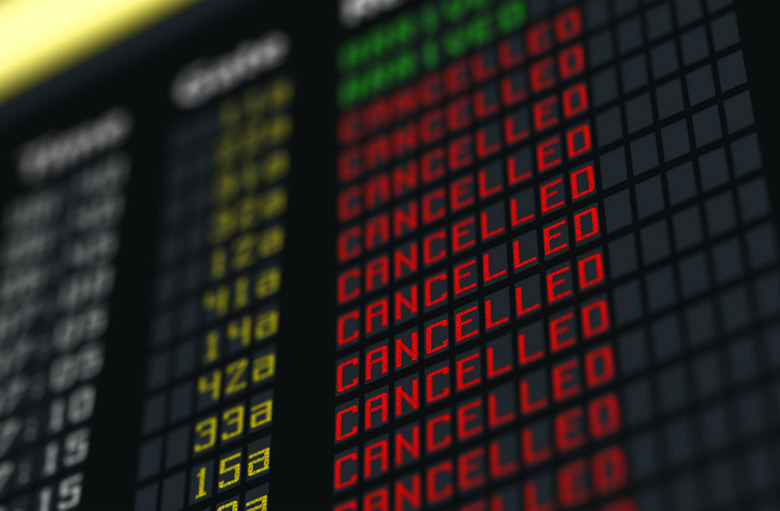 SynthEx/ Shutterstock
The U.S. Department of Transportation has laid out strict rules regarding flight cancellations. "If your flight is canceled and you choose to cancel your trip as a result, you are entitled to a refund for the unused transportation — even for non-refundable tickets," according to the agency.
What if I can't get my airline on the phone?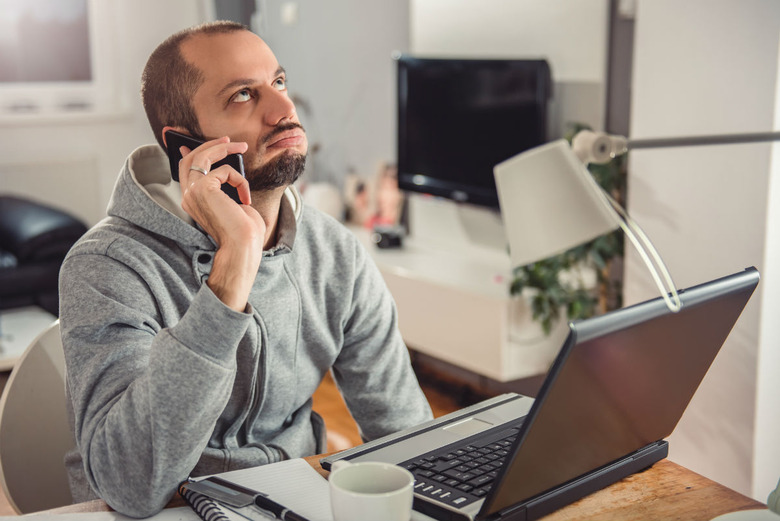 Zivica Kerkez/ Shutterstock
As more and more people attempt to call their airlines to cancel or reschedule flights, exceedingly long wait times are becoming the norm. Instead of staying on hold, consider turning to the airlines' websites or apps to reschedule flights. Posting on an airline's Twitter or Facebook page may also prove successful.
Can I get refunds on other transportation like Greyhound and Amtrak?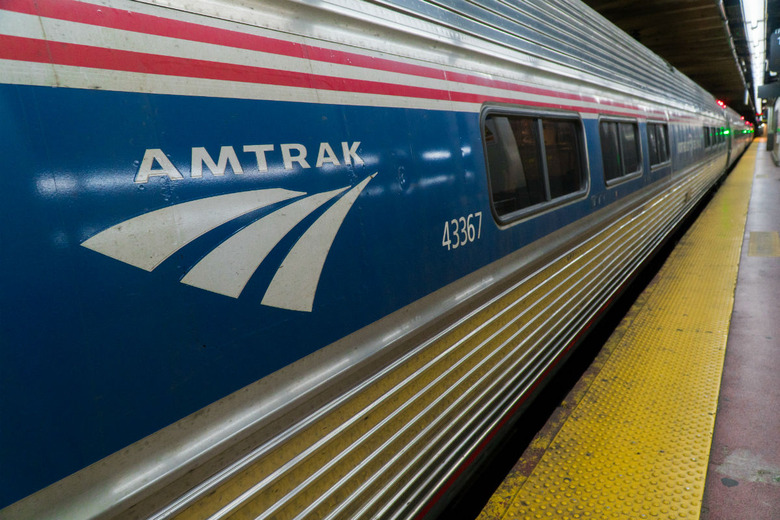 BrandonKleinVideo/ Shutterstock
You'll have to check with them, but most other forms of transportation seem to be in line with the airline policies. Greyhound, for example, is waiving all change fees and issuing vouchers if you need to cancel, and Amtrak is waiving change fees on all existing or new reservations.
If I booked my trip through a travel agency, can I reschedule it?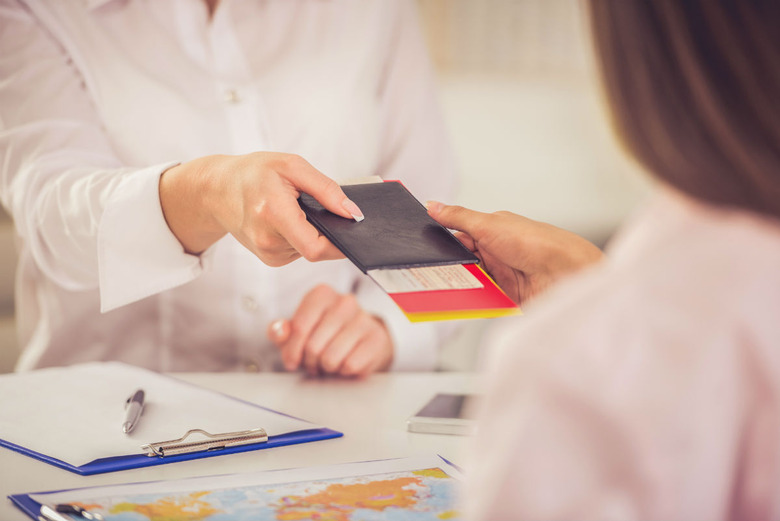 George Rudy/ Shutterstock
Even if physical travel agency locations may not be open, travel agents will still most likely be reachable by phone and able to assist with rescheduling or cancellations. Liberty Travel, for example, suggests contacting your travel agent to discuss any planned upcoming travel.
If I decide not to fly, will travel insurance cover it?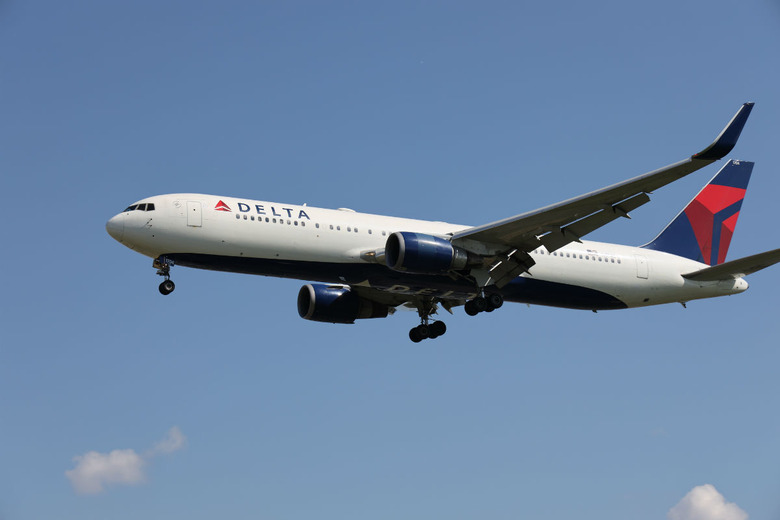 © Yujie Chen/Dreamstime.com
According to AAA, travel insurance usually doesn't include epidemics, and coverage options can vary. You may have some protection if you booked your travel before the coronavirus was recognized as an epidemic (Feb. 3), especially if you booked "cancel anytime" or "cancel for any reason" insurance.
I have a cruise booked. Should I cancel?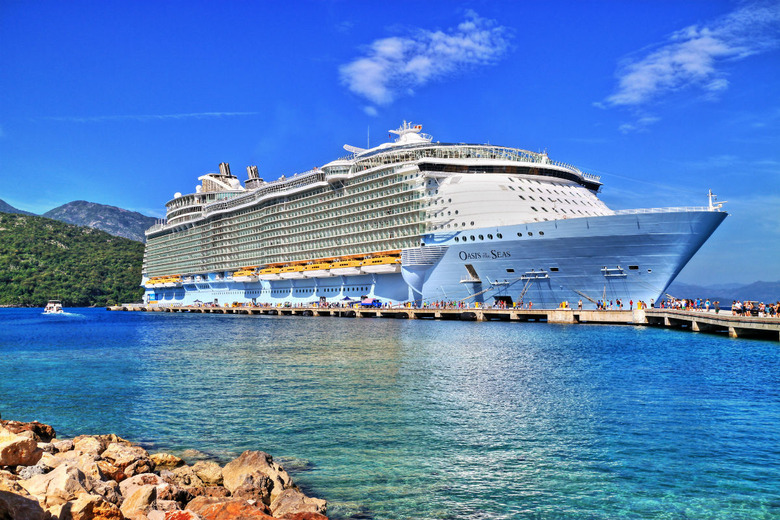 © Guilherme Gomes De Mesquita/Dreamstime.com
If your upcoming cruise hasn't already been canceled or rescheduled, the Centers for Disease Control and Prevention recommends that you still don't go on the cruise, especially if you are older or have any serious medical conditions.
Should I wear a facemask while traveling?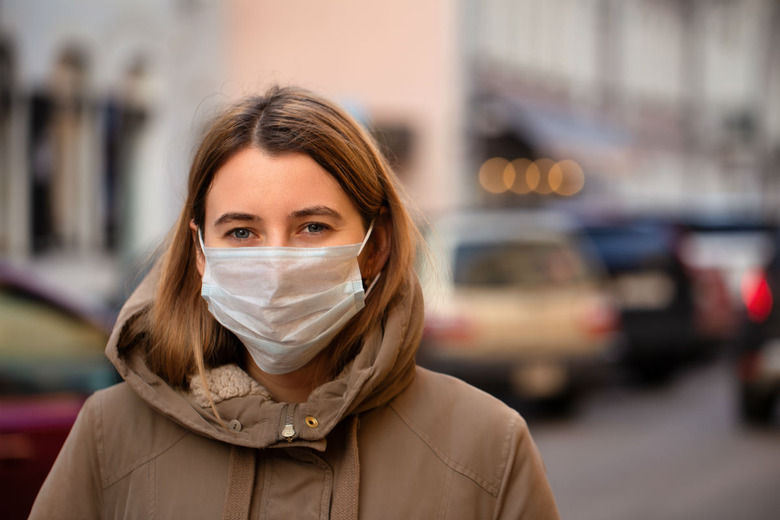 eugenegurkov/ Shutterstock
The CDC doesn't recommend that healthy people wear facemasks, even when traveling. If you are sick, however, it advises wearing one to prevent spreading the disease to others.
If I have to fly, how can I minimize health risks?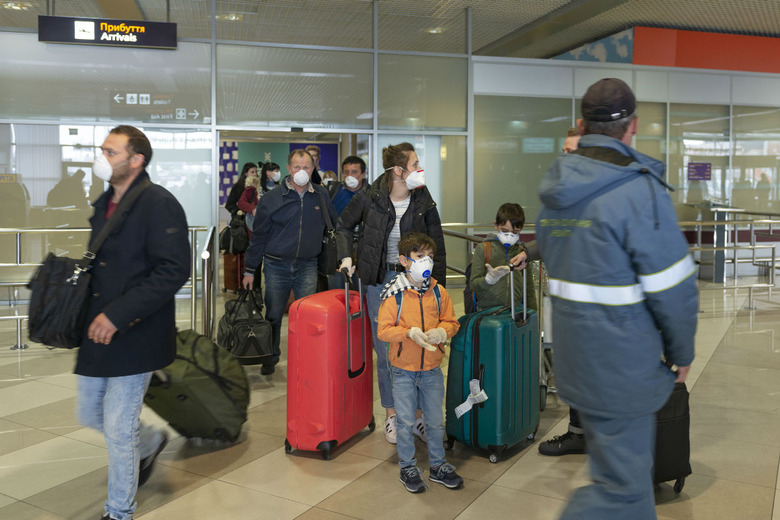 © Julia Burlachenko/Dreamstime.com
If you absolutely must fly, do your best to limit exposure to others and to potentially contaminated surfaces, as challenging as that might be. Avoid booking connections to prevent unnecessary time spent in an airport, use the restroom in the terminal instead of on the plane, wipe down any surfaces you may come in contact with at your seat, don't touch your face during the flight and wash your hands immediately afterward. And if a person is coughing nearby, you can ask a flight attendant to switch seats or provide the sick passenger with a mask.
Can I fly with hand sanitizer?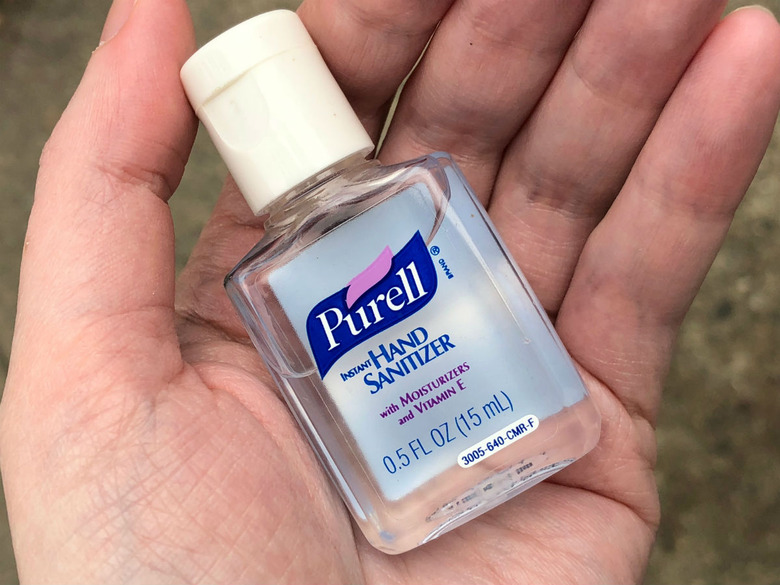 Janet Julie Vanatko/ Shutterstock
If you need to fly, managed to track down a bottle of hand sanitizer and plan on flying with it, having to throw it away at a security checkpoint because it's larger than the allowed 3.4 ounces would certainly be a terrible waste. That's why the Transportation Security Administration announced that it will now allow bottles of hand sanitizer up to 12 ounces in carry-on bags.
What happens if there's a sick passenger on my flight?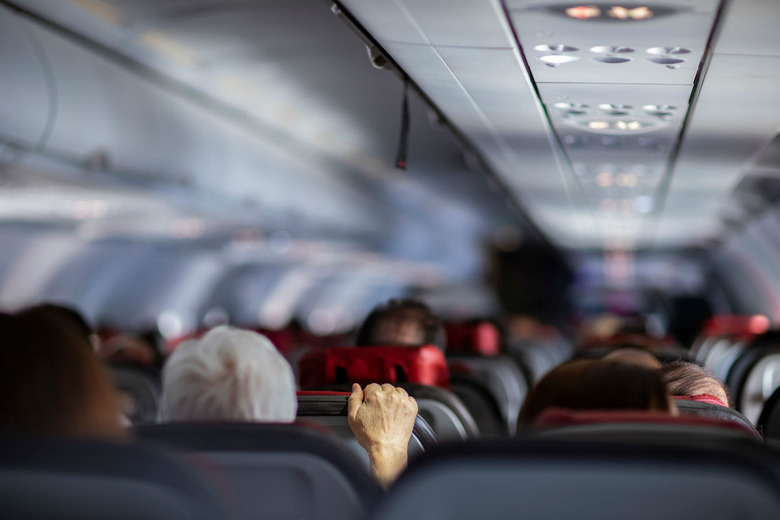 ranimiro/ Shutterstock
If you must fly and a passenger becomes ill on a flight, it must be reported to the CDC before landing. If, after landing, the passenger is deemed to be a public health risk, you will be notified.
Will domestic travel be restricted?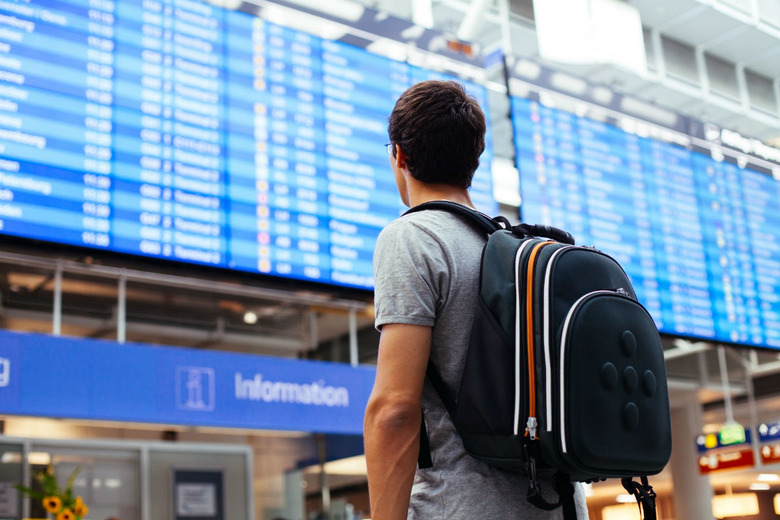 Sergey Furtaev/ Shutterstock
As of now, aside from a handful of mandatory quarantines for visitors, domestic travel has not been restricted. President Trump, however, has indicated that restricting travel inside the U.S. is a possibility "if an area gets too hot."
What should I do if I recently traveled and got sick?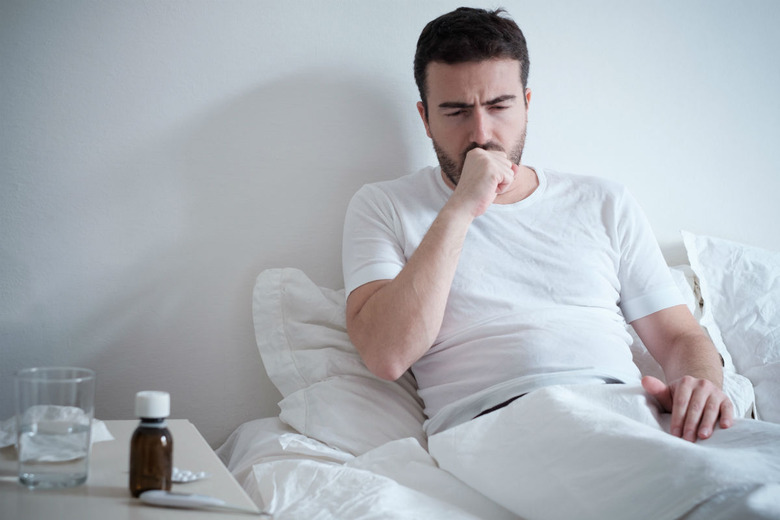 tommaso79/ Shutterstock
If you're feeling sick, whether you've recently traveled or not, the CDC recommends staying home, staying in touch with your doctor, limiting contact with other people (and pets) in your home and looking out for these emergency warning signs: trouble breathing, persistent pain or pressure in the chest, confusion and bluish lips or face. You can find full guidelines for those who are sick here.
If I just got back from traveling, should I quarantine?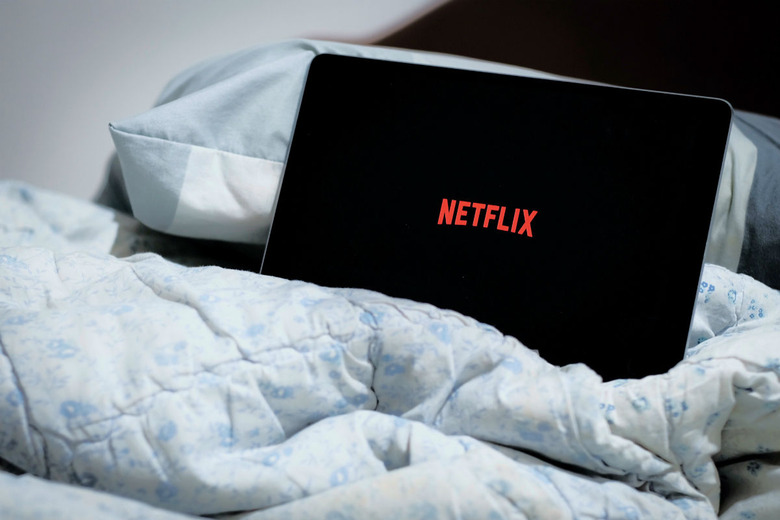 © thanakorn hormniam/Dreamstime.com
The CDC recommends self-quarantining for 14 days only if you've returned from a country or region with a Level 3 Travel Health Notice. You can find a full country-by-country breakdown of Travel Health Notices here. Certain states, such as Hawaii and Alaska, have also implemented mandatory 14-day quarantines for all incoming visitors and residents.
Can I still rent a car?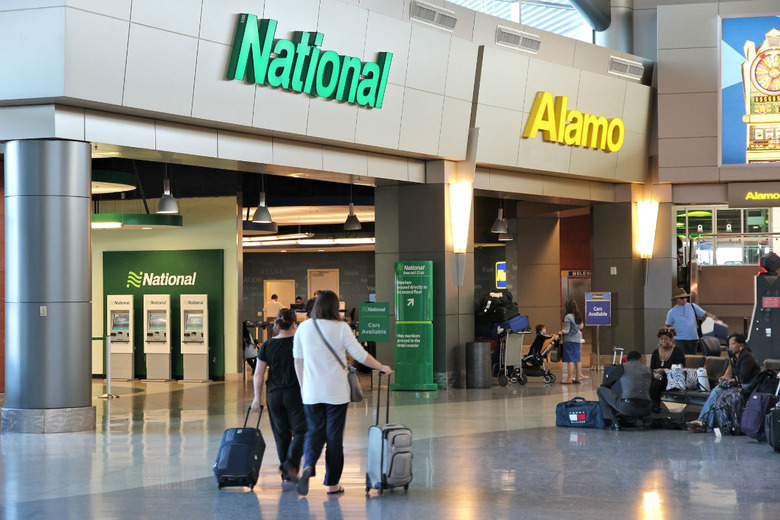 © Tupungato/Dreamstime.com
Yes, you can still rent a car, although some branches have closed. Hertz, for example, has closed 30 locations as of publication, and Enterprise has closed many locations as well.
Is driving safer than flying?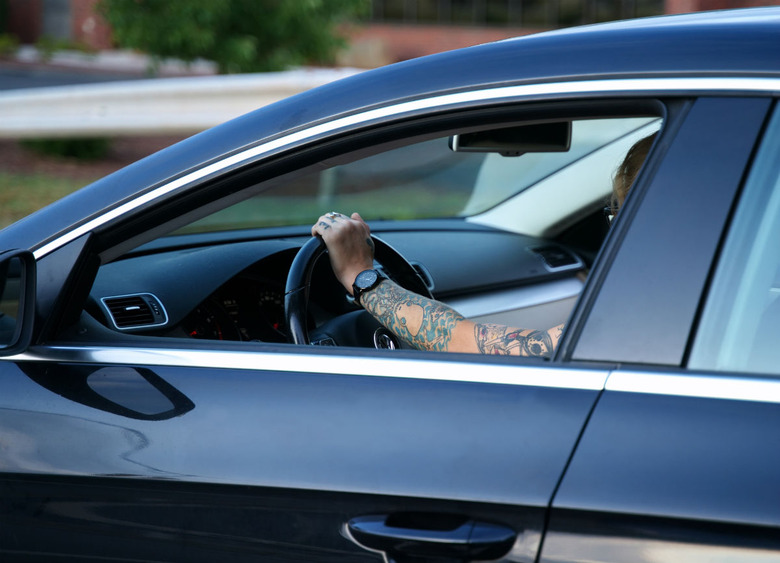 © Rtdeleon04/Dreamstime.com
You will be exposed to fewer germs in your car than by riding with hundreds of other passengers on an airplane. Social distancing is about limiting contact with other people, however, so once you get out of your car, you have the same chance of contracting the virus — or transmitting it to others — as you did before.
What's the best way to sanitize a car?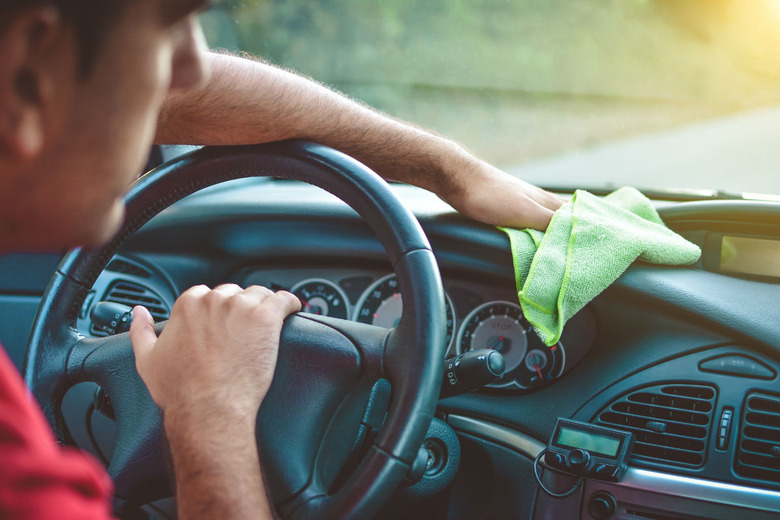 nicolaborovic/ Shutterstock
If you want to sanitize your car, AAA recommends starting with vacuuming before giving it a thorough scrubbing with soap and water. Then, you can give it a wipe-down with a disinfectant wipe or 70% isopropyl alcohol, making sure to clean the steering wheel, shifter, door handles, console covers, eyeshades and any other place that's frequently touched. Leather interiors may need to be cleaned with a special leather cleaner.
Is it safe to use Uber and Lyft?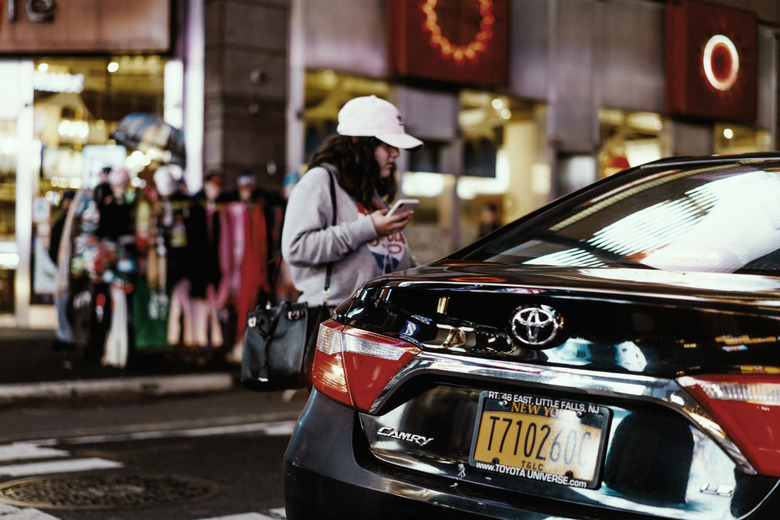 © Deividasl/Dreamstime.com
Both Uber and Lyft are taking coronavirus very seriously. Uber is providing disinfectant to drivers to help them keep their cars clean and is working with public health authorities to identify and suspend accounts of riders and drivers who have contracted or been exposed to COVID-19. Lyft is providing hand sanitizer and cleaning supplies to drivers and has discontinued shared rides.
What are hotels doing to keep me safe?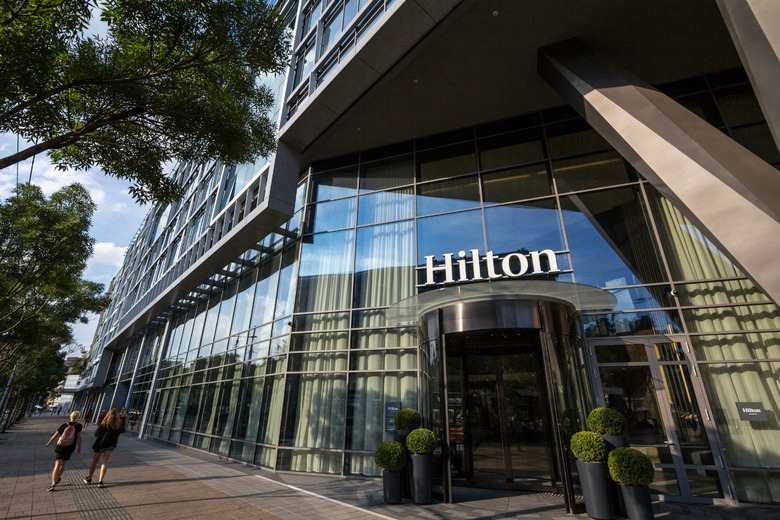 © Jerome Cid/Dreamstime.com
Hotels also take the safety of their guests seriously, and several major chains have released statements about the steps they're taking to protect their guests. Hilton, for example, has increased the frequency of cleaning public areas and the deployment of hand sanitizers. Marriott has increased cleaning in public and employees-only spaces and completely disinfects rooms where someone with COVID-19 has stayed. Intercontinental Hotel Group has increased the cleaning of public spaces and high-touch areas in guest rooms and activated response teams to provide around-the-clock assistance to hotels.
Can I cancel my Airbnb booking without any penalty?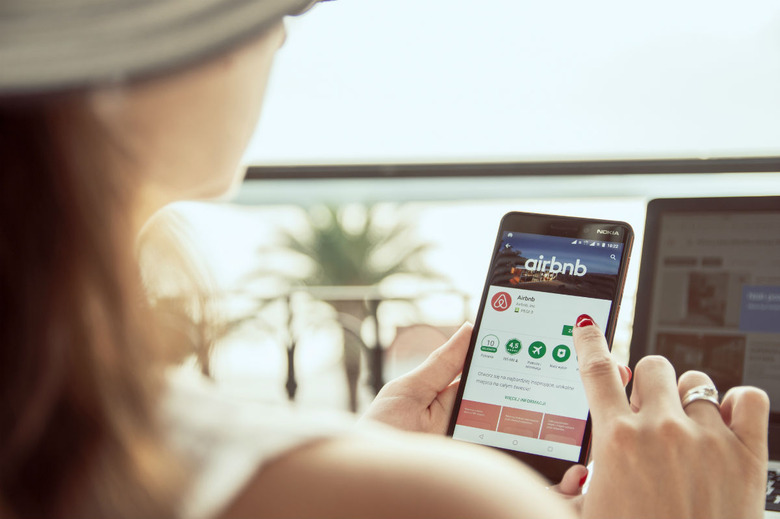 © Baloon111/Dreamstime.com
Airbnb has changed its extenuating circumstances policy so that hosts and guests can cancel any reservations made on or before March 14, 2020, with check-in dates between March 14 and April 14 without any charge or penalty, all across the world.
Are parks like Disneyland and Universal Studios offering refunds?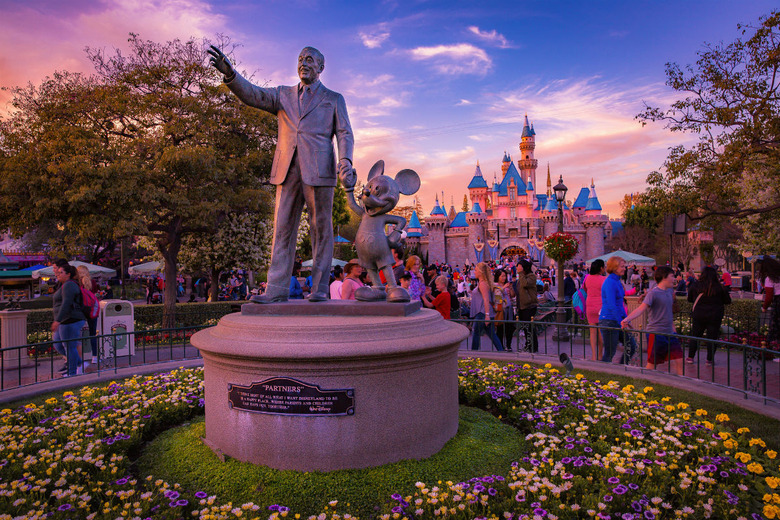 © Matthew Clausen/Dreamstime.com
As all Disney parks have been forced to shutter for the time being, all tickets will automatically be extended through Dec. 15, 2020. If you're unable to visit by then, you can put the value of your unused ticket to the purchase of a new ticket at a later date. And at Universal, which is also closed, tickets are valid for 365 days after purchase, but if you're unable to visit during that time, you will be issued a new ticket. Annual passes at both Disney and Universal parks will be extended for the number of days of closure. Even though you may not be able to visit the Happiest Place on Earth any time soon, you can still perform small acts of kindness from home.