Adventure Destinations You Need To Visit In 2017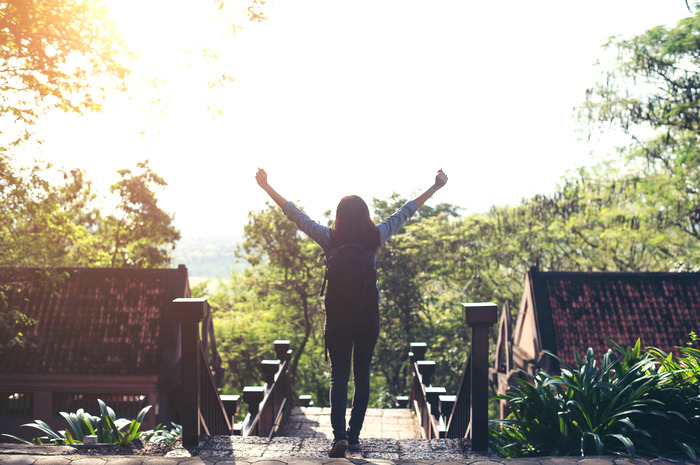 Shutterstock
Thrillseekers are always up for an adrenaline-inducing adventure. With the year 2017 around the corner, many travelers are beginning to plan their getaways. Many may want to consider newly accessible destinations, such as Cuba and Iran, or secret gems, such as Singapore and South Korea.[slideshow:94416]
Visit unique attractions; see majestic landscapes, vibrant cities and iconic landmarks; or go on an overnight excursion to surf incredible waves and test your physical limits. The destinations on the list vary from the kinds of exploits they offer to the size of budget they need to fit.
Thrill seekers will enjoy everything from snorkeling in Mexico to cave diving in Spain, viewing the Northern Lights in Iceland and skydiving in New Zealand.
For those of you who are looking to relax, many of these adventure destinations also offer the chance to unwind. Whether you are soaking up the sun on a beautiful beach, taking a dip in hot spring or kayaking along calm waters, you are sure to find something that will excite you.
Exotic journeys, peculiar quick escapes, and seaside paradises will inspire a new year filled with irreplaceable experiences.
More readings: 
The Great American Bucket List: 50 Things to Do in the U.S. Before You Die
20 Beautiful Little Mountain Towns across America