What To Do When Your Airbnb Cancels Last-Minute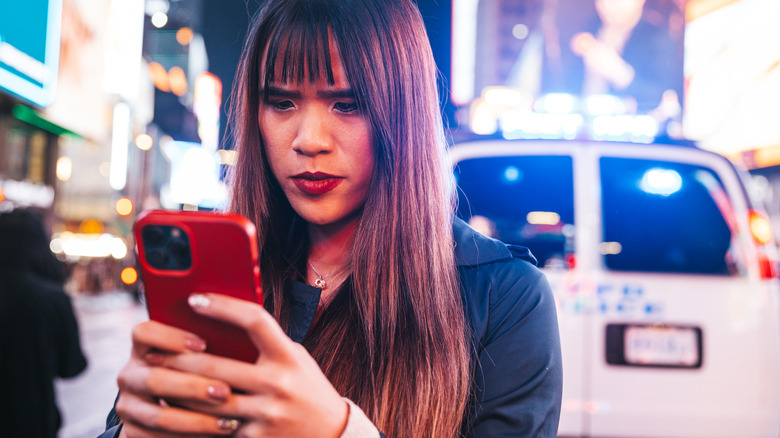 Leopatrizi/Getty Images
Arriving to your destination without knowing where you're going to sleep that night would put anyone into an immediate state of stress. Especially if you thought you had your accommodations all sorted out.
From guests' perspective, it seems like it should be against Airbnb policy for a host to cancel at the last minute. Hosts may receive a small fine — between $50 to $100 dollars — and the dates of the canceled reservation may be blocked from rebooking. However, for a family of four who just arrived to Italy with a pile of luggage, this might feel like merely a slap on the wrist.
Knowing the impact a last-minute cancelation can incur on guests, what reason would a host have for canceling a booking? While it can be advantageous for hosts to list their vacation rental on multiple platforms to maximize their occupancy rate, this can lead to double booking. In this case, one party has to be canceled. Hosts may also feel entitled to cancel a booking to try and get a better price if they know there's a festival or other event happening nearby. More understandably, sometimes natural disasters can occur or something in the accommodation needs to be repaired before a guest can safely or comfortable stay there. In any case, you should understand what you are entitled to in the event of a last-minute cancelation.
Don't panic (but follow this tip)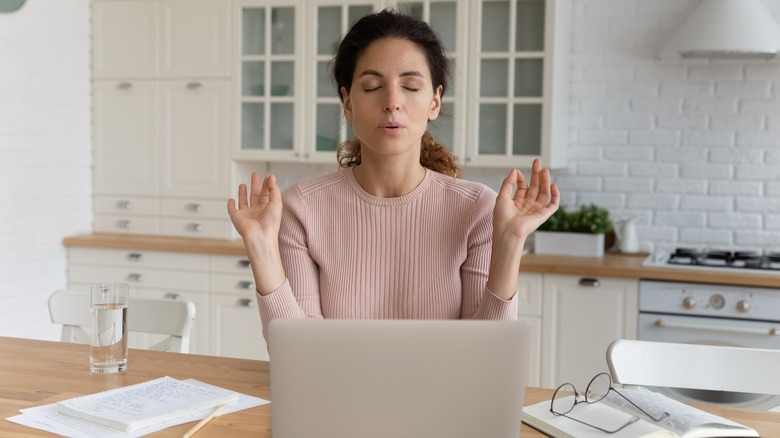 fizkes/Shutterstock
It can be tempting to send some strongly worded messages to your host when they cancel your reservation but take a few deep breaths first. Instead of wasting your energy on that we have a suggestion for a better solution. 
When your host needs to cancel at the last minute, they may send you a message asking you to cancel the reservation. This is to prevent their account from getting flagged since canceling more than three reservations in a year, will lead to account suspension. This may also prevent you from getting your money back if you're asked to cancel within 24 hours of the reservation's start date.
So don't allow them to circumvent the rules and miss out on your refund. Instead, you're going to want to head to your booking and click on "Cancel Reservation". You'll be prompted to answer why you're canceling and in that list should be the option, "My host needs to cancel." Follow the prompts and your host will be asked to cancel the reservation which will allow you to get your money back either in Airbnb credits or a full refund.
What you should do after getting your refund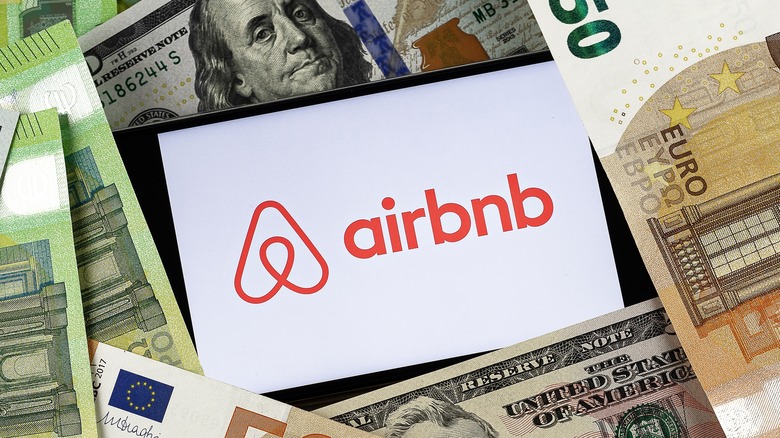 photo_gonzo/Shutterstock
There are a few ways you can deal with the aftermath of a cancellation. First, decide whether you want to rebook through Airbnb. If you choose to do this, it can be more expensive since you're booking a place last minute and the more reasonably priced listings may already be booked up. If that's the case you can reach out to Airbnb customer service and see if they'll offer you an additional credit in the form of a discount to make up for the cost.
If that doesn't work, you might also want to reach out directly to a couple hosts who might be empathetic to your situation. A host may be willing to cut you a deal considering your situation and you'd be doing them a favor by booking their accommodation at the last minute.
Sometimes annoying, one-off situations like this can happen no matter how closely you read and review your Airbnb listing. However, there's a few ways you can try to avoid bad hosts in the future. Be sure to read the reviews thoroughly and avoid places that have multiple reviews that indicate the host canceled the reservation. If you do message your host, keep all of your interactions with them on the Airbnb platform. Check for the listings on other vacation rental platforms, too, and read the reviews there to see if there are telltale signs of a bad host.