Don't Like Your Airbnb? Here's What You Can Do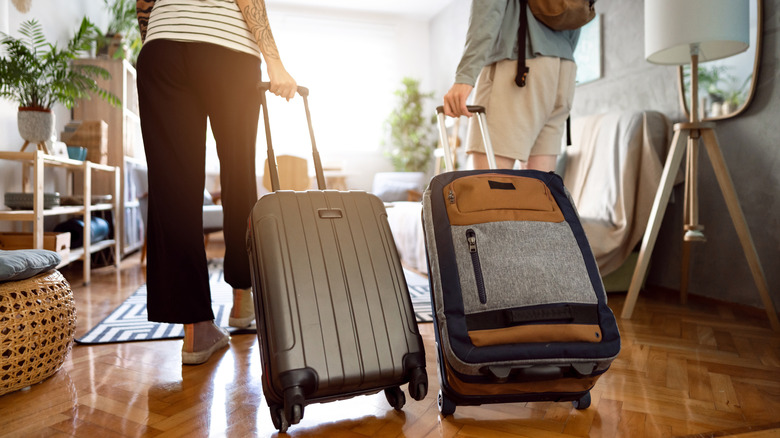 Srdjanpav/Getty Images
Individuals and companies alike have been stocking up on properties like toilet paper in 2020. This is likely due to the last decade's explosion in popularity of vacation rentals — in particular Airbnbs — as they offer travelers a (sometimes) comfier and (sometimes) cheaper alternative to your average hotel.
As with many things that become popular, the more people flock to it, the greater the chance that a few bad apples will ruin the fun. While some guests have had truly bad experiences, thankfully, most complaints are the result of annoying and inconvenient situations. One Redditor posted to r/Airbnb to lament a recent experience in Oslo, Norway, where they found stained bedsheets, a dirty kitchen, and a washing machine full of someone else's laundry. While Airbnb is supposed to feel more like staying at someone's home than a hotel, we think you'll agree ... that's just a little too familiar.
So what do you do when you arrive at your Airbnb and find it's not quite up to par with your expectations? Don't cancel it until you try a few other things first. We'll also share a few expert tips on how to pick a good Airbnb in the first place.
Steps you should take before abandoning ship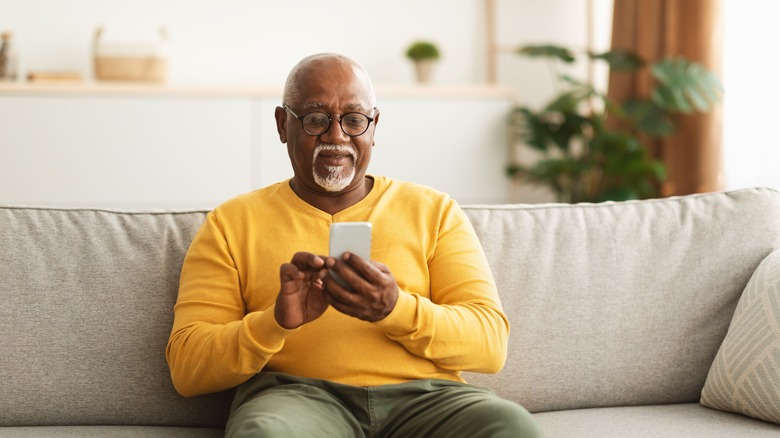 Prostock-studio/Shutterstock
It can be tempting to say you'll just make the best of it when you arrive to your Airbnb and realize it's crap. You're tired from traveling and just want to get some sleep or want to get out and explore, not deal with making complaints or getting things fixed. However, this is your money we're talking about.
So, first things first, start taking photos — and videos if necessary — of everything in your Airbnb that is giving you issues. Toilet leaking? Take a picture. TV not turning on? Take a video of you using the remote.
Then, immediately contact your host and let them know what you're having an issue with. Keep screenshots of all your messages. If they're good hosts they'll cooperate with you fully and have a solution for you within 24 hours. When communicating with your hosts, try to be reasonable and understand they may not be around to personally help you right away.
However, if your hosts don't follow through on their proposed solution or accept a suggested solution from you, it may be time to escalate to Airbnb's customer service.
If you do this, don't hold your breath. Airbnb isn't exactly known for its track record in great customer support. This is why having lots of physical evidence of your issues and your conversations with hosts is imperative. Airbnb has a broad refund policy but without evidence, it's simply your word against the host's.
How to find Airbnbs that don't suck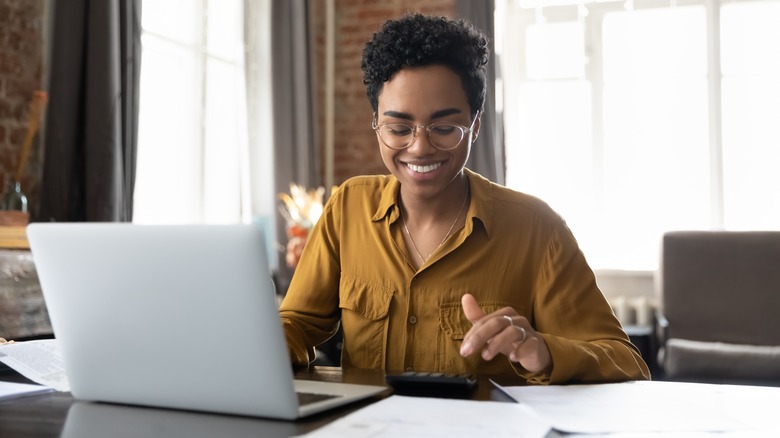 fizkes/Shutterstock
While reviews are still the best way to vet Airbnbs (and Airbnb Experiences, too), we can do better. Many Airbnbs these days are listed in a few places, so check Google Maps, Booking, TripAdvisor, and other websites where people can book and/or leave reviews for accommodations. This is helpful in a couple ways.
First, by checking other websites, you have a chance to see what people across different platforms actually think of the place. Secondly, chances are that if they're listed in a few places, they're definitely a legit accommodation.
Now this doesn't mean you should avoid taking a chance on a listing that only exists on Airbnb or new listings on Airbnb with no reviews. There are always undiscovered gems out there! But just be sure to read all the information about the stay and check the photos closely. You can actually have great success with new Airbnbs since they'll sometimes have a lower nightly rate than others nearby.
If you're planning a long-term stay (3+ weeks), you can also try negotiating your nightly rate. Airbnb's taxes and fees can add up and make a long stay crazy expensive. So if you reach out to the host in advance with a fair price, they may be willing to work with you, especially if you're booking within the next month or so.