Why You Should Start Planning Your Summer Vacation Now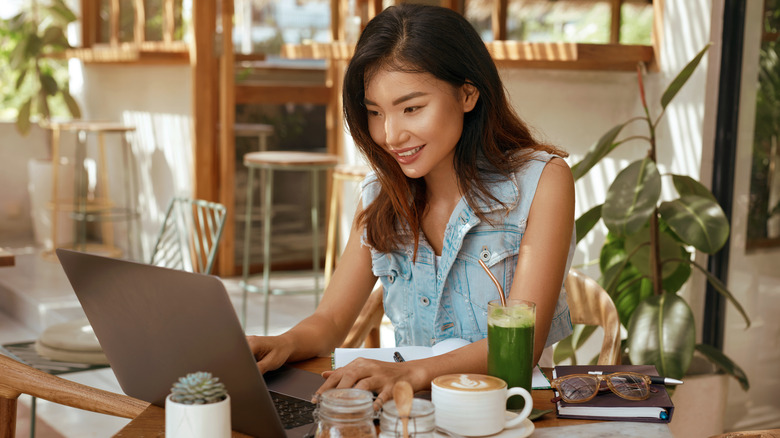 puhhha/Shutterstock
Summer vacation has to be one of the most coveted times of year for workers, families, and couples alike. For those who love the outdoors, lazing out in the sun by the ocean or a pool, or just enjoying the warm summer days, there's nothing else quite like it. Add to that the thrill of traveling and you've got a memorable summer season ahead of you. A less exciting part of summer vacation though is the planning. Yes, even the simplest of summer vacations may require some forward-thinking, coordination, and research to ensure a smooth and stress-free time. After all, there's nothing worse than getting to your destination and finding out there are no hotels available or that the beaches are completely overwhelmed due to a local holiday. You'll also want to be sure you're aware of any travel hacks to avoid major travel mistakes!
But there are actually many reasons why travelers should start planning summer vacations early. For domestic destinations, or places you can drive to, the planning can be done a bit closer to the week or month you plan to arrive. However, for the most part, you're going to want to start looking at your options at least four to six months in advance — here's why.
Time to research destinations, airfares, accommodations, and more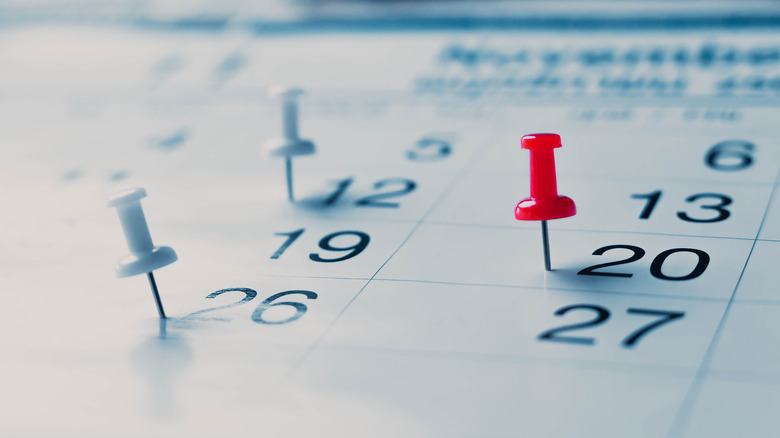 ACTS_DATA STOCK/Shutterstock
Whether you're headed to Europe, going on a cruise across the Pacific, or going to see family back east, your summer travel is most likely going to require some forward planning and possibly a bit of plane travel or a fun road trip. The primary components of your vacation you need to check off are transportation (like booking Eurail passes or plane travel), accommodation (hotels, Airbnbs, or campsites), and activities at your destination. For locations that are very popular during the summer, booking accommodations and activities in advance is essential! Some attractions in popular cities can be booked the day before but you probably will pay a premium and won't get the best times available. As for accommodations, you may miss out on good deals for comfortable hotels, and some of the best campsites out west are booked as soon as they become available six months in advance.
Deciding the best time to book airfare can be a bit trickier though. There's really no "perfect" day, week, or month to book travel anymore. However, there are some periods you'll want to start monitoring prices and flights to see what works best for you. You can usually count on finding the best summer deals for domestic flights about one to three months in advance while you should begin monitoring international routes six to seven months in advance. Prices after these time periods will begin to climb and availability for the best seats and flights will diminish.
Stress-free coordination with travel companions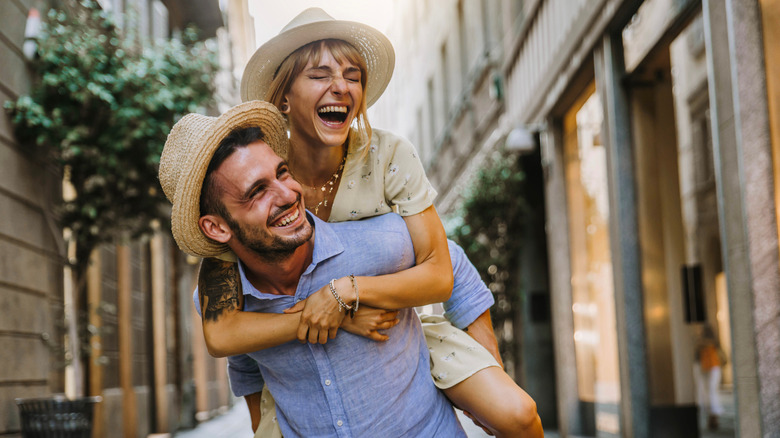 DavideAngelini/Shutterstock
Planning summer vacation travel in advance can be a great way to avoid stress and ensure everyone in your travel group is on the same page. With an early start, you have plenty of time to research all your options and coordinate with friends, family members, or other travel companions. This can help you book flights and accommodation before prices go up as well as make sure that everyone has similar expectations for the trip. You can even plan out activities, create an itinerary, and designate someone to be the travel coordinator.
So when summer vacation rolls around, you'll be ready for a smooth and stress-free experience with no surprises. Planning your summer vacation in advance is really the best way to make sure that you get the most out of your summer adventure. So start your summer vacation planning early and enjoy the summer days stress-free!