How Far In Advance Should You Book Your Holiday Vacations?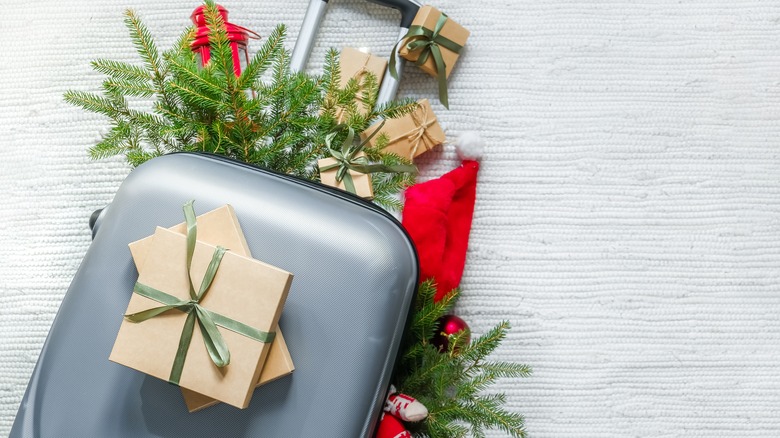 Shyntartanya/Shutterstock
Many of us choose to spend at least part of the holiday season away from home, making the weeks surrounding the holidays some of the most chaotic and busiest times to travel during the entire year. Some of us are traveling to visit family members who live across state lines, while others are hitting the road or the skies for a much-needed holiday vacation. Winter lovers might be itching for the slopes at one of the most popular ski resorts in America, while snow haters are looking into these insanely affordable warm-weather winter destinations for their holiday travels. Either way, the time has come to get your holiday plans in order before it's too late!
The best time to book your holiday flight was yesterday, according to experts. The earlier you book your flights, the better off you'll be. However, there's still time to get your plans in order without spending a ridiculous amount on airline tickets, as long as you don't wait until the very last second.
Book sooner rather than later for holiday flights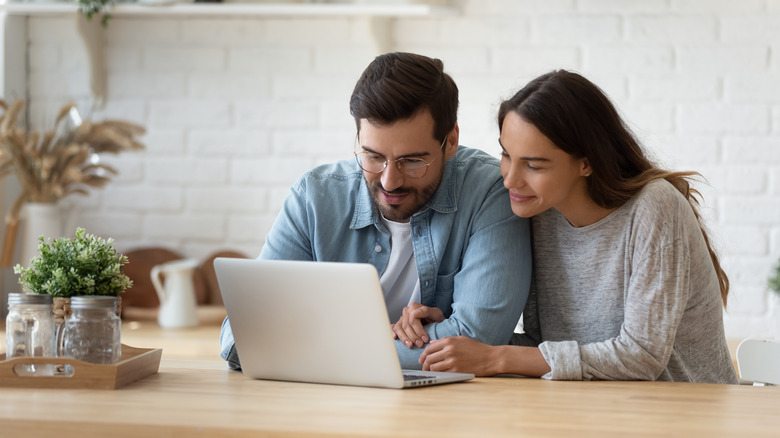 fizkes/Shutterstock
According to USA Today, the best time to book an airline ticket for holiday travel in 2022 was between September 23 to October 20. While that window has passed, you should still prioritize booking your flights sooner rather than later. You're likely to already see some higher prices, but Hopper spokeswoman Lindsay Schwimer told USA Today that you shouldn't wait any longer than necessary to buy a ticket.
Due to the coronavirus pandemic, traveling decreased notably during the holiday season in 2020 and 2021. Now that things are relatively back to normal, you should expect a busier-than-ever holiday travel season. USA Today reported that there are some indicators showing that end-of-year travel will be just as busy as traveling during the height of summer, which is why it's so important to avoid a last-minute airfare purchase. As Thanksgiving approaches, flights will only continue to increase in price. 
Consider booking your flight during the middle of the week for slightly lower prices, since most people book their flights on the weekends. Adit Damodaran, an economist at Hopper, told Real Simple that flight prices can spike 40% from the end of October to the week before Thanksgiving, that's about $400 per round-trip ticket. Aim to book your flight before Thanksgiving to save as much as you can on your flight back home for the holidays.