The World's Best-Kept Secret Travel Destinations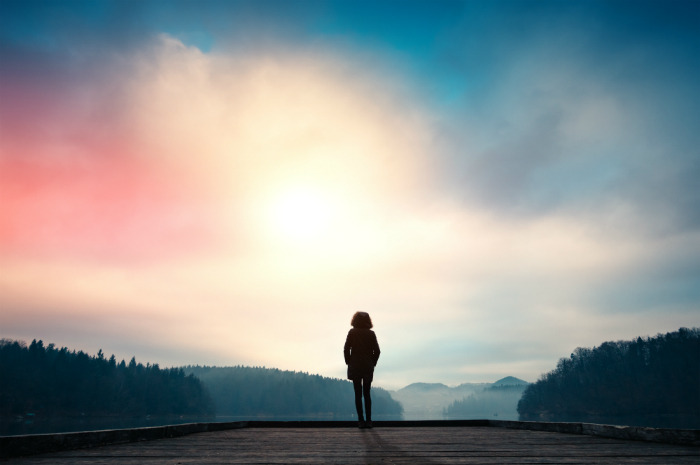 iStock / borchee
Americans travel to the most to Mexico, Canada, the U.K., the Dominican Republic and France, according to government data.
If you have been to the Caribbean islands more than once, and visited Europe in the summer, you are probably now starting to look for a lesser-known island or adventure destination that only true explorers know about.[slideshow:104208]
The more popular a place is, the more crowded and commercialized it becomes. This is often a deal-breaker for international tourists who want an adventurous and authentic experience. As a result, they flock to an off the beaten path destination, which will inevitably grow in popularity as the word gets out that "this place offers everything the big city does, minus the crowds, and it's cheaper."
Plan a vacation to an under-the-radar destination and still see the majestic Northern Lights, hike a volcano, scuba dive, and indulge in world-class chocolate and tasty local delicacies.
Many spots, even those closer to home in the U.S. are overlooked. But they are worthy of another look and tourist are slowly beginning to realize why.
Famous bucket list cities are certainly deserving, but wanderers will never be satisfied with popular vacation spots that have been overexposed.
Click here to see 50 of the best-kept secret travel spots in the world
Related links:
Overlooked Countries Not Enough Americans Visit
Illegal adventures? Places Our Parents Weren't Allowed to Go