The World's Most Polluted Cities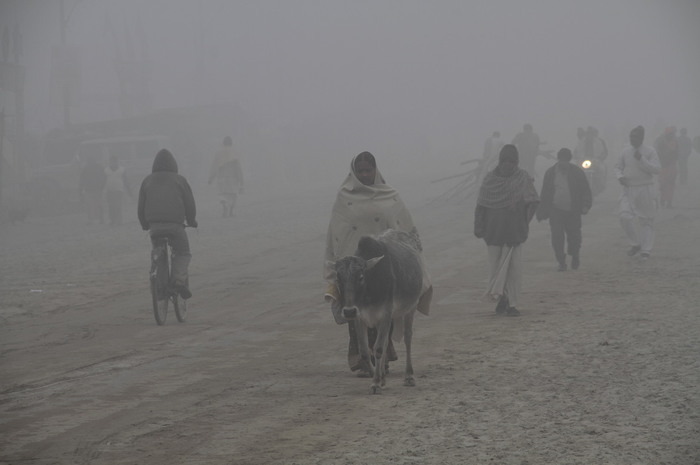 Shutterstock/GRIGORIS SIAMIDIS
The most polluted city in the world is not, to most people's surprise, Beijing or Delhi. In fact, neither is in the Top 10. (Delhi is 11th)
In its latest report, released a few days ago, the World Health Organization compared a total of 795 cities in 67 countries for levels of small and fine particulate matter (PM10 and PM2.5) between 2008 and 2013.
Sadly, global urban air pollution levels have increased by 8 percent, despite improvements in some regions such as China.
The PM2.5 micro-particles are classed as a Group 1 carcinogen. More than 5.5 million people worldwide are dying prematurely every year as a result of air pollution, according to research by the University of British Columbia. More than half of them are in China and India.
1. Zabol, Iran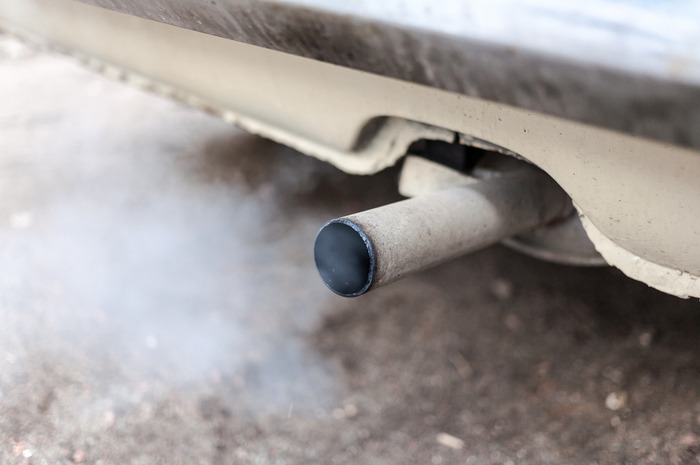 Shutterstock/ Alexander Ishchenko
You may not have even heard of Zabol but this Iranian city is the most polluted on Earth. It's PM2.5 annual score is 217. To put things in perspective, the particles' National Ambient Air Quality Standard, established by the U.S. Environmental Protection Agency, is 15 µg/m3 (micrograms per cubic meter of air).
2. Gwalior, India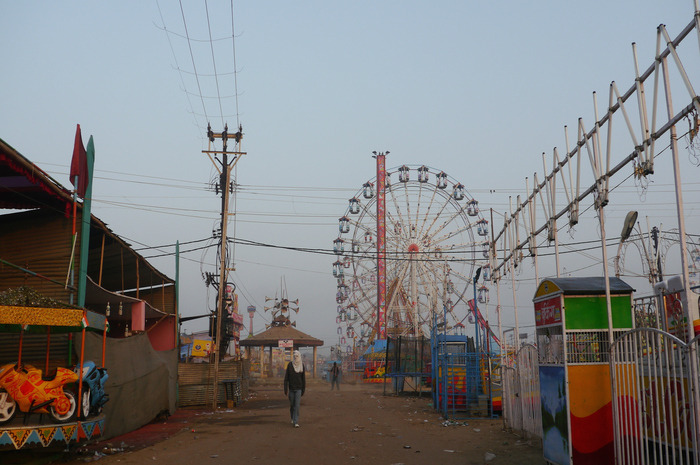 Shutterstock/ BigIndianFootage
Gwalor, a historic city in Madhya Pradesh, has a PM2.5 annual score of 176. Factors that contribute to the bad quality of the air are coal-fired power plants, driving cars, inefficient use of energy in buildings, and use of biomass for cooking and heating.
3. Allahabad, India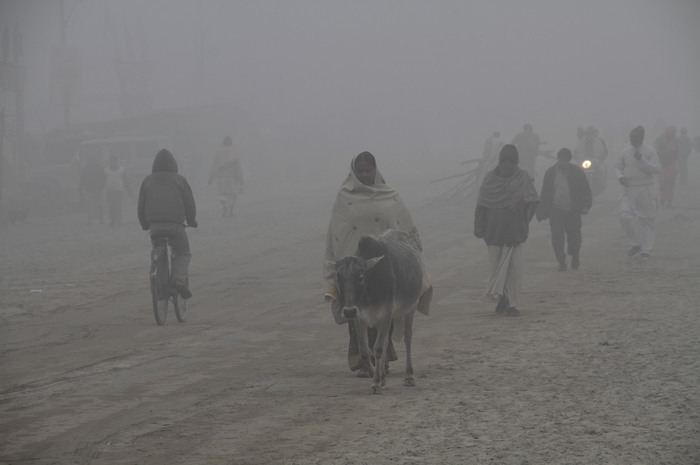 Shutterstock/GRIGORIS SIAMIDIS
Allahabad is among the largest cities of Uttar Pradesh. It's annual PM2.5 score is 170. There are more than 7,000 new Diesel vehicles being registered every month. In comparison, there are just 125 buses in the city. Also, there is no system to cordon off construction sites, hence allowing dust particles to hang in the air, The Indian Express had reported.
4. Riyadh, Saudi Arabia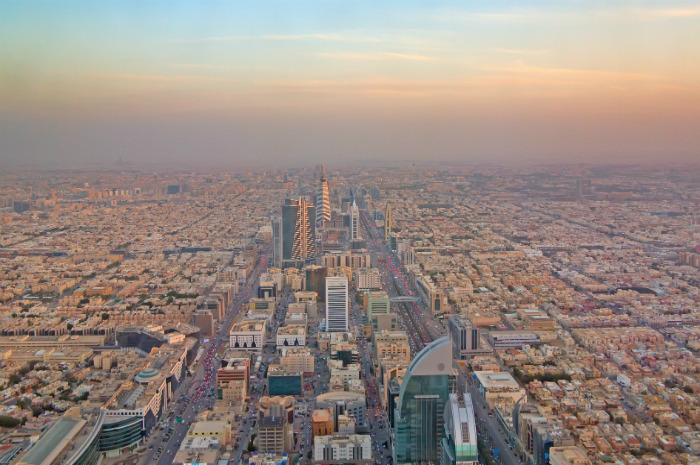 Shutterstock
The annual PM2.5 score of Saudi Arabia's capital is 156. Frequent sandstorms, exhaust from cars stuck in traffic, and industrial waste have been pointed out as the biggest culprits. Riyadh Gov. Prince Khalid in Bandar has ordered the formation of a committee to look into sources of pollution, according to Arab News.
5. Al Jubail, Saudi Arabia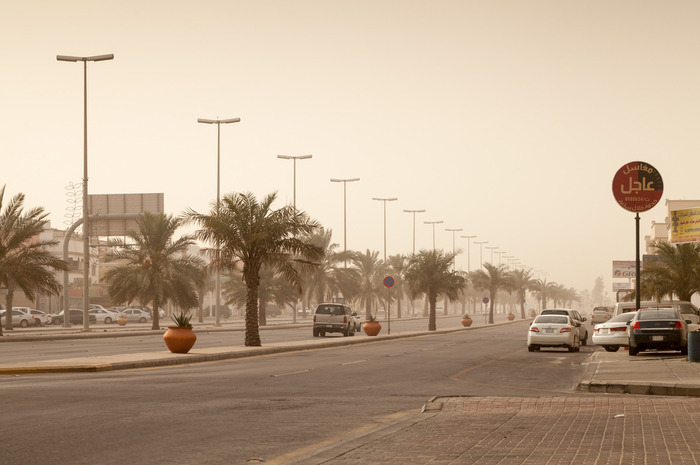 Shutterstock/ Eugene Sergeev
Al Jubail, a city in the Eastern province on the Persian Gulf coast, has an annual PM2.5 score of 152. Heavy metals due to uncontrolled disposal of industrial waste into coastal area are a huge problem, according to the African Journal of Biotechnology. Wastes from domestic sources, as well as habitat destruction are also contributing to the bad air quality.
6. Patna, India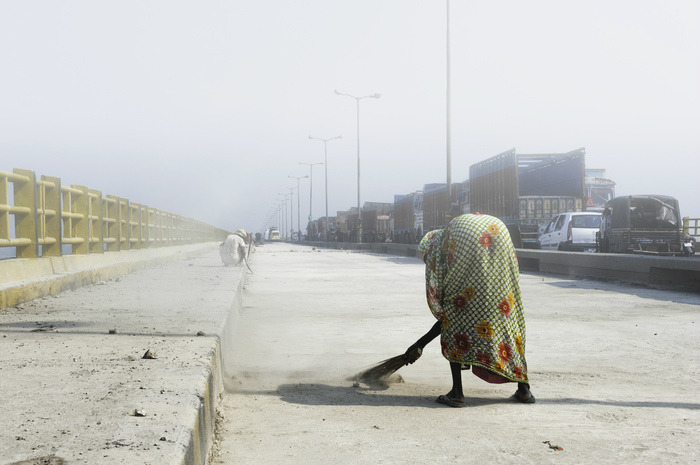 Shutterstock/ Daniel J. Rao
The annual PM2.5 score of the capital and largest city of the state of Bihar is 149. "One of the major reasons for increasing pollution level in recent years is the dust spreading from ongoing construction sites in the city. The construction agencies do not follow the norms of properly disposing of the debris or covering the raw materials while transporting them," Bihar State Pollution Control Board scientist S N Jayaswal has said.
7. Raipur, India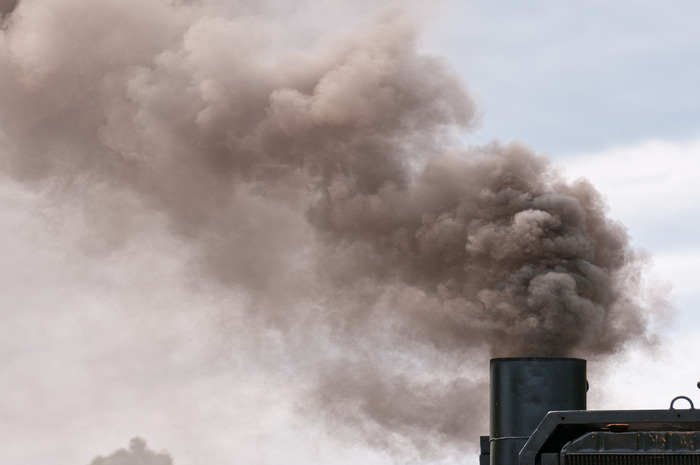 Shutterstock/ PhilipYb Studio
The annual PM2.5 score in Raipur is 144. The biggest contributors to the bad quality of the air are toxic industrial and domestic waste, a lot of cars, the number of which has doubled in recent years, too many construction sites and a fast growing population.
8. Bamenda, Cameroon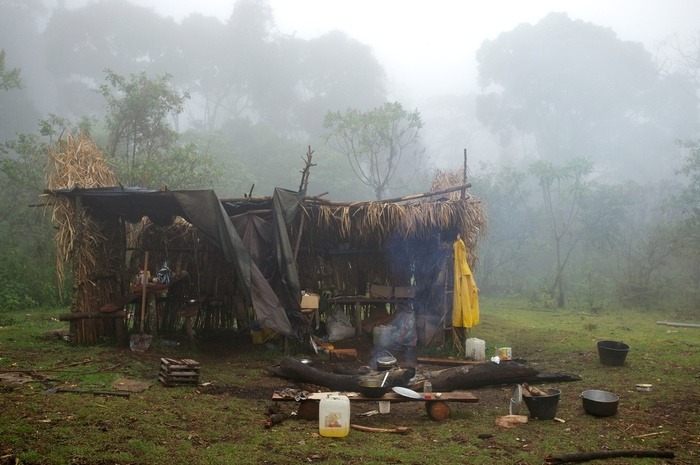 Shutterstock/ Jan Mastnik
Bamenda's annual PM2.5 score is 132. The city is the only one from Africa in the Top 10. A lot of dust, garbage and filth in slums pollute the air.
9. Xingtai, China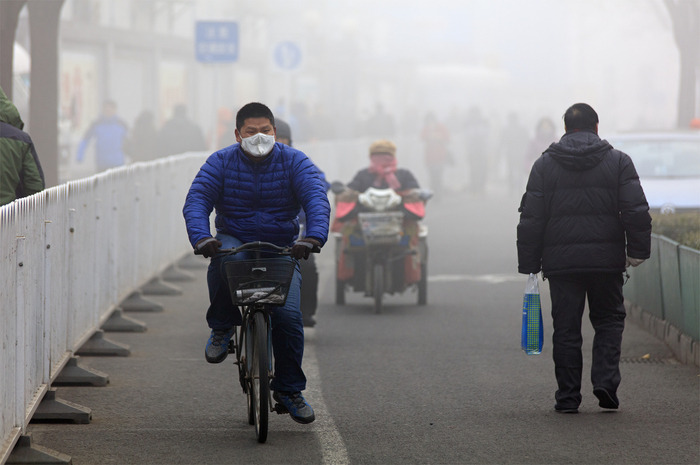 Shutterstock/ testing
The annual PM2.5 score in this coal-mining city of more than 7.5 million people is 128. The city has topped charts of dirtiest cities in China for years because of factories that don't use modern pollution controls. There were only 38 days in all of 2013 that met the national standards for air quality.
10. Baoding, China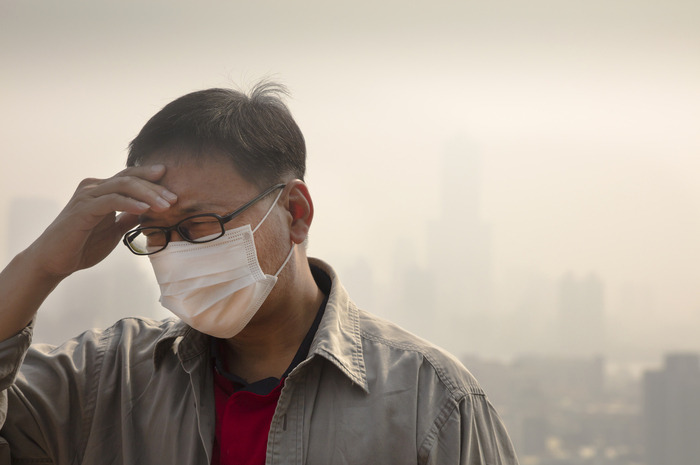 Shutterstock/ Tom Wang
Baoding, which is not very far from Beijing, has a PM2.5 annual score of 126. Some days the smog is so thick you can actually see and taste it. People are used to wearing masks while walking outside through what looks like fog, but is actually smog.