Weekend Trips To Take This Summer In Every State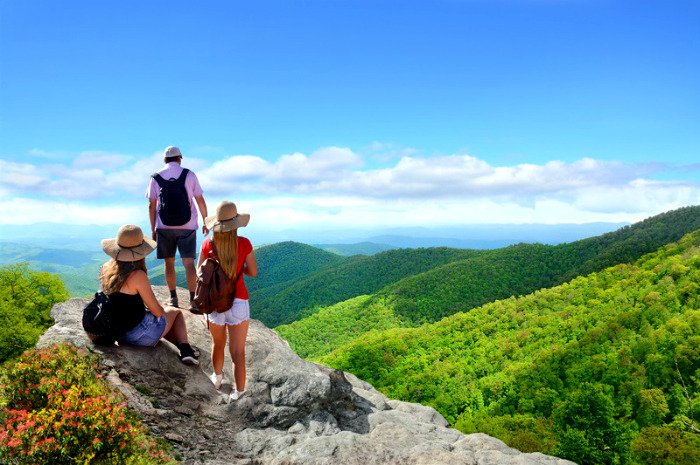 Dreamstime
People often seem to struggle with setting aside time for a full vacation in the summer. As an alternative, they should take advantage of a relaxing, and adventurous, weekend getaway. Working hard should be followed by some kind of a reward.[slideshow:103857]
Get away for a few days and release the week's stresses; get a fresh perspective on your daily life, and recharge for the chaotic days ahead.
Summer is the best time for a quick escape, not only because there are a variety of adventurous and outdoorsy things to do but also because the health benefits of sunshine are endless – it helps boost immunity, improves your mood, promotes weight loss, prevents vitamin D deficiency, and lowers blood pressure.
Instead of taking the typical summer trip to a crowded beach, consider a vacation that might be a bit easier on your wallet. The same places that charge a premium for slope side accommodations in the colder months usually offer great deals in the summer—and there's no shortage of things to do.
Summertime is usually associated with ocean-front beaches, all-inclusive resorts, and laying on lounges by a pool with colorful cocktails. For many, this is an ideal way to spend a vacation which, however, overshadows an unconventional way to have fun and relax– in a lake town.
But there are many other alternatives. And you can find them all over the country. You probably don't live far away from a place that makes for the perfect summer getaway.
Click here to see the best weekend trips in every state
More readings:
The Most Overrated Travel Attractions In Every State
The Most Dangerous Vacation Places in the U.S.