How To Feel Like A Movie Star While Visiting LA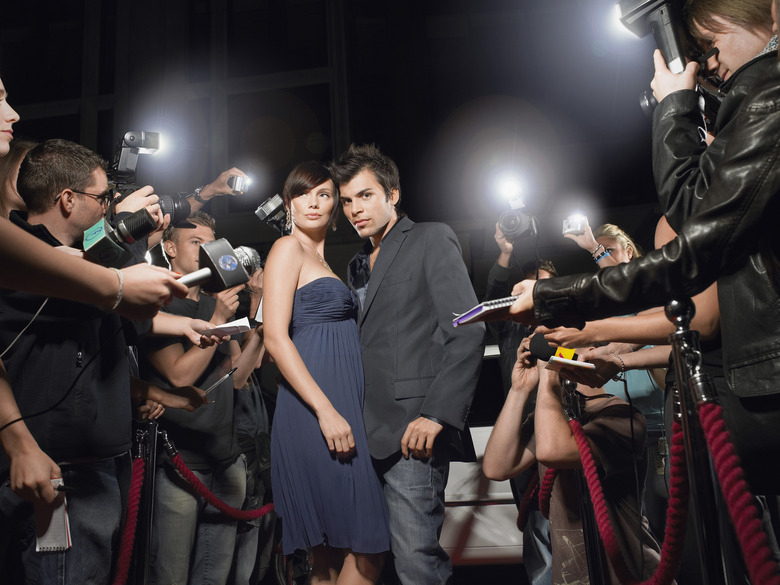 Dreamstime
The Oscars are when the full glitz and glamour of Hollywood is on display, from the gowns to the red carpet to the after-parties.[slideshow:103808]
While it might seem impossible for a mere mortal, you too can feel like an A-list actor during your trip to Los Angeles.
You can plan your LA vacation based on shopping, sleeping and even sweating like the stars from your favorite movies and TV shows. With these 19 locations and activities, your social media feed can resemble a starlet's and you might even get accidentally snapped by the paparazzi.
Click here for how to feel like a movie star while visiting LA.
More readings:
Biggest Blockbusters as Real Life Active Adventures