Avoid These 20 Things When Traveling For The Holidays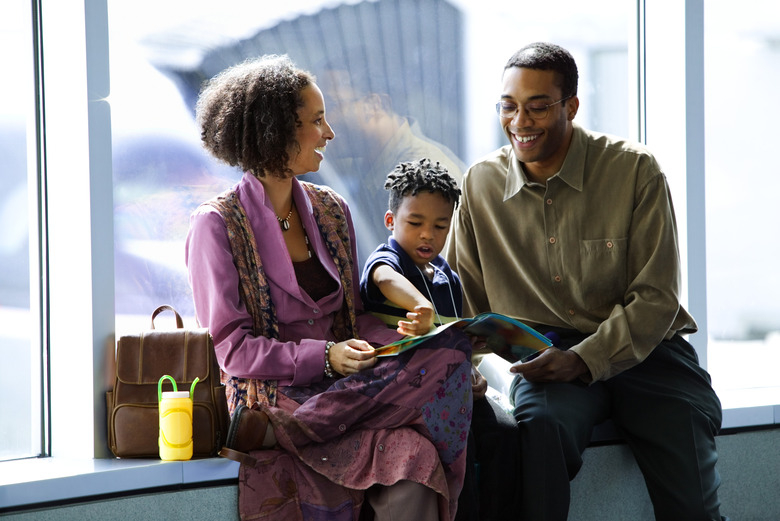 Royalty Free/Getty Images
The best part about the holidays is spending time with friends and loved ones, indulging in classic dishes and getting crafty with gifts. The worst part? Traveling. Airports are busy, Transportation Security Administration (TSA) lines are a mile long and everyone seems crankier than normal. Make your holiday travel a breeze by avoiding the following mistakes during the season.
Winging it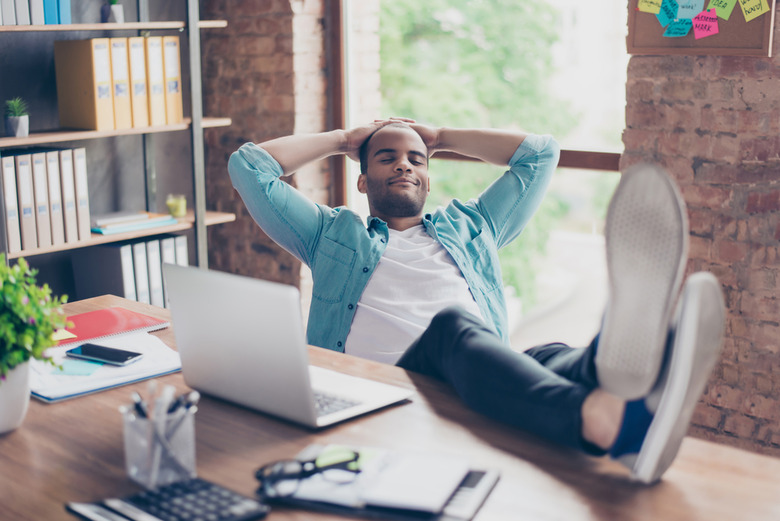 Roman Samborskyi/Shutterstock
Eliminate stress this holiday season by forming a solid plan ahead of your travels. Traffic and weather can throw you off your game if you're not prepared. Watching travel times with traffic and weather apps, while also keeping a budget and a packing list can make a world of a difference.
Waiting until the last minute to book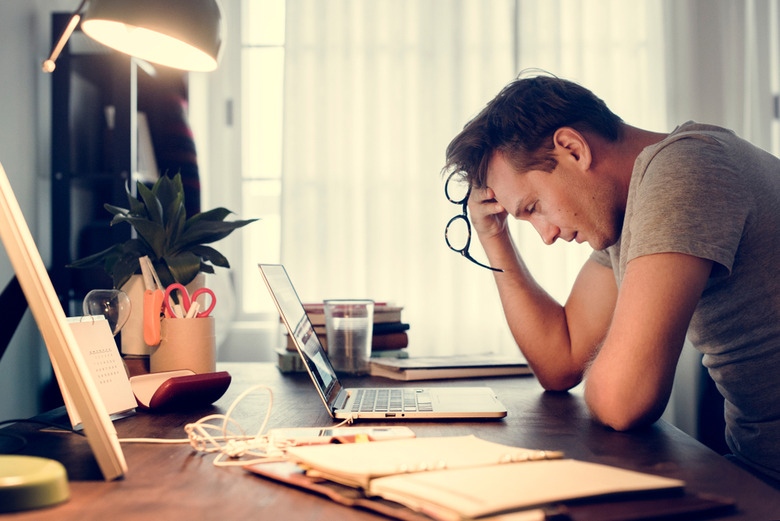 Rawpixel.com/Shutterstock
An estimated 112.5 million Americans traveled during the holiday season in 2018 according to AAA. If you wait until the last minute to book, you'll most likely pay the price for it. The best time to book your holiday flights is between early October and mid-November. Wait any longer and prices will go from bad to worse.
Booking back-to-back flights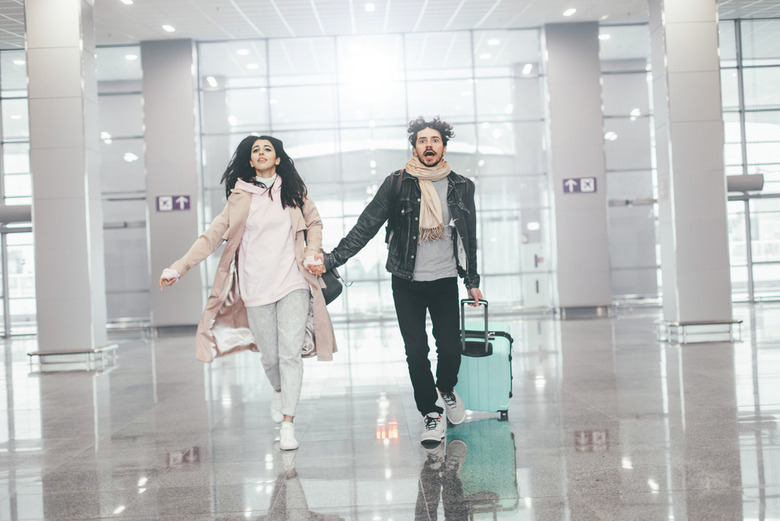 Anton Mukhin/Shutterstock
Layovers are the worst, but just because an airline offers you the option of a flight with a 15-minute connection doesn't mean you should book it. Navigating a busy airport is stressful enough. You don't want to have to run three terminals over just to make it to a flight on time. Allow ample time between flights if you book a connection.
Overpacking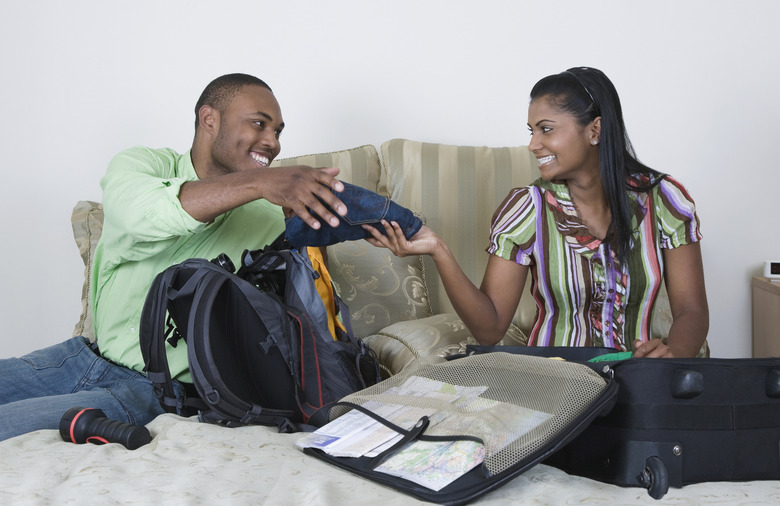 Royalty Free/Getty Images
There are certain things that you should never travel without, like comfortable shoes and a first-aid kit. But bringing your entire closet plus a few extras is overdoing it. Baggage fees will cost you an arm and a leg, and, according to a report released by the U.S. Department of Transportation, popular airlines like American mishandle thousands of pieces of luggage each year. Pack the essentials only and an extra outfit in your carry-on bag in the case of an emergency.
Underpacking for the weather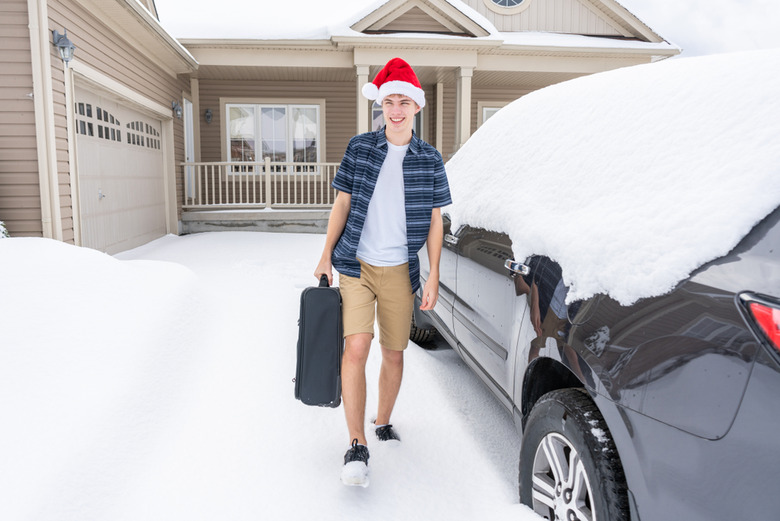 mooremedia/Shutterstock
If you're traveling from a frosty location to a warm-weather destination this holiday season, don't forget to pack the essentials for your return flight. Hawaii will have high temps in December, but Chicago? Probably not. Pack one winter outfit so you won't have to return home to a snowstorm while dressed in shorts and flip flops.
Folding clothes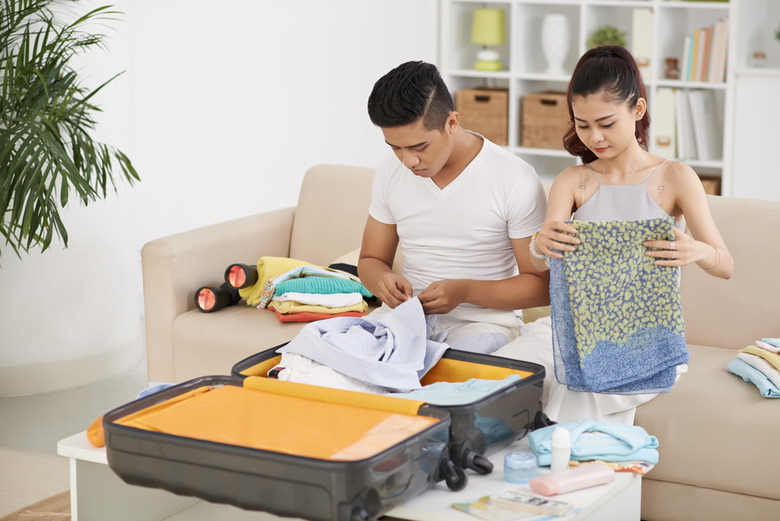 Dragon Images/Shutterstock
If you want to avoid paying extra fees for bulky luggage, don't fold the clothing in your suitcase, roll it. Tightly rolling items like bulky sweaters, pajamas and pants will make space for that extra pair of shoes you just have to bring.
Bringing your own toiletries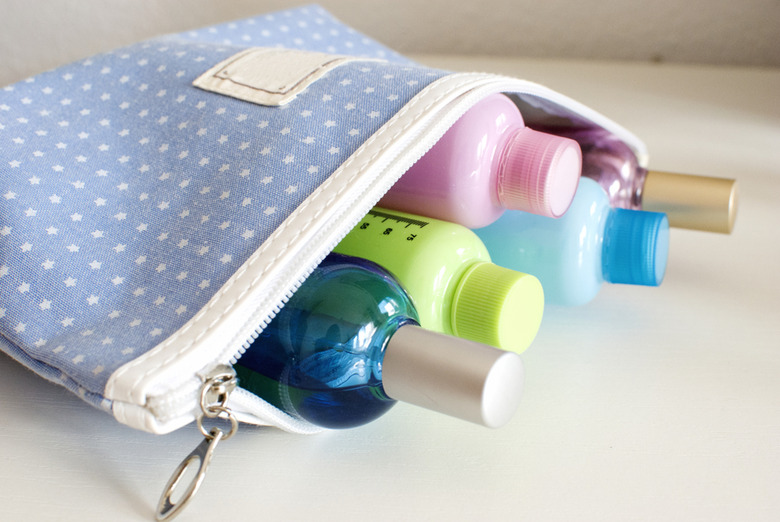 akvarelmed/Shutterstock
Save the money you'd use on a checked bag by leaving the toiletries at home. Most hotels have shampoos, soaps, conditioners and other goods in their rooms, free of charge. And if you're staying with family, buy travel-size items at a local retailer when you arrive at your destination. It'll still be cheaper than checking another bag.
Sleeping in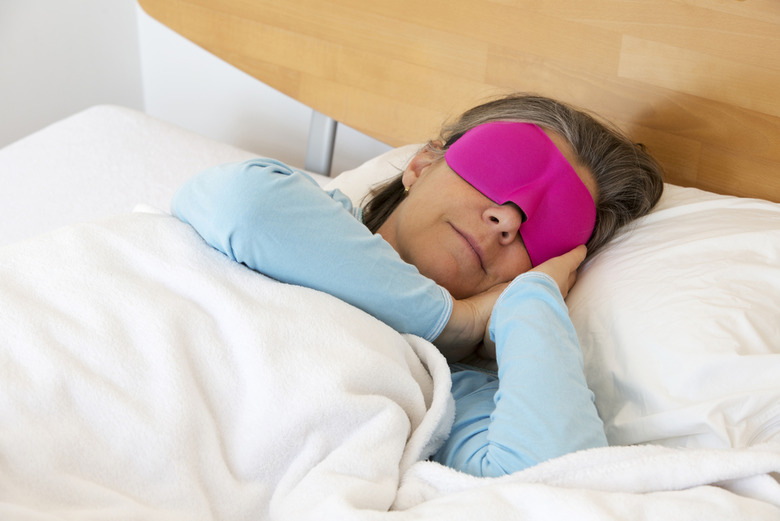 wernerimages 2020/Shutterstock
When you don't get enough sleep, you're more prone to accidents, your attention span decreases and it's easier to lose control of your emotions. So getting a good night's rest before traveling is important. But sleeping in isn't the way to go. According to the U.S. Department of Transportation, the best time to fly to avoid delays is between 6 and 7 a.m. If you're driving to your destination, opt for the early morning or late at night to avoid post-work and mid-day traffic.
Forgetting important documents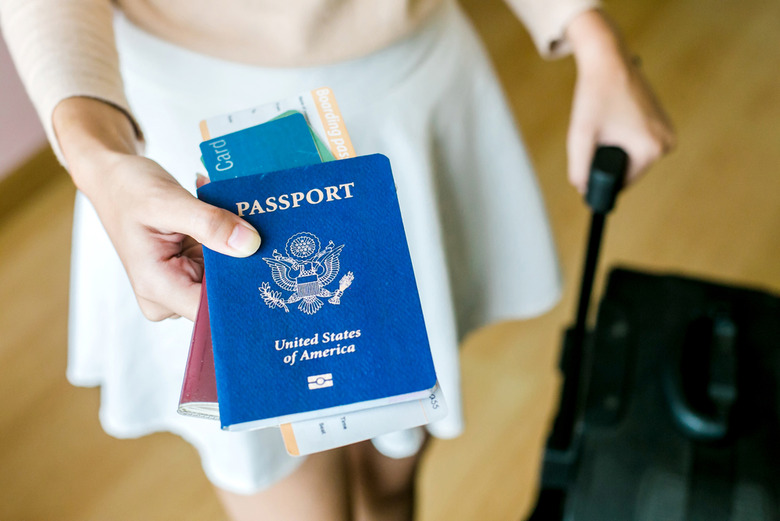 Tawan Jz/Shutterstock
The U.S. Department of State recommends making two copies of all official documents. Before you leave, double-check that your passport, state ID and any other necessary documents are close at hand. Store the copies in a secure place where they can easily be accessed in the case of an emergency.
Dressing uncomfortably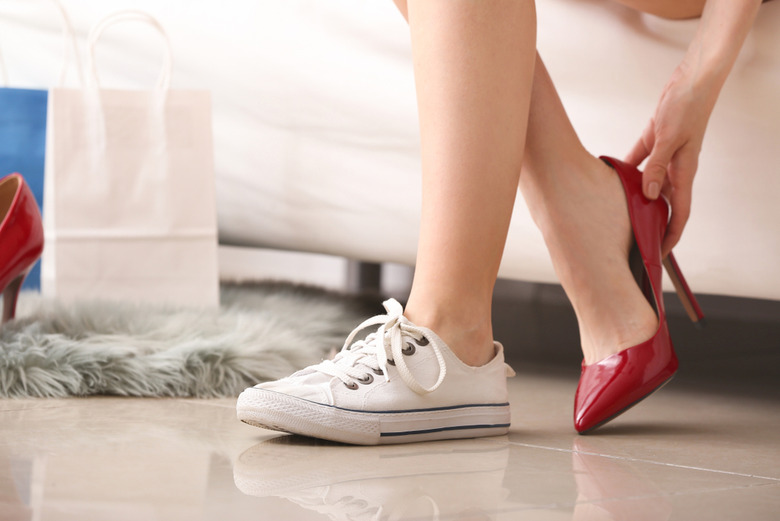 Pixel-Shot/Shutterstock
You should always dress comfortably when flying. Even if you're flying or driving directly to a Thanksgiving or Christmas event, pack your party clothes in a carry-on bag or hang them in the back of the car. Your party dress or suit can get wrinkled and stained if you decide to wear it, and no one should have to navigate TSA in high heels.
Flying the Friday before the holiday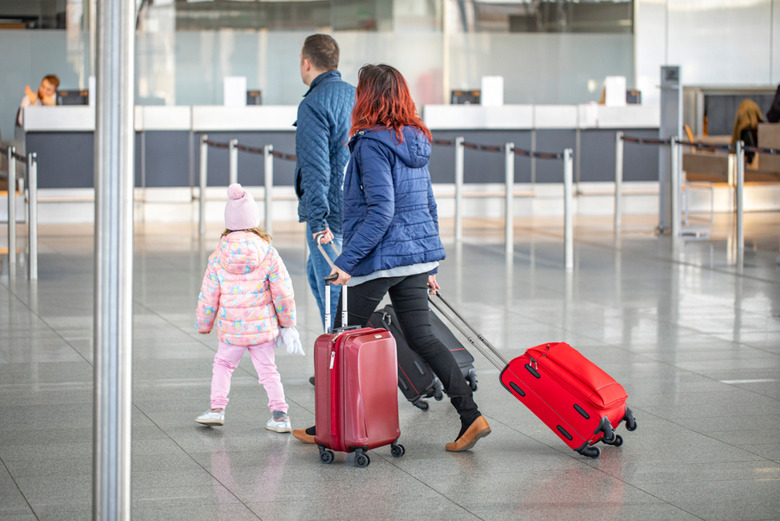 Szymon Mucha/Shutterstock
The worst time to fly this Thanksgiving season is the Friday before the holiday, according to a report by Cheap Air. And the worst time to travel for Christmas is, you guessed it, also the Friday before the holiday. In 2018, there were nearly 23,000 flights the Friday before the holiday — more than any other day during the winter holiday season — and 33% were delayed. Skip flying the Friday before the holiday to avoid a day of headaches.
Flying the Sunday after the holiday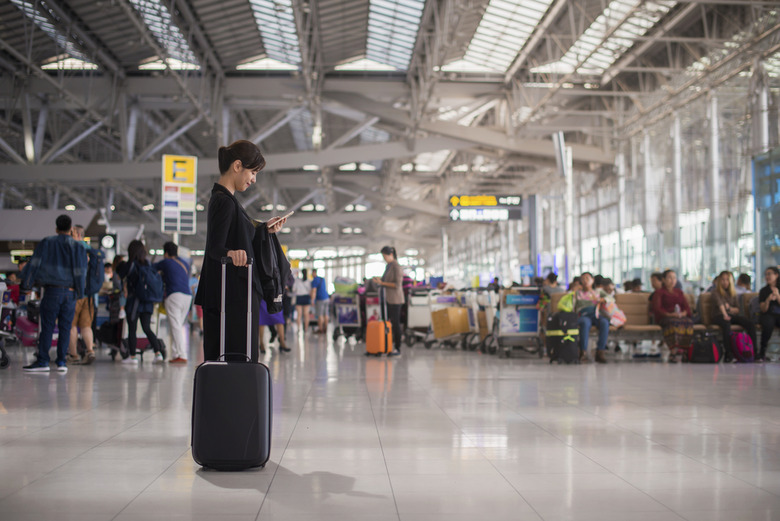 Shine Nucha/Shutterstock
While Fridays are the worst days to fly to your destination, Sundays are the worst days to fly from your destination. For both Thanksgiving and Christmas, the number of people expected to travel home the Sunday after the holiday is expected to rise. Among those flying around Christmas, 28% are expected to fly the Sunday after the holiday in 2019. That number is even higher during the Thanksgiving weekend when more than 50% of travelers are expected to depart on Sunday, according to travel planning site Hipmunk.
Not having a back-up plan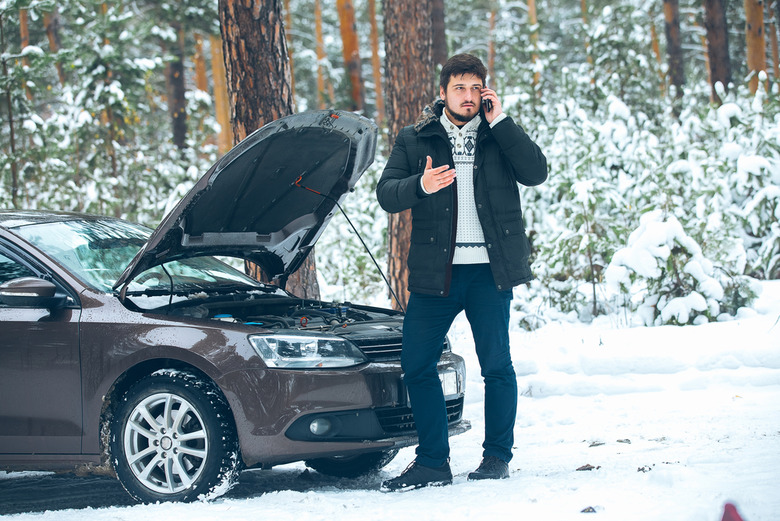 Tatiana Gekman/Shutterstock
Spontaneity is important when planning any trip. No one wants to have a strict itinerary similar to a work schedule when on vacation. But you should always have a back-up plan and be prepared for the worst when traveling, especially if you're traveling by car. An estimated 46% of crashes involving bad weather took place during the winter in 2018 according to AAA. Have a plan if you get stranded in your car and budget for an emergency hotel stay if roads are closed.
Flying with wrapped presents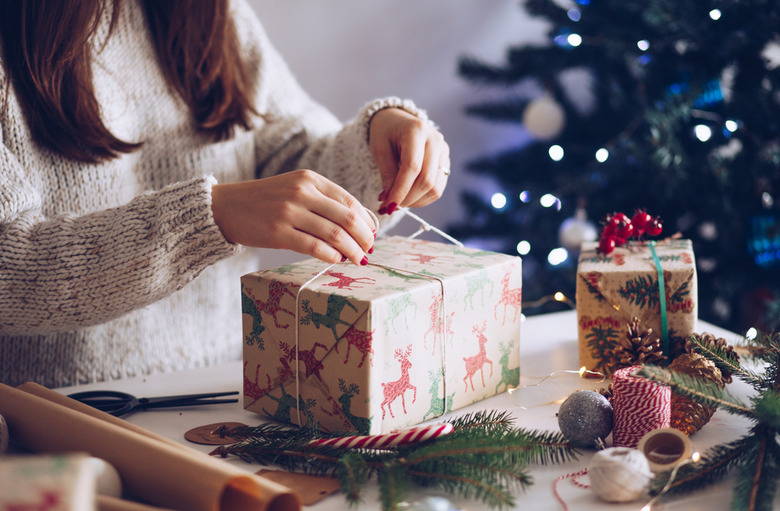 petrunjela/Shutterstock
Unless otherwise noted, arriving at anyone's holiday celebration without a gift in tow is an etiquette no-no. But flying with a suitcase full of wrapped presents also isn't the way to go. If you're traveling with holiday gifts, TSA recommends ditching the wrapping paper. Even if TSA doesn't unwrap your gift during the screening process, your perfect wrapping job could be destroyed during travel. Use gift bags or wait to wrap your presents until you land.
Forgetting to-go snacks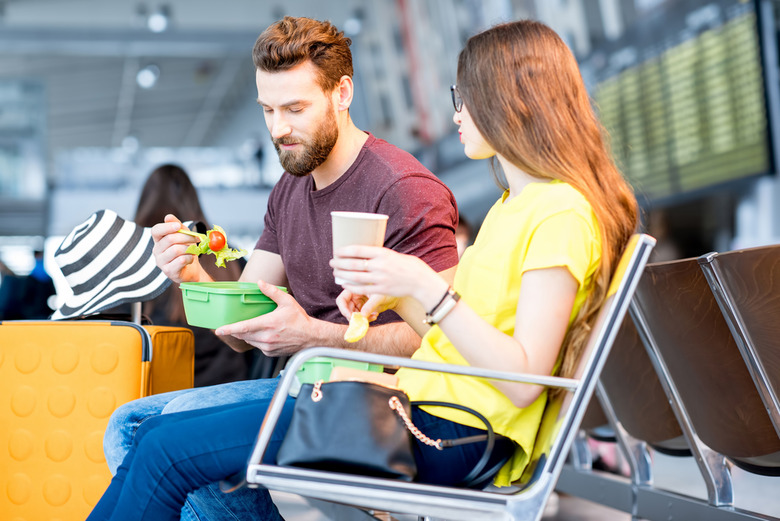 RossHelen/Shutterstock
Out of the 251,036 flights that took off during the 2018 Thanksgiving season, more than 40,000 were delayed, and that number doubled during the winter holiday season, according to the U.S. Department of Transportation. Packing snacks guarantees minutes or hours spent waiting won't result in "hanger" or overspending on pricey airport food.
Indulging before you fly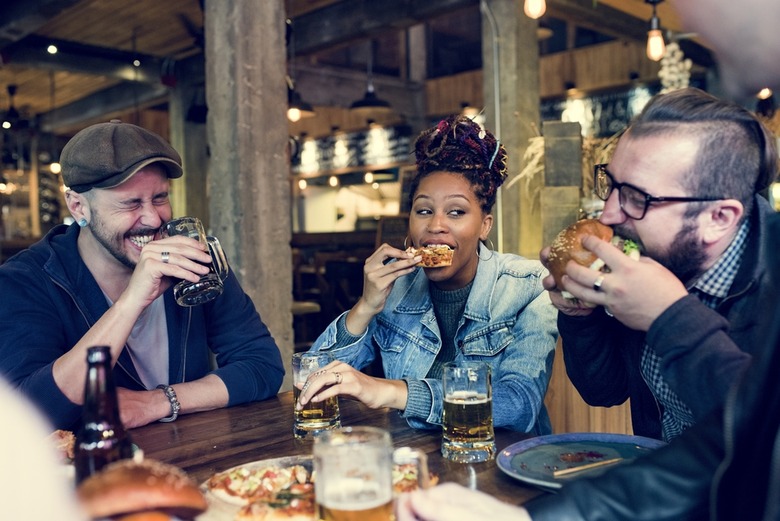 Rawpixel.com/Shutterstock
It's important to have snacks on deck when traveling. And if you're planning to spend the entire day traveling, you should have a light meal or two. But don't overindulge. Long flights cause bloating. As you travel higher in altitude, air pressure decreases,causing the gases in your stomach to expand, which leads to feeling bloated. So skip the three-course dinner before takeoff. An upset stomach will make even the shortest flights feel endless.
Not drinking water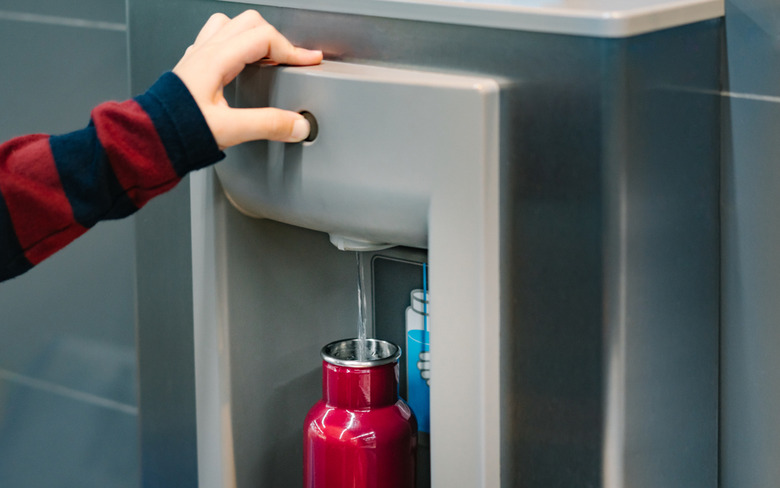 myboys.me/Shutterstock
Traveling for the holidays can get hectic fast, and in the chaos of making sure you have your family and presents in tow, you might neglect to do something as simple as pausing for a glass of water. It's essential to keep water on hand. Bring your own bottle and use refill stations to save money at the airport. If you are driving, you should also keep a backup supply in the car in the event of an emergency.
Not bringing your own entertainment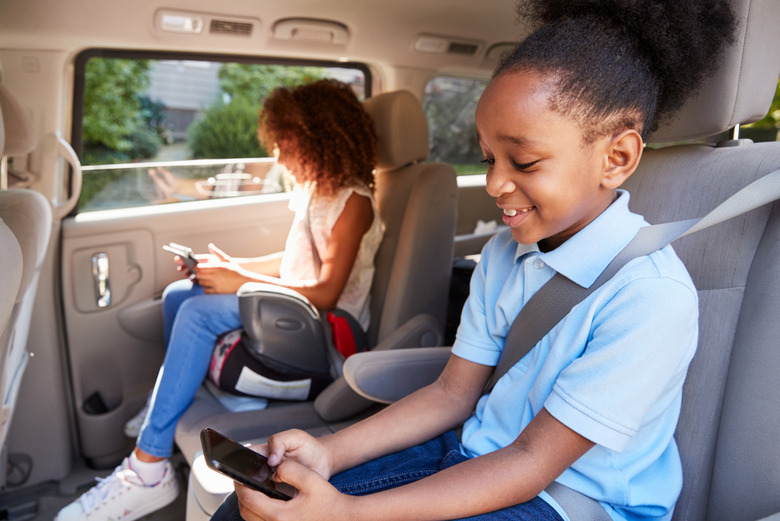 Monkey Business Images/Shutterstock
Whether you're traveling with children or on your own, having something to watch, play or listen to will make any trip more tolerable. Charge your electronic devices and download all of the entertainment you know you'll need the night before your journey.
Overstaying your welcome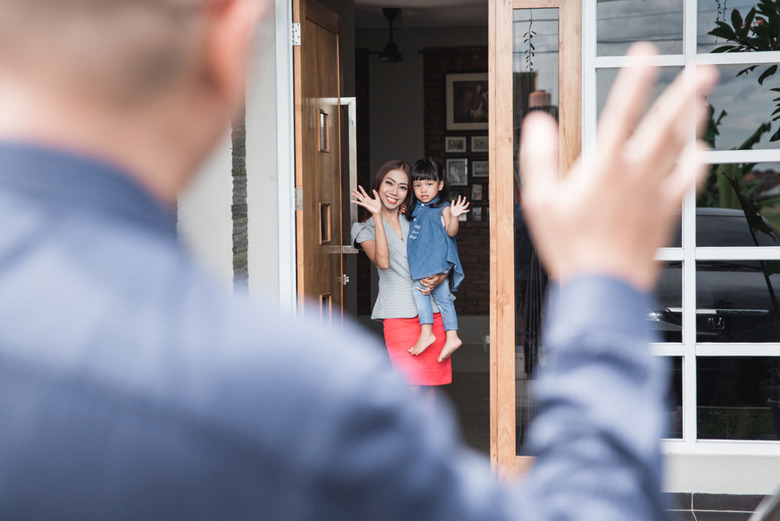 Odua Images/Shutterstock
Once you've made it to your destination and the stress of long TSA lines and overcrowded airports are behind you, settle in and have fun with your loved ones. But don't overstay your welcome. If your hosts are expecting you to stay a week, don't make it two. Returning to the reality of the real world can be tough, but if you want to extend your vacation, don't burden your hosts. Consider splurging on a nice hotel instead.