Surprising Things Banned By Disney Parks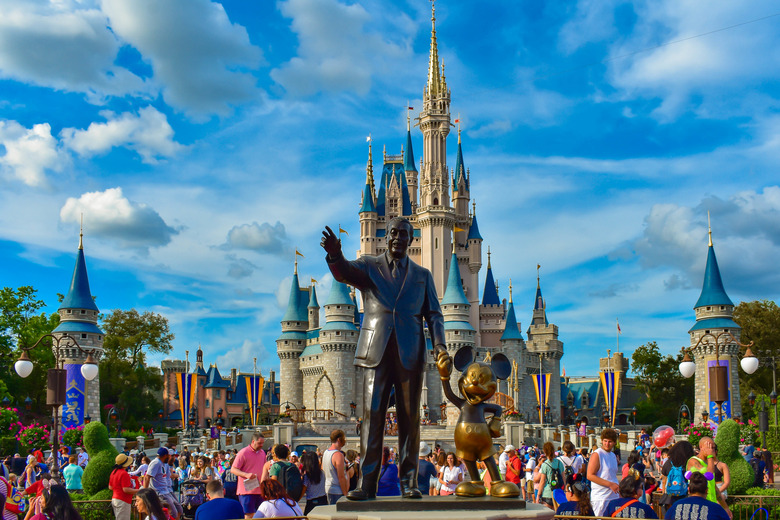 Dreamstime
When you're packing for a Disney vacation, there are some things you know to leave at home. You can't bring guns, bullets, knives or any weapons onto the property at either Disneyland or Walt Disney World. Illegal drugs (including marijuana) and drug paraphernalia are also prohibited. Even if you've never been to a theme park before, the concept of not bringing illegal drugs or weapons with you should be pretty apparent.
But some items that are prohibited at Disney parks are less obvious. Disney has some pretty strict rules about what is and is not allowed at its theme parks, water parks and resort hotels. Like, did you know you can't bring loose ice with you? And if your sneakers have hidden wheels in them, you had better buy a new pair of shoes before you walk into the Magic Kingdom. Those are just a few surprising items banned by Disney, along with these other seemingly innocent things.
Cigarettes and vaping pens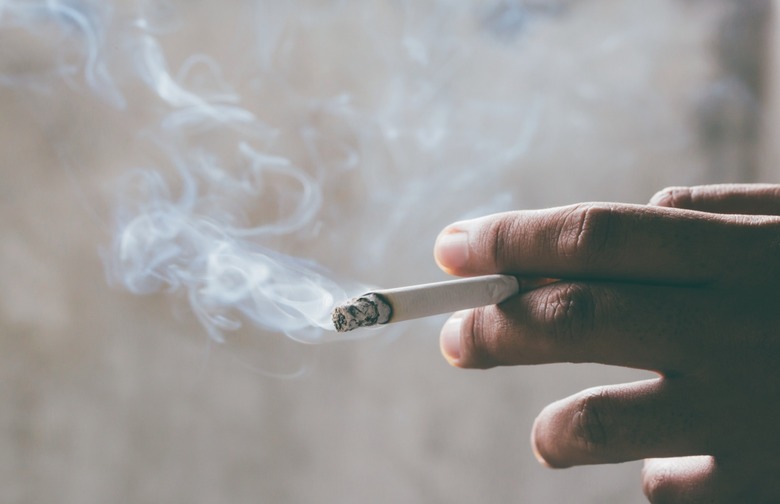 istockphoto.com
Once upon a time, Disneyland sold tobacco and handcrafted pipes on Main Street, and you could smoke anywhere you wanted throughout the park. Not so much anymore. As of May 1, 2019, smoking cigarettes, cigars, pipes and e-cigarettes is banned at the American theme parks. You now have to leave the parks and go outside to get your fix.
Large strollers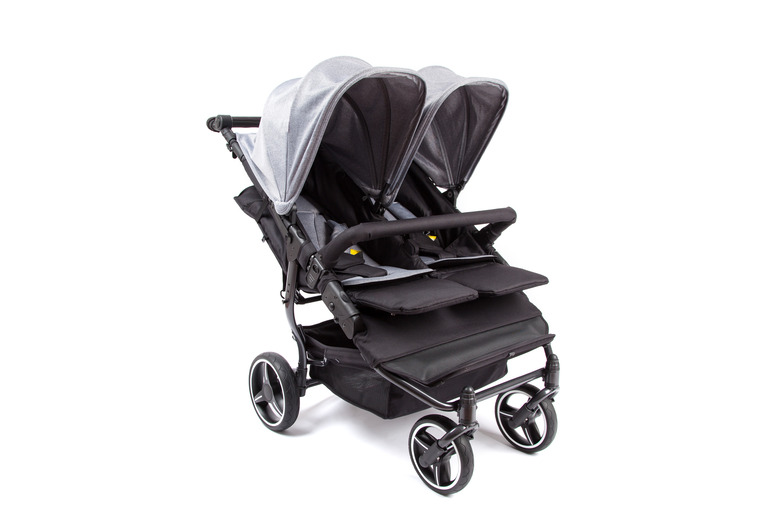 istockphoto.com
Disney theme parks are crowded, and they're only going to get more crowded. To accommodate all of the extra people who want to see Star Wars: Galaxy's Edge (and all the other projects coming to Disney parks), Disney enacted a ban on large strollers and stroller wagons. Now any stroller must be smaller than 31 inches wide and 52 inches long. Cast members are checking these size restrictions outside the gates.
Selfie sticks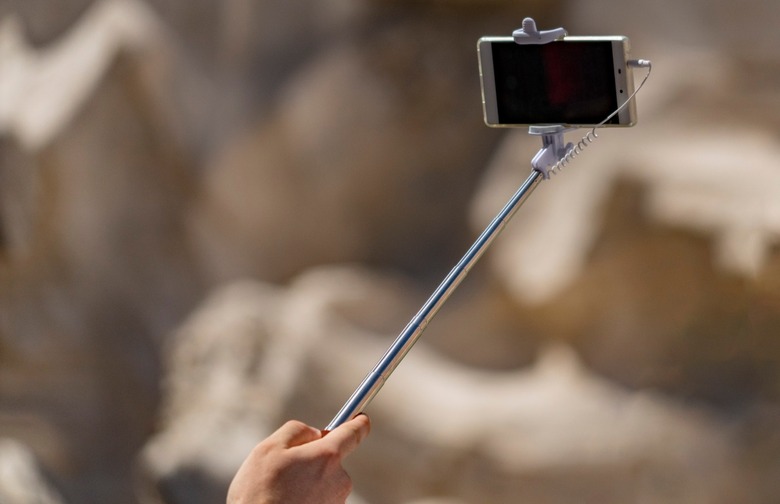 istockphoto.com
Disneyland may be one of the most Instagrammed spots in the country, but you're going to need to ask someone else to snap that photo for you. Selfie sticks are banned at Disneyland and Walt Disney World. Why? It's a safety concern for others. If you're busy extending a giant plastic arm in front of the Magic Kingdom's famous purple wall, you could totally poke someone else's eye out. And don't even think about what could happen if you bust out that selfie stick as you go down a 55-foot hill on Splash Mountain
Folding chairs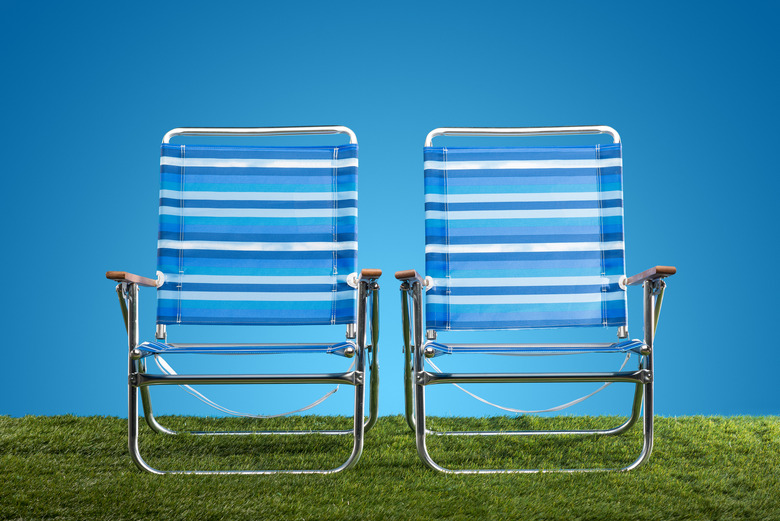 istockphoto.com
There are a lot of parades and stage shows at the Disney theme parks, but if you want to watch Mickey Mouse come down Main Street on a float, you'd better be prepared to stand or sit on the curb. Folding chairs are prohibited, presumably to save space in busy sections and walkways.
Self-defense devices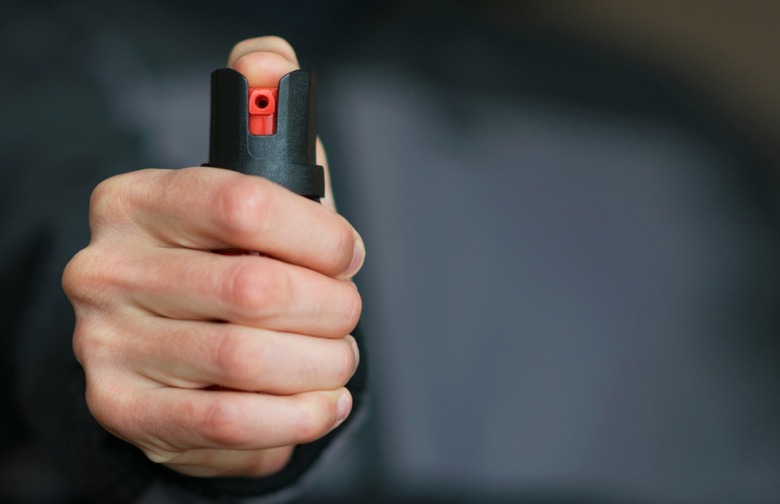 istockphoto.com
Guns, ammunition, knives and other weapons are unsurprisingly banned at Disney theme parks. Other self-defense devices, such as pepper spray, mace and stun guns are also banned, for obvious reasons.
Toys that look like weapons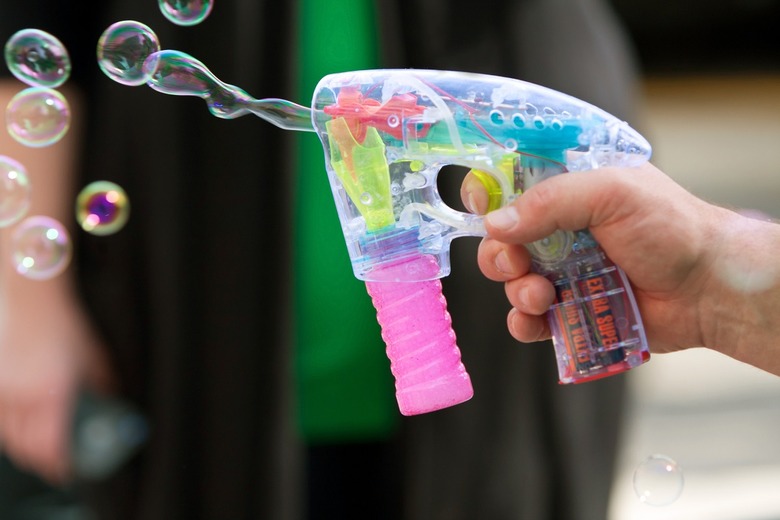 istockphoto.com
You used to be able to buy toy guns as you exited Pirates of the Caribbean, but not anymore. In 2015, Disney banned toys that looked like guns, including bubble guns, water guns and other toy firearms. Disney does still sell plastic swords and lightsabers, however.
Horns and whistles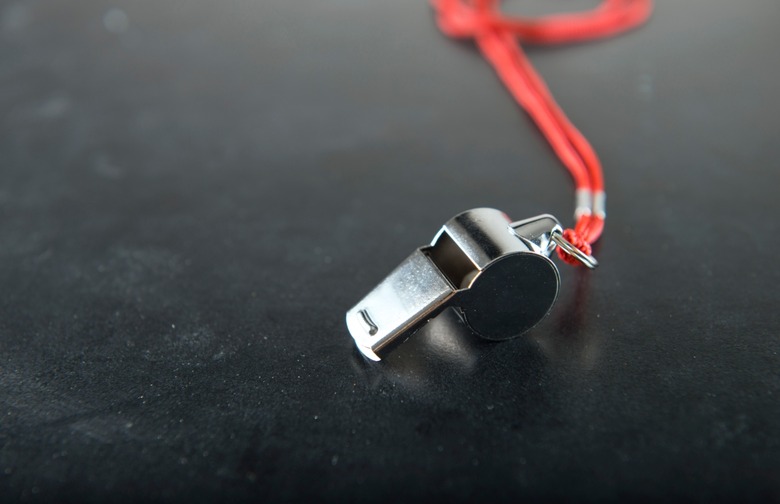 istockphoto.com
Artificial noisemakers, such as horns, whistles and megaphones, are not allowed at Disney parks. Presumably, these items would be disruptive and startling to fellow guests. And who wants to hear someone else corralling their family with a megaphone when they're just trying to get through the line at Space Mountain?
Balloons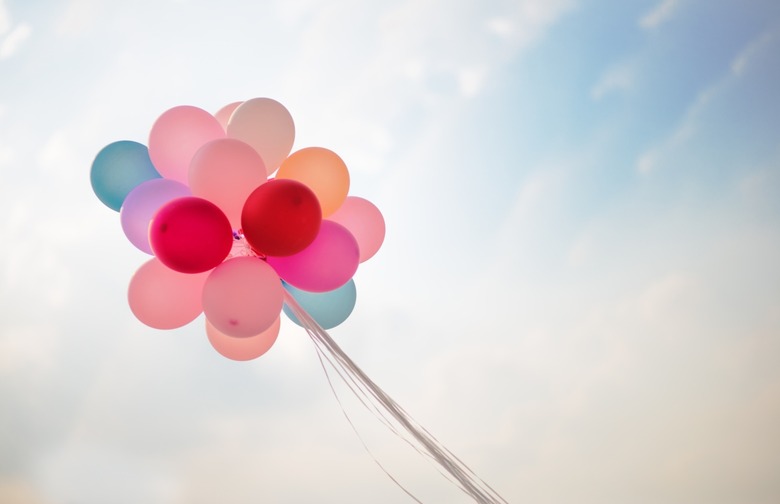 istockphoto.com
A Mickey-shaped balloon is an iconic souvenir from the Magic Kingdom, but if you're spending one of your days at Walt Disney World at Animal Kingdom or one of the water parks, you should leave that balloon back at your hotel. Balloons are banned at Animal Kingdom and Disney's Animal Kingdom Lodge resort, presumably because they are a danger to animals.
Plastic straws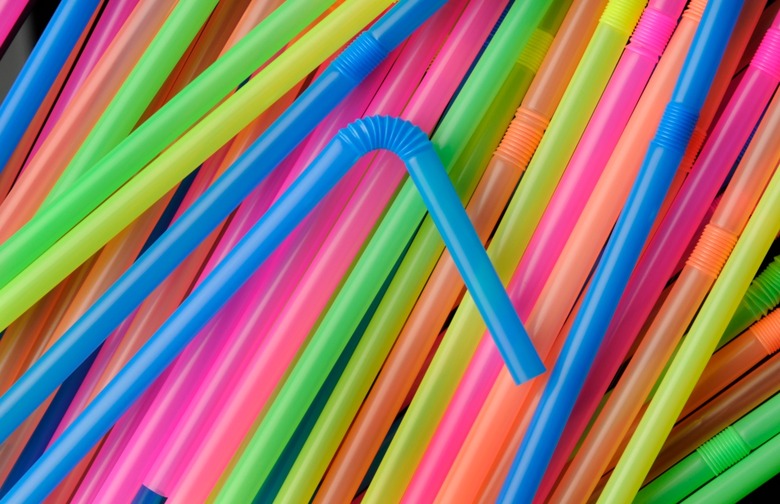 istockphoto.com
Like balloons, plastic straws can also pose a danger to the wildlife at Animal Kingdom, so don't even think about bringing a straw into the park with you. Long before Disney theme parks banned plastic straws, Animal Kingdom was using environmentally-friendly paper straws for its coffee drinks and cocktails. Plastic straws are also banned at Disney's two water parks, Typhoon Lagoon and Blizzard Beach.
Disney costumes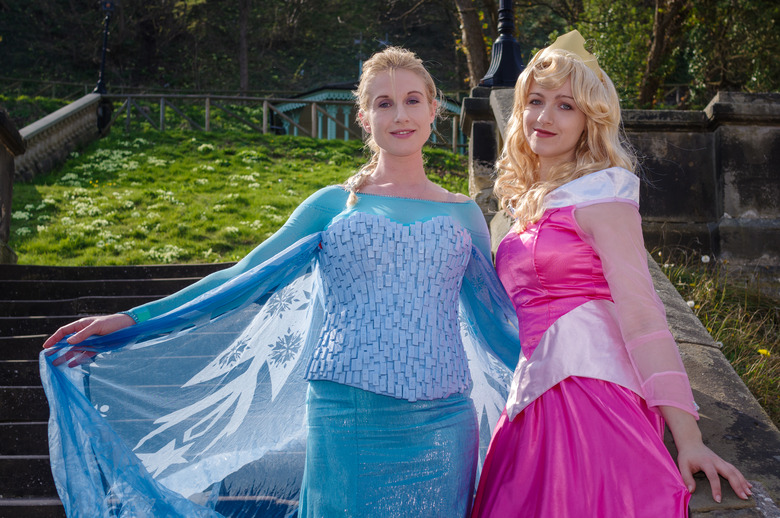 istockphoto.com
You may think you can dress up like Snow White or Peter Pan when you go to Disneyland or Walt Disney World. It's Disney, after all! But if you're over the age of 14, you can't dress up like your favorite Disney character. Guests are also banned from interacting with other guests as if they were a Disney character, to make sure no one confuses someone who isn't supposed to be Tinkerbell for the official Tinkerbell. The ban on costumes has led to the practice of "Disneybounding," where fans will take inspiration from characters' color schemes and accessories to make creative outfits that pay tribute to Disney.
Clothing that drags on the ground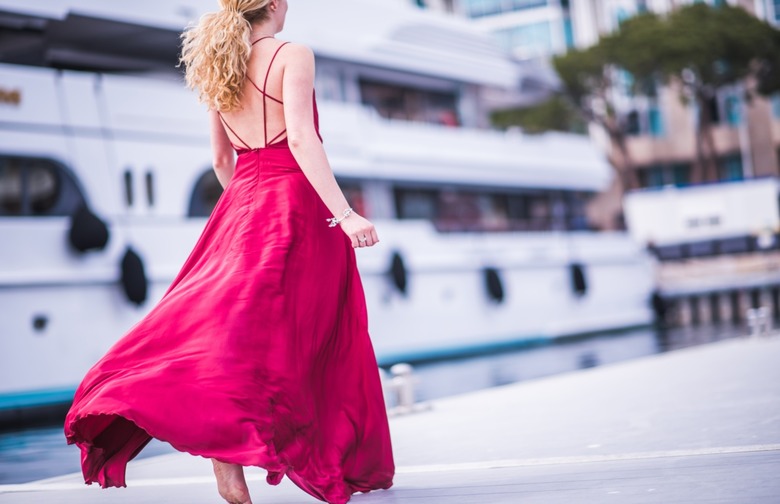 istockphoto.com
Sorry, but you can't wear that evening gown to a Disney theme park, either. Presumably to keep guests from tripping over their own outfits or from having other guests step on a skirt, clothing that drags on the ground is not allowed.
Flags, banners and signs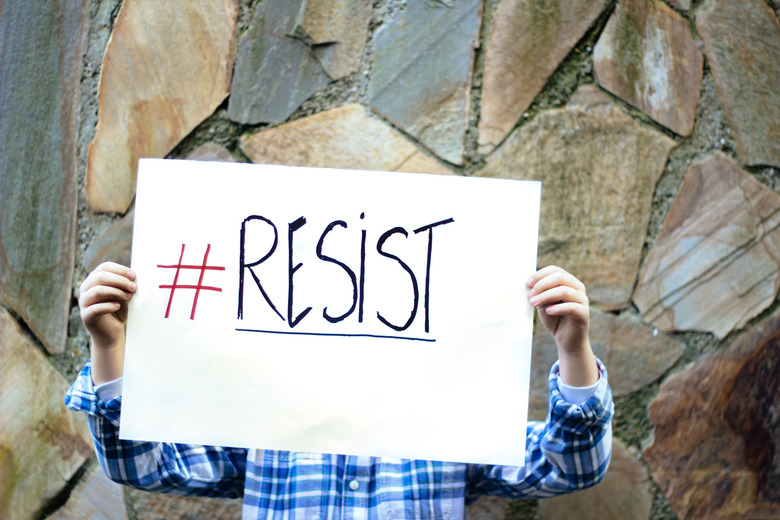 istockphoto.com
If you're planning a protest, don't try it inside a Disney theme park. Flags, banners and signs used for commercial purposes or political demonstrations are prohibited. You also cannot sell any goods or services in the parks or solicit anything.
Certain tattoos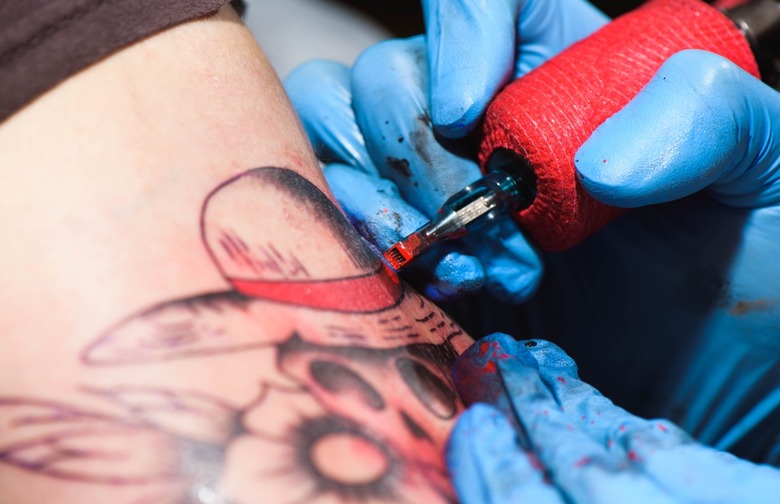 istockphoto.com
You can be tattooed to your heart's delight and visit any Disney theme park, just make sure your ink is appropriate. If you have a visible tattoo with offensive language or imagery on it, you will be asked to cover up or leave the park. Similarly, your clothing must be appropriate. Wearing a shirt with profanity or offensive art on it is also not allowed.
Loose ice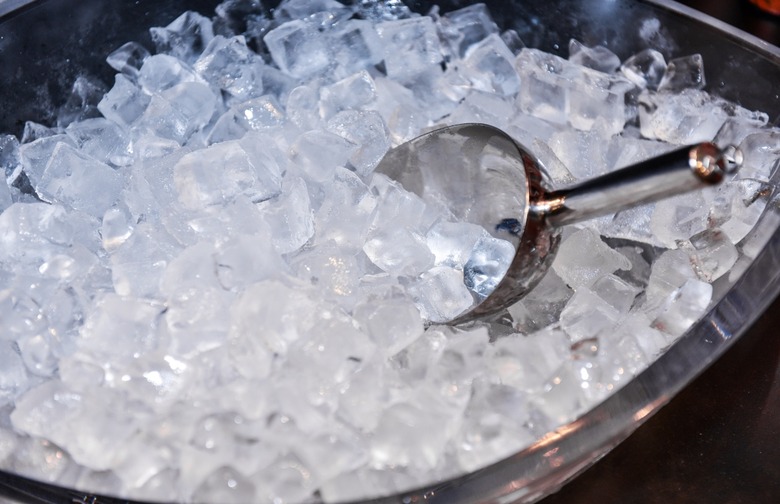 istockphoto.com
One of the best ways to save money at Disney is to bring your own food and beverages into the park. But if you're bringing a cooler, you'd better keep it small and you'd better use ice packs. To discourage guests from coming to the parks with large coolers in tow, loose ice and dry ice are banned.
Glass containers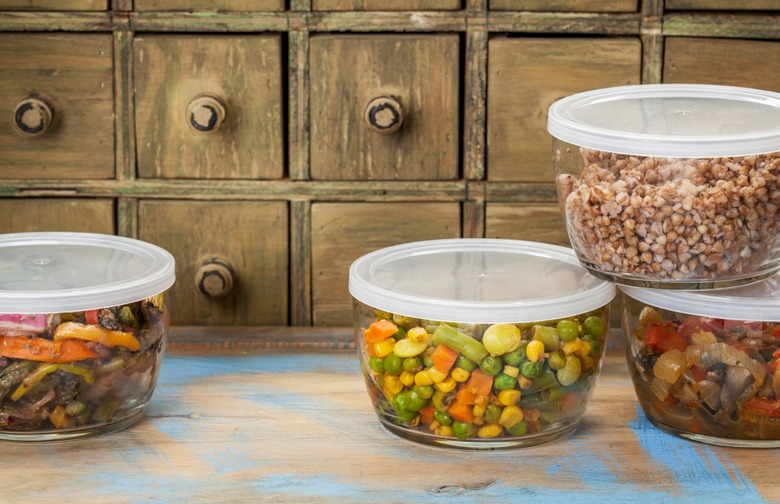 istockphoto.com
If your reusable water bottle is glass, you'd best leave it at home. Glass containers, except for small food containers like baby food jars, are not allowed. Broken glass could be a huge hazard for other guests.
Suitcases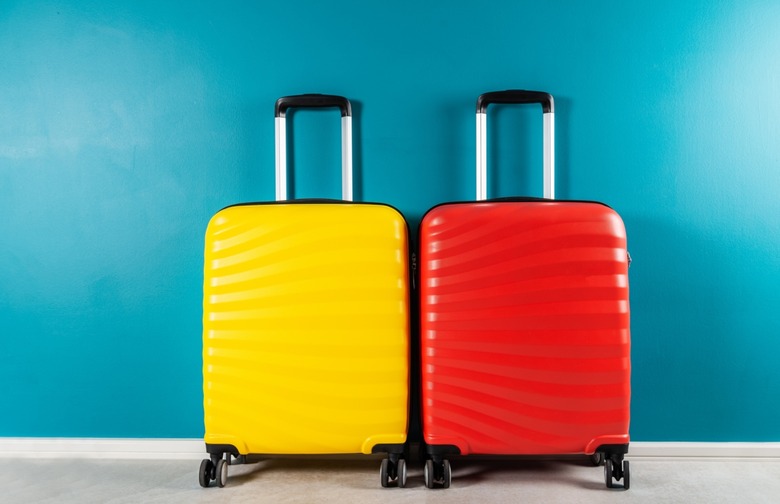 istockphoto.com
When you're traveling to Disney, leave your suitcases behind at the hotel. Bags over 24 inches long, 15 inches wide and 18 inches high are not allowed in the parks. That includes suitcases, coolers, backpacks and other large bags.
Wheels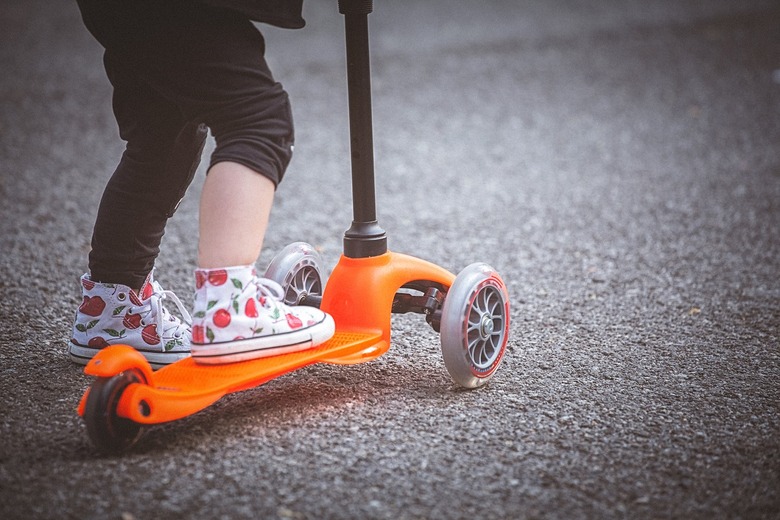 istockphoto.com
Wheelchairs and motorized scooters are just fine at Disney theme parks, but you'll need to leave all other wheeled objects at home. Recreational items with wheels, including skateboards, scooters, rollerblades, bicycles and tennis shoes that have wheels built into the bottom, are all not allowed at Disneyland or Walt Disney World, presumably for the safety of the wheeling guest and the guests around them. Bringing any of these items to a Disney park is something that should be avoided, but there are plenty of other things you should never do at Disney.