Delta Was The Most On-Time Airline In America In 2019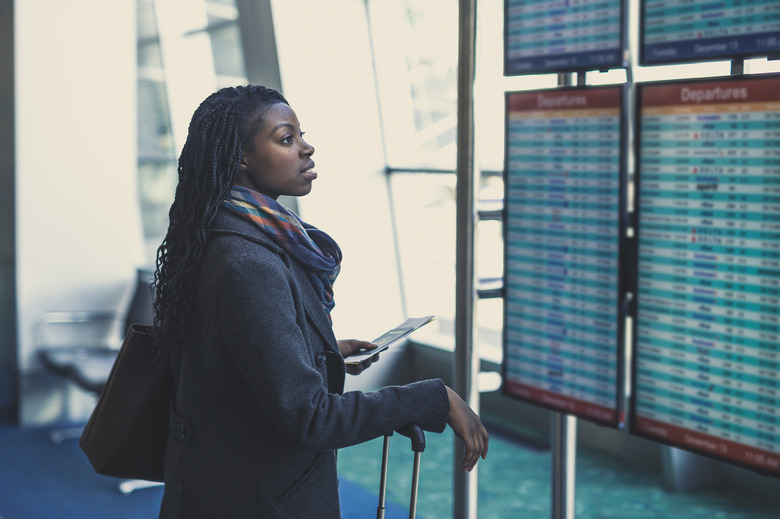 iStock.com/FatCamera
Atlanta-based Delta Air Lines was the most on-time airline in the United States in 2019, according to an annual performance review released by travel and data analytics company Cirium. The airline, which topped the global list in 2018, came in third among top-performing airlines worldwide in terms of punctuality.
What to Do When Your Flight is Canceled
Identifying the best-performing airlines, as well as airports, in terms of on-time flight operations in 2019, Cirium's 11th On-Time Performance (OTP) Review was released Jan. 2. It revealed that 85.7% of Delta flights arrived on time in 2019, beat worldwide only by Russia's Aeroflot (with 86.7% of its flights on time) and Japan's All Nippon Airways (with 86.3%). 
According to the OTP Review, a flight is considered on-time if the aircraft arrives at the gate no later than 15 minutes after the scheduled arrival time. Using 600 data sources, Cirium tracks more than 100,000 flights a day, and its OTP Review recognized top performers among the top 10% of all airlines by size.
"Achieving world-class customer satisfaction and industry-leading product differentiation is about more than just competitively priced tickets and flight availability," Cirium CEO Jeremy Bowen said in a statement. "When choosing who to fly with, savvy travellers also now consider airline punctuality and operational reliability."
After Delta, the top-performing U.S. airlines were Alaska Airlines, with 82% of its flights arriving on time, and Southwest Airlines (with 81.4%). Whether you're planning a dream vacation or just a simple weekend getaway, it's important to know which carrier to fly with, as choosing the wrong one is one of the worst booking mistakes you can make.