Airline Booking Mistakes You Didn't Know You Were Making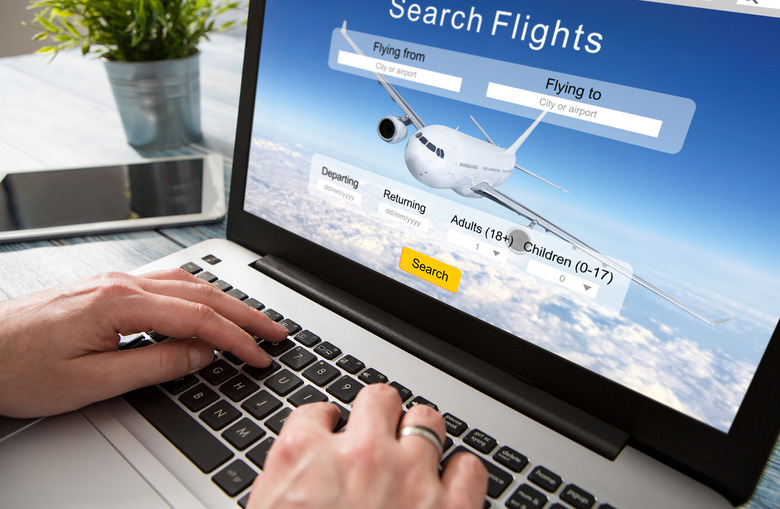 istockphoto.com
A lot goes into planning a trip, but if you're going far from home, one of the most important things you typically need to do is book your flights. Flights have gotten a lot more complicated in recent years, however, and not just because of stricter security and more airline regulations. Right from the moment you're booking your flight, you want to make sure you're on top of your travel game.
Of course, one of the biggest priorities for most people buying tickets is to make sure you find the cheapest one. A lot more goes into booking a flight than just selecting a trip and entering your credit card information. The wrong move can cost you time and money, so you want to book smart in order to save yourself some cash and a lot of headaches. So don't make these airline ticket mistakes.
Searching without clearing browser cookies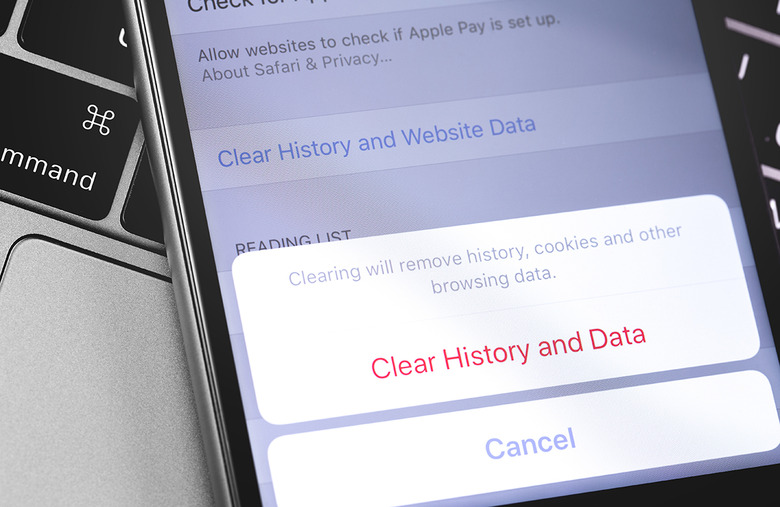 Shutterstock
While you're surfing the web for good deals, beware of the fact that travel websites often plant cookies in your computer that will enable them to keep track of your activity and increase flight prices every time you come back to check on them. To avoid this, either turn on your incognito mode while browsing or make sure to clear your cache before searching.
Not talking to a travel agent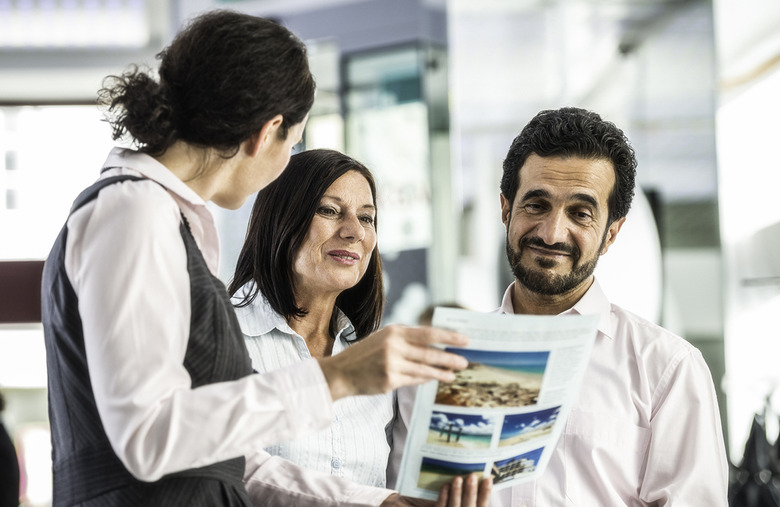 istockphoto.com
If you're planning a trip, especially with a group or overseas, there are a lot of ways travel agents can save you a headache. Travel agents get exclusive access to special discounts and packages with big savings, and they can help you get free upgrades on hotels, flights and more. Most travel agents don't cost much to hire — in fact, many are free — as they tend to draw their earnings from partnerships with various travel companies they work with.
Booking through a third party website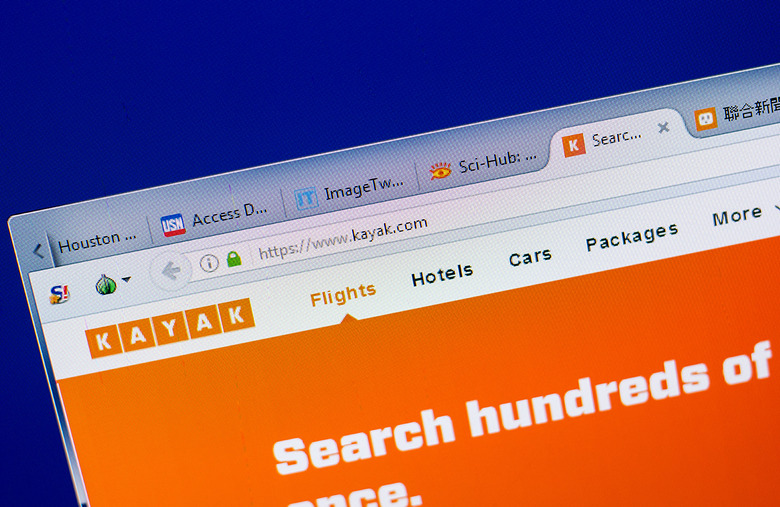 Shutterstock
Booking directly with an airline is far less hassle than booking through a third-party website, as the latter likely won't be able to help you if you have any issues with your flight, such as delays or cancellations. Third-party sites also don't have the same coverage as the airline itself if anything happens to your flight, and can also have extra fees. Canceled flights are also easier to deal with when everything is handled by your airline.
Avoiding flights with layovers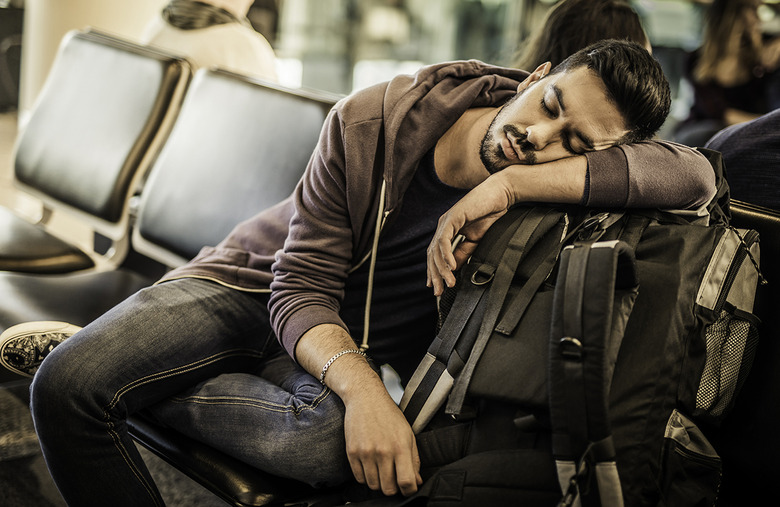 istockphoto.com
Many people prefer a nonstop flight, especially when they have to get through a long journey, but booking a flight with a layover, or even two, can save you a lot of money. You can even spend an extra day or two in another city or explore the airport's shopping and restaurant options.
Not checking foreign websites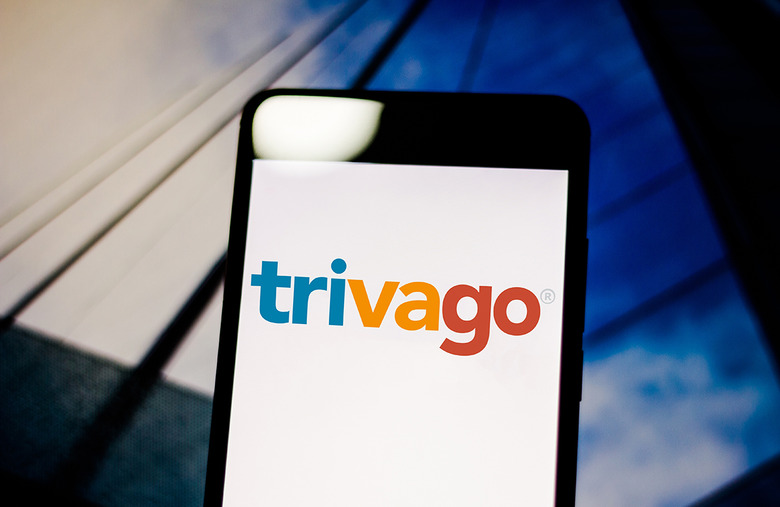 Shutterstock
If you're booking an international trip, you may want to look outside of U.S.-based websites, as not only do they have higher rates, but they also tend to have fewer options. Websites such as Momondo, Booking.com and Agoda.com offer cheaper rates and, if you're looking to also save on accommodations, a wider selection of hotels that might not be available to travelers through U.S. websites. If there are much better rates on these sites than what you're seeing on the airline's website, call customer service and see if they can match the price for you.
Ignoring discount options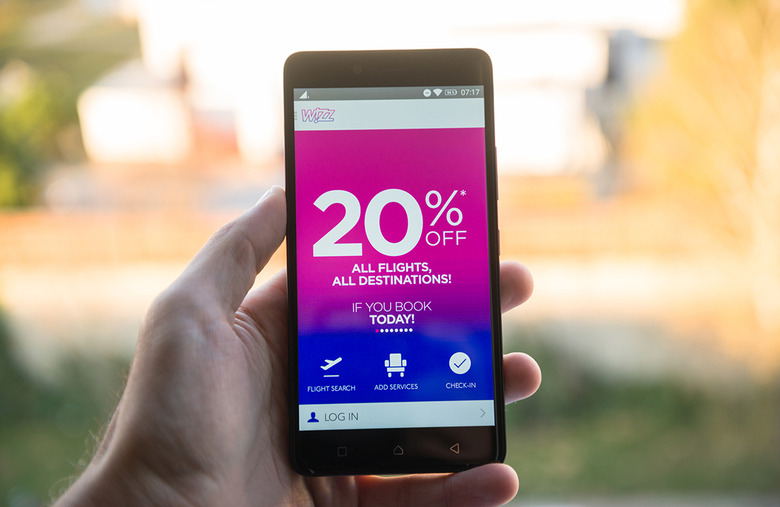 Dreamstime
There are probably a lot of discount options available to you that you aren't paying attention to. In addition to your credit card benefits, you may be able to get a discount through AAA or a senior discount if you are of age.
Not shopping around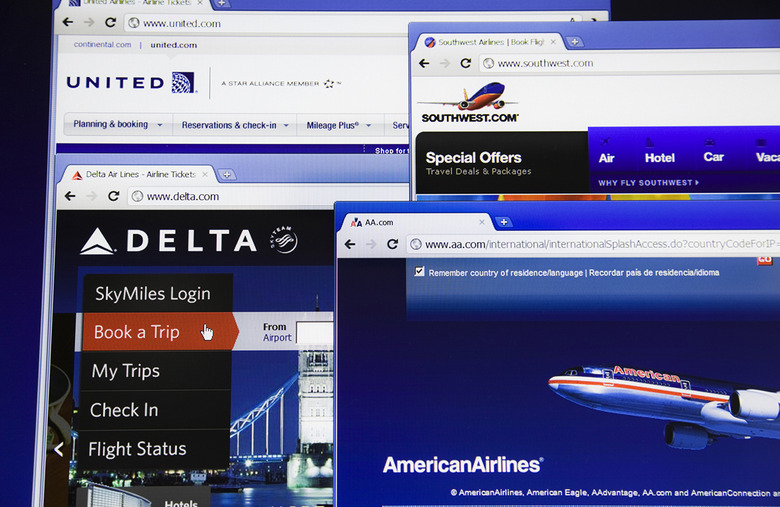 istockphoto.com
Make sure to compare all your options before settling with one. Compare prices on various websites, and call up the airline to see if they can match the price or give you a discount.
Booking at the wrong time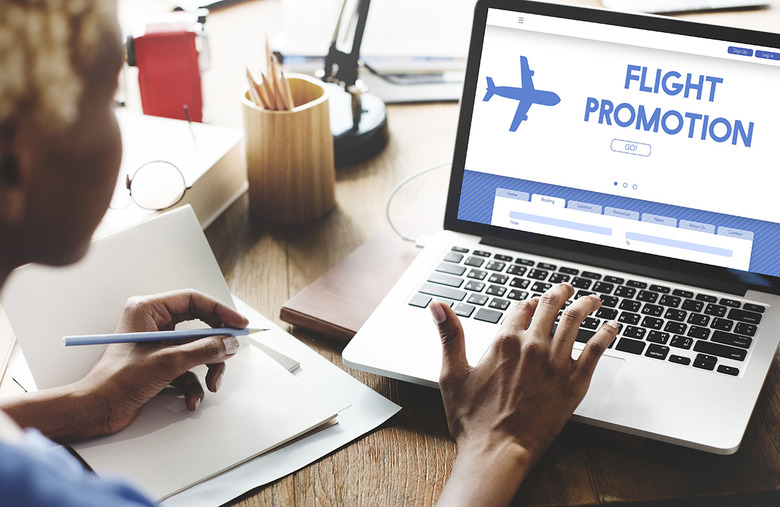 Shutterstock
Prices tend to change throughout the day, and it's important to make sure you're not purchasing your tickets at peak time. Reports have shown that the best time of day to book a flight is at around 5 a.m.
Booking on the wrong day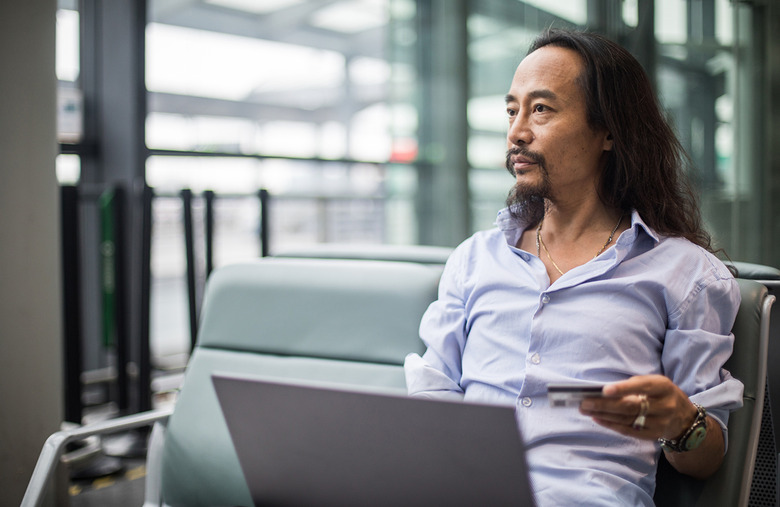 istockphoto.com
The best day on which to buy airline tickets is Saturday, contrary to popular belief, closely followed by Sunday. Tuesday mornings are also good for domestic flights, while Wednesday mornings often have cheaper rates for international flights.
Not paying attention to hidden fees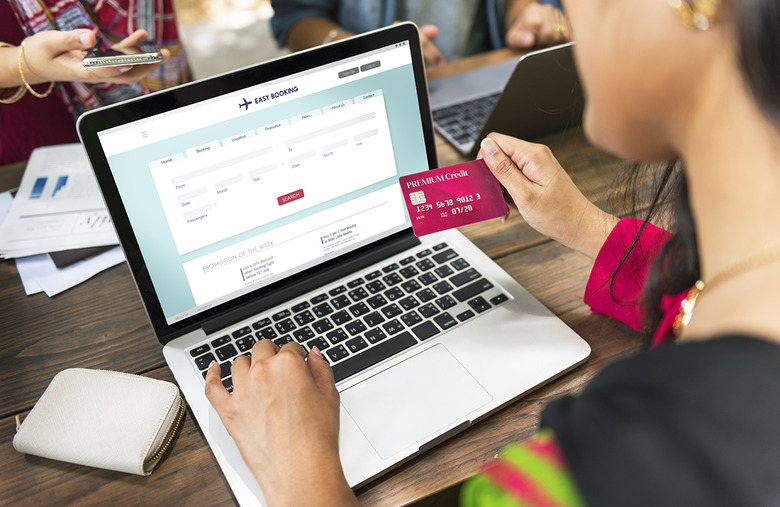 Shutterstock
Make sure to read the fine print, especially regarding luggage limitations, and look out for any additional fees that you might get hit with. It's important to know what your total is when comparing prices, as well as figuring out your travel budget. Getting to the airport and finding out you have to pay $75 for a checked bag can lead to a lot of stress.
Always booking round-trip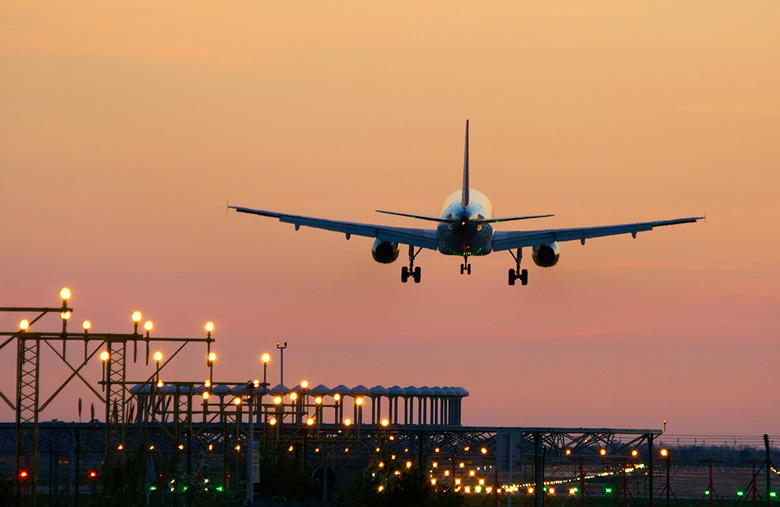 istockphoto.com
Don't ignore one-way flights when booking your trip, as purchasing two separate trips — sometimes with different airlines — can be cheaper than a round-trip ticket. On sites like Google Flights or Skyscanner, adding in the option of multiple airlines also gives you a wider variety of arrival and departure times.
Ignoring package deals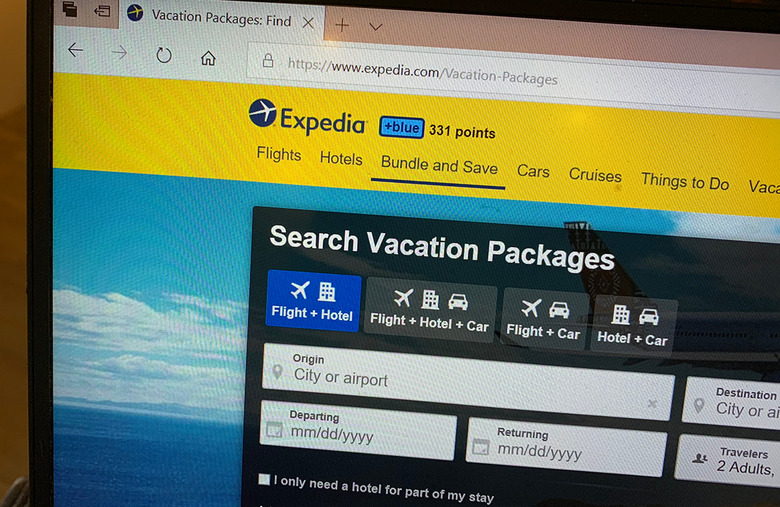 Shutterstock
If you do a bit of research, you can find some amazing vacation packages in which your flight is bundled with a hotel, cruise or rental car. Make sure you check the price of the bundle against the sum of each separate rate so that you can ensure you're definitely saving big.
Not utilizing a rewards program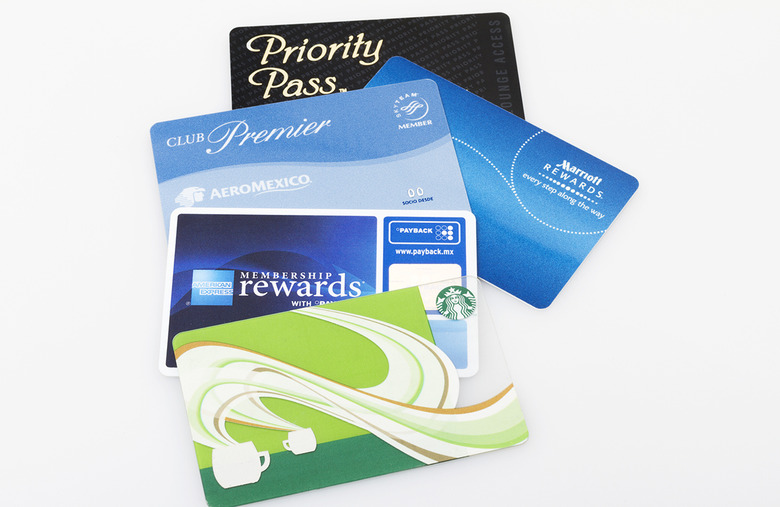 istockphoto.com
Airline rewards programs don't cost you anything and can save you both time and money. Memberships include perks such as free checked luggage and putting your miles toward another flight. You should also check with your credit card company; many offer similar reward systems through which you can earn rewards or discounts on your flights even with purchases that aren't travel-related.
Booking too early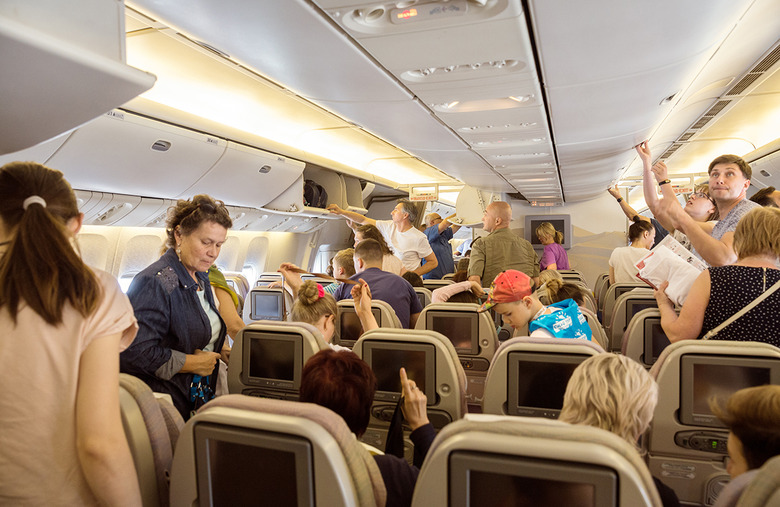 istockphoto.com
It may seem like a good idea to buy your tickets as early as possible, but prices do often go down, with deals becoming available over time from the moment they're available. While it's good to be as prepared as possible, you want to make sure you've considered all your options.
Booking too late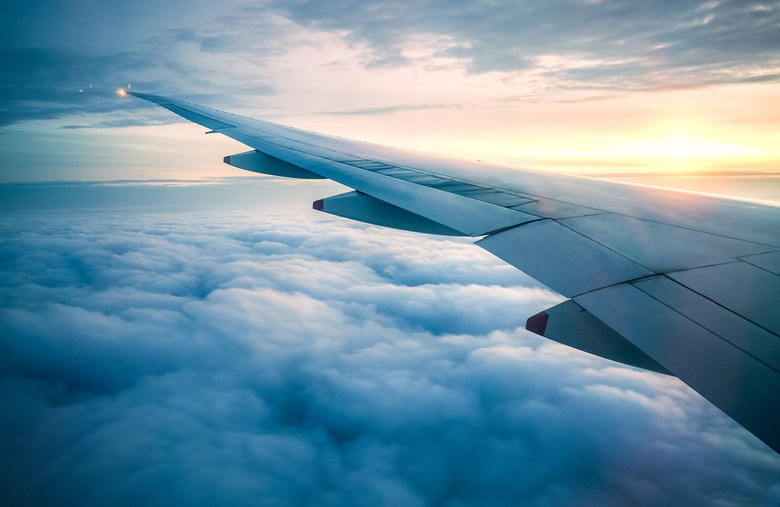 istockphoto.com
On the other hand, booking too close to your flight date can also cost you. According to CheapAir, the best time to book a domestic flight is between 21 to 115 days (three weeks to four months) in advance, with 76 days beforehand specifically being the best date. International flights will vary based on your destination, with recommended booking being anywhere from 78 to 200 days beforehand.
Flying at peak time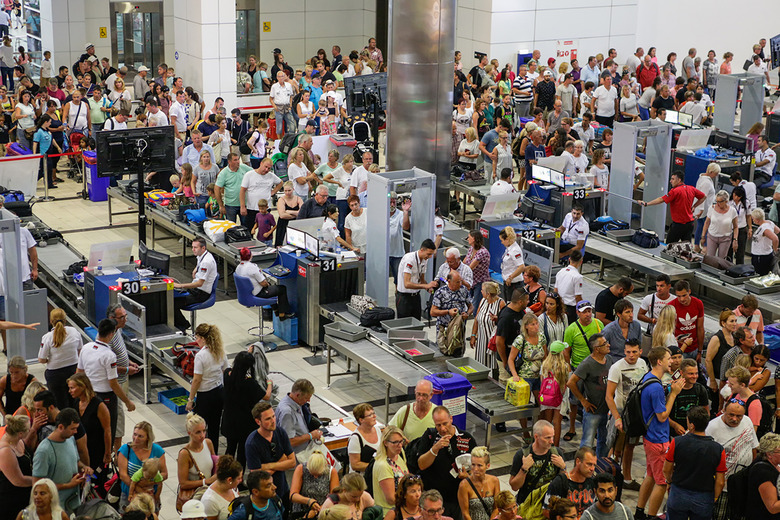 istockphoto.com
If you can, try to fly in the odd hours that aren't as popular with travelers. Except for late Sunday night and early Monday morning at metropolitan airports, this means flying in the early morning or late at night. For example, you'll find that tickets for flights between 5 a.m. and 7 a.m. will be cheaper than tickets between 11 a.m. and 2 p.m.
Not checking flights after purchase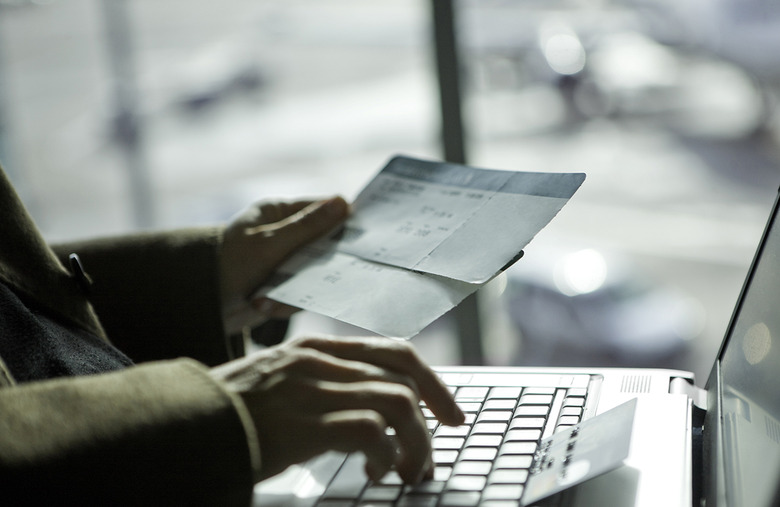 istockphoto.com
Airlines typically give you 24 hours to cancel or change your booking without an extra charge. Check your airline's specific policy, and if prices change within that grace period, you may still have time to cancel your booking and snag the deal.
Not asking for a price match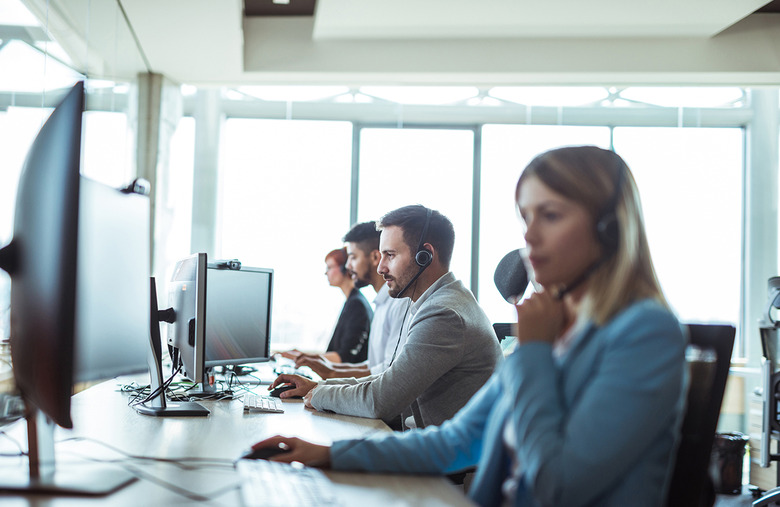 istockphoto.com
If you find a great deal for a flight on a travel website or with another airline that has a similar flight scheduled, see if you can convince the airline of your choice to match that ticket pricing. Customer service can't always help, as this does depend on the airline, but it's worth a try.
Forgetting about budget airlines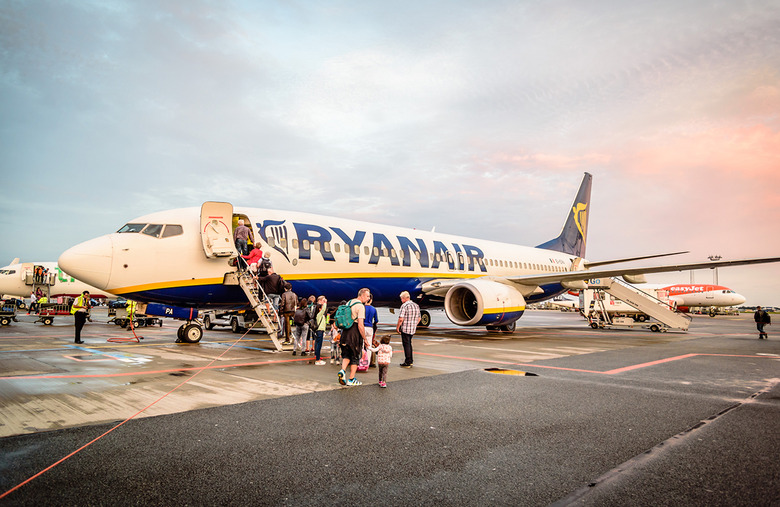 istockphoto.com
Consider sacrificing some leg room, snacks and quality customer service, because if you go with a budget airline, you can seriously pull off a budget dream vacation. Just make sure you're adding up all fees when calculating your final total.
Only looking at specific dates
Shutterstock
Unless you're absolutely locked into certain dates for reasons outside of your control, make sure you look at flight prices in the days before and after your planned flight dates. You may find much cheaper prices, particularly on weekdays, which is also one of the ways you can save on a hotel room.