The Most Instagrammed Attractions In The World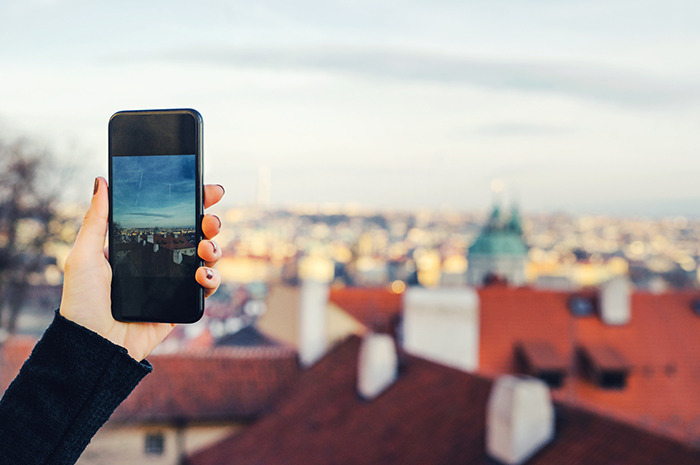 iStock
Visually-focused platforms can be inspiring if you're planning a trip. They are also a great place to document and track what you've done and where. Naturally, attractions in New York, London and Paris top the list. Disney locations are among the favorites as well, according to the latest available survey by the photo-sharing app.
Disneyland in Anaheim, California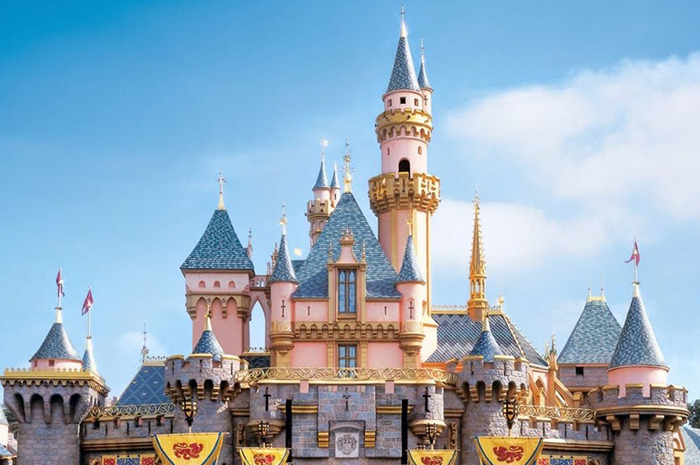 Disneyland Park/Yelp
A weekend trip to Disneyland would include staying at one of the few hotels around the park, riding every single ride, and dining at Downtown Disney. Plus, Anaheim is only about two hours outside of Los Angeles, and there are a few fun things to do right outside of Disneyland.
Times Square in New York City, New York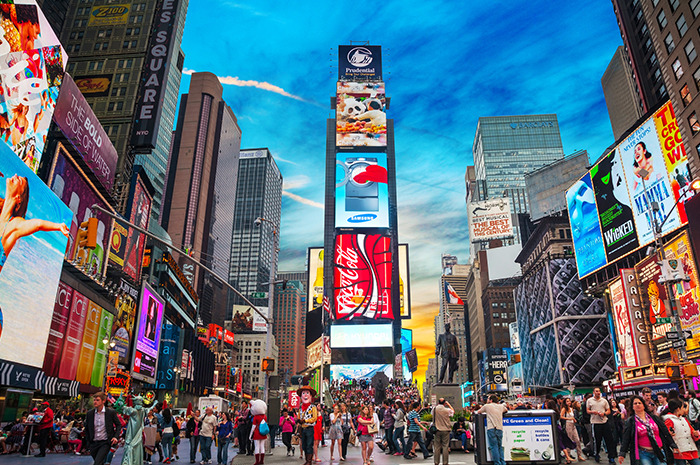 AndreyKrav/istockphoto.com
People go to see glaring lights. Many people say this is one of the most disappointing tourist attractions. The area is so crowded all day long that it takes minutes to walk one block. Snap a few photos and never go there again. You will find a better place in a city of five huge boroughs and 8.4 million people.
Central Park in New York City, New York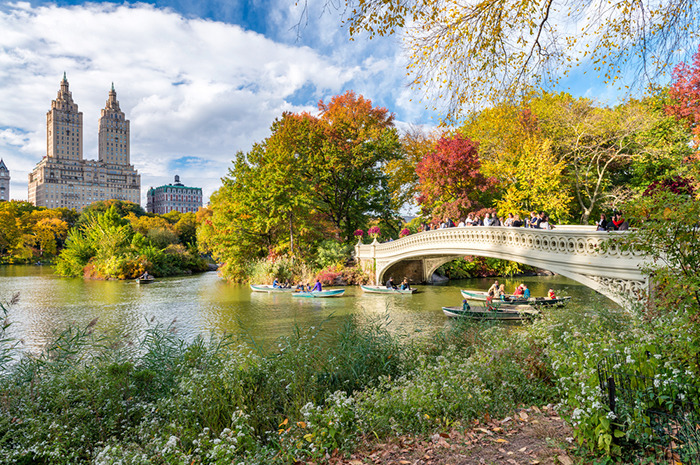 Shutterstock
Central Park manages to fit on the island of Manhattan, but it's bigger than you might think. Its measures are: 2.5 miles long and a half mile wide, weighing in at 843 acres. This makes it much larger than Vatican City.
Eiffel Tower in Paris, France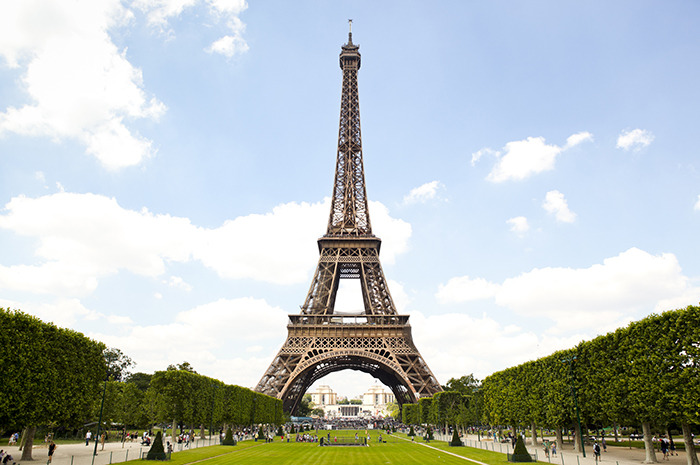 istockphoto.com
Nowadays, the iconic landmark in Paris makes the lists of "tallest" buildings because if its historic significance. It hasn't been among the tallest for years; this is more of an honorary mention. The Eiffel Tower was about double the height of the world's previous tallest structure—the 555-foot Washington Monument—when it opened in 1889.
Tokyo Disney Resort in Tokyo, Japan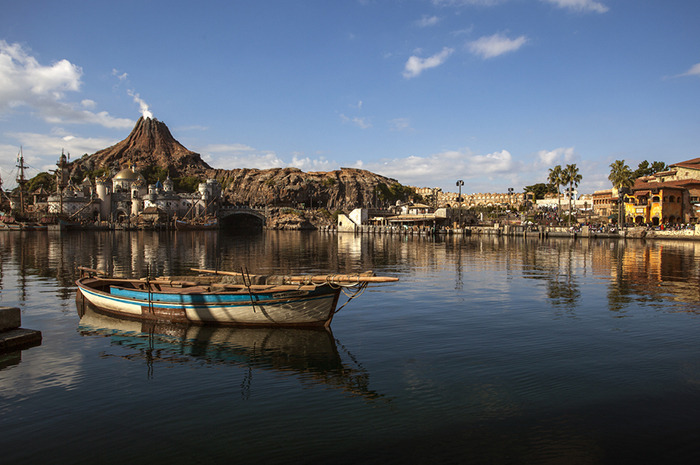 Shutterstock
The theme park and vacation resort opened in 1983 as the first Disney theme park outside of the U.S. The special anniversary event, "Tokyo Disney Resort 35th 'Happiest Celebration!'" is now taking place until March 25, 2019.
Disney's Magic Kingdom in Orlando, Florida
JodiJacobson/istockphoto.com
Did you know that Cinderella's Castle is the tallest structure in Disney's Magic Kingdom? The castle is approximately 183 feet tall, measured from water level. It's more than 100 feet taller than the Sleeping Beauty Castle at Disneyland in Anaheim, California.
Musée du Louvre in Paris, France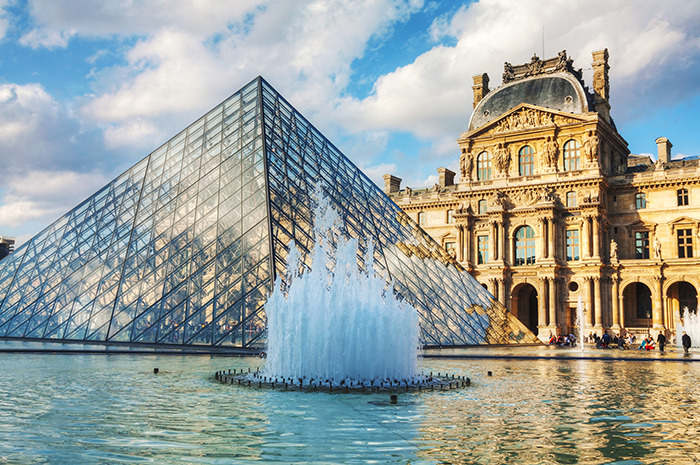 AndreyKrav/istockphoto.com
It's pretty much a must that you go to the Louvre Museum and at least see Mona Lisa. The Louvre Palace is a former royal palace located on the Seine River in Paris, between the Tuileries Gardens and the church of Saint-Germain l'Auxerrois. It's one of the largest museums and the most-visited museum in the world. It houses 380,000 objects and has 15 acres of display space.
Brooklyn Bridge in New York City, New York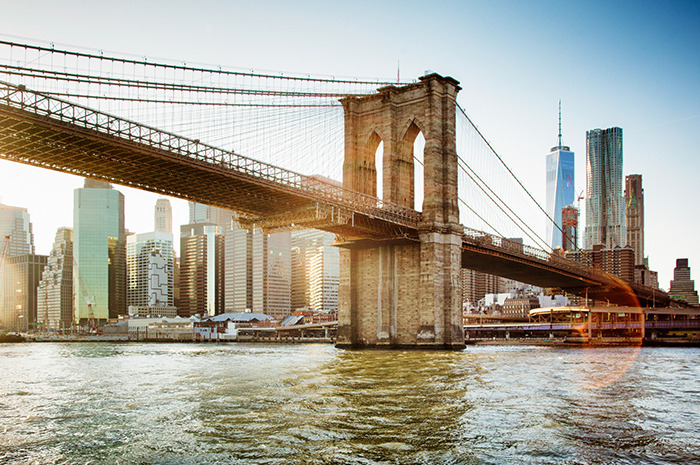 istockphoto.com
The Brooklyn Bridge is approximately 5,989 feet long. It was built from 1869 to 1883. Walking along this bridge is a favorite tourist activity. Locals like to bike. It's almost always very busy. It offers spectacular skyline views, especially during sunset. Biking and walking tours are also available.
Disney California Adventure Park in Anaheim, California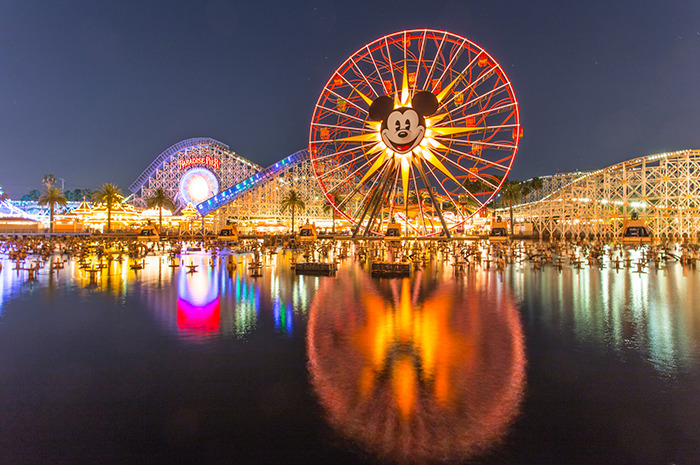 FrozenShutter/istockphoto.com
No wonder everybody on Instagram wants others to know they've been here...This is where you go to meet characters from Cars and super heroes like Spider-Man and Captain America.
Las Vegas Strip in Las Vegas, Nevada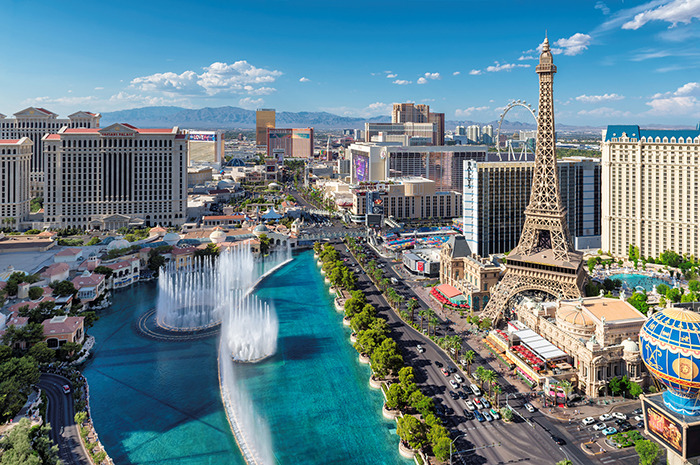 photograph/istockphoto.com