The Least And Most Stressed States In 2018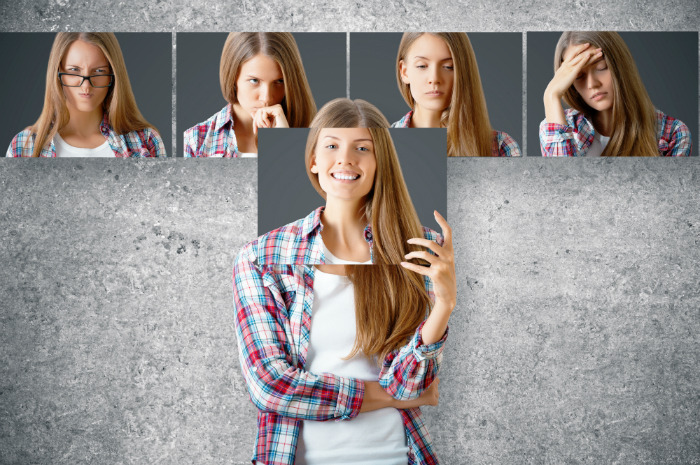 Shutterstock
Is it the traffic? Is it the commute? Perhaps it's working long hours. And perhaps it's all of these combines, plus some more. The most common causes of stress include relationships, money, job pressure, sleep deprivation, and poor nutrition.
The following list is based on a recent report by the career web site Zippia. States are ranked most to least stressed.
Other criteria taken into consideration include unemployment, population density, home price to income ration and percent of uninsured people. The higher any of these was, the more stressful the people of the state are. The data is from the U.S. Census' American Community Survey for 2012-2016.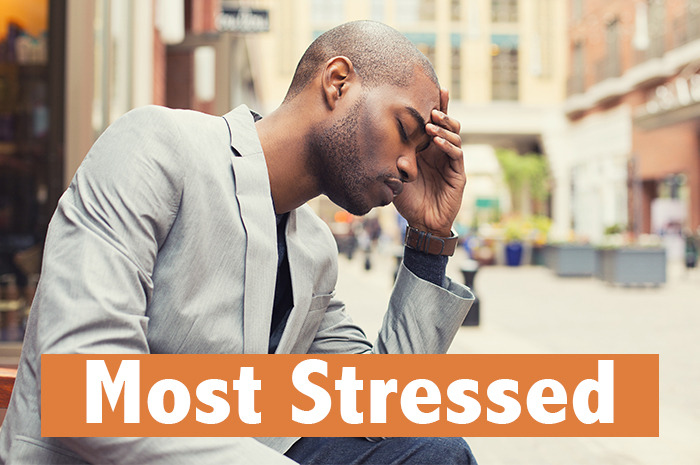 Shutterstock
No. 1 New Jersey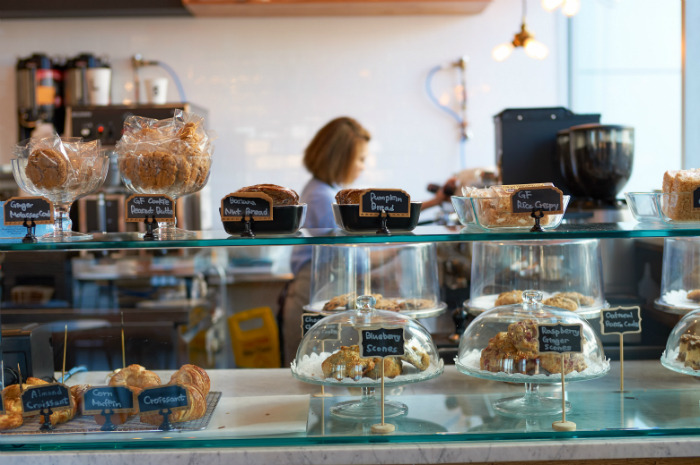 Sorbis / Shutterstock.com
Unemployment rate: 7.9 percent
Median income: $74K
Uninsured: 10.7 percent
Hours worked: 38.5
Home price to income ratio: 4.3
No. 2 Georgia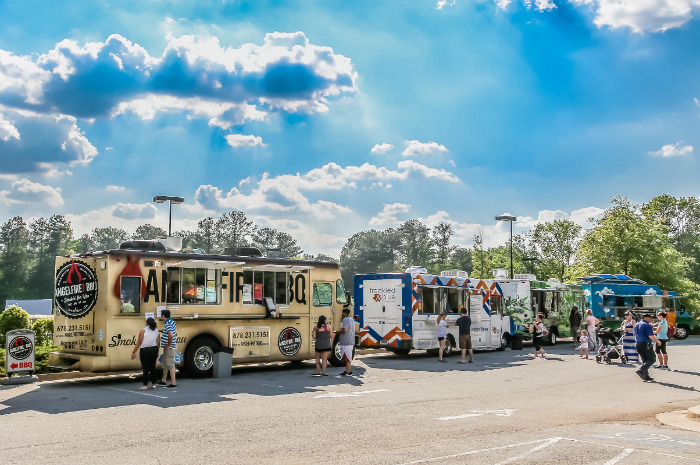 Darryl Brooks / Shutterstock.com
Unemployment rate: 8.5 percent
Median income: $51K
Uninsured: 15.8 percent
Hours worked: 39.1
Home price to income ratio: 3
No. 3 Florida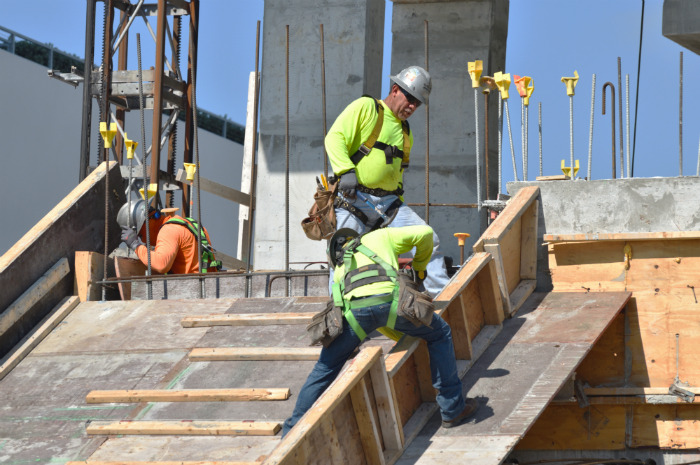 Greenseas / Shutterstock.com
Unemployment rate: 8.4 percent
Median income: $49K
Uninsured: 16.4 percent
Hours worked: 38.5
Home price to income ratio: 3.4
No. 4 California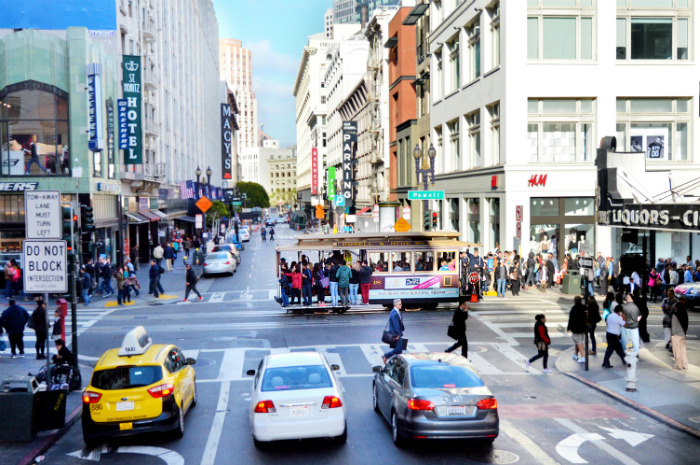 ChameleonsEye / Shutterstock.com
Unemployment rate: 8.7 percent
Median income: $64K
Uninsured: 12.6 percent
Hours worked: 37.9
Home price to income ratio: 6.4
No. 5 New York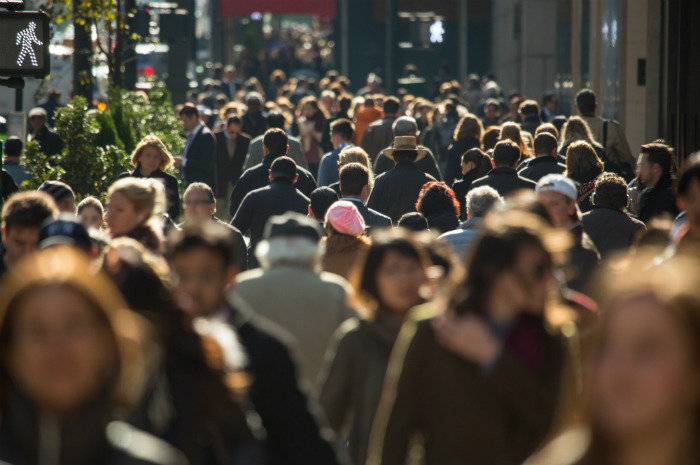 Shutterstock
Unemployment rate: 7.5 percent
Median income: $61K
Uninsured: 8.6 percent
Hours worked: 38.4
Home price to income ratio: 4.7
No. 6 Louisiana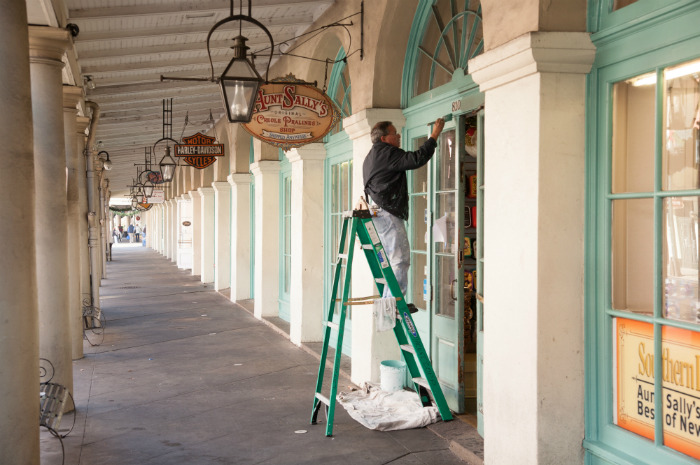 Bob Pool / Shutterstock.com
Unemployment rate: 7.7 percent
Median income: $46K
Uninsured: 14.1 percent
Hours worked: 39.9
Home price to income ratio: 3.2
No. 7 Maryland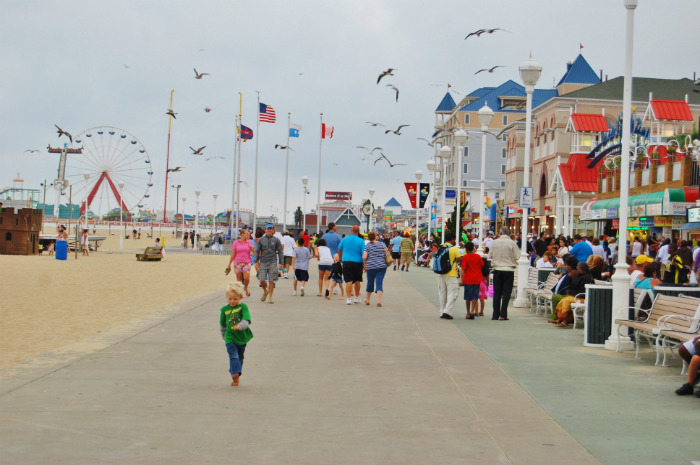 Lissandra Melo / Shutterstock.com
Unemployment rate: 6.7 percent
Median income: $76K
Uninsured: 8.1 percent
Hours worked: 38.9
Home price to income ratio: 3.8
No. 8 North Carolina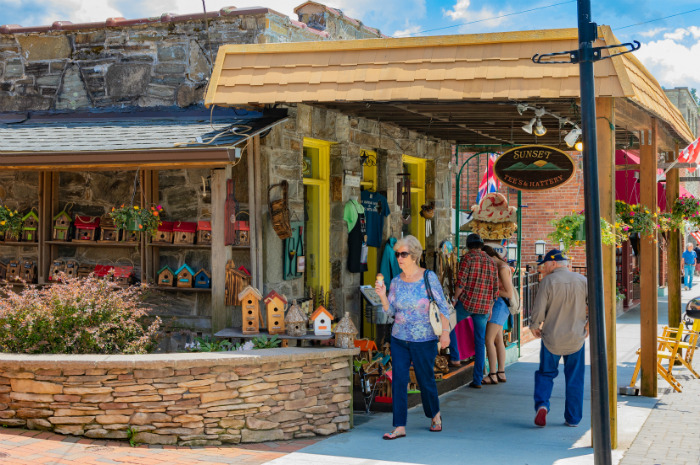 MilesbeforeIsleep / Shutterstock.com
Unemployment rate: 8.3 percent
Median income: $48K
Uninsured: 13.2 percent
Hours worked: 38.9
Home price to income ratio: 3.3
No. 9 Virginia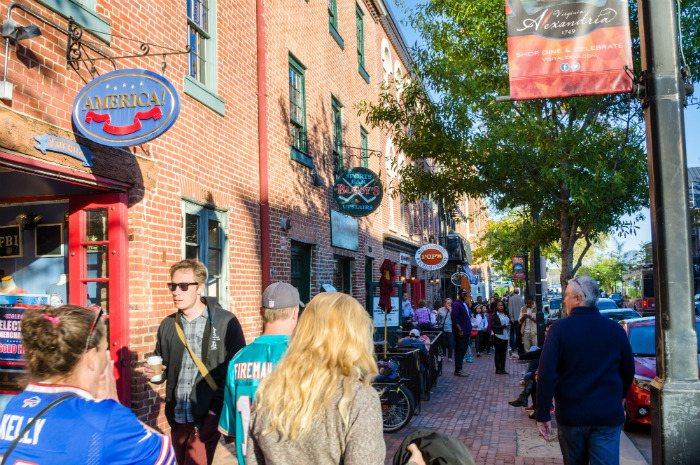 Albert Pego / Shutterstock.com
Unemployment rate: 5.9 percent
Median income: $66K
Uninsured: 10.7 percent
Hours worked: 39
Home price to income ratio: 3.8
No. 10 Mississippi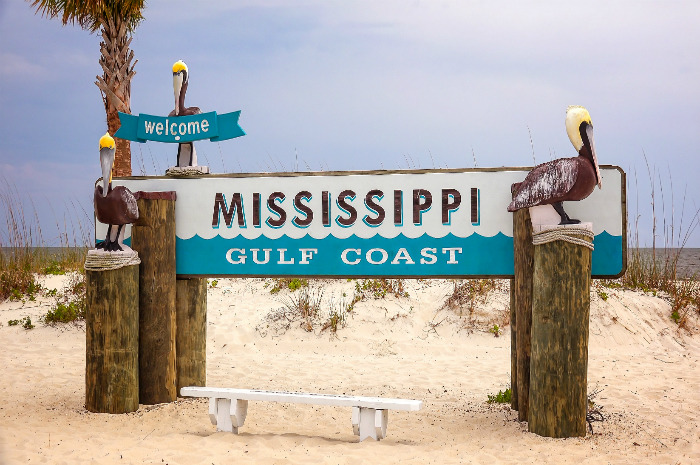 Shutterstock
Unemployment rate: 9.6 percent
Median income: $40K
Uninsured: 14.6 percent
Hours worked: 39.3
Home price to income ratio: 2.6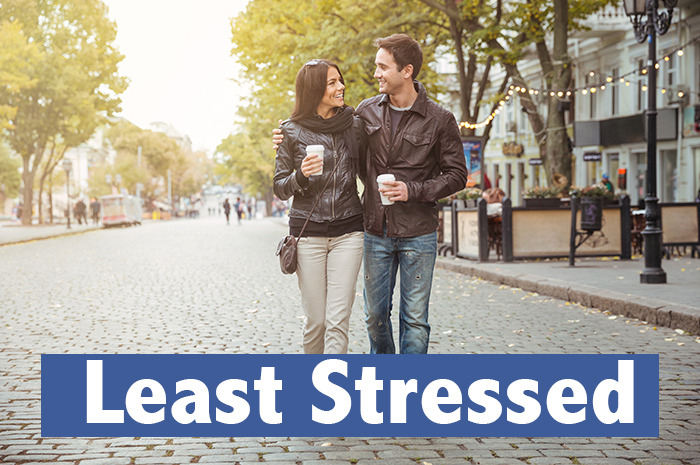 Shutterstock
No. 1 Iowa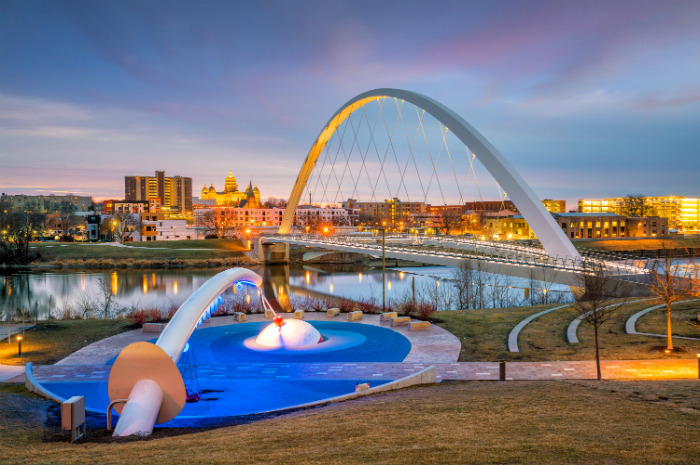 Shutterstock
Unemployment rate:  4.5 percent
Median income: $55K
Uninsured: 6.4 percent
Hours worked: 38.7
Home price to income ratio: 2.4
No. 2 Minnesota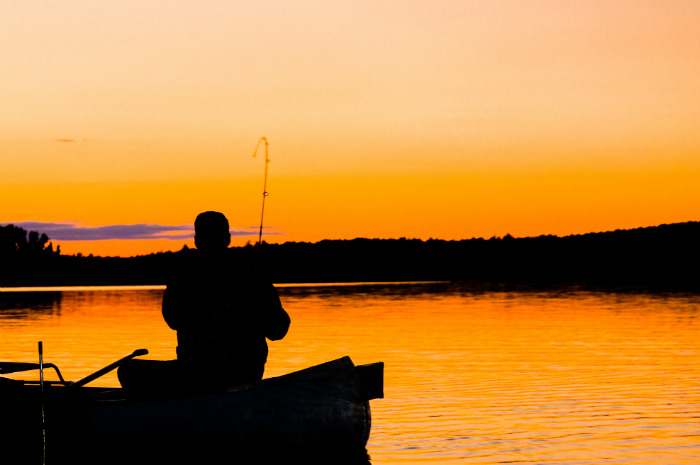 Shutterstock
Unemployment rate:  4.8 percent
Median income: $63K
Uninsured: 6.1 percent
Hours worked: 38.1
Home price to income ratio: 3
No. 3 Nebraska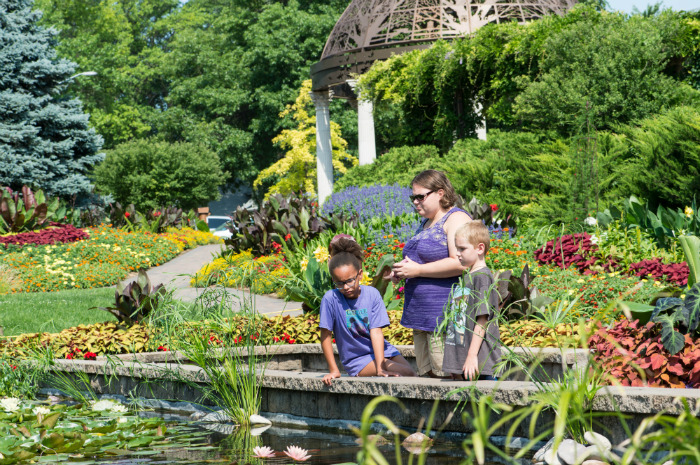 Mark W Lucey / Shutterstock.com
Unemployment rate: 4.2 percent
Median income: $54K
Uninsured: 9.7 percent
Hours worked: 39.3
Home price to income ratio: 2.5
No. 4 North Dakota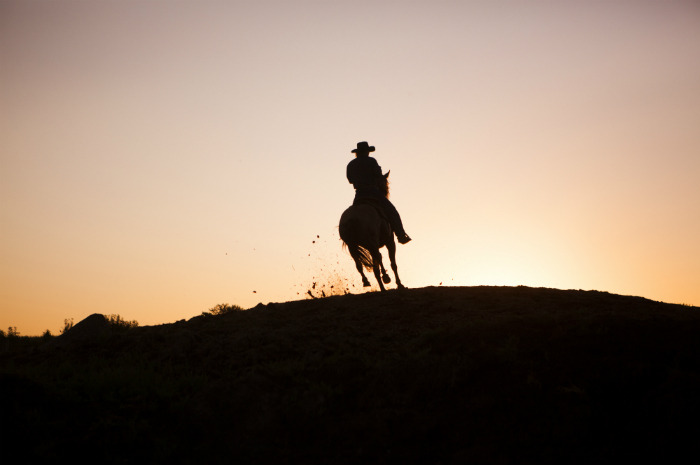 Shutterstock
Unemployment rate: 2.8 percent
Median income: $59K
Uninsured: 8.6 percent
Hours worked: 40.6
Home price to income ratio: 2.77
No. 5 South Dakota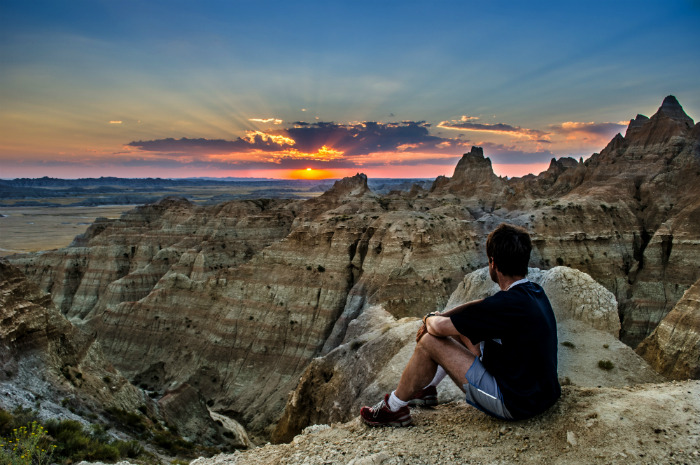 Shutterstock
Unemployment rate: 4.1 percent
Median income: $52K
Uninsured: 10.3 percent
Hours worked: 39.7
Home price to income ratio: 2.81
No. 6 Vermont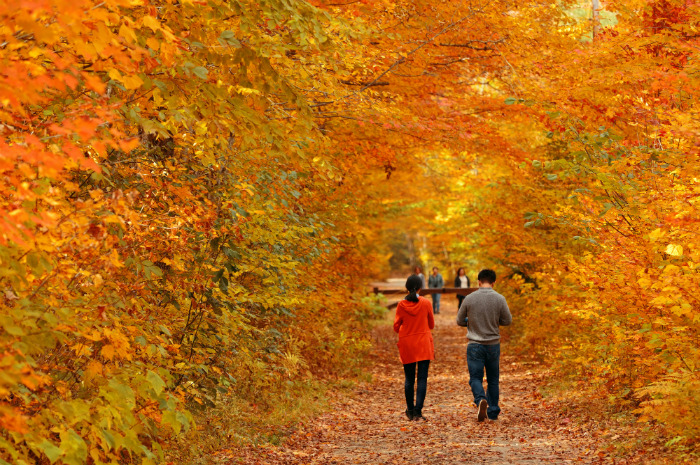 Shutterstock
Unemployment rate: 5 percent
Median income: $56K
Uninsured: 5.3 percent
Hours worked: 37.8
Home price to income ratio: 3.9
No. 7 Wisconsin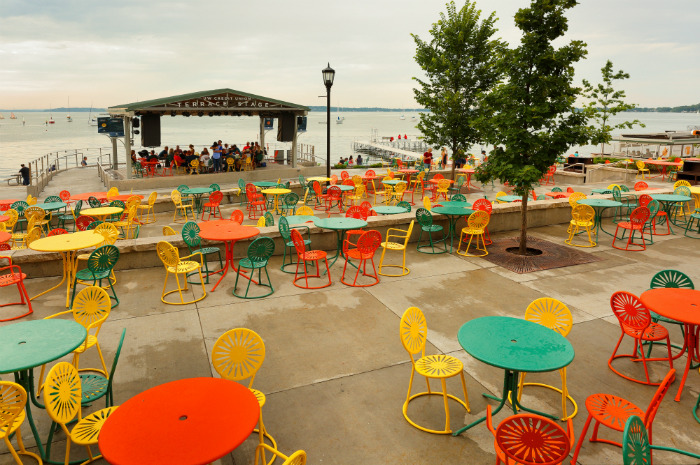 Jay Yuan / Shutterstock.com
Unemployment rate: 5.5 percent
Median income: $55K
Uninsured: 7.2 percent
Hours worked: 38.3
Home price to income ratio: 3.1
No. 8 Utah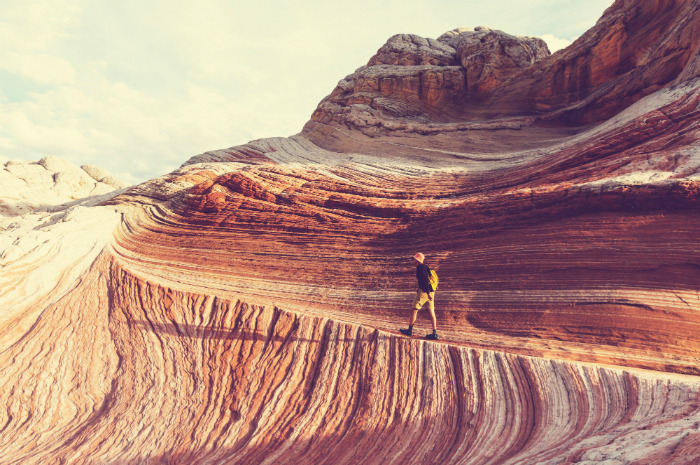 Shutterstock
Unemployment rate: 5.1 percent
Median income: $63K
Uninsured: 12 percent
Hours worked: 37
Home price to income ratio: 3.6
No. 9 Kansas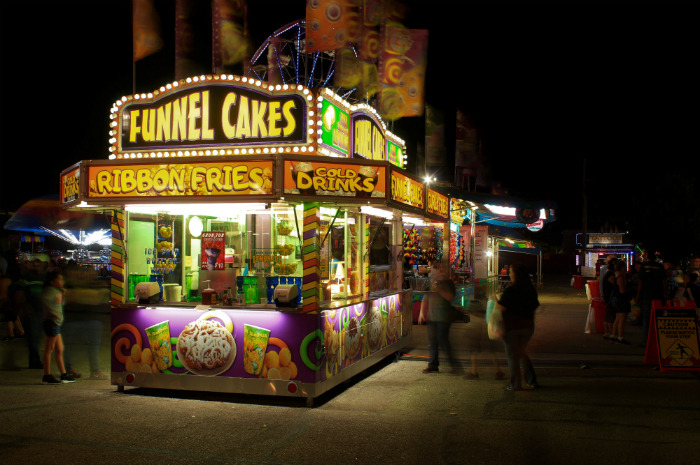 Robert D Brozek / Shutterstock.com
Unemployment rate: 5.3 percent
Median income: $53K
Uninsured: 10.5 percent
Hours worked: 39.1
Home price to income ratio: 2.6
No. 10 Maine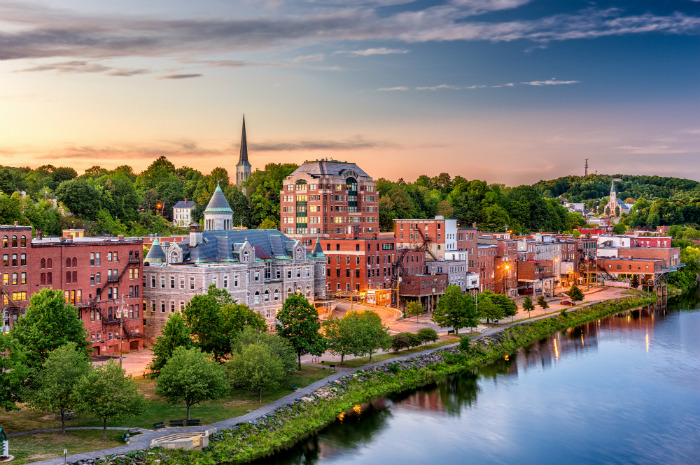 Shutterstock
Unemployment rate: 6 percent
Median income: $51K
Uninsured: 9.5 percent
Hours worked: 38.1
Home price to income ratio: 3.5