Coronavirus Travel: Cabin Rentals Popular For Summer 2020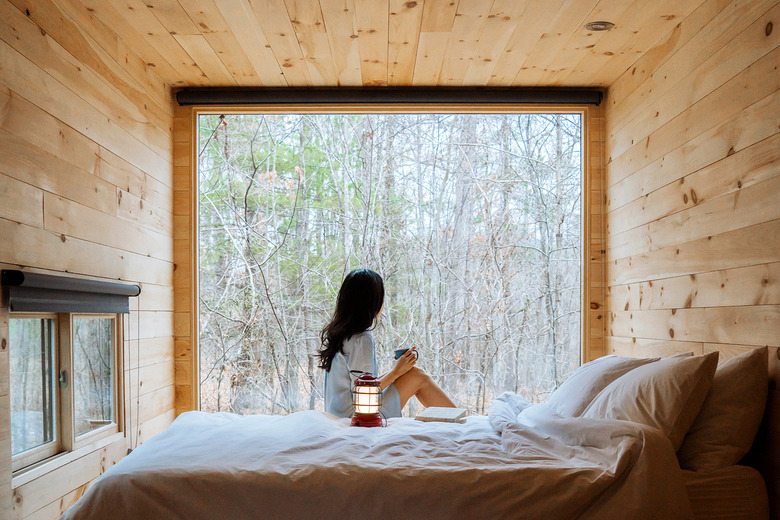 Provided by Getaway
Summer travel undoubtedly looks different during a global pandemic. Airplane middle seats are empty. Summer vacations have turned to staycations. Festivals and state fairs are either drive-up or online. So how are people escaping this summer? They're heading to cabins in nature, according to one site that saw a booking increase of 260% during May and June.
Travel Restrictions and Other Changes in the Wake of Coronavirus
Getaway, a Brooklyn-based travel company, offers scenic escapes in tiny cabins tucked away in natural outposts. According to a release, these outposts are all located no further than two hours from some of America's biggest cities: Atlanta, Austin, San Antonio, Boston, Charlotte, Cleveland, Pittsburgh, Dallas, Houston, Los Angeles, New York, Portland and Washington, D.C.
That's one way to social distance: Head to the woods, vacation in a cabin and take in a scenic hike or two.
At Getaway cabins, where the average stay in this time has been two nights, furry friends are welcome and kids can join in on the adventure too. As coronavirus cases surge in, a nearby escape or road trip could help hold off your grander traveling ambitions as you dream of all the top worldwide destinations for travelers after coronavirus.