Airlines Offering Least And Most Leg Room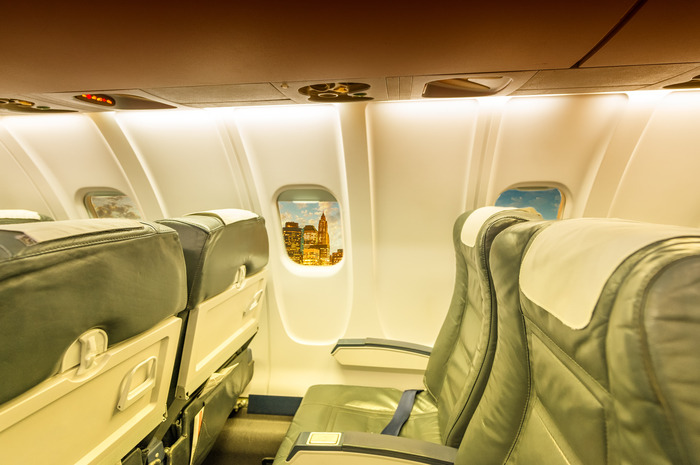 Shutterstock
The biggest factors in booking a flight with a specific airline – along with price and how likely it is to lose your luggage – are leg room and general seating comfort.
If you are flying for more than five hours, you definitely want more space to move around as deep vein thrombosis can be a huge concern. Space, however, can be hard to find as carriers try to squeeze in more rows to make higher profits for each flight.
Leg room is measured by "pitch," the distance from a seat to the one behind it. Seat width and seat pitch vary by airplane model and route.
The U.S.-based airlines on the following list have been compared based on data that sites such as SeatGuru, LifeHacker, SeatExpert and AirlineQuality have.
JetBlue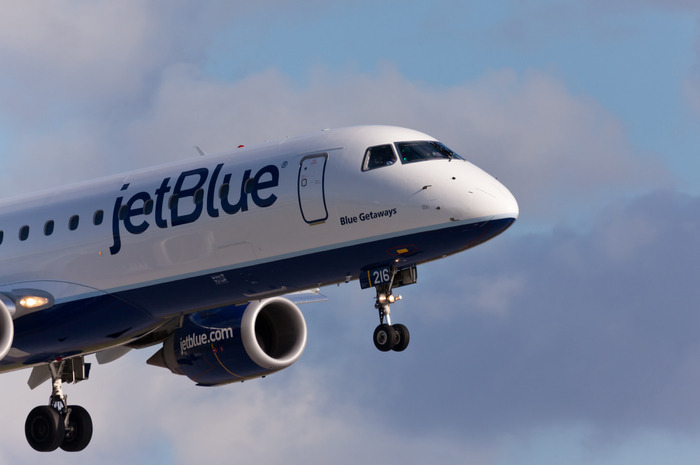 Shutterstock
JetBlue Airlines has often been ranked very high in terms of leg room space. The pitch width of its economy class Airbus A320 is 34 inches. The pitch of the latest A321 is 33 inches and the seat width is 18 inches. Most reviews say that "leg room is very comfortable."
Southwest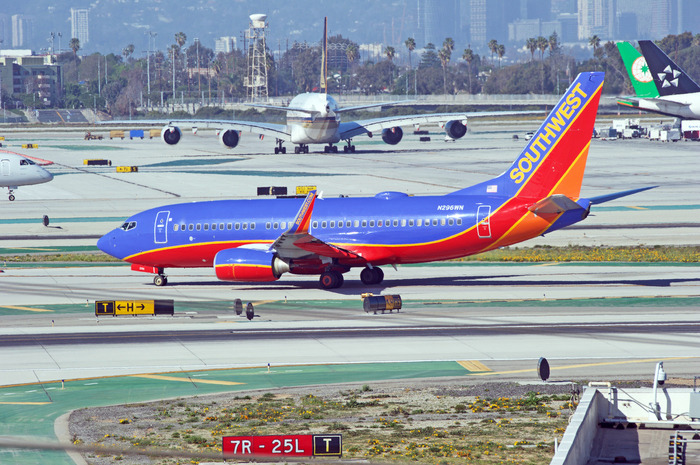 Shutterstock
Southwest Airlines' pitch is 32-33 inches on a long-haul economy flight with a Boeing 737-800. America's largest low-cost carrier consistently boasts a 32-inch seat pitch on all seats except those on its Boeing 737-700 fleet, which offer a 31-inch seat pitch and a seat width of 17.3 inches, according to Cheapflights.com.
Virgin America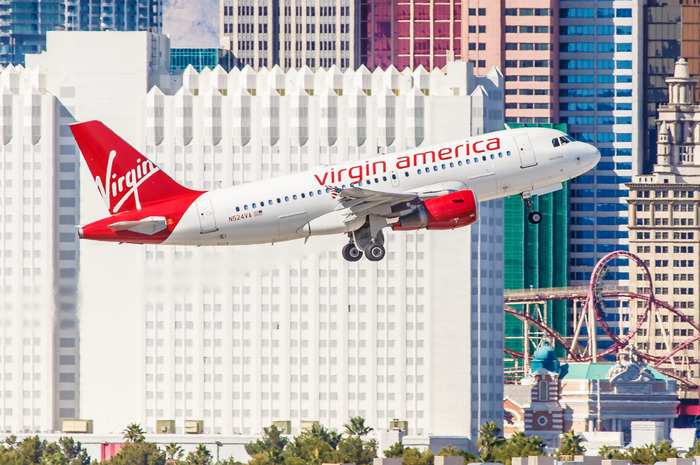 Shutterstock
The pitch of the economy class Airbus A320 and A319, which is just slightly smaller, is 32 inches. The seat width is 19 inches. "I am very impressed the by seat comfort of Virgin America. Being 6/7 the seat legroom is of importance for me. It is some of the first planes and airlines, I did not touch the front seat with my knees," one review read.
Delta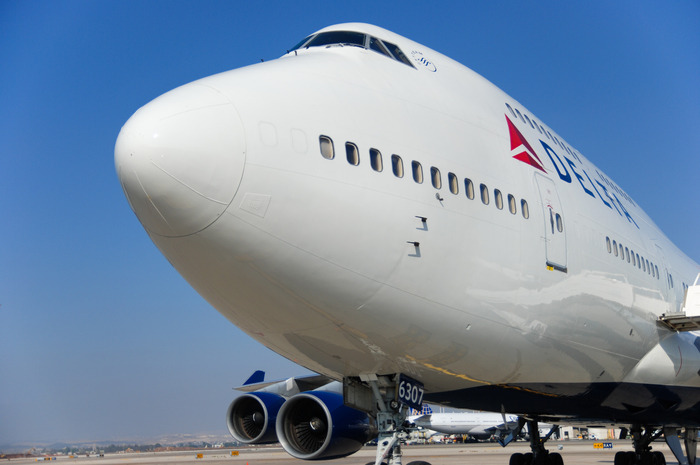 Shutterstock
Delta Air Lines offer so many different types of routes and planes it's hard to summarize the seat comfort in one pitch number. Most Airbus models vary between 31 and 32 inches. The different Boeing planes also have between 31 and 33 inches of leg room between seats, but some, like the Boeing 737-700, offer up to 36 in certain rows.
Allegiant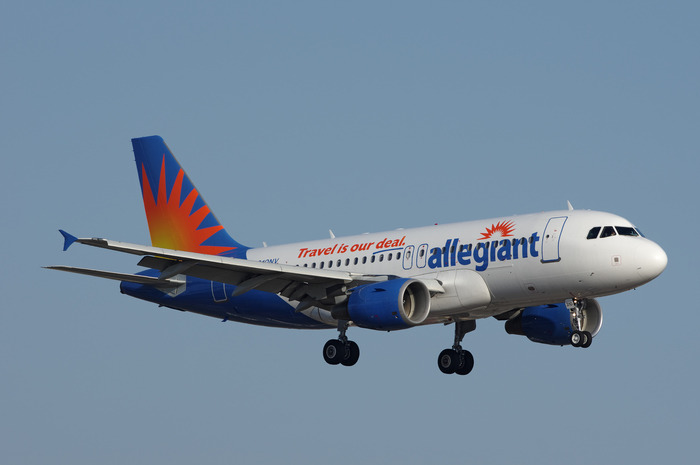 Shutterstock
This American low-cost airline offers about 30 or 34 inches between seats. The seat width is 17 inches. One person wrote: "I am 6'0 and sat somewhat comfortable for 5 hours from Los Angeles to Hawaii. However, the seats do not recline, so you need to learn to sleep upright."
American Airlines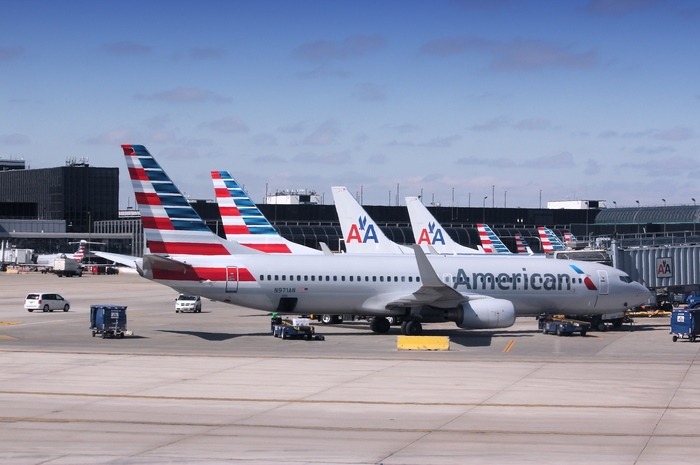 Shutterstock
American Airlines is another major American carrier with a lot of planes flying to hundreds of locations every day. Most aircrafts, whether Boeing or Airbus, have a pitch of 31-32 inches with a seat width between 17 and 18 inches.
Alaska Airlines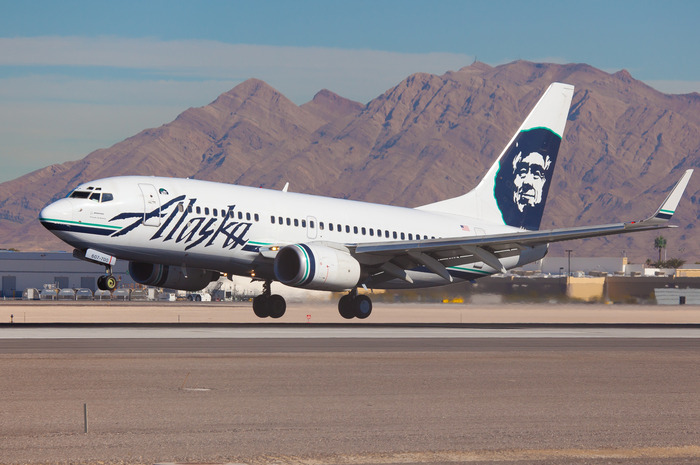 Shutterstock
All seats in economy are 17 inches wide, recline three inches and have a seat pitch of 32 inches. Alaska Airlines operates a young fleet of Boeing 737 aircraft and Bombardier Q400 aircraft. The fleet features leather seats with in-seat power on nearly all planes, according to Cheapflights.com.
Sun Country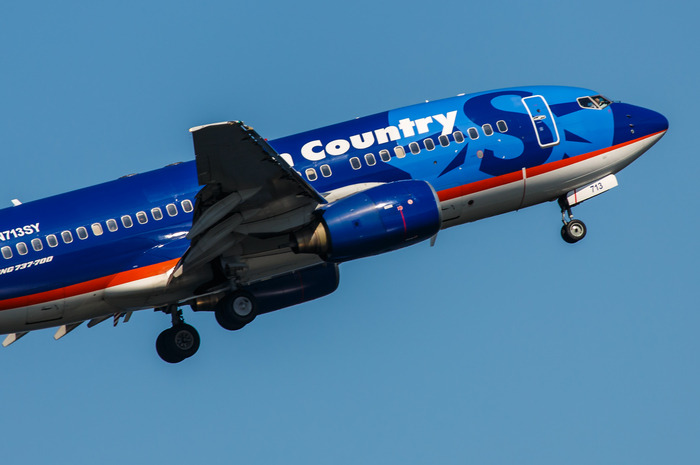 Shutterstock
Sun Country Airlines is headquartered in the Minneapolis–Saint Paul suburb of Mendota Heights, Minnesota and based at nearby Minneapolis–Saint Paul International Airport. The pitch length in its two short-haul economy class planes, Boeing 737-800 and 737-700, are between 31 and 33 inches. Seat width is 17 inches.
Hawaiian Airlines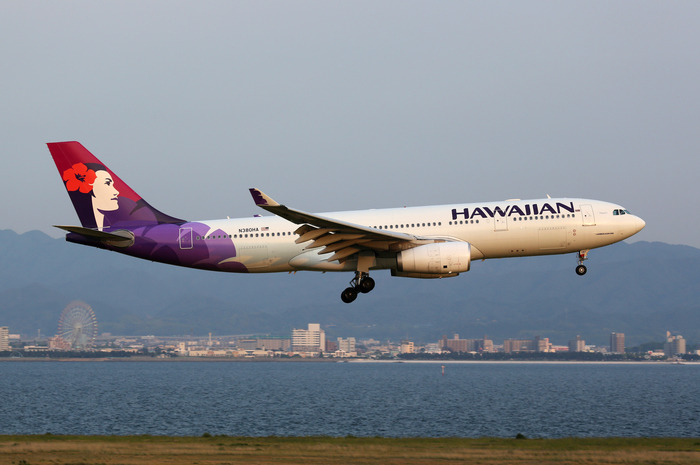 Shutterstock
Hawaiian Airlines' seat pitch depends on the aircraft but ranges between 31 and 32 inches. Extra comfort on the Airbus A330 is 36 inches. The seat width is 18 or 18.5 inches. Hawaiian Airlines recently announced its Airbus A330 aircraft will feature 180-degree lie-flat seating in its Premium class. 
United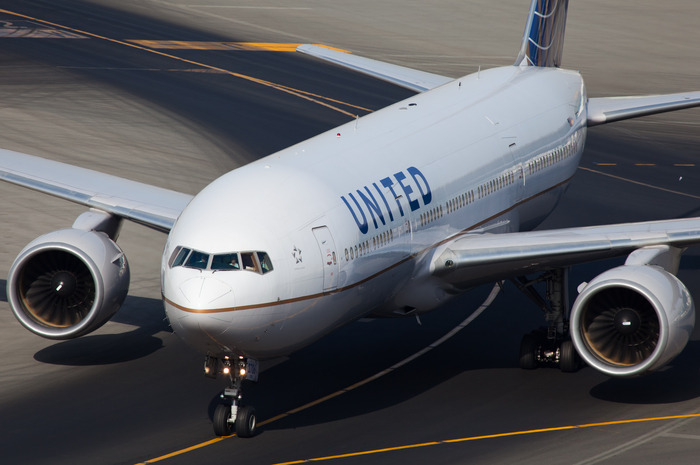 Shutterstock
The pitch size in the economy class an Airbus or Boeing is 30 or 31 inches. Some aircrafts include the extra leg room option going up to 35 and 36 inches. The seat width varies between 17 and 18.3 inches. Reviews also vary from "most comfortable" to "average" and "never fly with them."
Frontier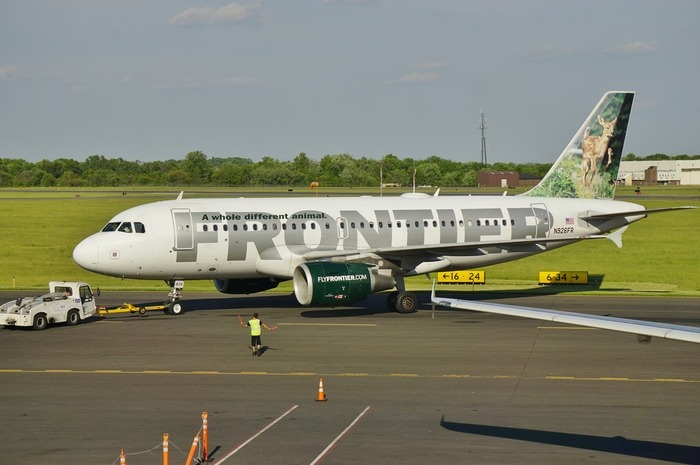 Shutterstock
The ultra low cost carrier headquartered in Denver, Colorado operates Airbus A318, A319 and A320. Seat width is usually 18 inches. In July 2015, Frontier announced it was widening the middle seats on its planes reaching 19.3 inches, according to Cheapflights.com. Standard seats on the A319 and A320 have a 28-inch seat pitch and standard seats on the A321 have a 29-inch seat pitch.
Spirit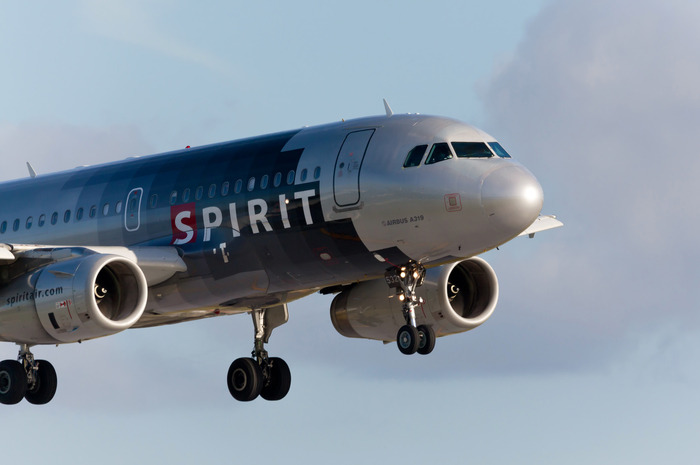 Shutterstock
The pitch size of the budget airline is 28 inches but you can upgrade to a seat with 36 inches in between. The average seat width is 18 inches. Most reviews rate the seats as uncomfortable or bearable for about an hour or two.