Coronavirus And Travel: What You Need To Know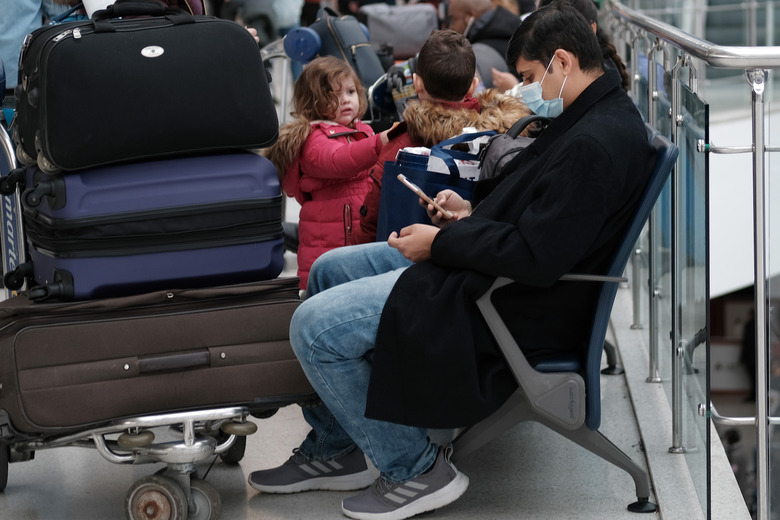 Spencer Platt/Getty Images
Since reports of the new coronavirus (COVID-19) surfaced in December 2019, more than 70 locations internationally have reported cases of the virus, including the United States. As the virus continues to have a global impact, the Centers for Disease Control and Prevention (CDC) has issued guidelines and the U.S. government has established advisories leading travelers to make adjustments after select countries banned foreign visas and some airlines and cruise lines canceled their routes. 
Here is everything you need to know about traveling amid the coronavirus outbreak.
What is it exactly? How does it spread?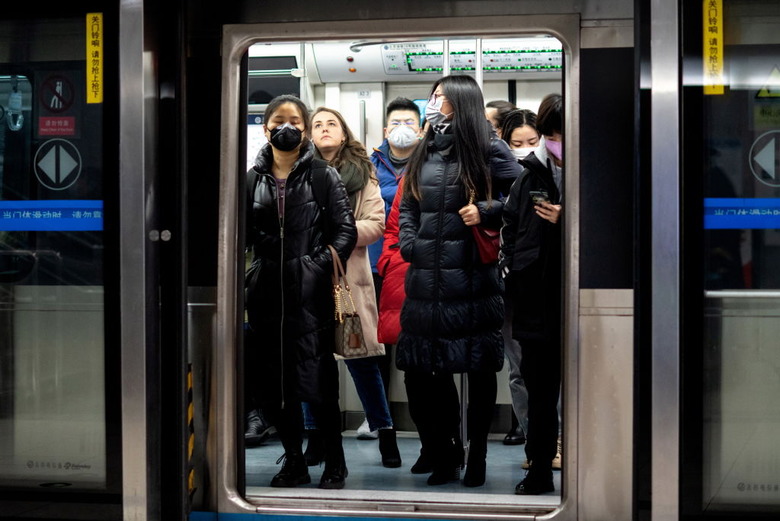 Artyom Ivanov/TASS via Getty Images
Coronavirus first appeared in late December in Wuhan, a city in the Hubei province of China. According to the CDC, coronavirus is a large family of viruses, some causing illness in humans while others circulate among animals, including camels, cats and bats. According to the CDC, the virus may have initially passed from animal to person early on and grew to person-to-person transmission in Hubei and in countries outside China, including in the U.S. Some international destinations, including parts of the United States, are now reporting cases of people who have been infected and it is not known how or where they became exposed.
How is it spreading domestically?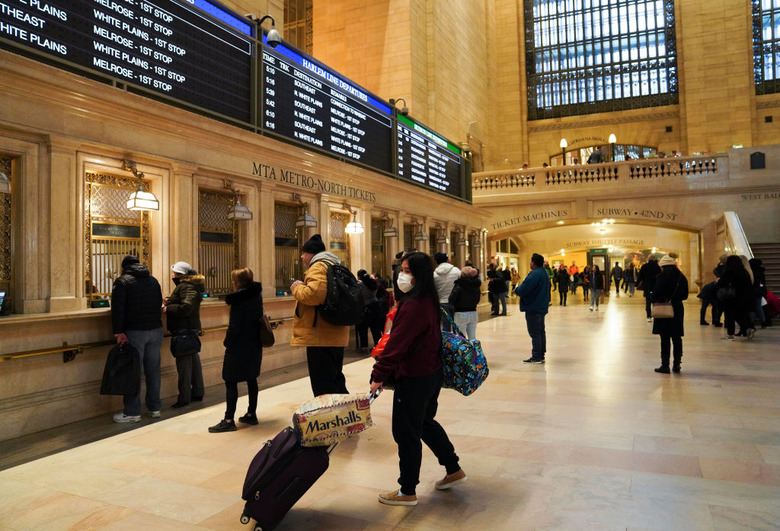 Xinhua News Agency via Getty Images
As of March 6, as reported to the CDC,  there have been 164 total cases of COVID-19 across 19 states. There have been 11 total deaths. Of the 164 cases, the causes of 36 were travel-related, 18 person-to-person spread and 110 are still under investigation. Washington has reported 70 cases, the most of any state. California has reported 45 and New York has reported 14. The 16 remaining states reporting cases have each reported five or less.
What are the symptoms?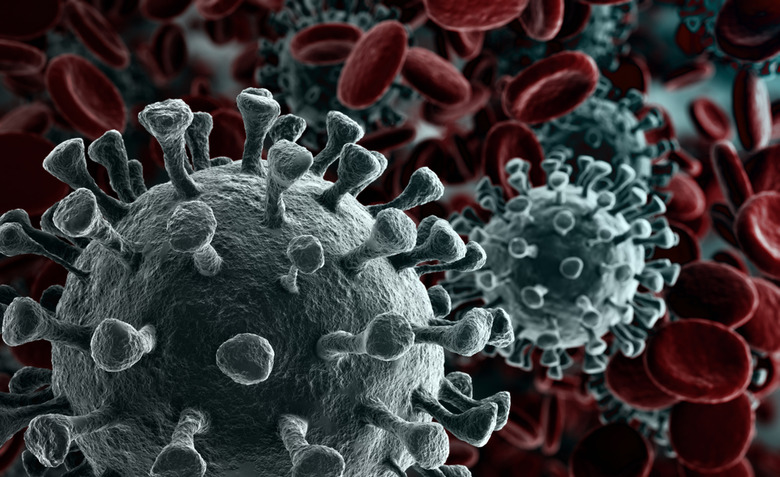 creativeneko/Shutterstock
Out of the cases that were reported, the severity has ranged from mild symptoms to severe. Older adults and people with certain pre-existing conditions like heart disease, lung disease and diabetes seem to be at greater risk of serious complications like pneumonia, which can be fatal. Otherwise, the respiratory illness can follow flu-like symptoms of fever, cough and shortness of breath in those that have been infected. 
How to navigate airports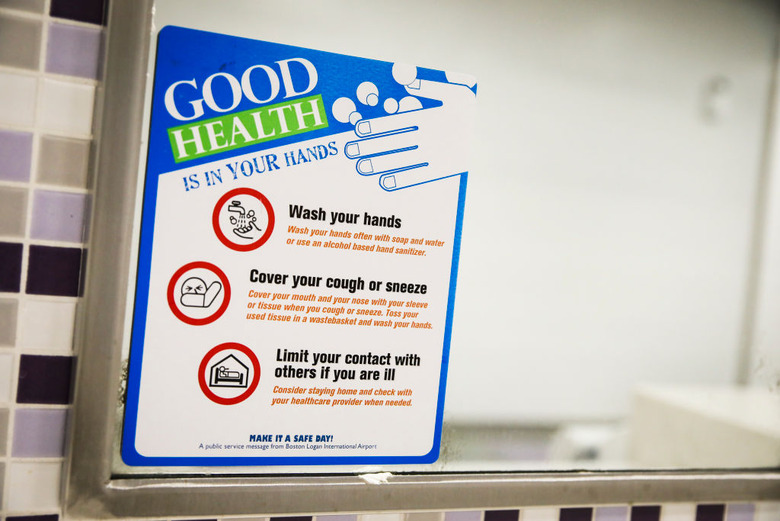 Boston Globe via Getty Images
Most viruses and germs don't spread as easily in the air as they do on land, which is why the risk of infection on an airplane is low. But the airport can be a highly contagious place and travelers should take the following precautions: Avoid close contact with sick individuals, avoid touching your eyes, nose and mouth area, cover your cough or sneeze with a tissue, wash your hands with soap and water for at least 20 seconds, use hand sanitizer that contains 60%–95% alcohol and disinfect frequently touched objects like your cellphone.
Is there anywhere I shouldn't fly right now?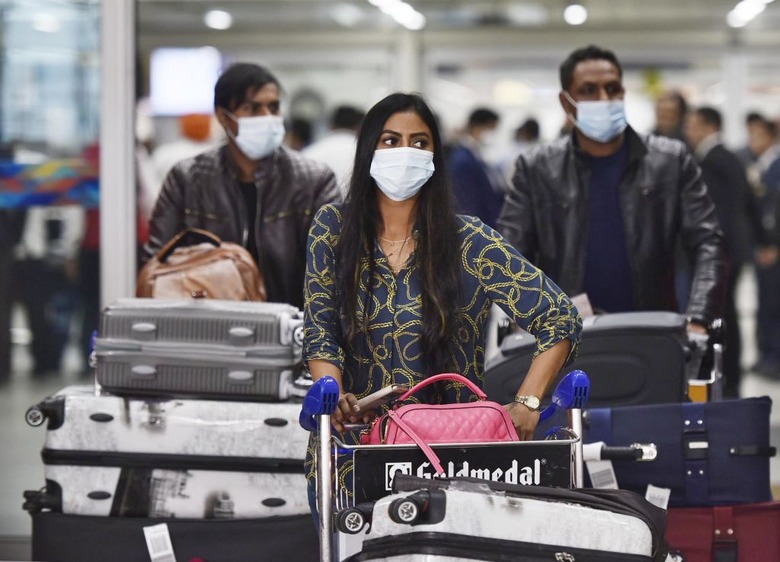 Hindustan Times via Getty Images
A majority of coronavirus cases are within mainland China, with over 80,000 confirmed cases and over 2,000 deaths. Traveling to China has been put under a Level-4 Do Not Travel advisory by the U.S. Department of State. 
Countries where it's recommended not to travel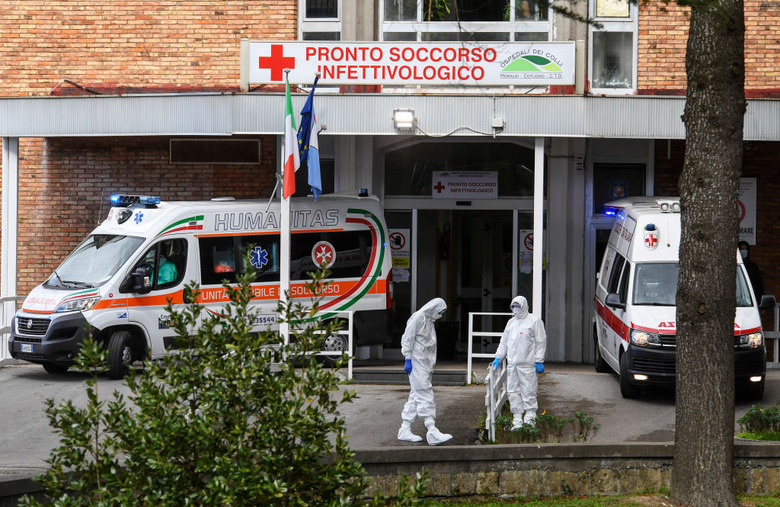 KONTROLAB/LightRocket via Getty Images
The CDC recommends people avoid nonessential travel to China, Iran, South Korea and Italy, and advises older adults or people with other medical issues to consider postponing travel plans to Japan. Emily Landon, medical director for infection control at the University of Chicago Medical Center, suggests travelers stay updated on new information from health and government officials and decide for themselves what level of risk they're comfortable with, according to the Chicago Tribune. The greater concern is destinations closer to the center of the outbreak, but all travelers should take into account personal factors like underlying health conditions or if a family member works in a healthcare environment where they may be more likely to come in contact with the virus.
Some airlines are waiving change fees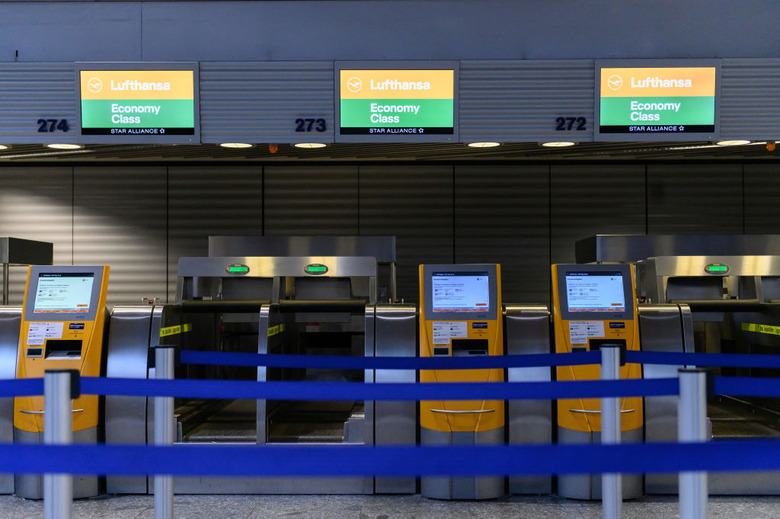 Picture alliance via Getty Images
A number of airlines are waiving or redacting fees for reservation changes or cancellations. As of March 6, United Airlines is waiving flight change fees for any domestic or international flight purchased between March 3 and 31. Passengers who want to cancel their flight will have one year from when they purchased the original ticket to apply the credit to a new flight. American Airlines is letting passengers change any flight that was booked between March 1 and 31 once at no charge. Delta Air Lines is allowing a one-time change to any international flight booked between March 1 and 31 with no fee, and customers flying to Shanghai or Beijing in China; Seoul, South Korea; and all Italy locations can make a free change through April 30. Make sure to check with your airline for any new information.
Hotels are also amending their cancellation policies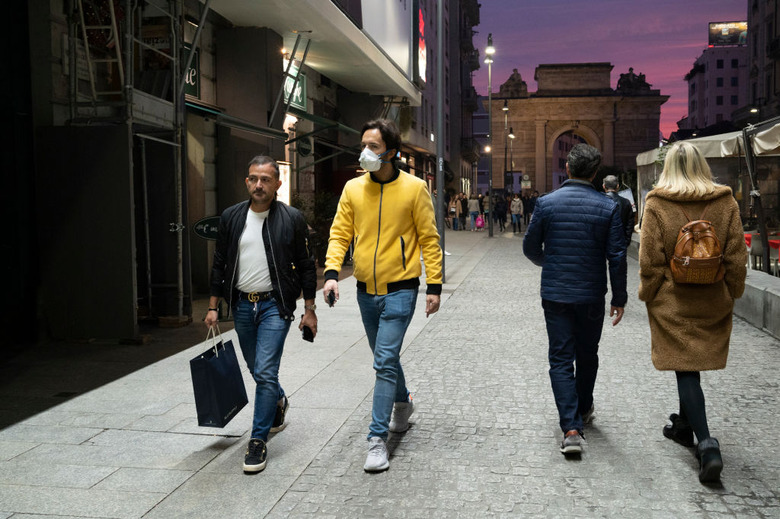 SOPA Images/LightRocket via Getty Images
In response to the coronavirus concerns, hotels are taking precaution and amending cancellation policies. Hilton Hotels has modification and cancellation waivers in place for guests traveling to, through or from China, Italy, South Korea and Saudi Arabia with stays up until March 31. Marriott International and Intercontinental Hotel Group has also waived cancellation fees for hotel stays now through March 31 for guests traveling from mainland China, Hong Kong, Macau, Taiwan, Japan, South Korea, French Polynesia and Italy. Similar accommodations have been made by Wyndham Hotel and Resorts and Hyatt.
What about cruises?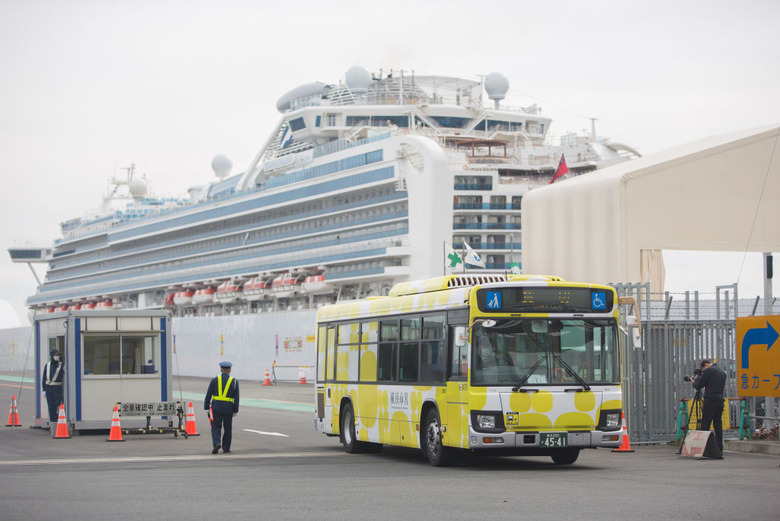 SOPA Images/LightRocket via Getty Images
On the cruise front, Carnival Corporation, the largest cruise vacation company in the world, has or will bar a number of guests from sailing. Anyone who has been in contact with another person suspected of having contracted the coronavirus or otherwise within 14 days of cruise embarkation as well as anyone who has been to or traveled through China, Hong Kong, Macau, Iran, South Korea, the Italian regions of Lombardy and Veneto and other locations currently under isolation measures at the direction of government health authorities cannot sail on a Carnival cruise. A cluster of coronavirus cases in Northern California were connected to a previous Princess Cruise Lines Grand Princess voyage on March 4. Princess Cruises has since canceled and refunded the upcoming Grand Princess Hawaii cruise. Royal Carribean International has also announced a policy allowing cancellation up to 48 hours before sailing applicable now through July 31, 2020 on all the company's global brands.
What about theme parks?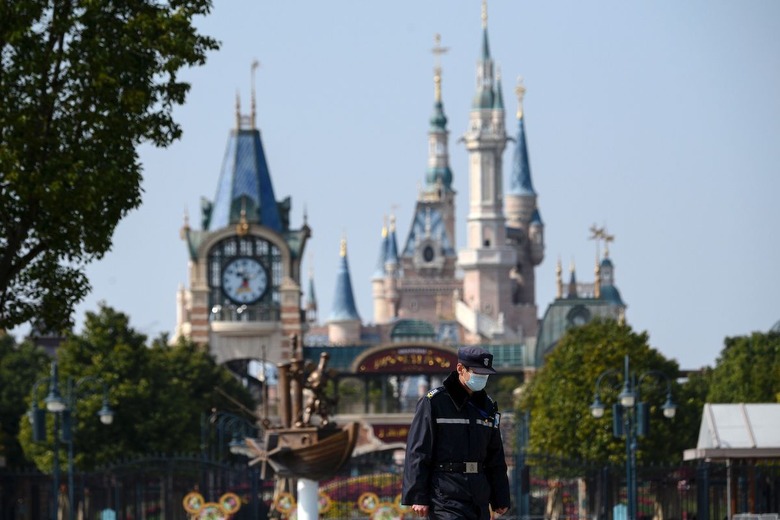 NOEL CELIS/AFP via Getty Images
Disney parks across Asia are temporarily closed. That includes Hong Kong Disneyland Park, Tokyo Disneyland, Tokyo DisneySea, Shanghai Disneyland and Disneytown. Stateside, Walt Disney World in Orlando, Florida, and Disneyland Park in Anaheim, California, remain open. Cast members at the two parks are implementing preventive measures and receiving communication on illness prevention. Universal Studios Japan and Legoland Japan are both temporarily closed.
Major conferences and events are also canceled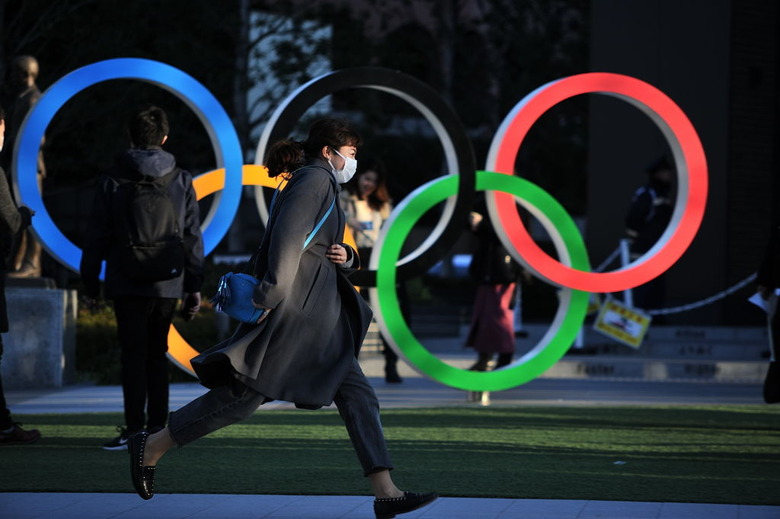 Anadolu Agency via Getty Images
Various organizations have canceled upcoming events in the wake of coronavirus. Olympic qualifying tournaments in boxing, basketball and biathlon have all been moved from a location in China to elsewhere or have been canceled completely. The Healthcare Information and Management Systems Society canceled its 2020 Global Health Conference & Exhibition in Orlando. Tomorrowland Winter 2020, an electronic music festival in southeastern France has also been canceled. The Ultra Music Festival in Miami, scheduled for March, has been postponed. The Geneva International Motor Show, March 5 to March 15, has also been canceled.
How to take caution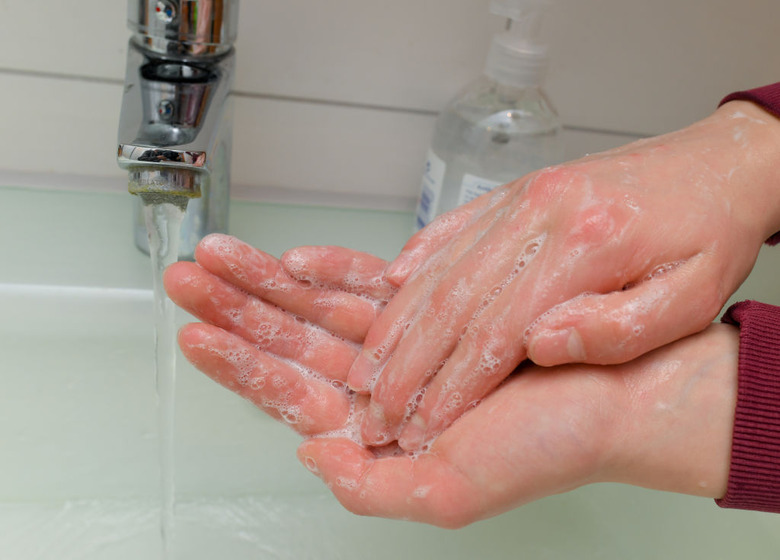 Picture alliance via Getty Images
Though surgical masks like the N95 respirator can be effective when worn properly, medical experts say regularly washing hands, carrying hand sanitizer or sanitizing wipes and avoiding people who are coughing can greatly reduce the risks of being infected by both COVID-19 or the common flu. And if you have upcoming travel plans, communicate directly with your hotel and airline, and closely monitor updates and alerts for your destination. On a basic level, make sure that you are washing your hands properly.