How Do I Rebook A Trip Canceled Due To Coronavirus?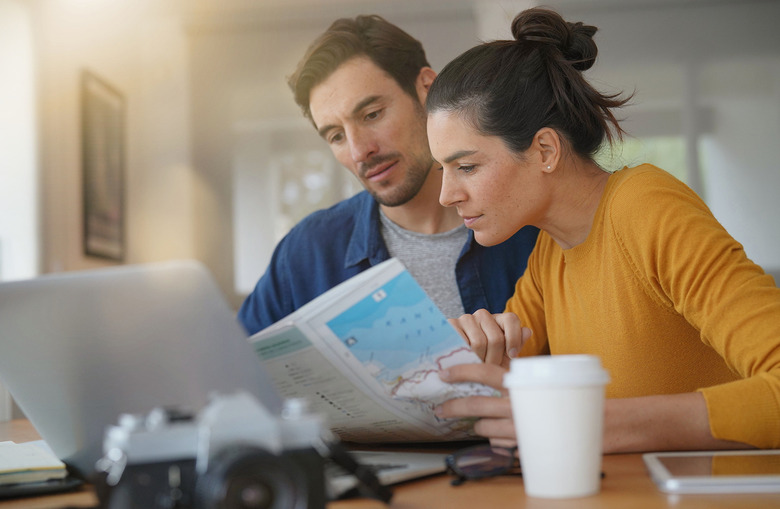 goodluz/Shutterstock
As international travel restrictions and domestic shelter-in-place orders continue to keep people at home, many must now contend with what to do with pre-planned trips and summer vacation plans. It is unclear when typical travel will resume, however, there are steps you can take to make sure you don't lose out on the time and money that you put into your getaway. Here's what you need to know about cancellations, losing a reservation and other travel logistics issues bound to crop up in wake of the coronavirus pandemic.
Know current CDC recommendations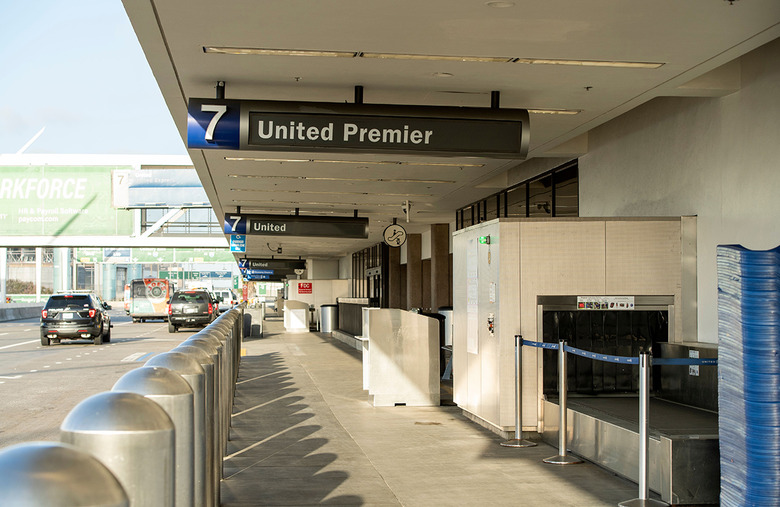 VALERIE MACON/AFP via Getty Images
As of April 20, the Center for Disease Control and Prevention recommends that travelers avoid all nonessential international travel because of the COVID-19 outbreak. They recommend that travelers defer all cruise travel worldwide. And although the CDC does not typically issue domestic travel advisories or restrictions, they recommend travelers weigh all potential factors like your own health risk as well as that of the community you plan to visit and one you will return to.
Figure out your flights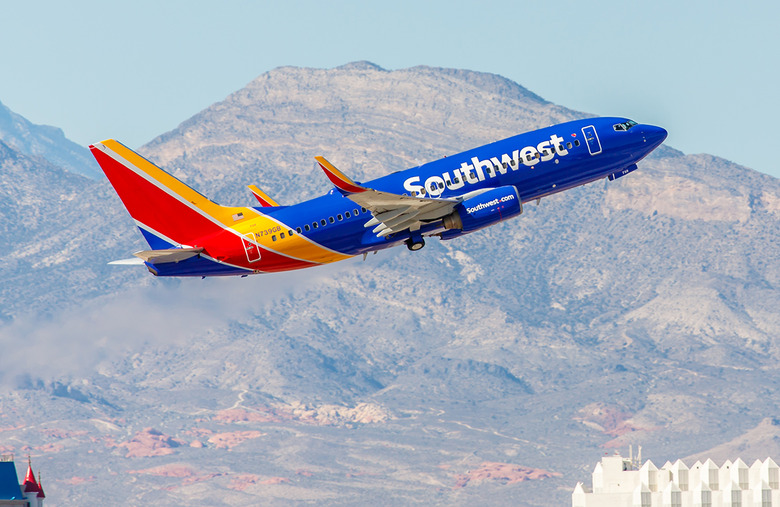 Eliyahu Yosef Parypa/Shutterstock
Check your airline's cancellation policy. Several have adjusted rebooking options as a result of the current crisis. American Airlines has waived flight change fees for flights scheduled April 7 through Sept. 30, 2020. Customers are directed to cancel and rebook a trip online or by calling the airline. Southwest Airlines flights scheduled now through April 30 can be rebooked without paying any difference in fare so long as you rebook the trip within 60 days of the original travel date. Meanwhile, JetBlue has waived all change and cancellation fees for travel through June 30, 2020.
Rebook rental cars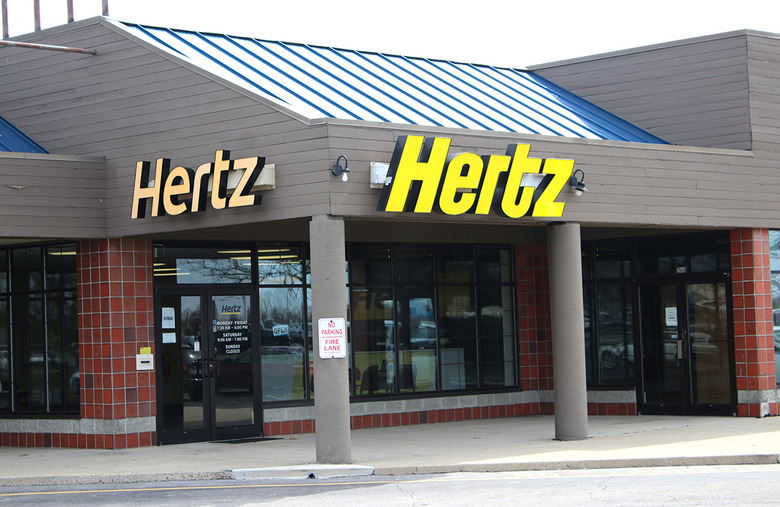 Eric Glenn/Shutterstock
While rules of the road remain unchanged, rental car companies may have adjusted their rebooking and cancellation policies. Enterprise, which remains open as an essential business, has extended its existing no-fee cancellation policy to include customers with pre-paid rentals booked directly through their site. Having already closed some locations, Hertz similarly has allowed for all pre-paid reservations booked prior to March 13 to be extended up to 24 months with no fees.
Check-in with your hotel or resort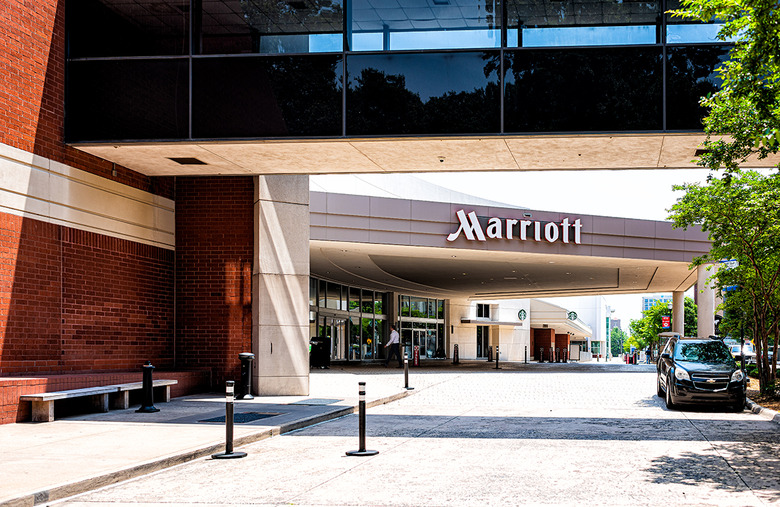 Andriy Blokhin/Shutterstock
Since cities like Chicago are renting out hotels for people mildly ill from coronavirus, hotel reservations are bound to change. So, check with your provider. Hilton has donated up to 1 million hotel room nights to frontline medical workers and waived all cancellation fees for existing reservations scheduled for arrival on or before June 30. New reservations booked between today and June 30 for any future arrival date can also be changed and canceled at no charge. Marriot has also adopted a nearly identical change and cancellation policy.
Check with your Airbnb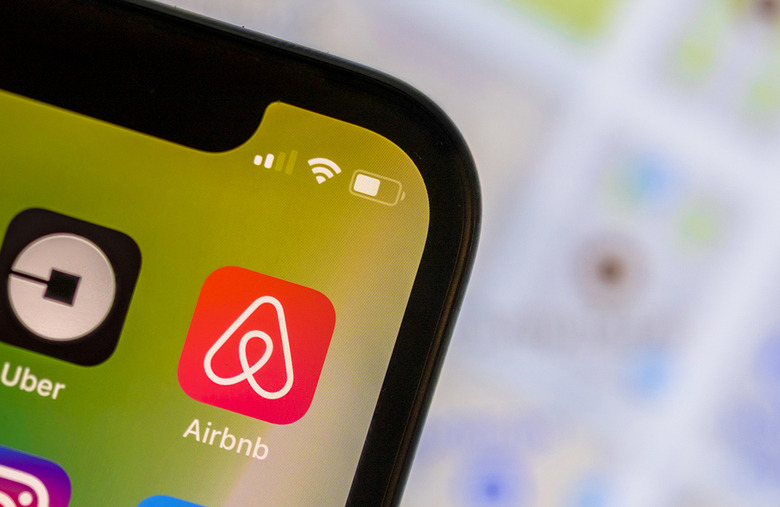 © Rudmer Zwerver/Dreamstime.com
Airbnb guests with reservations booked on or before March 14 will be able to cancel if they cannot travel because of COVID-19. Cancellations made for reservations after March 14 will be dealt with according to the listing's usual cancellation policy. Counted among corporations giving back during the pandemic, Airbnb will pay hosts a portion of what they would have earned from a canceled reservation.
Check with your timeshare provider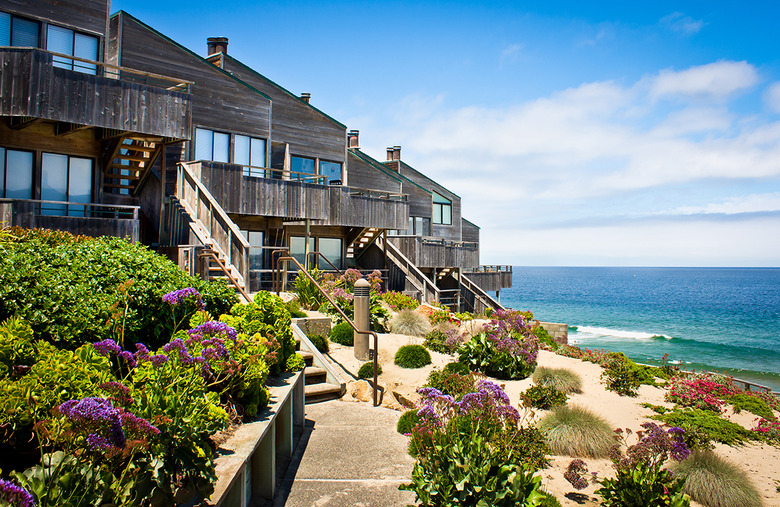 pbk-pg/Shutterstock
Timeshares allow for multiple people to jointly own a property. RCI, the world's largest timeshare vacation exchange network, has waived exchange fees for vacations rebooked before Oct. 31, 2020. Others looking to put off using acquired travel points or trading power should reach out to an RCI Vacation Guide for help. Check with your timeshare provider for their specific policies.
Rebook or get a refund for cruises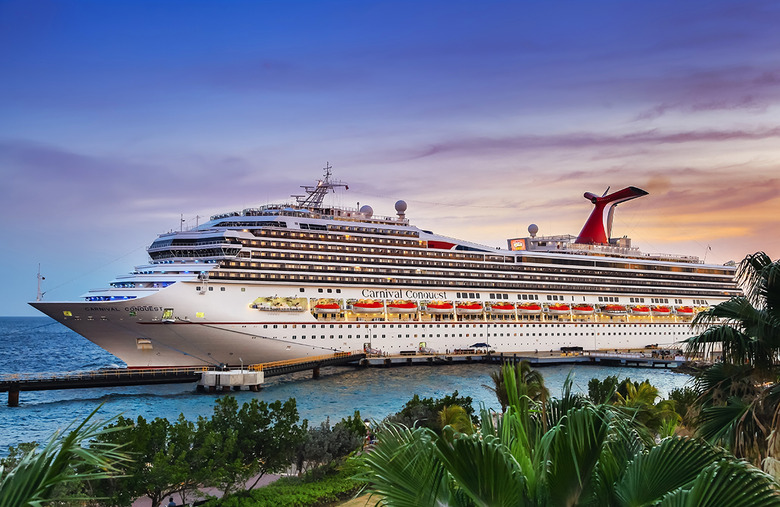 NAN728/Shutterstock
In accordance with the CDC's recommendation to defer all cruise travel worldwide, all Carnival Cruises sailing through and including June 26, 2020, have been canceled by the corporation. Specific Carnival ships and lines have extended cancellations through fall 2020. Guests whose cruises have been canceled have two options: rebook before Dec. 31, 2020, for a sailing departing by Dec. 31, 2022, with enhanced onboard credit or accept a 100% refund. Princess Cruise Lines has canceled all cruises departing May 11 through June 30. Affected customers who have not yet fully paid for their ticket will be refunded. Customers who paid in full have an option of 100% refund or credit towards a future cruise plus an extra credit of 25% of their cruise fare for use on any cruise through May 1, 2022.
Talk with your travel agency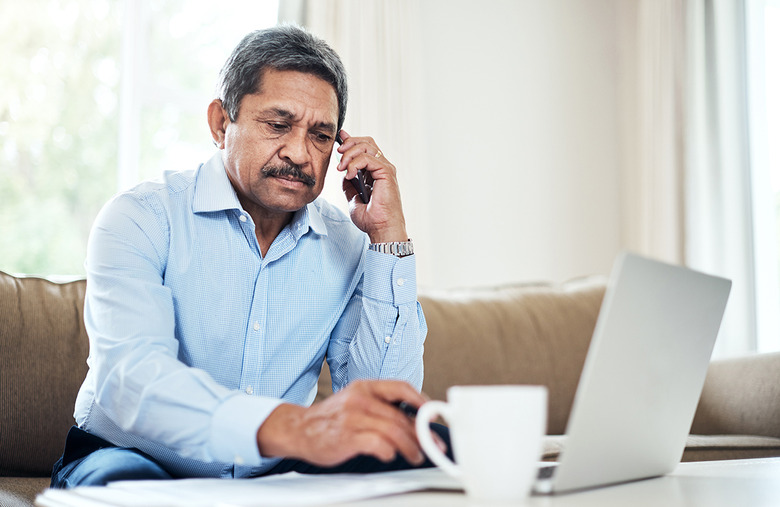 Shapecharge/E+ via Getty Images
If you booked a trip through a travel agency, reach out to the office to have all your coronavirus travel questions answered. For example, Liberty Travel has closed its physical shops, however, agents are reachable over the phone for assistance.
Monitor postponed or canceled conferences and events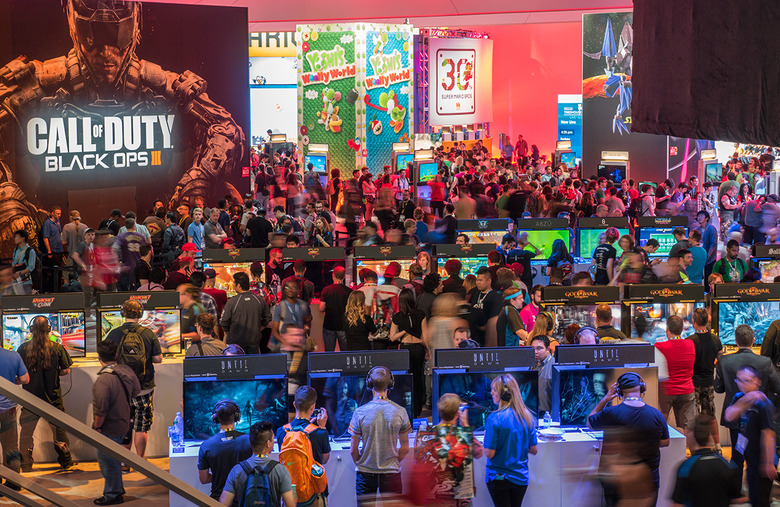 Logoboom/Shutterstock
The coronavirus outbreak has forced cancellations of several upcoming events. While some conferences and events have been postponed, others like gaming conference E3 have been cancelled entirely. Others like VidCon 2020 have canceled and refunded all tickets with the intention of rescheduling a similar event for this fall.
Refund or exchange theater tickets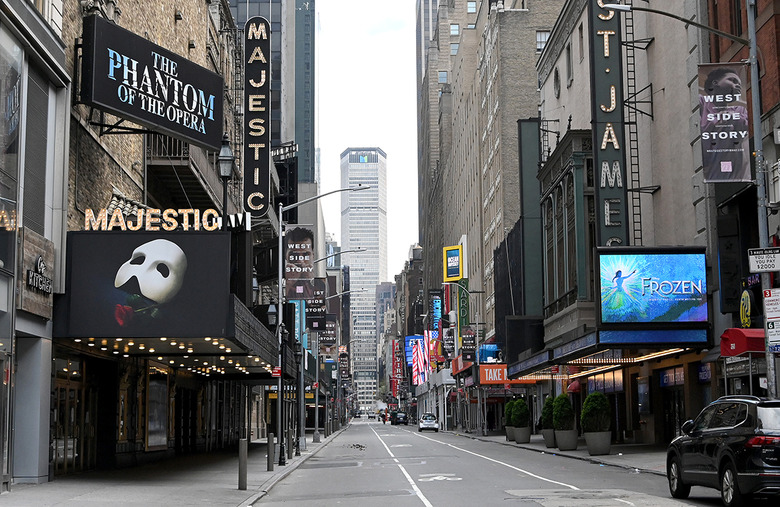 Jamie McCarthy/Getty Images
Not just days-long conferences but hours-long shows and concerts have also been canceled or postponed. In New York, Broadway shows have been suspended through June 7, 2020. Customers holding tickets will receive a refund or exchange for future tickets. In Chicago, several touring Broadway shows have released rescheduled dates with information on refunds and exchanges.
Check live concert and music festival tickets as well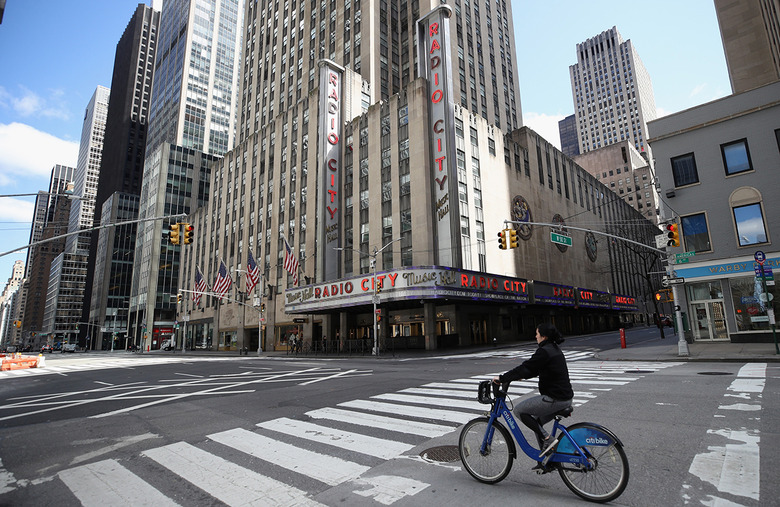 Bruce Bennett/Getty Images
Tickets for canceled concerts and shows purchased on Ticketmaster will be automatically refunded. However, not all tickets for postponed or rescheduled events purchased on Ticketmaster may be refundable. If you purchased summer festival tickets, check to see whether the organization or host cities have postponed or canceled the event entirely.
Wait for sporting events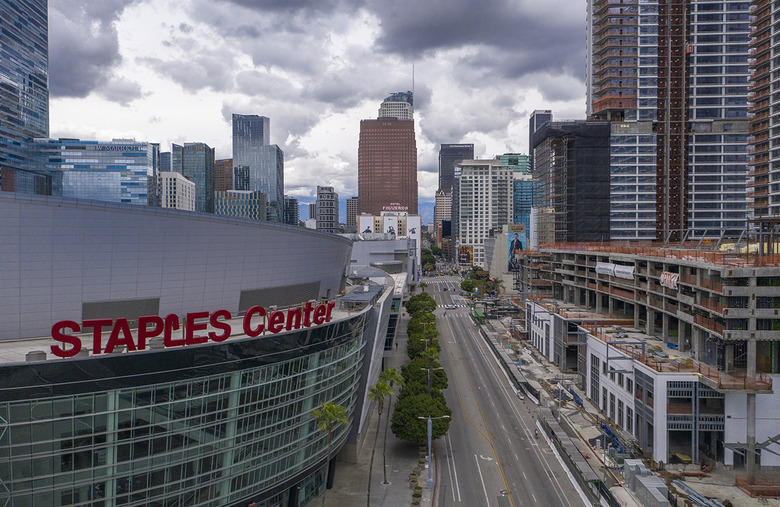 David McNew/Getty Images
Pro athletes have endured a lot for the sake of the game, however this global health pandemic has upended the spring and summer sporting season. Currently, Major League Baseball has not announced a ticket refund policy, and the league intends to play as many games as possible when the season begins. The NHL  and NBA have both been similarly mum on refund policies as they navigate the possibility of a season with empty stands and stadiums.
Reschedule any amusement park passes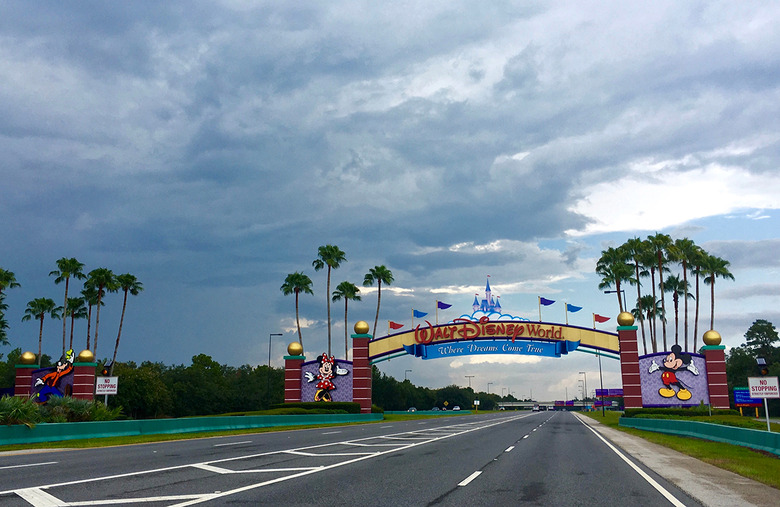 Jerome LABOUYRIE/Shutterstock
Walt Disney World parks are all currently closed with no reopening date yet announced. Unexpired multi-day park tickets with unused days or date-specific park tickets for days from March 12 through the park shut-down will automatically be extended for use any date through Dec. 15, 2020. If you are unable to visit the park by December, credit for those tickets can also be used to purchase tickets for a later date. Universal Studios Orlando and Hollywood will both remain closed through May 31, 2020. Already purchased unexpired single-day tickets or multi-day tickets are valid for any day up to 365 days after the purchase date. Tickets, hotel reservations and other packages purchased between March 4 and May 31 may be canceled or modified with no fee up to 24 hours prior to arrival.
Rebook reservations for popular tourist spots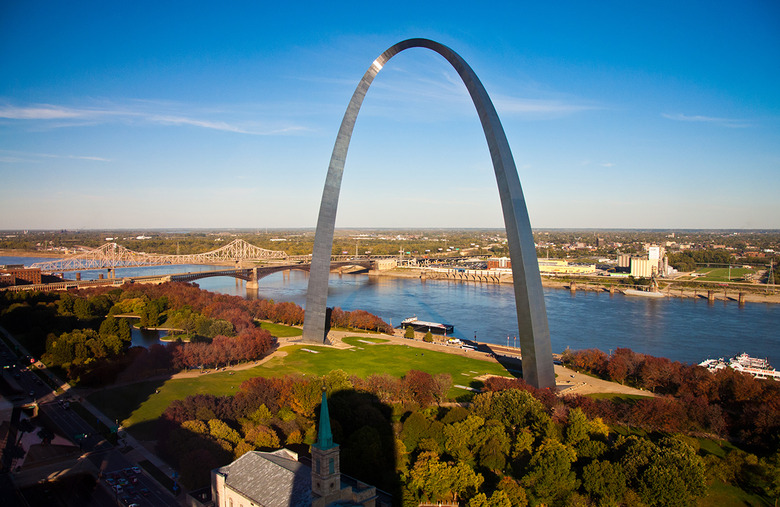 Amolson7/Shutterstock
If you have made any time-specific bookings for tours or visits, check with your provider for rescheduling opportunities or refunds. For example, the Gateway Arch in Missouri will refund anyone who pre-purchased tram rides to the top of the Arch or other riverboat tickets. Tickets for tours of Elvis Presley's home in Graceland March 21 through April 30 will automatically be extended for use within one year of the original tour date. In the meantime, several famous travel destinations and museums are offering free virtual tours online.
Check on national parks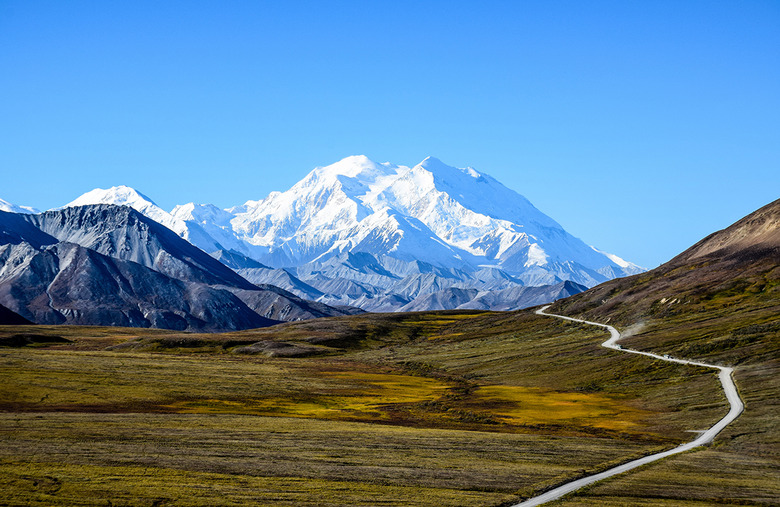 Dustin Montgomery/Shutterstock
National parks are some of the most popular tourist attractions in the U.S. Since the start of the COVID-19 pandemic, the National Park Service has made decisions on closures on a park-by-park basis. Check on any specific park you planned to visit using the National Park Service index. In Denali National Park in Alaska (one of the toughest national parks to see), for example, the Denali or Mount Foraker climbing season has been suspended and all mountaineers currently registered to climb the peaks will be entitled to a full refund of their climbing fee.
Rescue your restaurant reservations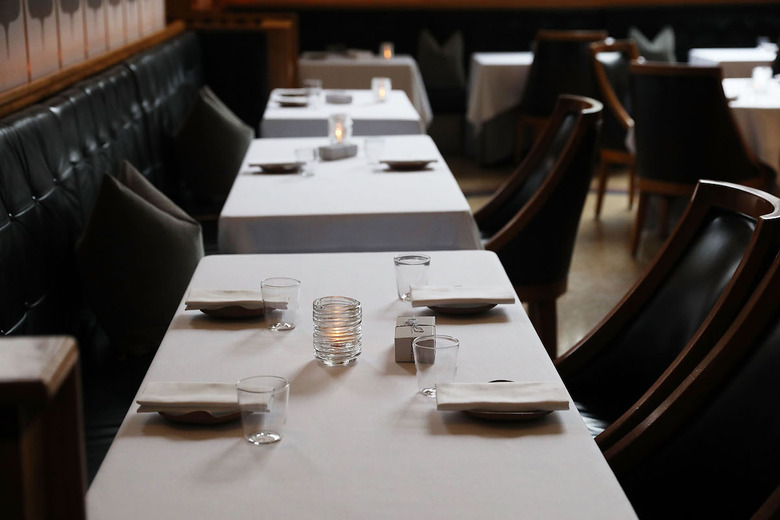 Spencer Platt/Getty Images