Samantha Sanders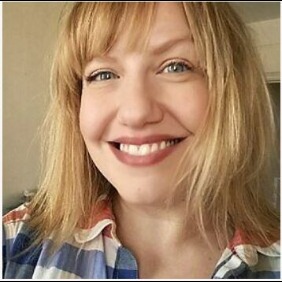 School
Washington State University
Expertise
Science, Cultural Anthropology, Crime
Samantha regularly writes about science, climate, and ecological issues on Grunge and elsewhere.

She also puts her social science and criminal justice education to near-daily use, covering lots of unsavory and louche topics.

In addition to her work at Static Media, Samantha has previously worked for Writer's Digest and Artists Magazine.
Experience
Samantha Sanders is a writer and editor whose work has appeared online at The Awl, Catapult, and Writer's Digest, in print for Artists Magazine, and as part of the anthology Midwest Architecture Journeys, published by Belt Publishing. She lives in Brooklyn.
Education
Samantha studied social science and criminal justice at Washington State University, which is why she likes true crime but loves prison abolition.