World's 10 Most Dangerous Winter Hikes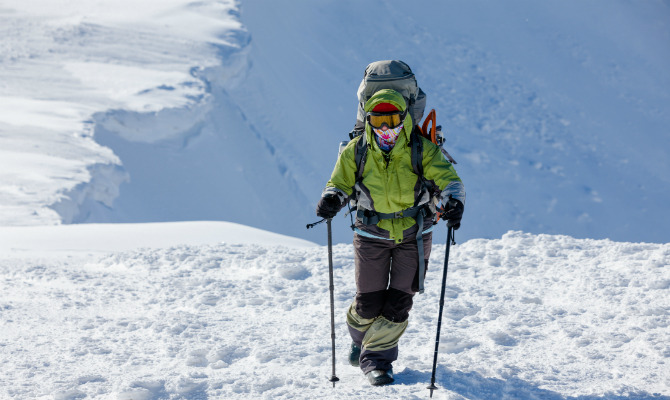 My Good Images / Shutterstock
The Maze in Utah
If you've watched the movie "127 Hours" with James Franco, then you get the picture. This isolated part of the Canyonlands National Park has been on many lists of extremely dangerous hikes. It's so challenging, it only gets a couple of thousand adventurers a year. You can safely assume that very few of them hike there in the winter. The Maze is full of dead-end valleys. Even weathermen may have dofficulties locating themselves on a map. Floods and falling rocks are to be expected. Routes into the canyons are cairned, but routes through washes are often unmarked.
Aonach Eagach Ridg in Scotland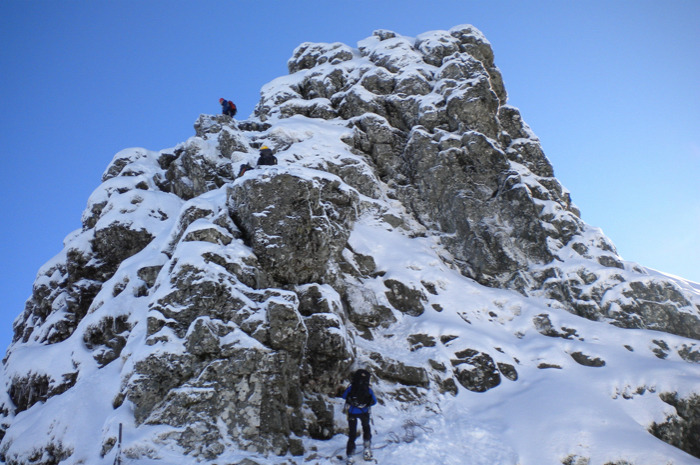 Photo Modified: Flickr / grob831 / CC BY 4.0
You get to see the legendary Scottish Highlands. The route is just four miles from Glen Coe Valley but it goes through two summits. If the weather suddenly goes wrong – and you can expect that to happen – you are in trouble because the trail is so steep and grassy. There are no shortcuts. Winter days are much shorter so you have to move quickly. It's a real mountain climb. Even a little bit of snow makes the ground very slippery. You will need a rope, especially if it has snowed a lot, harnesses, helmets and a small climbing rack.
Devil's Path in Catskills, New York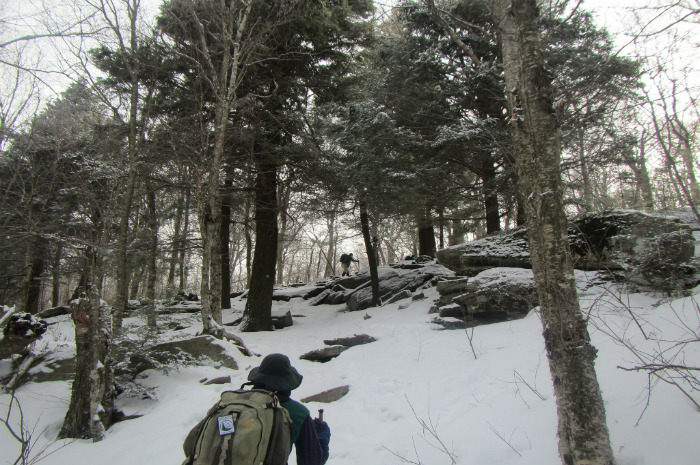 Photo Modified: Flickr / TheTurducken / CC BY 4.0
The name gives it away. This trail is more than 24 miles long and goes up in elevation about 9,000 miles, making it one of the most difficult treks in the East. You can never prepare too much for the trails as they can be quite challenging and tricky. The mountains are very steep. Ice climbers love them. Cold weather means ice everywhere. That makes the climbs over and around rocks very problematic. The eastern half of the trail is the most demanding. You go over Indian Head, Twin, Sugarloaf, and Plateau mountains before you find yourself even halfway to the Devil's Tombstone.
West Coast Trail in Vancouver, Canada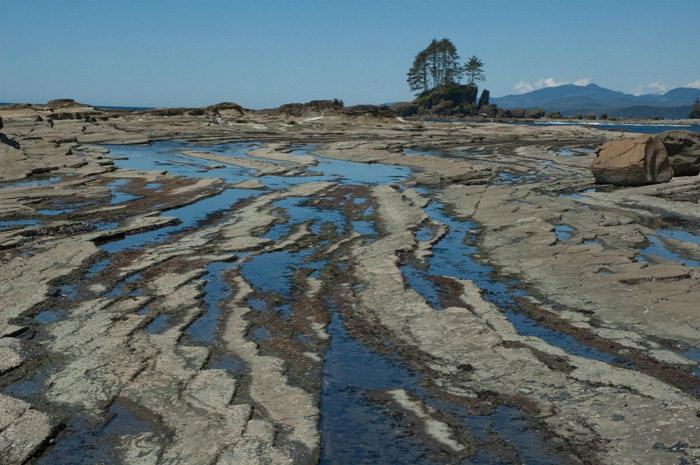 Michal Szymanski / Shutterstock.com
Hiking the West Coast Trail guarantees you an encounter with wild animals, especially bears, a walk through narrow gullies, and climbing shaky wooden ladders. The place is dangerous, it is illegal to stay overnight in the off-season between October 1 and April 30. Technically, though, it can be done. But many expert hikers advise against it. Currents are too strong. Also, you can't just leave the trail. Are you going to swim? There is no easy way out. Winter storms there are dangerous.  
Mount Hau Shan in Shaanxi, China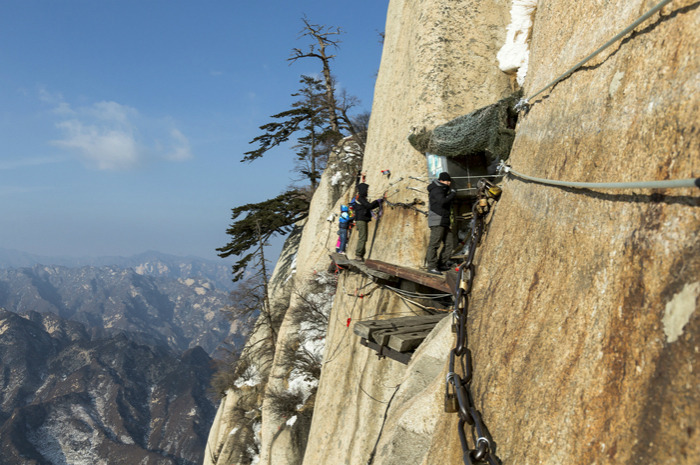 Jose L Vilchez / Shutterstock
Imagine what could be the most challenging hiking experience for you and multiply that by a hundred. That will give you somewhat of an idea of how dangerous and difficult it is to hike the Mount Hau Shan trail. The highest point is 7,087 feet. The routes to the top are barely walkable because you walk on thin floating boards attached only by nails and giant "staples." You must hold on to cables all the time if don't want to find yourself flying down.
Maroon Bells South Ridge in Colorado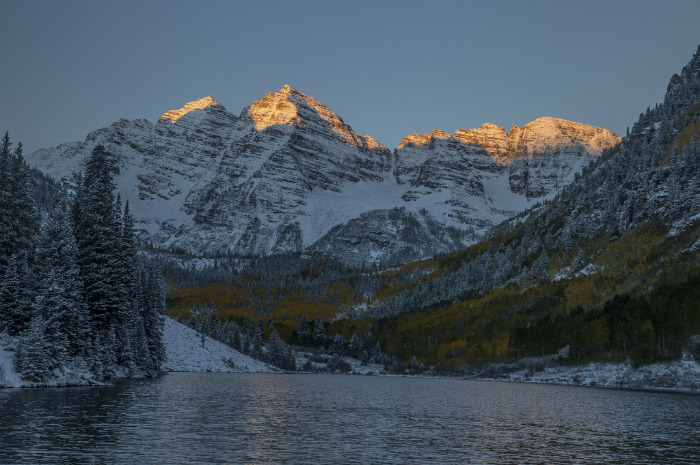 Photo Modified: Flickr / Ed Ogle / CC BY 4.0
Just because this is a popular trail and many people actually complete it doesn't mean it's safe. This trail's nickname is the "Deadly Bells" after eight people died in five different incidents, and many more on other occasions. The hike is 12 miles up to the top and challenges include unstable and loose rocks, steeps, and valleys. Getting disoriented and lost is a real possibility. The weather in the winter is as unpredictable as the end of an Agatha Christie book. The only fairly "easy" part of the route is before you get 11,000 feet on the east slope.  The rest can feel as if the ground is moving beneath your feet. South Ridge Route is very long. You spend lots of time above tree line. Lightning can be a problem.
The Wendenstock in Switzerland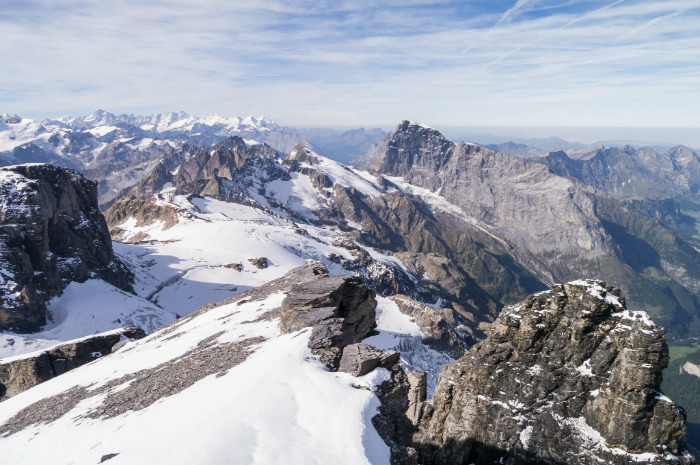 Photo Modified: Flickr / M M / CC BY 4.0
Routes here don't get narrower and more slippery – the ground is always wet because of the dew – than in the Wendenstock. This multi-summited mountain of the Uri Alps is where you should go if you ever want to see what a huge fall feels like. You fall in one place and found yourself meters away in a second. The trails are difficult to follow and navigating them is problematical.
Via Ferrata, Italy and Austria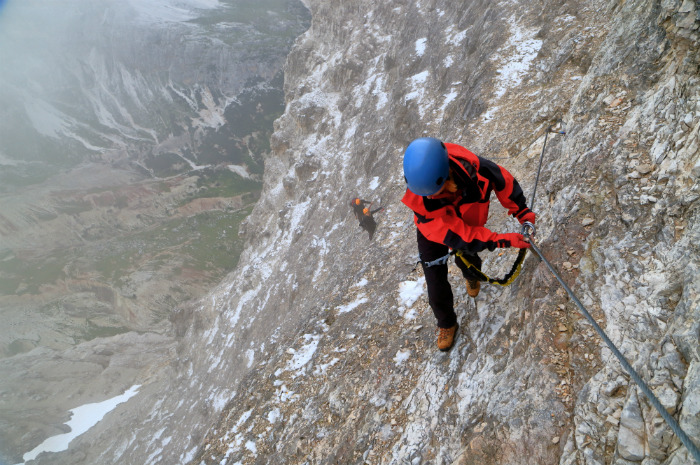 Inu / Shutterstock
Instead of using ladders to cross, like people did a few centuries ago, adventurers now use steel cables, ropes, suspension bridges and wooden footpaths. No wonder the route is called Via Ferrata, which means "Iron Street" in Italian. The walkways get extremely icy when it snows. One woman died in 2009 after slipping. She fell 600 feet.
Mt. Rainier's Muir Snowfield in Washington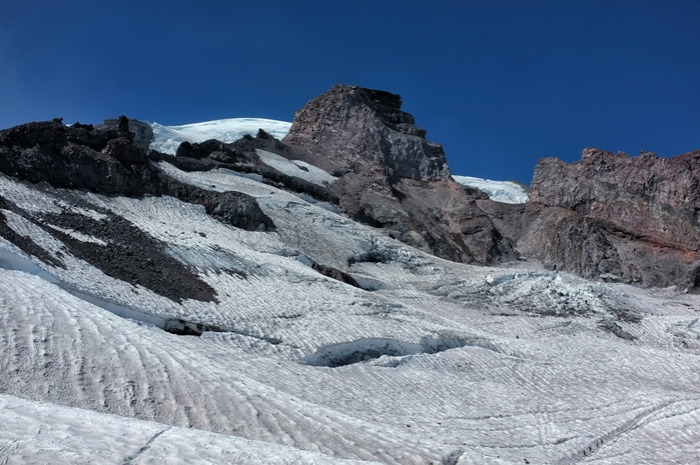 Shutterstock
It can be winter here every day of the year. Storms often hit unexpectedly and harshly. Snowing there is a nightmare in which you don't want to get stuck. The deep snow and fog can turn Muir Snowfield into a death trap. Many people have frozen while trying to reach the summit which is at 14,410 feet. The Skyline Trail is about 5 miles in each direction. Then you have to climb for two miles, going up 2,800 feet, until you reach Muir Snowfield.
K-2 Mountain in Pakistan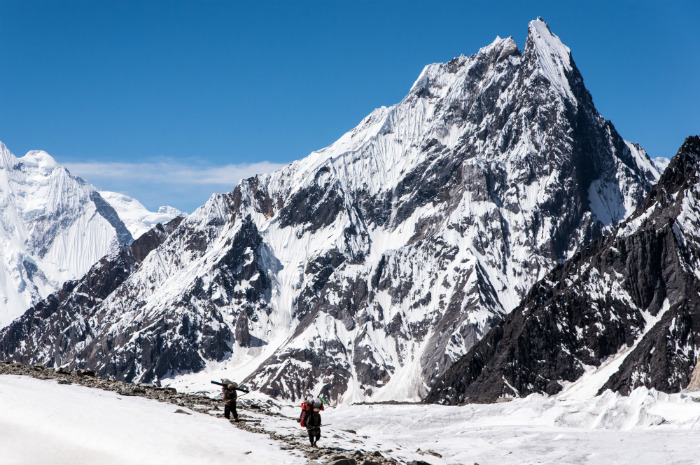 K_Boonnitrod / Shutterstock
K2 is the second highest mountain in the world situated between Pakistan and China. The peak is 28,251 feet. It's nickname is "Savage Mountain" because it has very, very difficult climb. One in four people die trying to reach the top. You can imagine why people avoid it in the winter. The trails are extremely steep and get bad weather all the time, much worse than Everest because the mountain is farther north.