Take A Family Trip On A Budget To This Midwestern City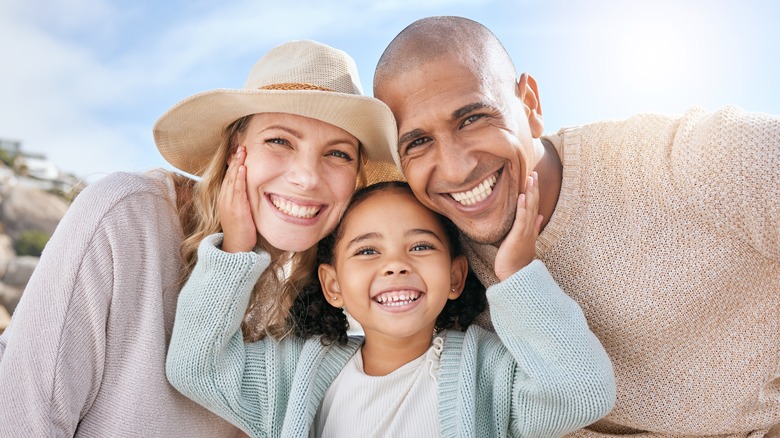 PeopleImages.com - Yuri A/Shutterstock
Budget-friendly vacations require planning and number crunching. Figuring out which cities to rule out and which ones to consider can be a grueling task since it requires you to compare prices of just about everything from hotel and car rental to food and souvenirs. We're here to help make finding that budget-friendly trip easy, and the spot we're exploring now is the glass city, Toledo, Ohio.
The cost of living in Toledo is about 11% lower than the national average, meaning everything from groceries and eating out to shopping for clothes will be less on average. There are also plenty of activities that won't break the bank, and everyone, regardless of age, will enjoy. The city is home to unique museums that cover the themes of art and science and parks, like one that lets you dig for fossils. In addition to these educational family outings, you can experience the city's culture as you roam its streets and pop into local stores. You might be on a budget, but that shouldn't limit everything you can do.
Fun activities for the whole family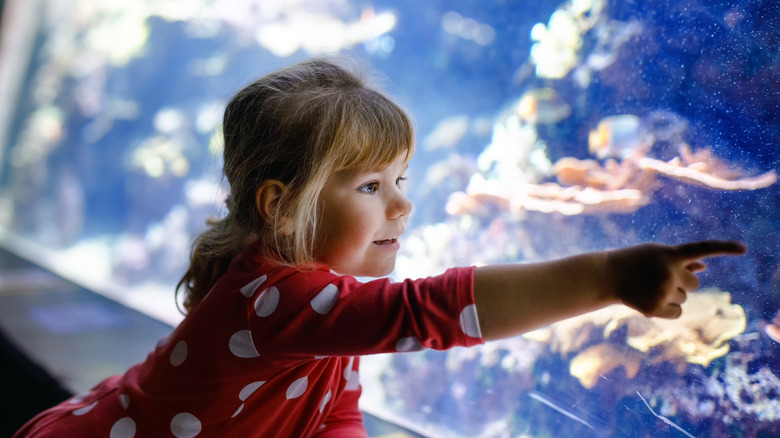 Irina Wilhauk/Shutterstock
The average hotel cost in Toledo is below the national average: hotels typically go for $124 a night in Toledo, and the national average is $148. This alone sets you up well for savings. That extra 24 bucks can add up, so you'll have a little bit more spending cash for your activities and knick-knacks you'll bring back.
Some free activities include the Toledo Museum of Art, home to over 30,000 pieces of art composed of various mediums; also, be sure to check out its website for unpaid events you can attend. The Toledo Botanical Garden spreads over 60 acres and is a great place to take anyone interested in plants and nature. You'll also have fun at the Sylvania Fossil Park, where the entire family can dig for real fossils on its grounds.
If you don't mind paying admissions fees, then the Imagination Station is the ideal place to take the little ones. It's a hands-on science museum geared towards children, meaning they'll have ample opportunities for learning and fun. Admission prices vary and depend on what you want to do. They range from $6.50 to $25. There's also the Toledo Zoo and Aquarium, an ideal choice for animal lovers of all ages. Tickets are $27 and $29 for adults and $24 and $26 for kids, depending on what you do.
Finding deals on food and hotels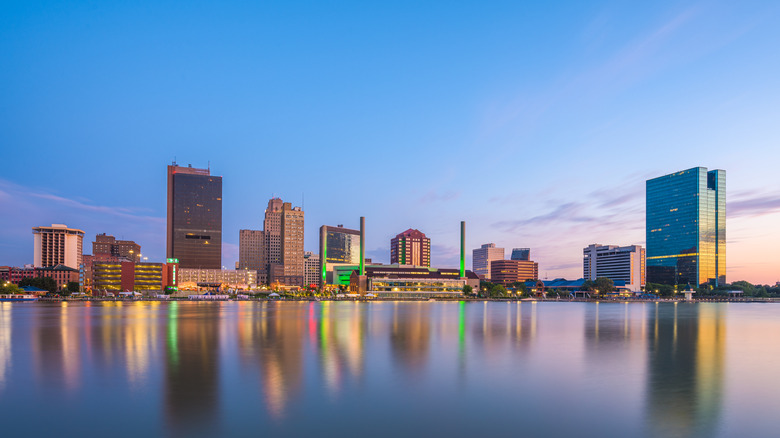 Sean Pavone/Shutterstock
To save even more, you can seek out restaurants where kids eat for free — like The Original Pancake House — or at a heavily discounted cost. At Fricker's, a fried chicken joint, kids under 10 eat for free when an adult buys a meal. Paddy Jack's, a sandwich and pizza restaurant, also has the same deal Mondays through Thursdays.
For hotels, you can find a variety of chains located in and around the city. There's a Hilton Garden Inn in the heart of downtown, whose rates start at $134 per night, and a Holiday Inn Express, which has a pool and complimentary breakfast and whose rates start at $99 per night. You can find great rates for these places as well as other ones on sites like Hotels.com and Kayak.com.
Family trips don't have to drain your wallet completely. You can find fascinating cities to travel to that allow for great ways to save. Toledo is such a city and will enable the whole family to have fun at a decent cost. Next time you're looking for ways for your family to have fun while saving big, book a trip to Toledo.