Avoid Making This Mistake When Canceling Your Flight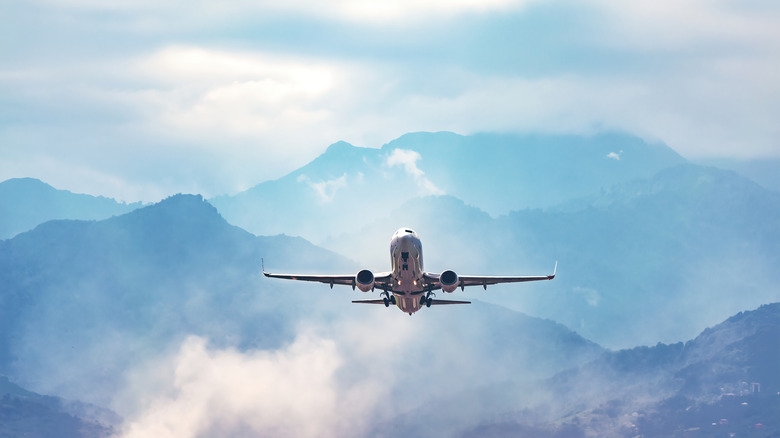 Welcomeinside/Getty Images
Life happens, and sometimes our travel plans don't go as, well, planned. While it's always disappointing to cancel a flight, sometimes you have to do it. Since many people save up for weeks or months to travel, this can be a huge financial burden. Do you get your money back; do you get an airline voucher; or do you simply lose out on those funds? It could be any of the three, but one the most common results of flight cancellation is getting an airline voucher. While that's not necessarily the worst-case scenario (since losing the money altogether is indeed a bigger consequence), there are a few questions you need to ask before accepting a voucher.
When you cancel your flight, many airlines will allow you to do so online or on their designated app. This will likely result in you having to accept the terms with no wiggle room. When an airline's website says your only option is to accept an airline credit, or worse, to lose the money entirely, here's what to do instead.
Why vouchers aren't the best option for flight cancellations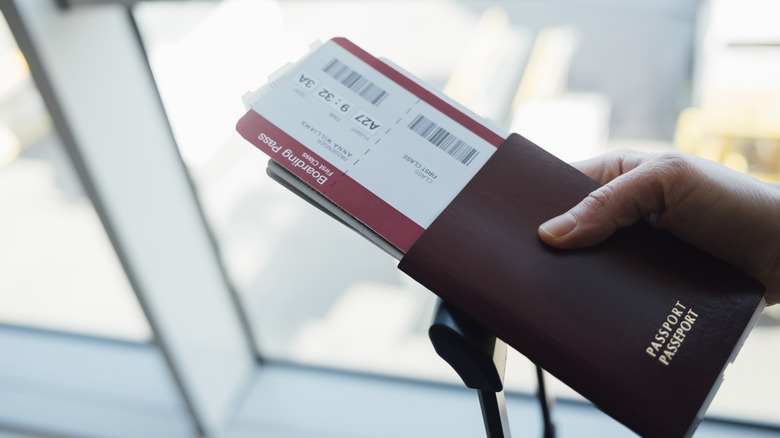 Freshsplash/Getty Images
If you're a frequent traveler, maybe getting an airline voucher doesn't feel like much of a loss. However, there's something to be said for a cold hard cash refund to your bank account when you cancel your flight.
Instead of canceling your flight online or through an app, call the customer service representative or try to talk to one via an online chat. There's no guarantee that you'll get your money back, but it certainly doesn't hurt to try. When talking to them, be honest about your specific situation. Did you have extreme circumstances behind canceling your flight? Extreme circumstances can be things like illness (particularly testing positive for Covid-19), death or hospitalization of a family member, natural disasters, or some type of political/governmental unrest. Perhaps your reasoning for canceling was something less extreme, but still important. Sometimes, simply explaining your situation to a customer service representative can help. It's vital to read the airline's policy beforehand so you're aware of the response you might receive.
Factors to increase your odds of a refund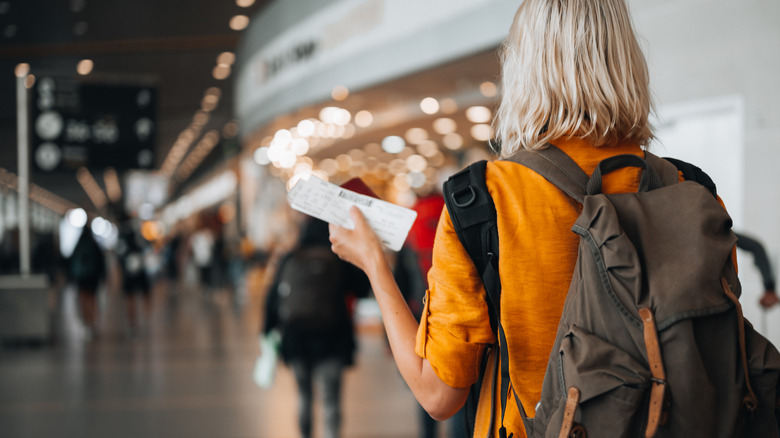 Pyrosky/Getty Images
If the customer service representative is unable to process a refund despite your best efforts, there are other options to consider prior to accepting a travel voucher. Did you book your ticket on a card with travel insurance, such as Chase Sapphire Reserve? If so, call your credit card company and explain your situation to see what their travel insurance policies are. Credit cards aside, did you book travel insurance for your trip? It's worth looking into that policy, as well.
Did you book through a third-party site such as Omio or Skyscanner, or did you book directly with the airline? If you booked with a booking site, cancellation policies vary, and calling an airline might not do you much good since you typically have to call the company you booked with. If you did book directly with the airline, are you a status member? This will usually include more protection.
How long ago did you book the flight? Airlines are required by the U.S. Department of Transportation to give you a refund if you cancel within 24 hours of booking. What type of ticket did you buy? Basic economy tickets usually don't include any type of cancellation coverage, while higher-class seats, such as Business and Economy Plus, often include some type of protection, even if it ends up just being a flight voucher.