Why You Could Consider Getting City Tourist Cards To Save Money While Traveling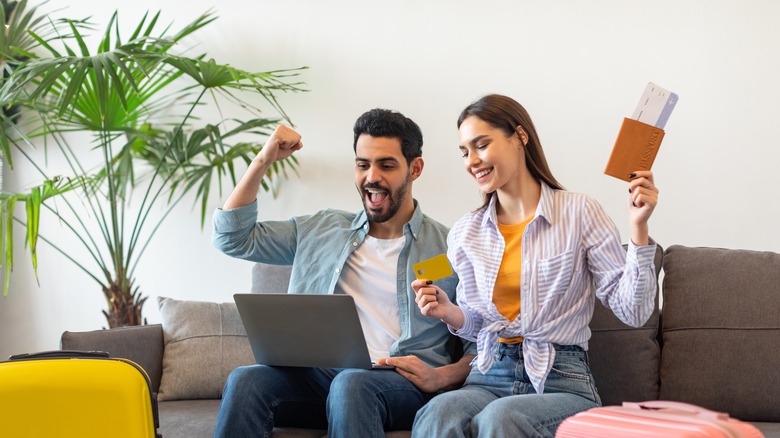 Prostock-studio/Shutterstock
Most people's vacations revolve around visiting attractions and sights from famous places. But being a tourist can become expensive. While some wonderful budget-friendly vacation options exist, certain cities can be costly. From Rome to Los Angeles, these urban destinations offer abundant attractions and activities but often have a high price tag. A single museum ticket can be as expensive as $20 per person to enter, but when you are on your adventure, you should not need to make sacrifices and limit the number of attractions you visit. Well, it's a good thing there are city tourist cards that can help with that exact problem.
City tourist cards are like all-inclusive companions for travelers, providing many valuable benefits for explorers. The cards function like sightseeing passes, granting you access to lower prices at restaurants and shops and even offering skip-the-line entry at select attractions. Moreover, they often include benefits like free transportation, complimentary guidebooks, and added convenience while exploring a new city. With these cards, you can make the most of your trip. Armed with these city tourist cards, you can optimize your travel experience. Now, you can enjoy visiting once-in-a-lifetime sights without worrying about going over budget.
Obtaining access to tourist cards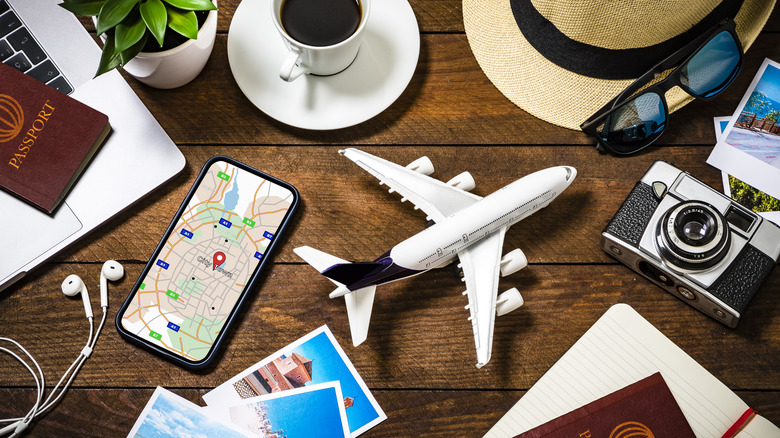 Carlosgaw/Getty Images
It is good to plan and secure your city tourist card before your trip to enjoy a seamless and cost-effective adventure in your chosen destination. Thankfully, finding a city pass for your travel destination has become a simple task with the accessibility of online resources. Getting started is as simple as checking if your desired city offers a tourist card. From there, you can explore various options to find the one that best suits your needs.
The process is straightforward as you can select your desired city pass, typically choosing the number of days you want the card to be valid. These city passes come in various types, with one option being the all-inclusive pass. This pass grants you unlimited access to attractions during the selected period. That means you can go to as many attractions as your heart desires as long as you have the card. Furthermore, for specific attractions, making advance bookings is recommended to secure your spot. However, the best part is that you won't be required to pay an entry fee on the actual day of your visit.
The convenience doesn't end there. There are no paper tickets or separate sites you need to use. All you have to have with you is the online app for all the access to adventures. The tourist city card gives you a hassle-free and budget-friendly experience throughout your journey.
Is the expense justified?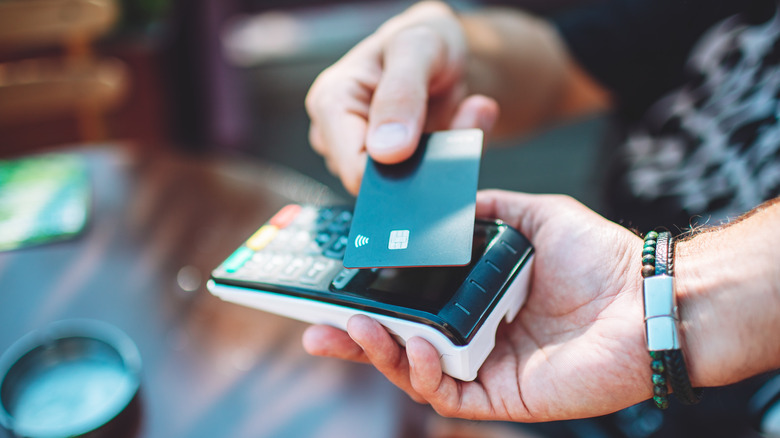 Julpo/Getty Images
It may depend on what you plan on visiting, but buying a tourist card is usually cheaper than dealing with separate tickets. For international destinations such as Rome, the value of obtaining a city pass extends beyond just monetary savings; it also greatly enhances your time management and efficiency. A Rome tourist card will allow priority entrance into the Colosseum and skip-the-line entrance to the Vatican, saving you time standing in line. Also, those entry tickets are included with the purchase of the city card, so there is no need to worry about dealing with other tickets or fees.
They are offered in a number of cities like Amsterdam, Bangkok, Barcelona, Berlin, Dubai, Hong Kong, Prague, Vienna, and so many more all around the world. Also, for the United States, super fun spots are offered, like Boston, Chicago, Las Vegas, Los Angeles, Miami, New York, Oahu, and San Diego, to name a few.
Typically, the card is around $100 per day, though they have special deals for longer trips and-or bigger groups. The activities offered can easily be over $100 with a regular ticket, so it is a steal to get the tourist card. It is always good to remember that not all passes are created equally, so make sure to do some research into which card is best for your destination and trip endeavors.
Offered activities and attractions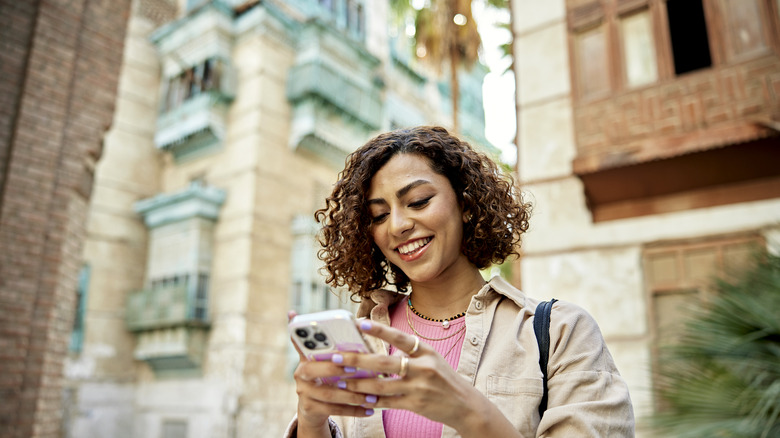 Xavierarnau/Getty Images
If you are playing tourist, you want to make sure you hit all the unforgettable and famous sites. So, depending on where you get the tourist card from, as well as the city you explore, the card will include different attractions and activities for you to enjoy. Because tourist cards are available in major cities, the most popular attractions are bound to be included.
Since each tourist city is known for something unique, the card will most likely cater to whatever is popular in that destination. In Florida, for example, they offer sightseeing cruises and Everglade alligator tours, while in Paris, France, the attractions include Disneyland Paris tickets and Eiffel Tower tours. Other popular sites the card can take you to in the US include zoos, amusement parks, and shows. In Europe, things like guided tours, museums, and historical sites are just a few attractions the card can help you access at a much lower cost.
The moral of the story is that if you are on a budget, there are still some amazing international vacations to experience without totally breaking the bank. With the tourist city card up your sleeve, you can save even more money while seeing incredible attractions. b