The Cruise Roll Call Explained (And Why It Could Make Your Trip)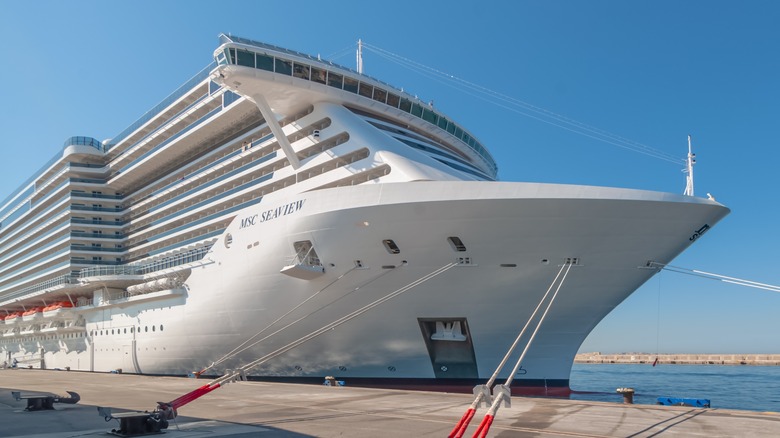 ODIN Daniel/Shutterstock
After you've planned and booked your cruise, check to see if your cruise has a roll call. For cruise newbies unfamiliar with the term, a cruise roll call is typically an online forum for passengers booked for the same cruise. The cruise roll calls are organized by the passengers themselves, and these online meetups have been a popular cruise tradition for years.
Cruise roll calls are a great way to meet other passengers, build camaraderie, and get excited about the upcoming trip. Who doesn't like to talk, plan, and daydream about their future vacation? But cruise roll calls can offer more to passengers than just shared enthusiasm.
These online forums can be excellent sources for cruising tips, as many of the participants in cruise roll calls have sailed extensively. Whether you're looking to meet friends before sailing or simply want to absorb the chatter to find insider advice, joining a cruise roll call can be both fun and informative.
Meet other passengers through cruise roll calls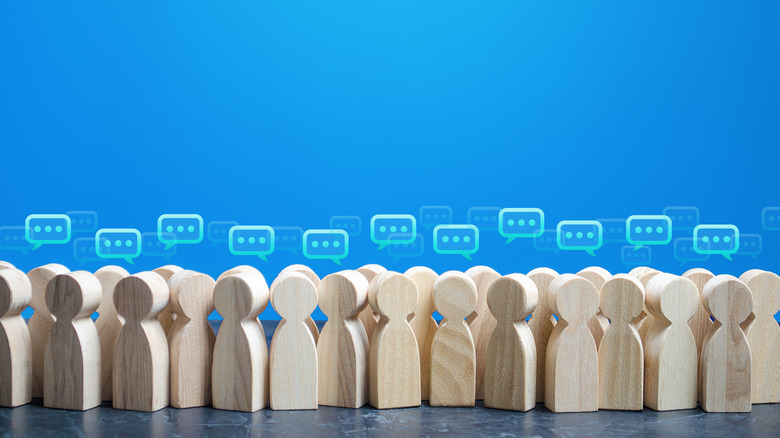 Andrii Yalanskyi/Shutterstock
First and foremost, a cruise roll call can keep you enthusiastic about your upcoming trip. According to the Institute for Applied Positive Research, vacation anticipation reduces stress and makes us happier. While landlubber friends may not share your enthusiasm, you can bet your seafaring friends in the roll call are super excited.
Although it may depend on your personality, and whether you're a social or "prefer to relax" type of vacationer, cruise roll calls are an excellent place to meet other cruise passengers. If you're an outgoing type of person, you can plan to meet friends you make through roll call once onboard. Typically, forum organizers create roll calls months before the sail date, so you'll have plenty of time to get to know other people. It's also not uncommon for the organizers to arrange in-person meetups.
Cruise roll calls are especially beneficial to those who appreciate group activities. The roll call organizer may invite participants to meet up for shows, dinners, bar crawls, onboard games, and group activities during shore excursions.
Gather insider tips and cruise suggestions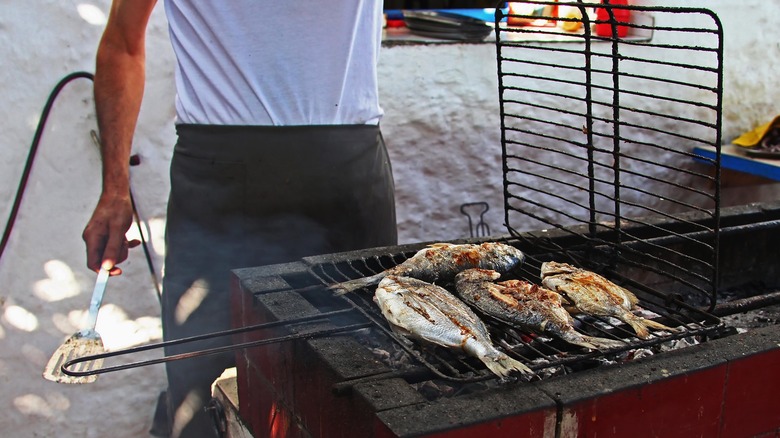 Eyeswideopen/Getty Images
Many of the participants in a cruise roll call are probably seasoned sailors. There's a good chance that some have cruised the same cruise line before or cruised the same or similar route. If you have a question concerning the ship, itinerary, or ports of call, someone will surely share their opinion.
Insider info can be particularly helpful when it comes to shore excursions. Cruise enthusiasts have probably visited many of the ports of call numerous times. Whether you're looking for a specific activity, advice on a tour company, or restaurant suggestions, the cruise roll call can be a treasure trove of insider information, especially for hidden gems. Since you're on limited time to explore each place, disembarking with a few suggestions can help you utilize your time wisely.
While cruise roll calls may not be for everyone, they're an excellent resource for info, and for social vacationers, the roll calls are an awesome platform to meet like-minded travelers. You never know. The information and friends you make through a roll call could just make your trip.