The Best Time Of Year To Visit Germany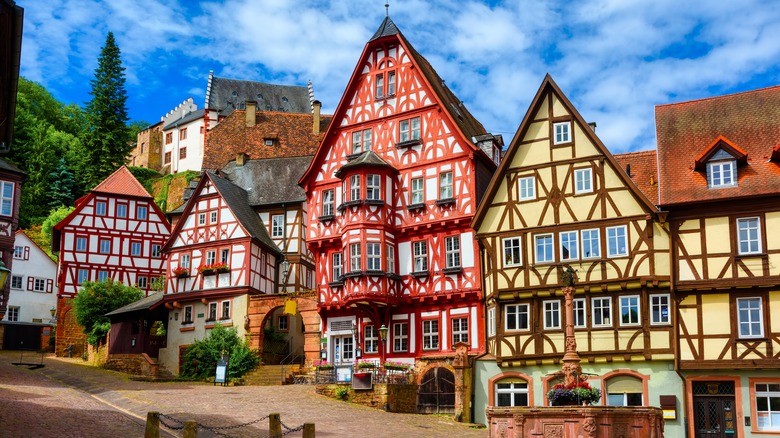 Boris Stroujko/Shutterstock
With a deep history and vibrant culture, Germany is a must-see European country. Both well-versed and new travelers can gain amazing experiences while in the land of Oktoberfest, beers, and bratwursts. While it may not immediately come to mind for a romantic getaway, Germany's most romantic hotel holds a cozy world record and is a great spot for some much-needed alone time for couples. 
And many noteworthy European cities are within Germany's borders. The country's capital, Berlin, experienced a series of turbulent decades throughout the 20th century. Remnants of the once-divided city still remain. However, Hamburg, Leipzig, and Munich (among many others) are among the country's most-beloved destinations for travelers.
A visit to Germany is bound to be packed with interesting lessons in history, delicious cuisines, and plenty of beer. Convinced that Germany is the next European country you want to visit but not sure when to schedule your trip? Germany thrives at a specific time of year, and you won't want to miss out on all its adventures.
May and June are the best months to visit Germany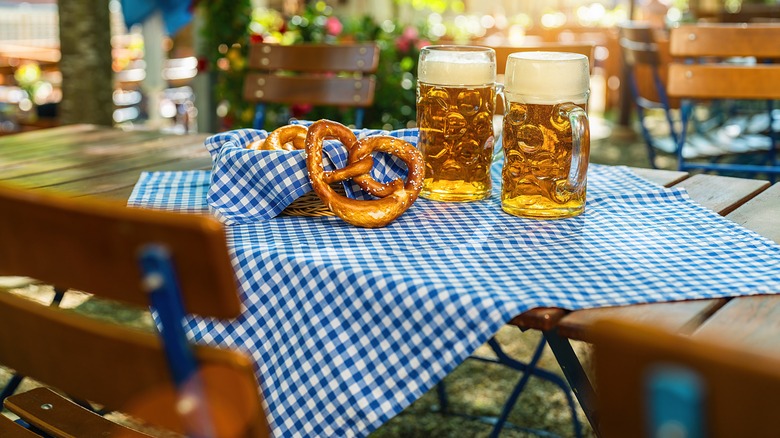 r.classen/Shutterstock
The end of spring or very beginning of summer are the best times to visit Germany. According to travel consulting company Audley Travel, May and June are the ideal months for scheduling your trip to Germany. "I think May is the best time to visit Germany," a European travel expert told the company. The days are warm and the nights are comfortably cool, but the crowds are starting to get only slightly heavier. This is also when festival season kicks off, starting on the first day of the month with traditional maypoles and dancing."
Most tourist choose the summer for their vacation to Germany. However, scheduling your trip at the end of May or early June could mean skipping the overwhelming crowds who are flocking to the country. You will still get all the fun of beer gardens and maypoles all while in Germany's temperate late spring weather.