The 10 Most 'Outdoorsy' U.S. States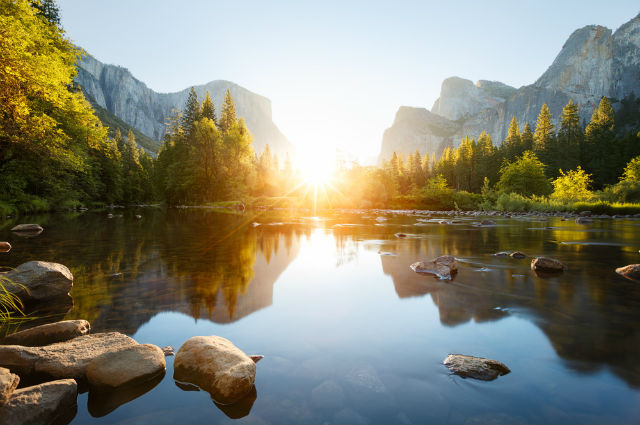 Shutterstock
When you think of the most green, open air, woodsy states, which first come to mind?
For us, it's Colorado, Vermont, California, Alaska—you know, the typical U.S. states that are most commonly associated with the great outdoors.
But that's just our opinion. If you want to know which states are actually the most "outdoorsy" based on real data, well then you can turn to the ranking compiled by the folks behind the popular shopping app called Retale.
They used critical data to considered everything from the number of recreational hiking trails in a state and the number of campgrounds, to the number of rock climbing locations, sailing schools and even fly fishing spots.
The interactive infographic below shows where each state ranked.
Are you surprised by number one? Do you think a certain state deserves a higher spot? Let us know in the comments below or Tweet us @theactivetimes!

via Retale.com
Related: 
National Parks with the Best Beaches
The Best National Parks for Camping
The Best States to See on Your Summer Road Trip and the Ones to Avoid