Whale Knocks Surfer Out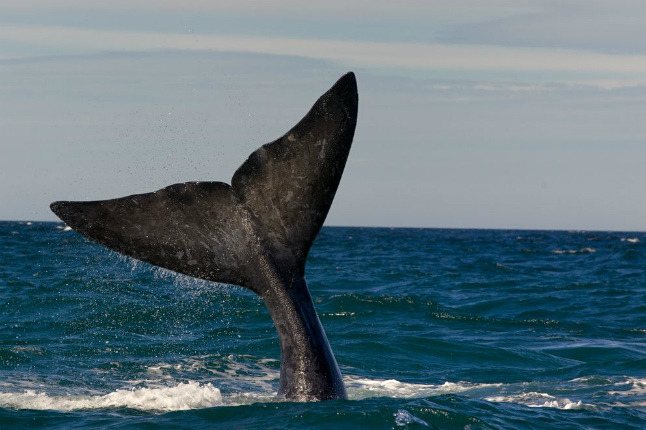 Shutterstock
A surfer at Bondi Beach in Australia had a close call on Sunday morning when he drifted too close to a southern right whale. 
Bishan Rajapakse, 38, was floating with a group of other surfers when the whale, estimated to be around 40 feet long, appeared. To get a better look, the surfers approached the animal. That's when, with a flick of its tale, the whale knocked Rajapakse unconscious. Footage of the incident can be seen here.
The other surfers dragged Rajapakse back to shore where he was met by an ambulance and taken to a local hospital. He was treated for potential back and neck injuries, as well as a concussion. Despite the seriousness of the situation, Rajapakse kept his sense of humor.
"Maybe he was giving me a high five, I don't know," he joked.
Already this year, 1,900 whales have been spotted near Sydney. The number is significantly higher than last year's count of 1,300 sightings. While whales do not pose a significant threat to surfers, they can cause injury based on their size.