Weirdest Museums Around The World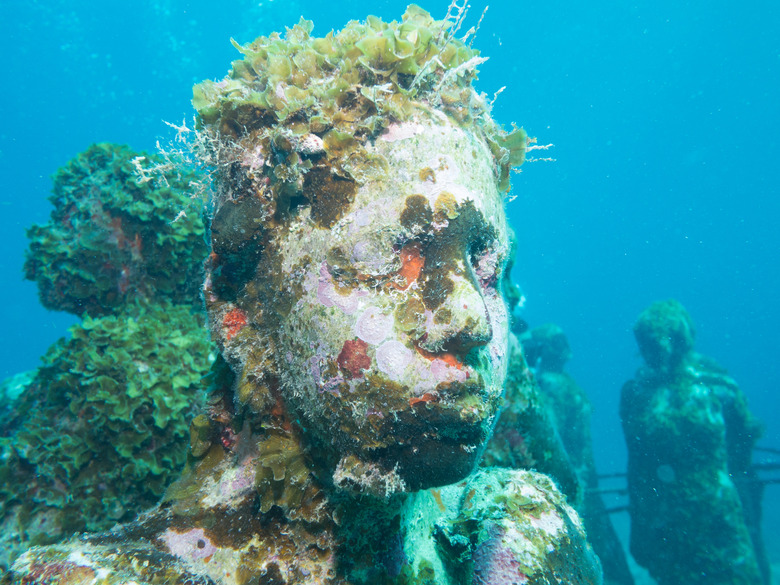 Dreamstime
Museums can celebrate lives and works of the greatest artists, innovators and historical figures in the world as well as honor a local place's custom, history or heroes. But not every museum commemorates universally appreciated topics like music or art.[slideshow:103651]
Some niche museums are dedicated to the bizarre, the shocking, the mundane or the grotesque. From Japan to Azerbaijan to Iowa, eccentric individuals have founded institutions dedicated to collecting and educating visitors about a bevy of unique, offbeat topics.
If you're a world traveler who appreciates unconventional sights off the beaten path, here are 32 weird and wacky museums that offer one-of-a-kind sights.
Click here for the weirdest museums around the world.
More readings: 
Bizarre Roadside Attractions in the U.S.
Natural Wonders Destroyed by Idiot Tourists