The Cheapest Times To Visit Popular Summer Destinations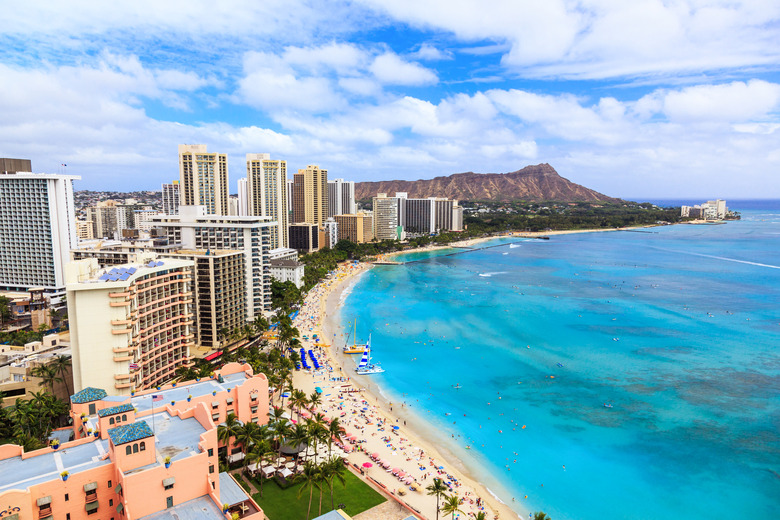 Dreamstime
Save a bundle this summer by avoiding the peak times at your dream destinations. The high season for the sun-drenched Spanish steps in Rome or Main Street in Disneyland may be too expensive at the apex of summer for any real fun.[slideshow:104355]
Waiting until things cool down, both weather-wise and price-wise, could save you enough money to go all out on a great hotel, cheap airfare, and fun activities.
Whether you're going on a road trip, flying across the country, or headed to another continent you'll want to know the cheapest times to fly or book a hotel at those destinations.
The Active Times has compiled a list of popular summer destinations and the cheapest times to go or book hotels there. Many of these fabulous locales are cheaper in the summer and would make for the perfect solo or family getaway.
Check out the cheapest times to visit popular summer destinations and figure out your late summer, fall, winter, and spring travel plans ASAP.