The 50 Best Beaches In The World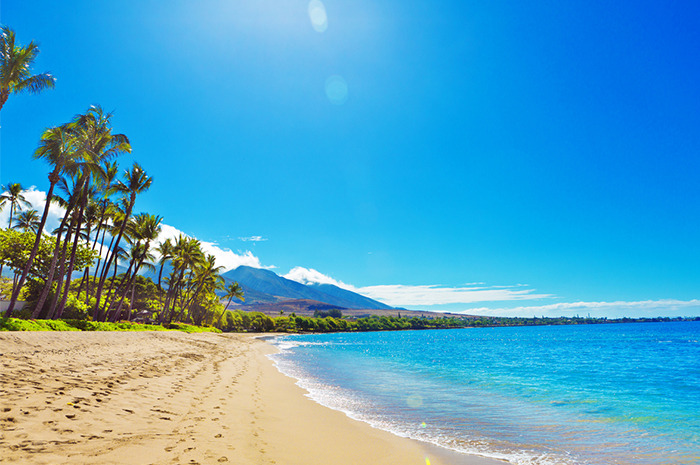 iStockphoto.com
When you think of the best beaches in the world, you probably imagine soft white sand, turquoise waters and a place where you can get a tropical drink. You're probably imagining somewhere in the Bahamas or Mexico. But what if we told you that some of the best beaches in the world are in Europe, India, and even America?
The 50 Best Beaches in the World
While curating this list, we considered which beaches stood out in terms of beauty, food scene, party scene or the number of things to do. Some are often filled with tourists in the summer for obvious reasons, whereas others are relatively undiscovered but bucket-list-worthy all the same.
There are beaches perfect for swimming, sunbathing, water sports, and exploring. There are beaches you can walk to from your hotel and that are only accessible by plane or boat. Some of these beaches you may have heard of and some may entice you to call your travel agent and book a vacation.
Whether you're looking to tan, relax, or hit the waves on your next vacation, you've got to consider the 50 best beaches in the world.