The Safest Cities In The World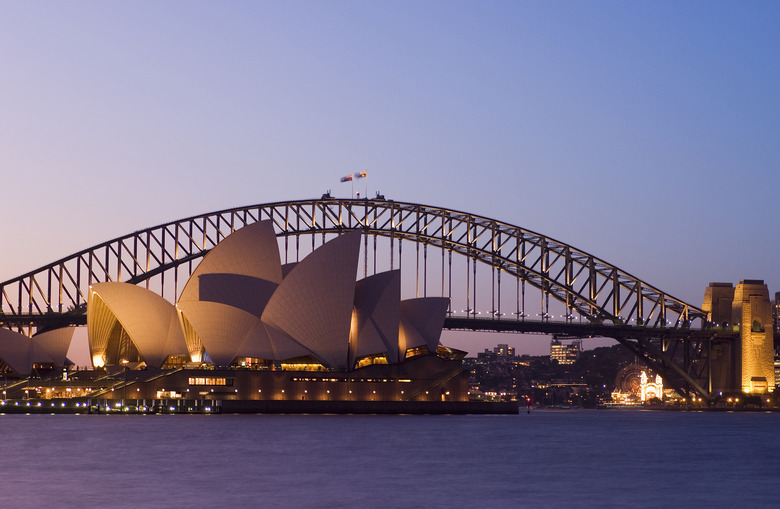 Sergio Pitamitz/robertharding/Getty Images Plus
There's a lot to consider when traveling to new destinations, but obviously your safety and security should be chief among your concerns. Taking into account the Institute for Economics & Peace's 2019 Global Peace Index, the 2019 Travel and Tourism Competitiveness Report and The Economist Intelligence Unit's 2019 Safest Cities Index, The Active Times has determined some of the safest cities in the world to travel to.
Tokyo, Japan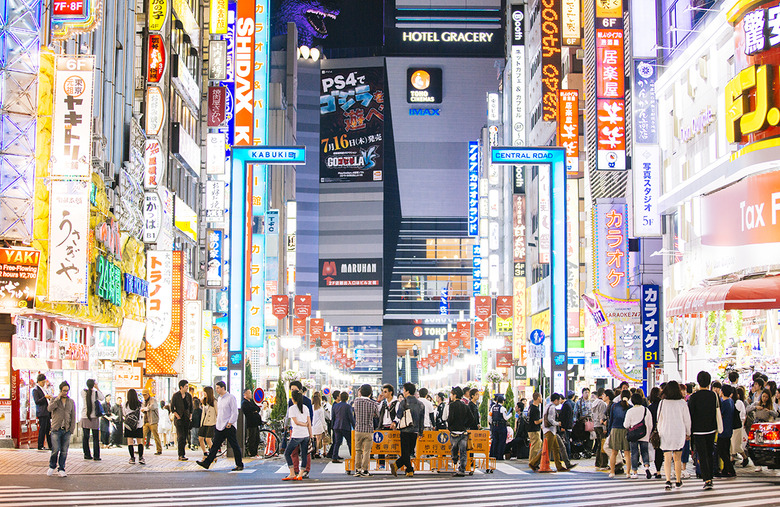 Alexander Spatari/Moment/Getty Images Plus
Despite being Japan's largest city and one of the biggest cities in the world, Tokyo is the safest city in the world according to the Institute for Economics & Peace's 2019 Global Peace Index. Tokyo reigns supreme when it comes to digital security, including reliable and secure internet access, and ranks second in health security, meaning food, water and air quality are all exceptionally safe there. While Tokyo does have a problem with organized crime, personal safety for the average citizen and tourist is high. According to the Reputation Institute, Tokyo is the city with the best reputation in the world as of 2018 and it's a very popular place to visit, but for the best time to go, April is when the cherry blossom trees bloom.
Singapore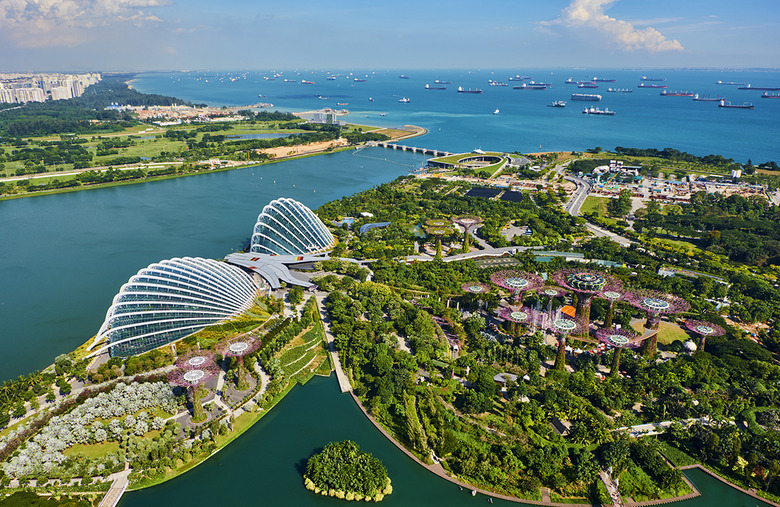 Tuul & Bruno Morandi/ The Image Bank/Getty Images Plus
The island city-state of Singapore has become a hot international travel destination, in part because of its reputation as clean, safe and modern. It's also beautiful and boasts one of the most colorful streets in the world. Singapore is the leading major city in the world when it comes to infrastructure security, including disaster preparedness, and personal security, including an effective police force and low rates of crime.
Osaka, Japan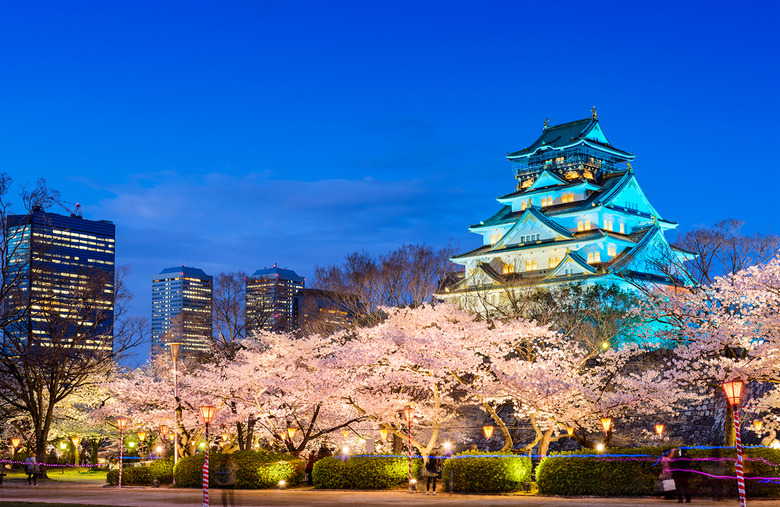 iStock.com/SeanPavonePhoto
Japan's second-largest city is also lauded for its safety. Osaka, a beautiful coastal city with a population of over 2.5 million, ranks highest in the world for health security, meaning it has accessible healthcare, rapid emergency services and safe food and water. According to the World Economic Forum, Japan overall also has some of the best tourism infrastructure in the world in addition to being very open to tourists. 
Amsterdam, Netherlands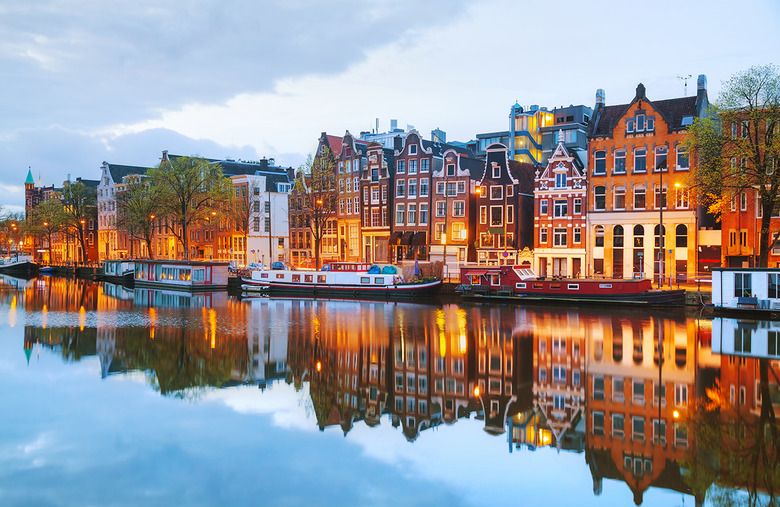 photo.ua/Shutterstock
Amsterdam is known for its network of canals and bike paths winding through the city, and as a country, the Netherlands has some of the most efficient, accessible and safe ground and public transportation in the world. This infrastructure is part of what makes Amsterdam one of the safest cities in not only Europe, but the world. Coupled with its high marks for safety are Amsterdam's high marks for food, culture and festivities, which make it one of the places you need to see in your lifetime.
Sydney, Australia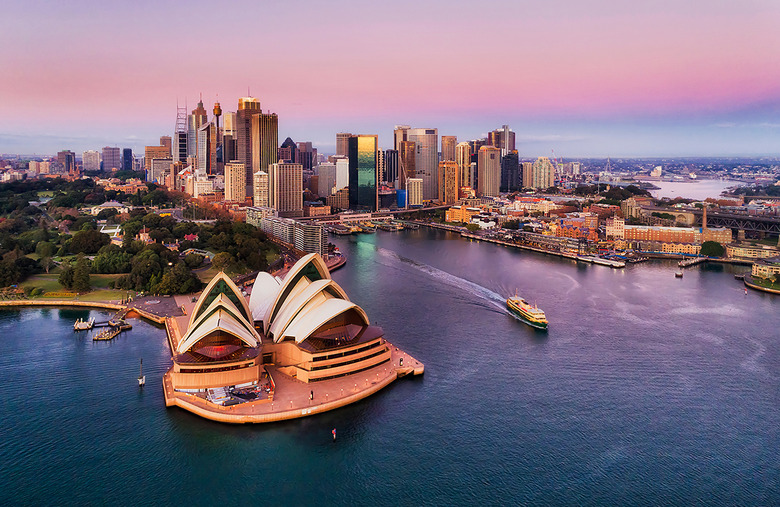 Taras Vyshnya/Shutterstock
Australia is considered one of the most peaceful and tourist-friendly countries in the world. Its two largest cities, Sydney and Melbourne, both make the top 10 of 2019 Safe Cities Index with Sydney ranking fifth and Melbourne ranking 10th overall. Both cities have a minimal crime risk. Sydney ranks high in personal security because it has efficient, reliable and safe public transportation and ride-share services in addition to well-equipped emergency response teams. For many tourists, Sydney is a bucket-list destination because it's home to one of the most iconic landmarks in the world: the Sydney Opera House.
Toronto, Canada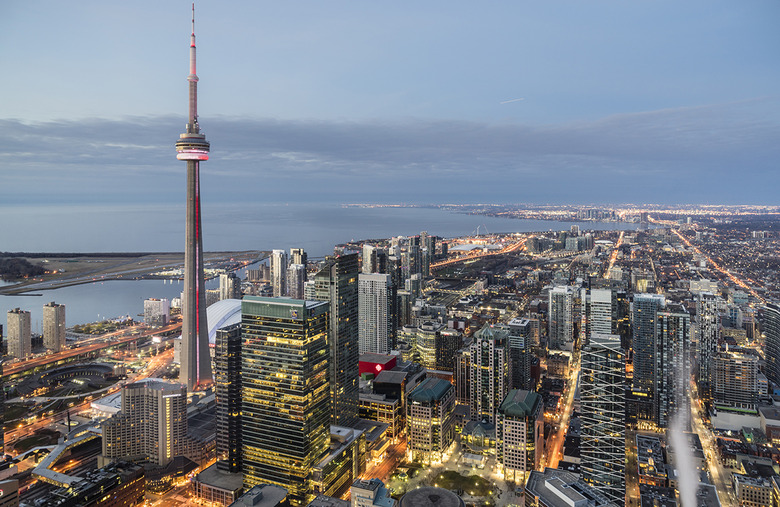 Naeem Jaffer/Moment/Getty Images Plus
Toronto, the biggest city in Canada, is among the world leaders when it comes to both digital and personal safety in particular. Canada is known for its friendliness, lack of international conflict and openness to LGBT people, immigrants and tourists. Toronto's public transportation and taxis are quite safe, and the risk for crimes is minimal, according to the Overseas Security Advisory Council (OSAC). And if you are into the quirky, it is home to the Bata Shoe Museum, one of many museums worldwide you won't believe exist.
Washington, D.C.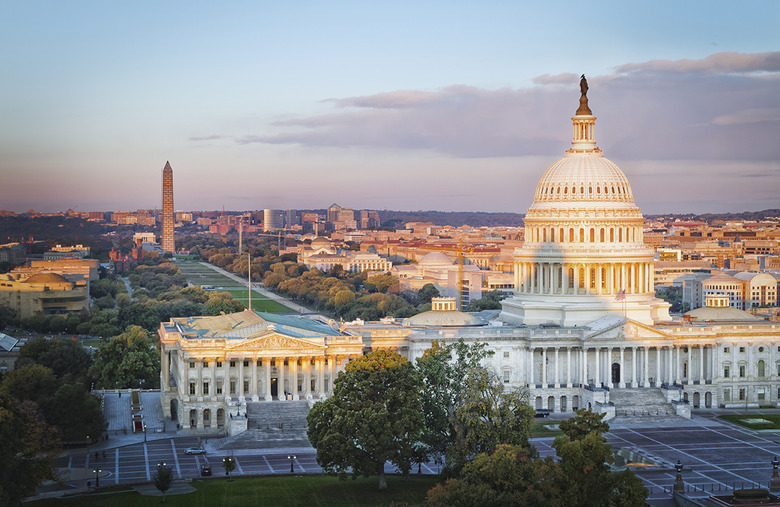 Danita Delimont/Gallo Images/Getty Images Plus
The United States has the fourth-best tourist service infrastructure in the world, according to the World Economic Forum, and the safest city is a popular tourist destination for history buffs, political gawkers and those interested in arts and culture, Washington, D.C. The nation's capital ranks high in digital, health and infrastructure security because of factors such as its emergency services, air transport facilities, disaster-risk informed development cybersecurity preparedness and hazard monitoring.
Copenhagen, Denmark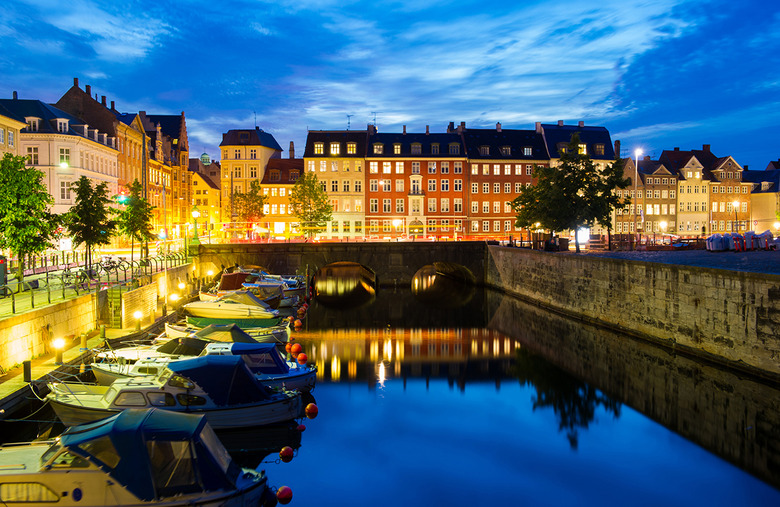 iStock.com/stockstudioX
Scandinavian countries have cultivated an international image as being friendly and safe, and Copenhagen lives up to that stellar reputation. It ranks second in the world when it comes to personal security. The city does see some gang activity, but overall crime rates have dropped in recent years. Though petty crimes like pickpocketing are more likely in the tourist areas of Copenhagen, overall risk of being a victim is low.
Seoul, South Korea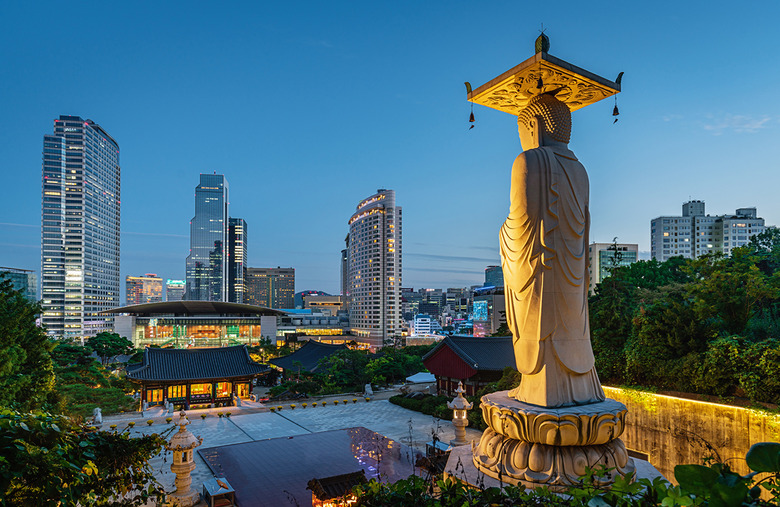 iStock.com/Mlenny
Despite its proximity to North Korea, South Korea is one of the safest countries in the world. South Korea still has less domestic and international conflict than many other countries. The risk of crime for visitors to Seoul, South Korea, is minimal and violent crime is uncommon. Residents are generally friendly and welcoming to Americans. And if you are up for exploring the city like a local, public transit is safe and reliable and many trains, bus and subway stations have signs in English.
Chicago, Illinois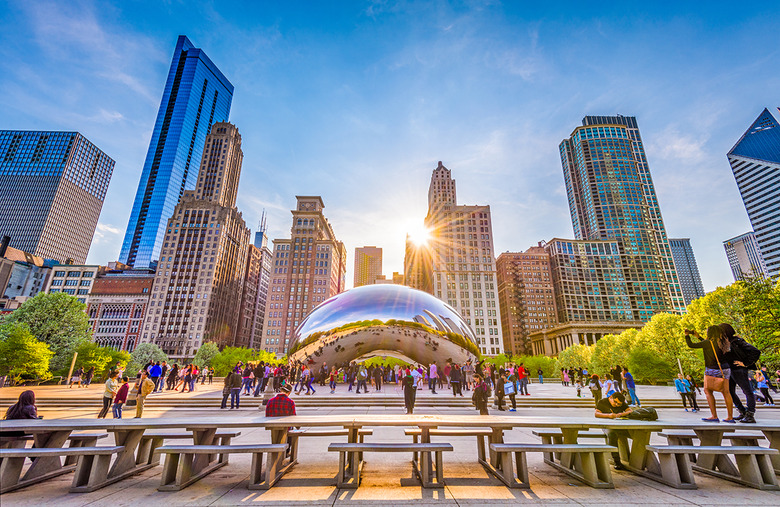 iStock.com/Sean Pavone
While Chicago might have a less-than-stellar reputation when it comes to violent crime, it's actually the second-safest major city in America. It ranks higher in digital security than Washington, D.C., and also performs well in infrastructure security, with the city's design taking into account emergency situations and natural disasters. Visitors seem to have gotten the memo that the city is safe as Chicago set a new tourism record with nearly 58 million visitors in 2018. To visit though, it is going to cost you. Chicago is one of the most expensive travel destinations in America.
Stockholm, Sweden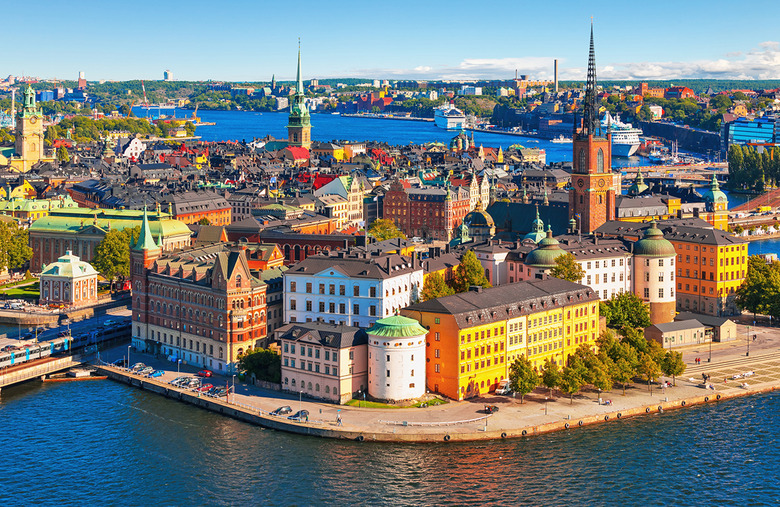 iStock.com/scanrail
Another Scandinavian destination, Sweden's capital of Stockholm is one of the safest cities in the world, particularly when it comes to health and personal security.  According to the OSAC, there is minimal risk of crime in Stockholm and it has excellent transportation infrastructure. Because Stockholm's temperatures can get frigid in the winter, it's one of 25 destinations that are only worth visiting in the summer.