16 Most Spectacular State Parks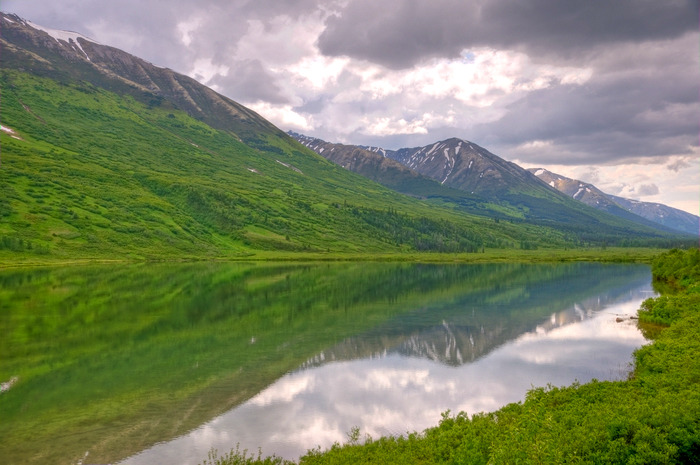 Shutterstock
The U.S. has more than 10,000 state park areas comprising over 18 million acres. They were visited by 740 million Americans in 2014, generating about $20 billion in revenue for local communities, according to the National Association of State Park Directors (NASPD).[slideshow:87299]
State parks are smaller than national parks – America's "best idea" – but what they lack in size they make up with sheer beauty, opportunities for active adventures, and quality relaxation retreats. They are not as well-known as national parks, which makes them less visited – something many outdoor fans will consider a bonus.
From odd  rocky outcrops, green pastures, playgrounds at high elevation to the oldest goldmines in the country and an oceanfront park, these bucket list destinations also offer a tremendous variety of breathtaking views.
With so much beauty in the country, don't miss out on a chance to explore a new place. The following list contains some popular names but also some overlooked gems.
Click here to see the 16 Most Spectacular State Parks
More readings: 
Top 17 Most Dangerous Hiking Trails and Bridges
World's Epic Tree Houses You Can Actually Stay In