How To Book A Hotel At The Last Minute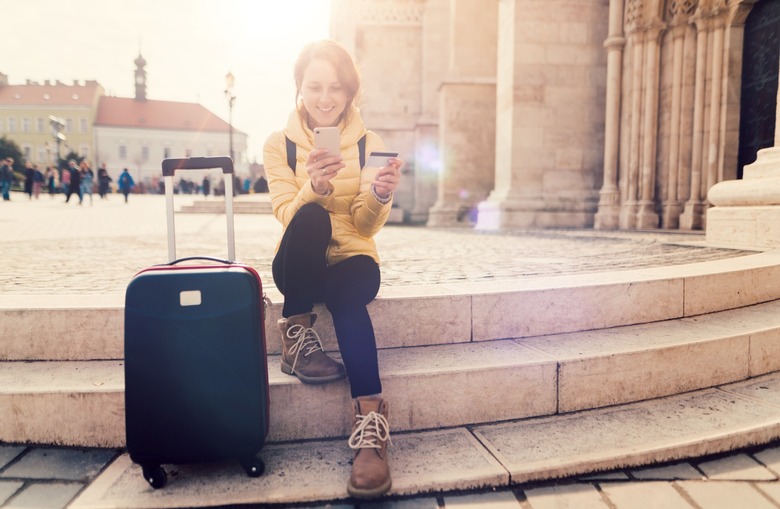 istockphoto.com
You might think that booking a hotel at the last minute is unavoidably expensive. After all, flights have to be booked weeks in advance to get the best deals. But it's not always the same case with hotels. Hotel managers are eager to fill as many rooms as they can on any given night, which means you can sometimes find great deals at the last minute. Here's how to do it.
The Most Unique Place to Spend the Night in Every State
Much like airline tickets, hotel room prices change frequently depending on demand. But while airline prices climb the closer you get to takeoff, hotel room prices can actually start to drop. While you might save some money by waiting until the end, your list of available choices will get smaller the longer you wait. If there's a popular tourist destination nearby or a local event, the price may not drop as much as you'd like it to. Therefore, waiting until the last minute may not be the best idea in all cases.
But if your timing is right and your location is flexible, you could find some deals. Mobile apps like HotelTonight and One:Night have emerged to connect hotels with last-minute rooms to fill with travelers who need them. These apps specialize in hotel rooms that are booked on short notice, and sometimes offering discounts of $100 or more over regular price. In a pinch, this could make your last-minute spring vacation idea work.
Travel comparison websites like Expedia and KAYAK also have provisions for last-minute hotel booking. These sites gather prices from around the internet and can sometimes give better prices than the apps. Finally, you should check with the hotel's website, as sometimes their price is better than both the comparison websites and the apps.
Some of these sources list rooms that others don't, so you'll get your widest choice of rooms by checking as many sites as you can. Not shopping around is one of the most common hotel reservation mistakes.
One tip for savvy travelers is to make sure you're getting all the discounts you can. Hotels often have discounts for AAA members, students with an ID card, AARP members, veterans with an ID card and more. Look for a place to enter those card numbers when you're booking your room online or ask about them if you book over the phone.
Recently, booking sites have also offered "mystery hotel" deals that can offer big savings. You filter hotels by star rating, price, travel dates and general location and the site will give you open rooms that match your preferences at a massive discount, sometimes as much as 30 to 50 percent off. The only catch is that you won't know the name of the hotel or the exact location until after you book. But if you're not picky about where you stay, this method can allow you to save some cash in a last-minute situation.
Having to book a hotel at the last minute can be scary, but fortunately many travel sites are acknowledging this niche and are accommodating accordingly. Who knows, you could even score a room in one of the most charming hotels in America.