How To Book An Affordable, Last-Minute Beach Vacation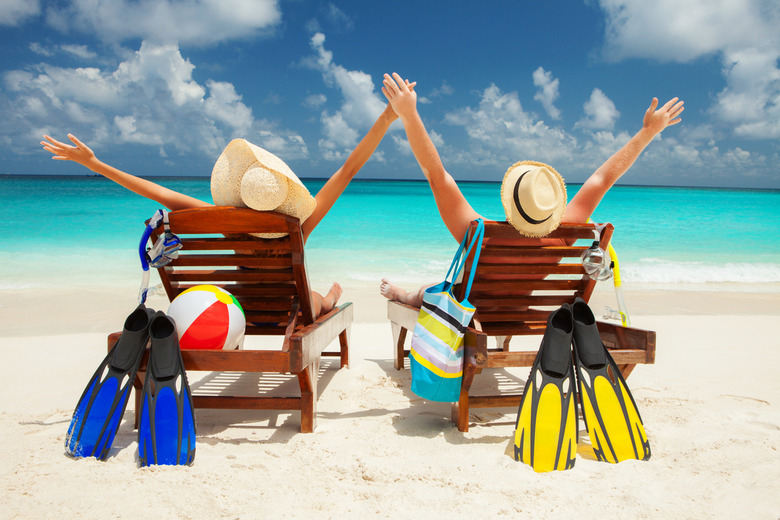 iStock
Are you one of those people who hate the cold, short, winter days and are craving a sun-soaked beach? Are you also impossibly impulsive and on a tight budget? If this sounds like you, you're not alone.
Thousands of people just like you are sitting at their desks and simply gazing at photos of tropical destinations. Like you, they are probably thinking: I need a vacation — cheap and now! No worries; if you want to act on that impulse, here are some tips for a last-minute getaway that will deliver the most bang for your buck.
Bundle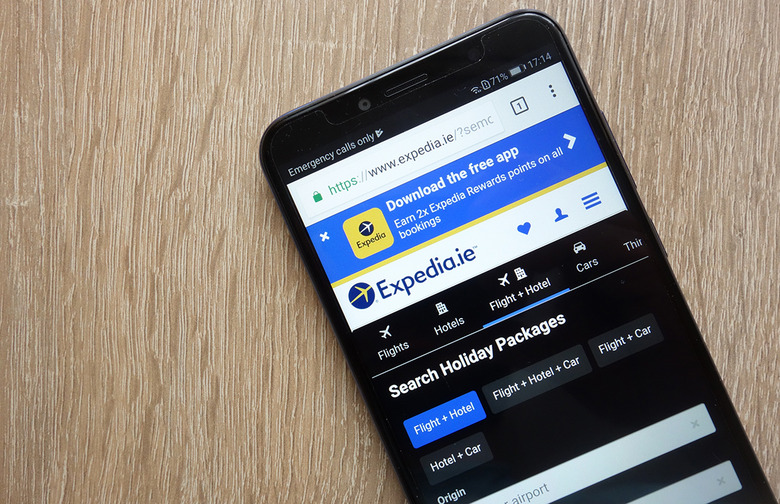 Dreamstime
Look at bundling your flight, car and hotel so that you can save on that last-minute beach trip. You can reduce the total cost of the trip by using vacation packages with Expedia or similar sites.
Chance it with walk-ins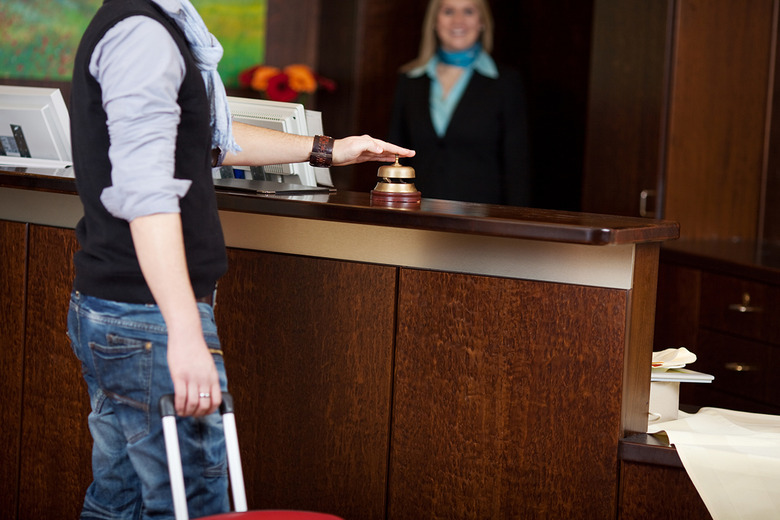 Dreamstime
If you're really adventurous, try different hotels for the cheapest day-of room reductions. Room rates can fluctuate quickly even minute to minute because a hotel's inventory is always changing. Travel light, and you can do this two or three times in a week
Try to bargain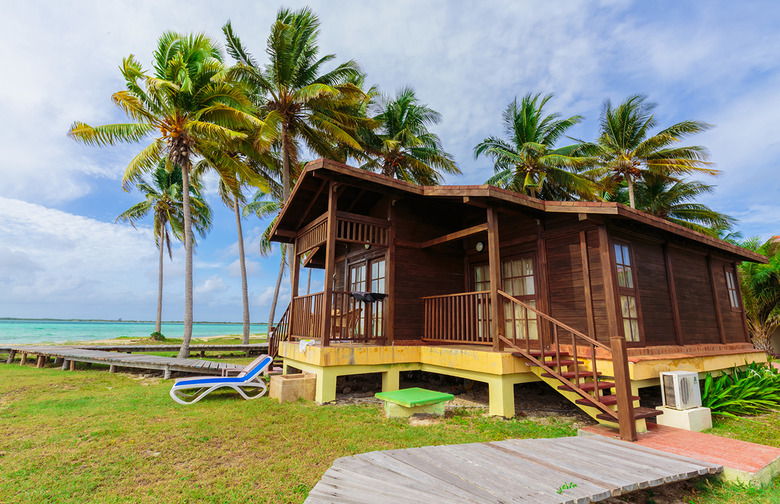 Dreamstime
If you find that dream beach Airbnb bungalow, talk directly with the property owner or renter. Hosts can only send you a special offer if you send them a message with specific dates in mind. Sometimes you can negotiate a last-minute deal cheaper than the advertised price because they don't want to have empty rooms.
Try an agent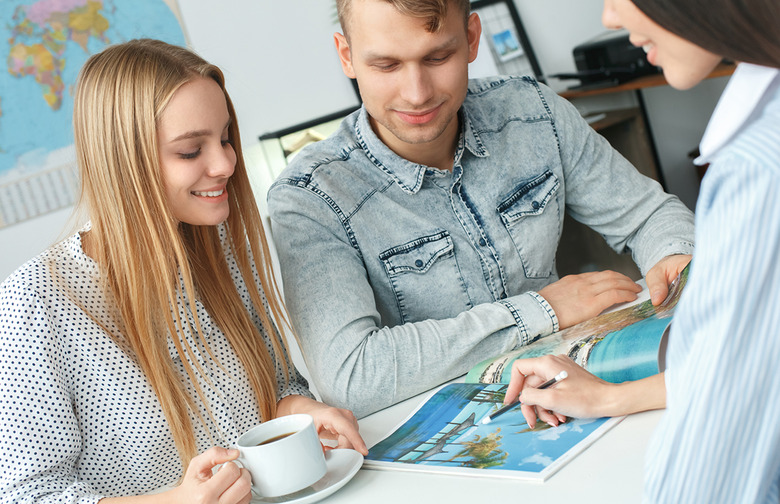 Dreamstime
Sometimes the cheapest way is the old-fashioned way. Many travel agents have access to airline seats that don't show up on websites. They also have access to hotel savings for last-minute bookings.
Travel by land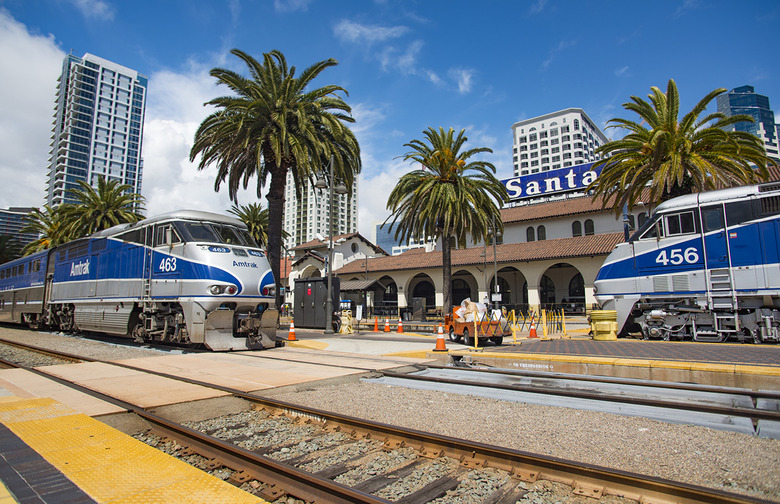 Dreamstime
If you have the time, why not skip the airport stress and take a train or bus? Amtrak or even Megabus have great last-minute deals for getaways to beachside destinations.
Sign up for emails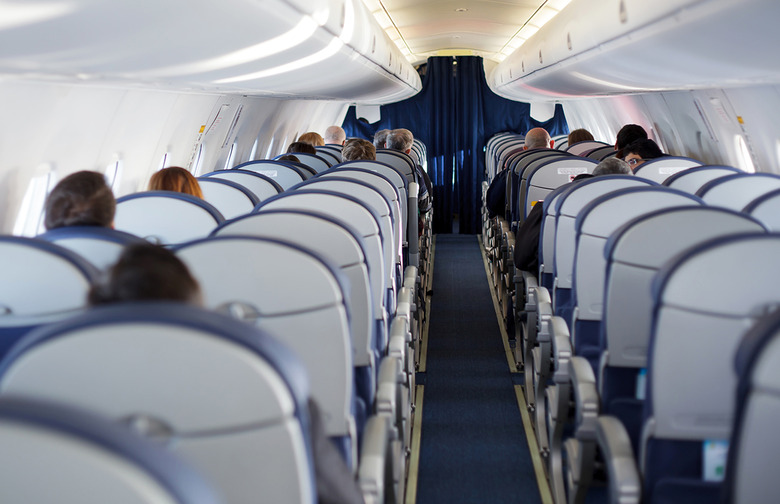 Dreamstime
Make sure you sign up for newsletters and emails from different airlines. They will post last-minute deals on seats that other travel sites won't have. More and more, airlines are resorting to special "members only" sales and promo codes.
Use rewards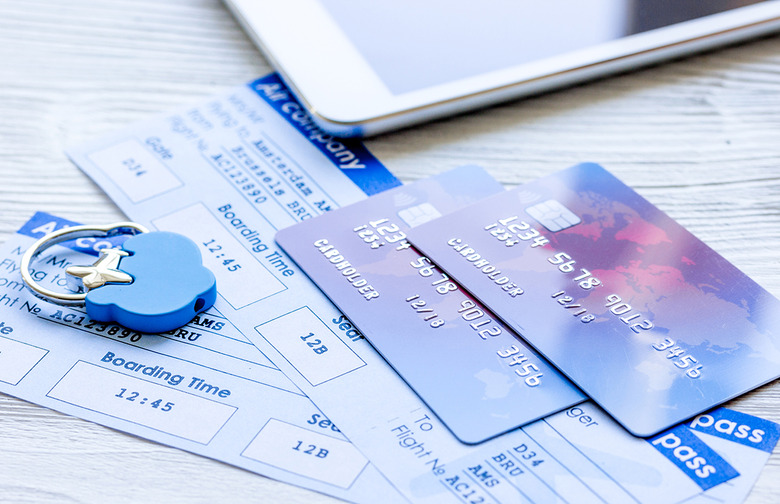 Dreamstime
Join online travel agencies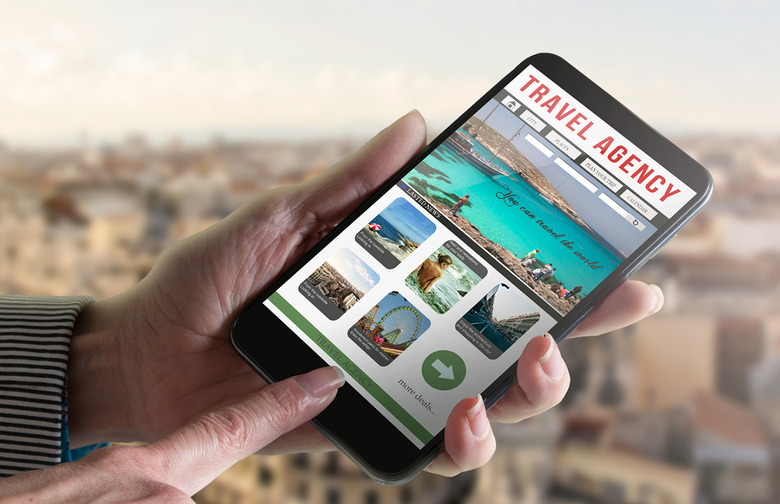 Dreamstime
You can save up to 10 percent on last-minute bookings if you become a member of online travel agencies such as Booking.com, Kayak, and Hotels.com.
Buy one-way tickets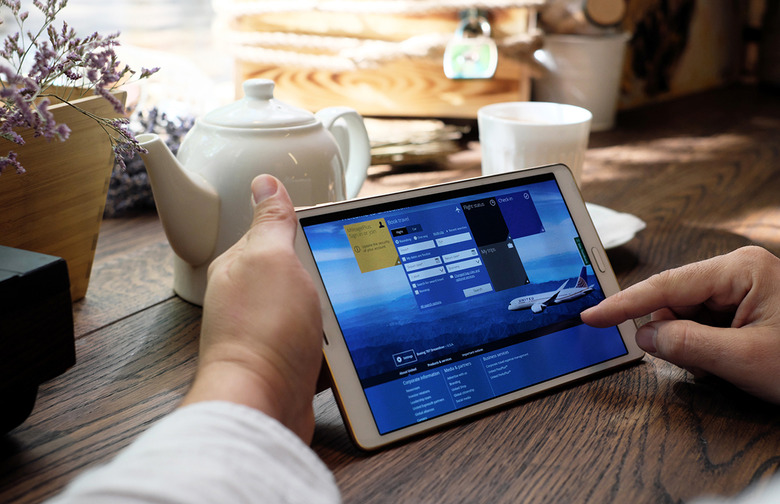 Dreamstime
When pricing a flight to that beach destination, look at one-way ticket prices. Sometimes you can get a better deal if you buy one-way flights on two different airlines. On smaller, discount airlines, one-way fares are often much cheaper than the total of round-trip fares.
Know what day to fly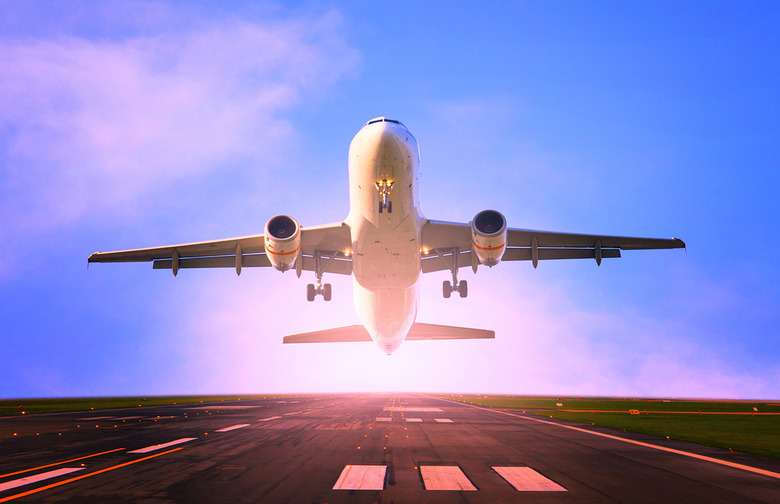 Dreamstime
Try looking at flights on Tuesdays and Wednesdays for the lowest ticket prices. Avoid Friday evenings and Monday mornings, which are usually booked by business travelers paying premium rates.
Find the right app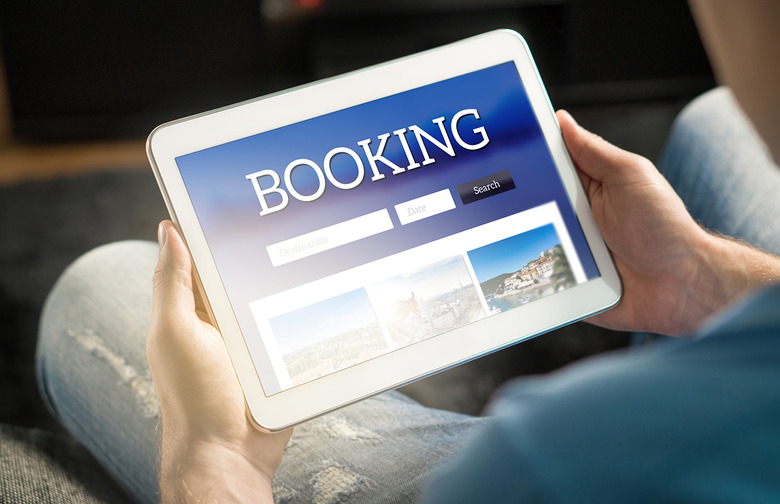 Dreamstime
Unless specified, all apps are free and available for Android and iOS. According to Travel and Leisure, Expedia is one of the most popular for setting up a last-minute flight, hotel room, car rental or total trip package and has some of the lowest prices.
Call the hotel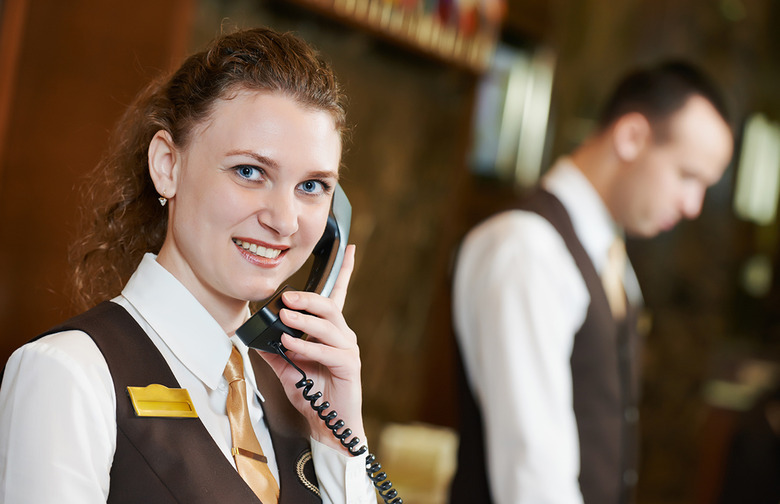 Dreamstime