The Happiest States In America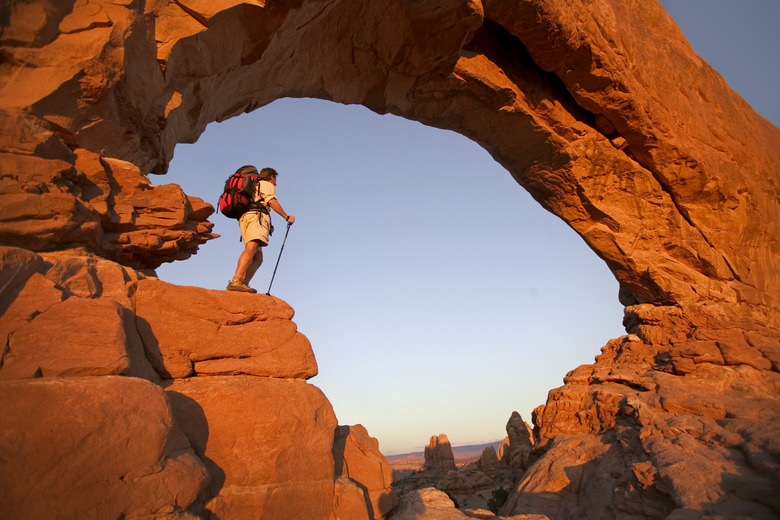 Sportstock/Getty Images
What makes you happy? Maybe it's a coffee or a vacation to a beautiful beach. Or maybe it's something more internal, and contentment lies in the way you live your life. 
But have you considered that where you live could also be a factor?
WalletHub, a personal-finance website, has released its findings for the happiest states in 2019. Their methodology was as follows: How did the emotional and physical well-being of each state rate? What was the work environment like in each state? And what was the community and overall environment like? Read on to find out if your home state made the cut for the top 15.
15. New York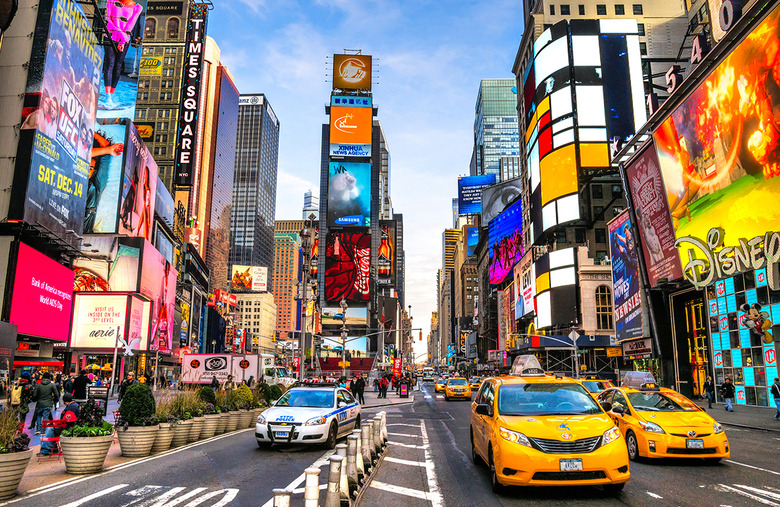 Luciano Mortula – LGM/Shutterstock
The Empire State is currently experiencing the lowest levels of unemployment in over 10 years. With job stability comes less stress and more social structure. These factors all contribute to lower anxiety levels. 
14. Virginia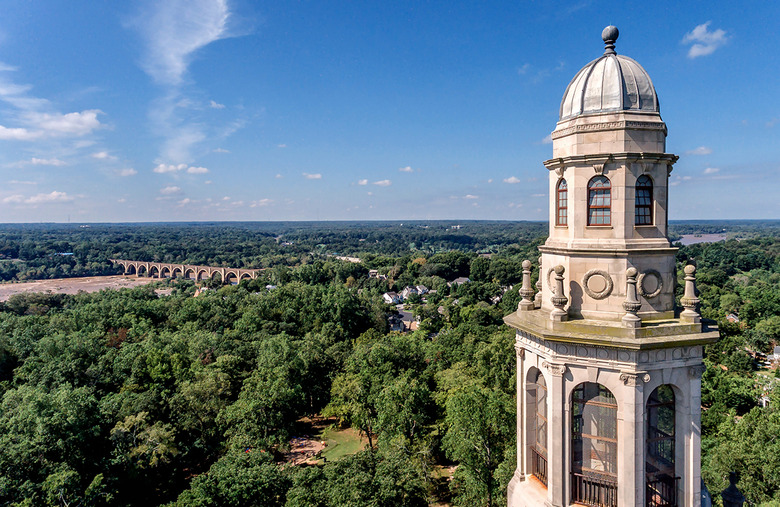 Royalty-free/Getty Images
Studies often link nature with health, with individuals surrounded by more nature being healthier than those living away from nature. Virginia just happens to be sprawling with valleys, canyons, caverns and rivers.
13. Nevada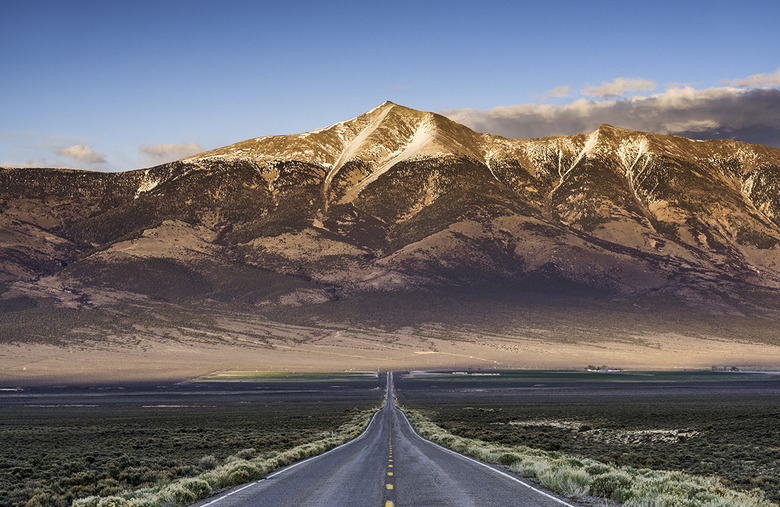 Witold Skrypczak/Lonely Planet Images / Getty Images Plus
Heavy storms are infrequent here and sunshine is abundant. Strong sunshine means higher levels of vitamin D, improved mood and lower blood pressure. Compared to the national average of 20%, 15.6% of Nevada adults reported depression in 2017. The state's goal by 2020 is to cut that number down to 14.5%. As for the younger population, the state received an A grade for students with emotional disturbances, with an average at 0.4% in 2017.
12. North Dakota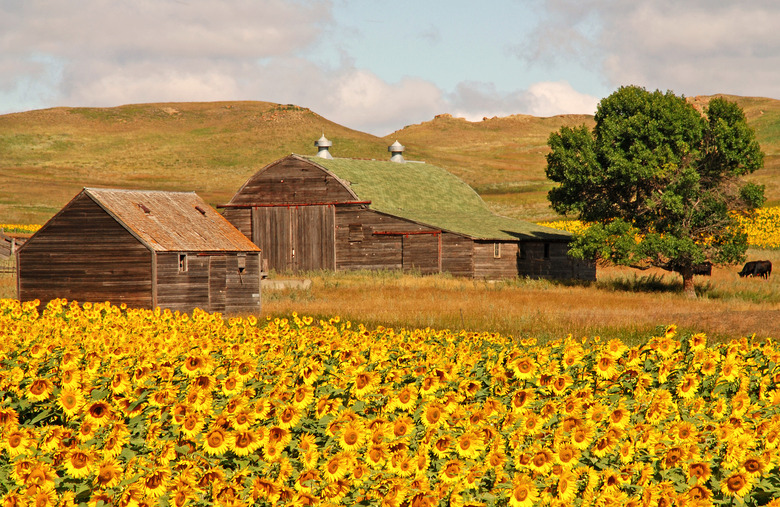 Brian A Wolf/ Shutterstock
Compared to coastal states where insufficient sleep is common, North Dakota ranks fifth overall for adequate sleep. The Midwestern state also tops the 2019 charts for highest rate of economic growth in the U.S. Though an income higher than $95,000 won't have a direct effect on happiness, the stability that comes with economic growth certainly might make North Dakota's residents feel more secure.
11. Iowa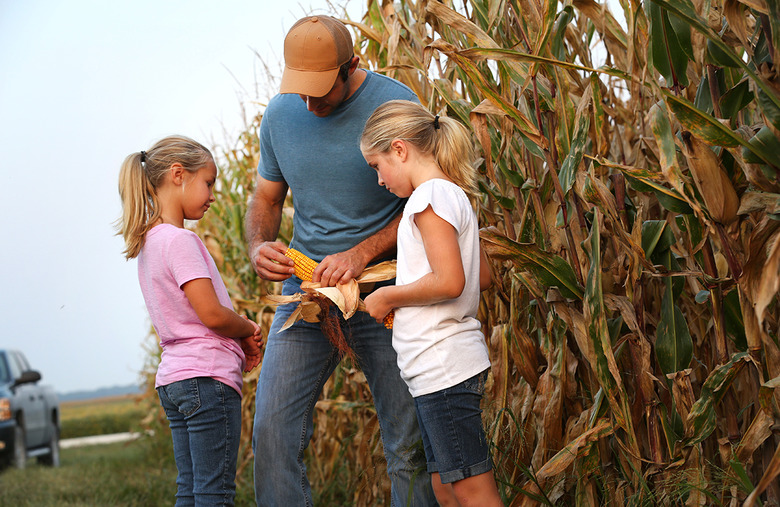 Royalty-free/Getty Images
Like North Dakota, Iowa ranks high for adequate sleep. It also has a low unemployment rate and a strong high school graduation rate. What else makes Iowans stand out among their peers in terms of happiness? Wallethub found that Iowa has one of the lowest long-term unemployment rates and the second-highest volunteering rate with 41.53% of residents donating their time to help others in 2018, according to the Corporation for National and Community Service. Because volunteering is a social and often physical activity, it can reduce stress and lower blood pressure — two signs of a happy heart and a healthy mind.
10. Connecticut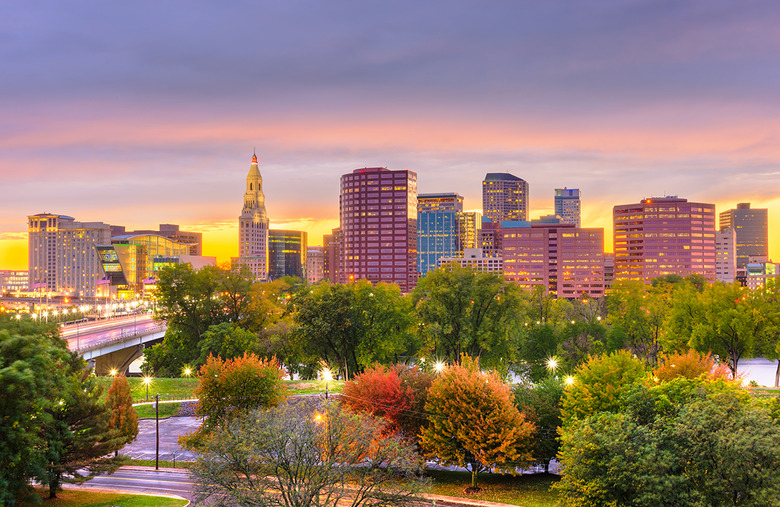 Sean Pavone/Shutterstock
In the past five years, Connecticut has seen a decrease in excessive drinking as well as in levels of uninsured residents. It also has a low prevalence of smoking, according to the United Health Foundation. Arrests, property crimes and violent crimes all remain under the U.S. average, with the latter being one of the lowest rates for the state since 1974.
9. Nebraska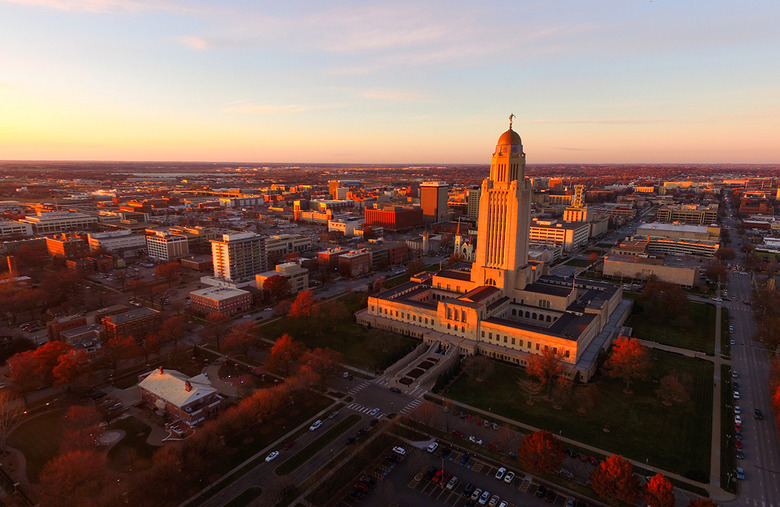 Christopher Boswell/Shutterstock
Similar to Iowa, Nebraska high schoolers have a high graduation rate, and the state also boasts a high immunization rate. Nebraska also scores well in terms of mental and physical distress. Its low unemployment rate is a strong indicator of stable and happy residents as well.
8. Maryland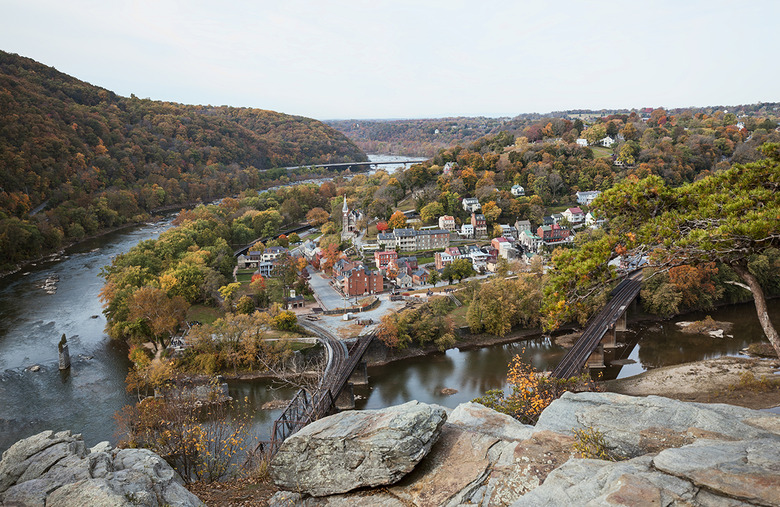 Royalty-free/Getty Images
In terms of emotional and physical well-being, Wallethub ranked Maryland among the top five states. Maryland communities seem to recognize that outdoor recreation has a direct role in increasing the quality of life. With mountains, seashores, creeks and coves, it's no wonder that a recent study found that 51% of the state's residents partake in outdoor activities.
7. Massachusetts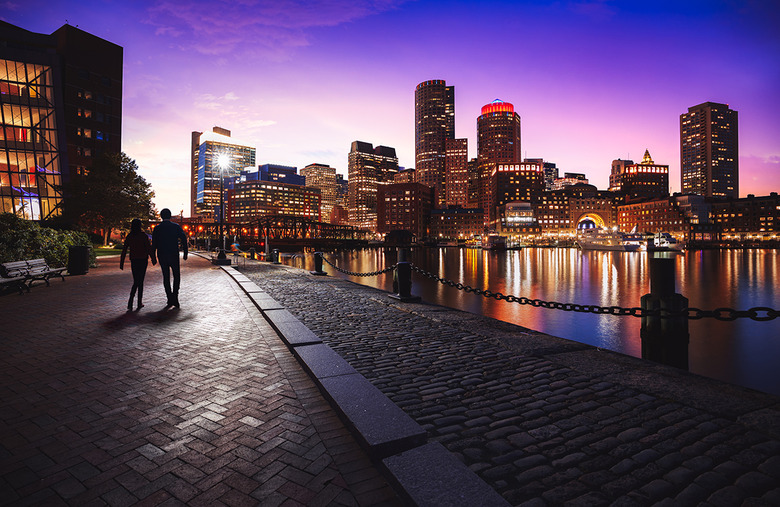 Royalty-free/Getty Images
Massachusetts is the state in which you are most likely to receive essential care for mental health — with 590.9 mental health providers per 100,000 people. This is compared to the U.S. average of 234.7 per 100,000. The Bay state is also ranked third for work environment and in the top 10 for emotional and physical well-being.
6. Idaho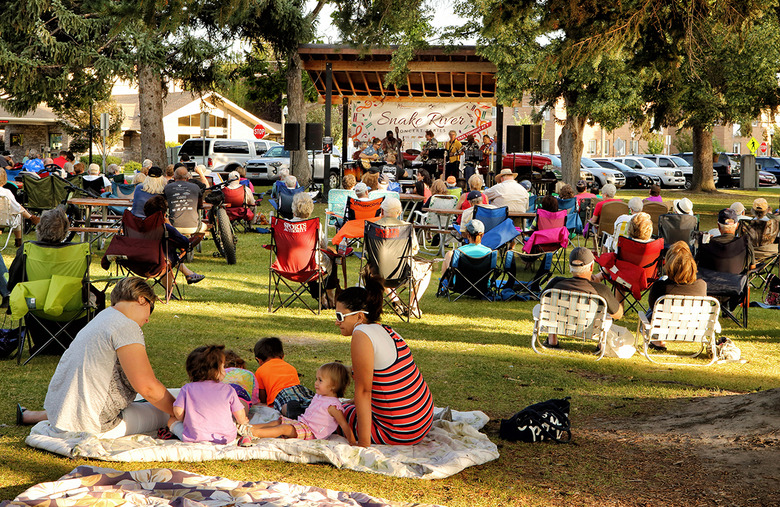 B Brown/Shutterstock
Low divorce rates, high volunteerism, ideal weather and adequate leisure time all play into the Gem State ranking No. 1 for community and environment. Idaho's low levels of unemployment also reflect stability and happiness from steady economic growth.
5. New Jersey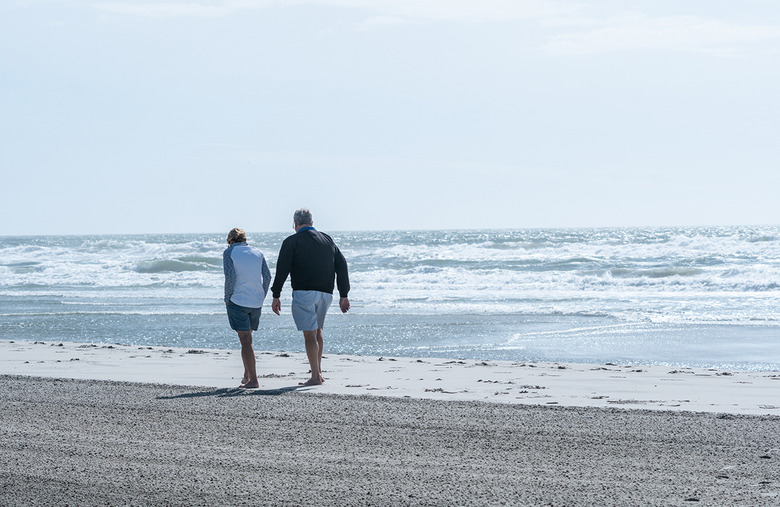 Amy Lutz/Shutterstock
4. California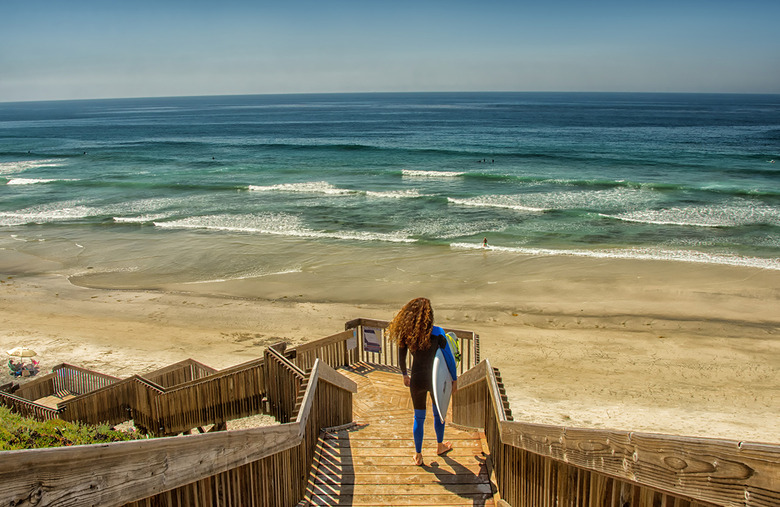 Royalty-free/Getty Images
Exercise can have long- and short-term effects on mental health — sometimes feelings of happiness can come just five minutes after a workout. This make sense considering Californians rank third nationally for the highest participation in sports and fourth overall for emotional and physical well-being. The West Coast state also has the fewest recorded work hours, leaving more time for leisure.
3. Minnesota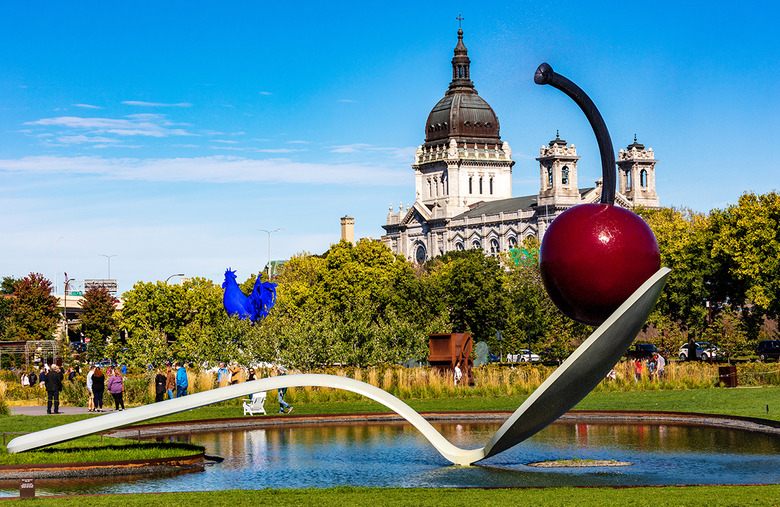 Janson George/Shutterstock
Like neighboring Iowa, Minnesota's residents gain a lot of happiness from volunteering. They also have low food insecurity, quality nursing homes and infrequent mental distress. Maybe all the blue space in the land of 10,000 lakes really does have an influence on improved mental health, as studies have suggested.
2. Utah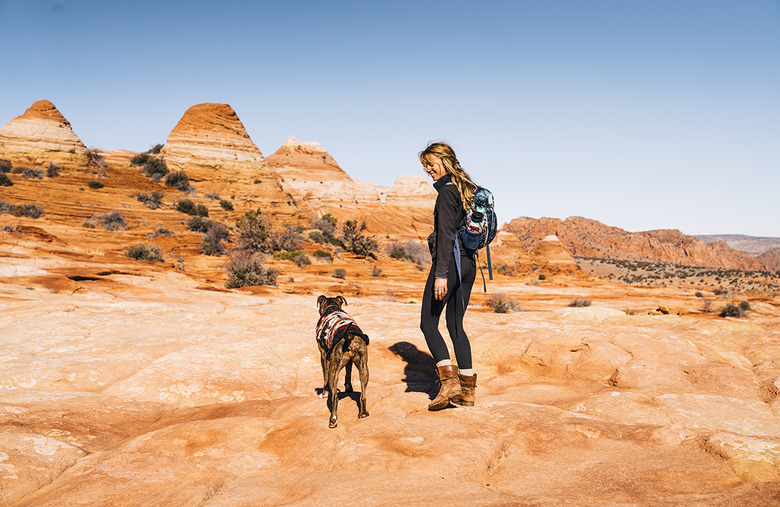 Royalty-free/Getty Images
Safest, lowest divorce rates, high volunteerism and fewer hours spent working — Utah residents have a lot to be happy about in their beautiful state. If experiential memories and adventure makes us happy, Utah has that in abundance with its hiking, biking, rock climbing, canyoneering, horseback riding and camping.
1. Hawaii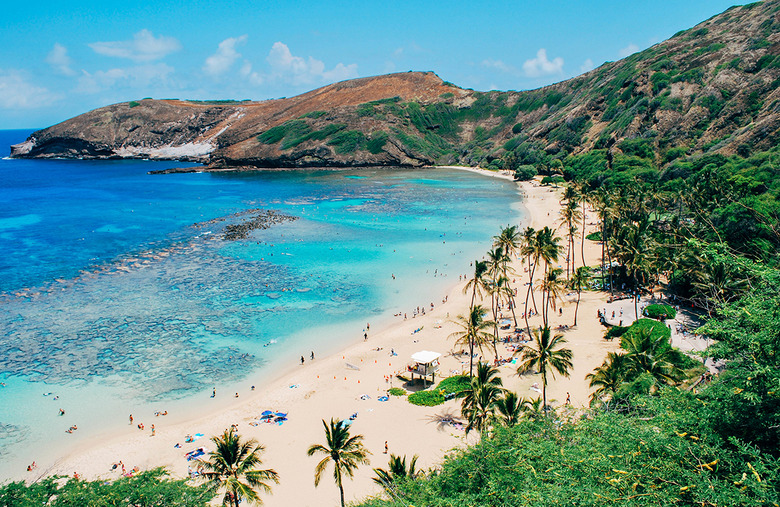 Royalty-free/Getty Images
The people of these stunning islands seem to have it all: strong physical well-being, tight-knit communities, stable finances, suitable social lives and steady careers. Perhaps it's in the air — the chain of islands has low particle pollution and very few high ozone days, specifically in Honolulu. Whatever it is, it seems Hawaiians have found the secret to happiness, and you can find your own on one of the most beautiful coastlines in the world.